ACTOR STORY
How Ed O'Neill Landed His Breakout Role by Making a Bold Choice 
O'Neill hit casting directors with something they weren't expecting
(by Carmichael Phillips)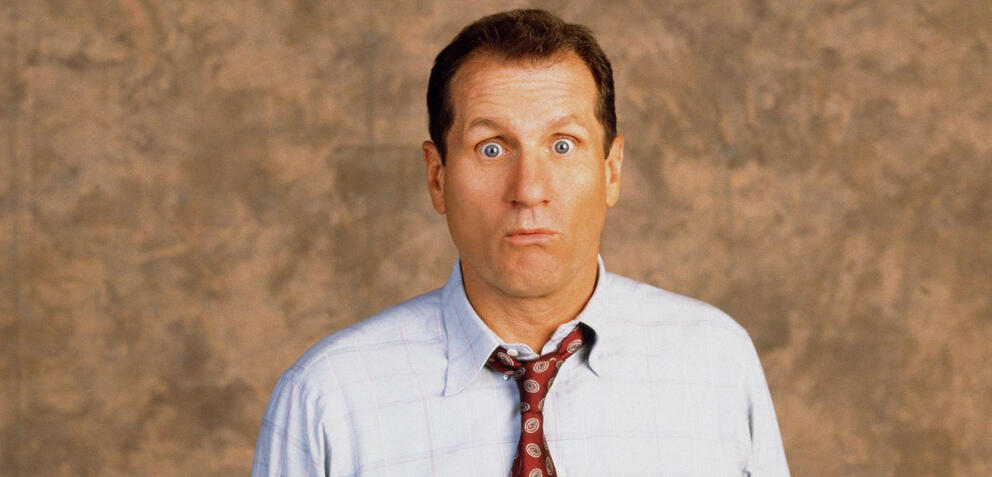 (Ed O'Neill in Married…with Children)
At an audition, every actor looks like you, sounds like you and/or dresses like you. You all say the same words. What makes you stand out is your approach to the text and the moments in between.

That is a lesson that actor Ed O'Neill knows all too well. His whole career is based on making a unique character choice that made him stand out, which landed him his breakthrough role, and ended with a star on the Hollywood Walk of Fame.
Of course, you know Mr. O'Neill as Jay Pritchett from the hit show, Modern Family. But if you're old enough, you were first introduced to O'Neill as Al Bundy, the lovable loser on the wildly popular 90's sitcom, Married..with Children.
To land the role of Al Bundy, O'Neill used a tried and true method for standing out from the pack. He brought an interesting and unique perspective to the character and made a bold choice that the other actors were not making.

How Ed O'Neill landed his breakout role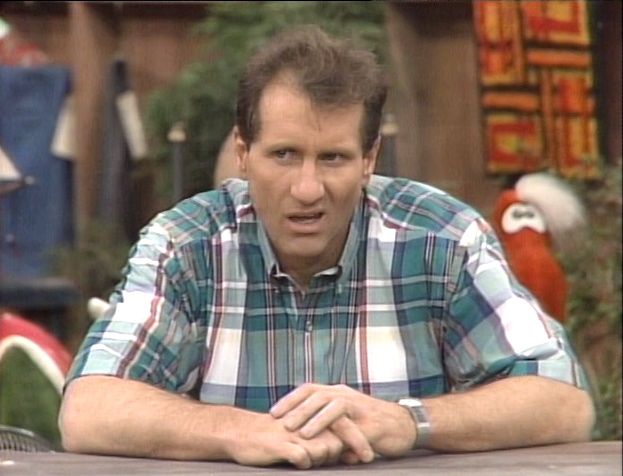 Ed O'Neill was not among the first actors to read for the role. In fact, he wasn't even on the radar in the beginning. He was a hustling actor, working in Broadway and Off-Broadway shows around New York City.
On the other side of the country, in Los Angeles, a pilot was being cast for Married…with Children. It was a sit-com largely centered around Al Bundy, a husband and father of two who often gets the short end of life's stick.
Casting for Al Bundy had ground to a halt, because the team didn't love their options for actors who would play Al Bundy. As O'Neill explained on the Rich Eisen Show, the other actors who auditioned failed to bring anything new to the role.
"Apparently, most of the actors that read for it were doing it like Jackie Gleason in The Honeymooners. You know, yelling and mad," explained O'Neill.
Casting was underwhelmed and unimpressed.

A casting director suggests O'Neill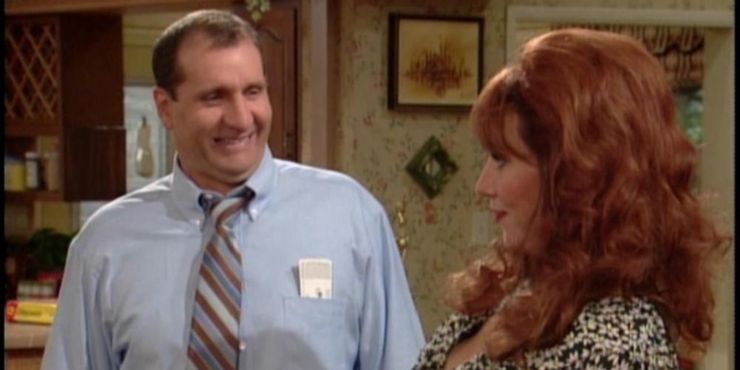 As fate would have it, one of the casting directors had traveled to New York a year earlier and had attended a production of the play Of Mice and Men. He was wowed by the performance of Ed O'Neill, who played Lennie in the play. It was a performance he never forgot.
Now, with casting unable to find a suitable actor to take on the role of Al Bundy, the casting director suggested Ed O'Neill as a possible solution.
"They almost fired him," joked O'Neill.
The suggestion made no sense, since the casting director had only seen O'Neill in a drama; nothing like the off-beat comedy of Married…with Children. Nevertheless, the casting director insisted on O'Neill reading for the part.
O'Neill just happened to be in LA at the time to pursue a different pilot. When he got the call, he jumped at the chance to read for the Bundy role.

O'Neill brings a unique perspective and makes a bold choice 
Unlike the other actors, who saw the character as a yelling, screaming, modern-day Jackie Gleason type, O'Neill saw something different.
---
What makes you stand out is your approach to the text and the moments in between.
---
"I saw Al Bundy like one of my uncles. My uncle was resigned, you know. Life was gonna be bad."
"He'd get home from work and he'd come in the house and my aunt, his wife, would say, 'Joe, I ran over the dog in the driveway today. He's dead!"
"And my uncle would say (unconcerned), 'What's for dinner?'"
"That's how I read it and they had not heard that tact. And they went, 'Well that's kind of funny.'"

A bold choice leads to big success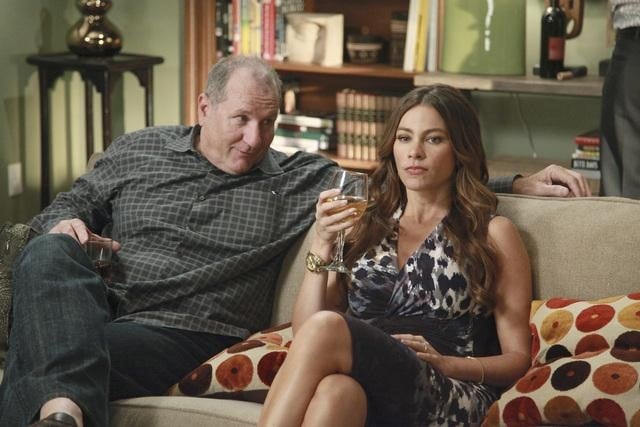 (Ed O'Neill on Modern Family)
Where Jackie Gleason screams about his problems at the top of his lungs, Al Bundy brushes it off as just another bad occurrence in a life that's full of them. Where Jackie Gleeson yells at his wife for not meeting his expectations, Al Bundy has given up on having expectations for his wife altogether. She, along with their kids, are just another useless weight around his neck.
The Al Bundy character came together because of Ed O'Neill bold choice to play the character in a fresh and interesting way. That choice also made Ed O'Neill into a star, after he landed the role.
Married…with Children would go on to run for eleven seasons. It led to Ed O'Neill landing roles in The Bone Collector (1999), the Wayne's World film series, and of course, Modern Family.
And on August 30, 2011, it led to O'Neill receiving a star on the Hollywood Walk of Fame.

---
You Might Also Like:
Michael Clarke Duncan Allegedly Lied on His Resume to Become a Star at 42
---