ACTOR STORY
"It's About Nothing!"
How Jason Alexander landed the role of George Costanza on 'Seinfeld'
(By Tonya Tannenbaum)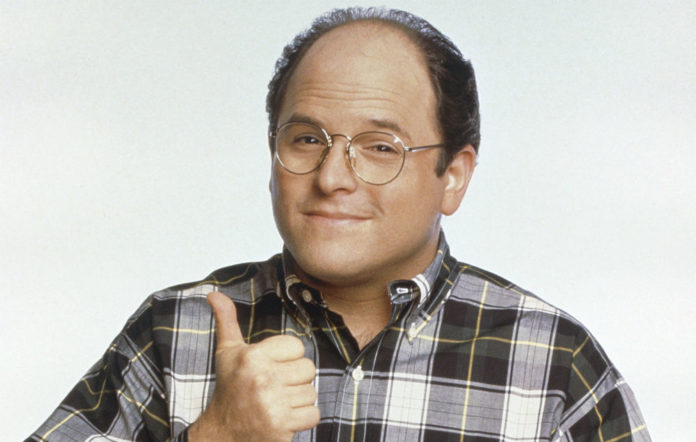 (Jason Alexander)
Jason Alexander once had a self-tape that he thought was going to be "about nothing". It turned out to be the self-tape that would change his life. The audition was for a little pilot called 'Seinfeld'.

One of the most memorable bits from 'Seinfeld' was the episode where George Costanza came up with an idea for a television show. What was different about this show idea was that there really wasn't going to be much of a show at all. It was going to be a show "about nothing".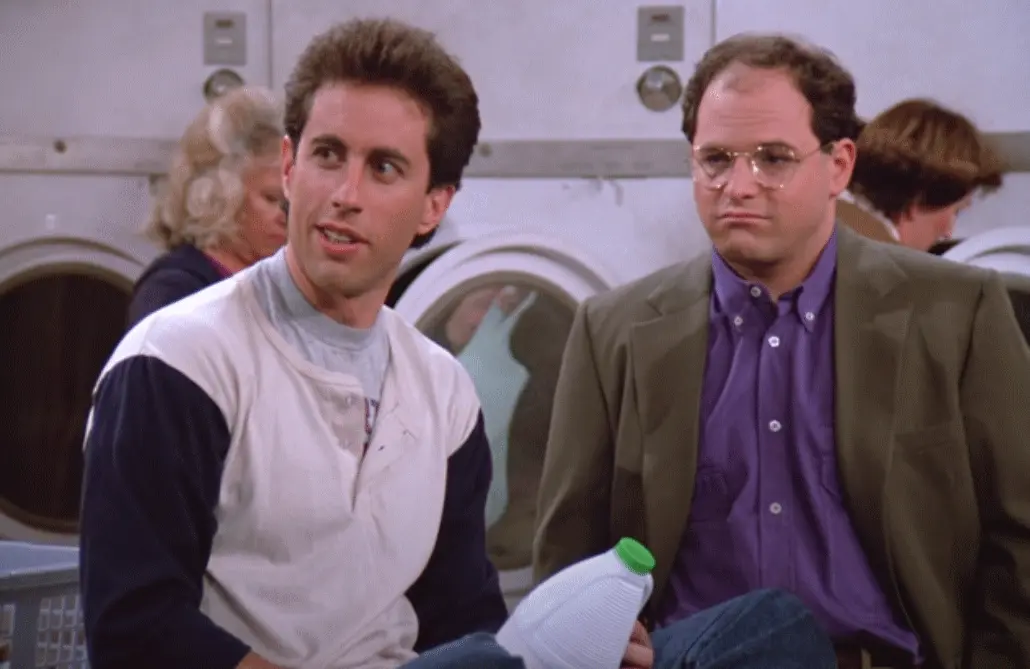 Jason Alexander similarly thought that his self-tape for 'Seinfeld' would be "about nothing". As he once explained on The Howard Stern Show, he didn't quite understand what he was auditioning for.
"All I had was a couple of pages of the script, which read like a Woody Allen film. I had no context for it," said Alexander.
So, he proceeded to record the lines in a style and manner, similar to that of Woody Allen.
---
"One of the reasons I love acting is because I'm so interested in other people's lives, and I often incorporate things I hear or observe into my work. I've become a bit of a 'person addict', and so I like brushing up against lots of different characters." 
(Jason Alexander)
---
But doing what amounted to a bad Woody Allen impression did not make Alexander confident in his chances of landing the role of George Costanza. After he did the tape, he swore nothing would come of it.

"I made the tape and I went, 'Uhhh. It was just an exercise in nothing.'" 
"And then a couple of weeks later, I got a call from NBC." 
Alexander was flown out to Los Angeles to screen test with Jerry Seinfeld and the rest is history. Well, sort of…
The show did not take off at first. In its early days, it struggled to connect with audiences. NBC reportedly hated the show and it was nearly canceled. Eventually the show hit, becoming one of the most popular shows on television. In 2002, TV Guide named it the greatest television show of all time.
---
"Actors go, 'I just want to act.' And I say to them, 'You know, stop for a second and think about what charges you up the most. Do you want to be on the stage, do you want to be in film, do you want to be a comic actor?" 
(Jason Alexander)
---
This is why actors should take every opportunity seriously and submit materials to every self-tape request. You just never know what that opportunity may lead to.
Jason Alexander became part of one of TV's most iconic shows by sending in a silly self-tape that he assumed would be 'about nothing'. But he was wrong.
You just never know!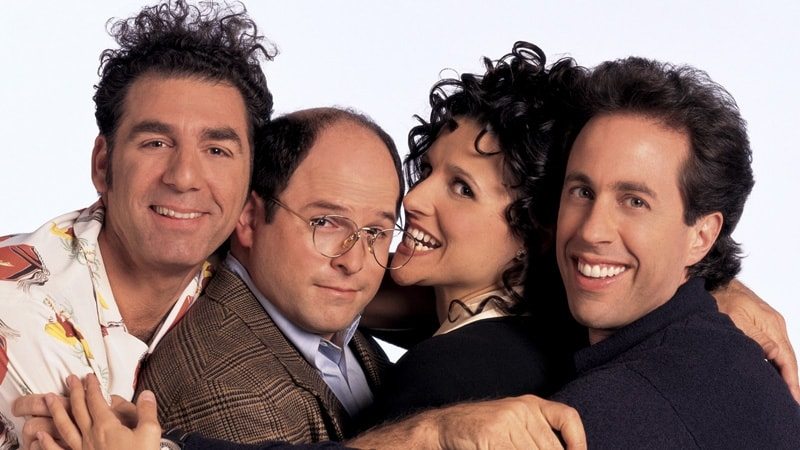 ---
You Might Also Like:
ACTOR STORY | Mark Ruffalo Was Hiding in Plain Sight
---