The Audition Checklist
Are you fully prepared for your next audition?
(By Jim Webb)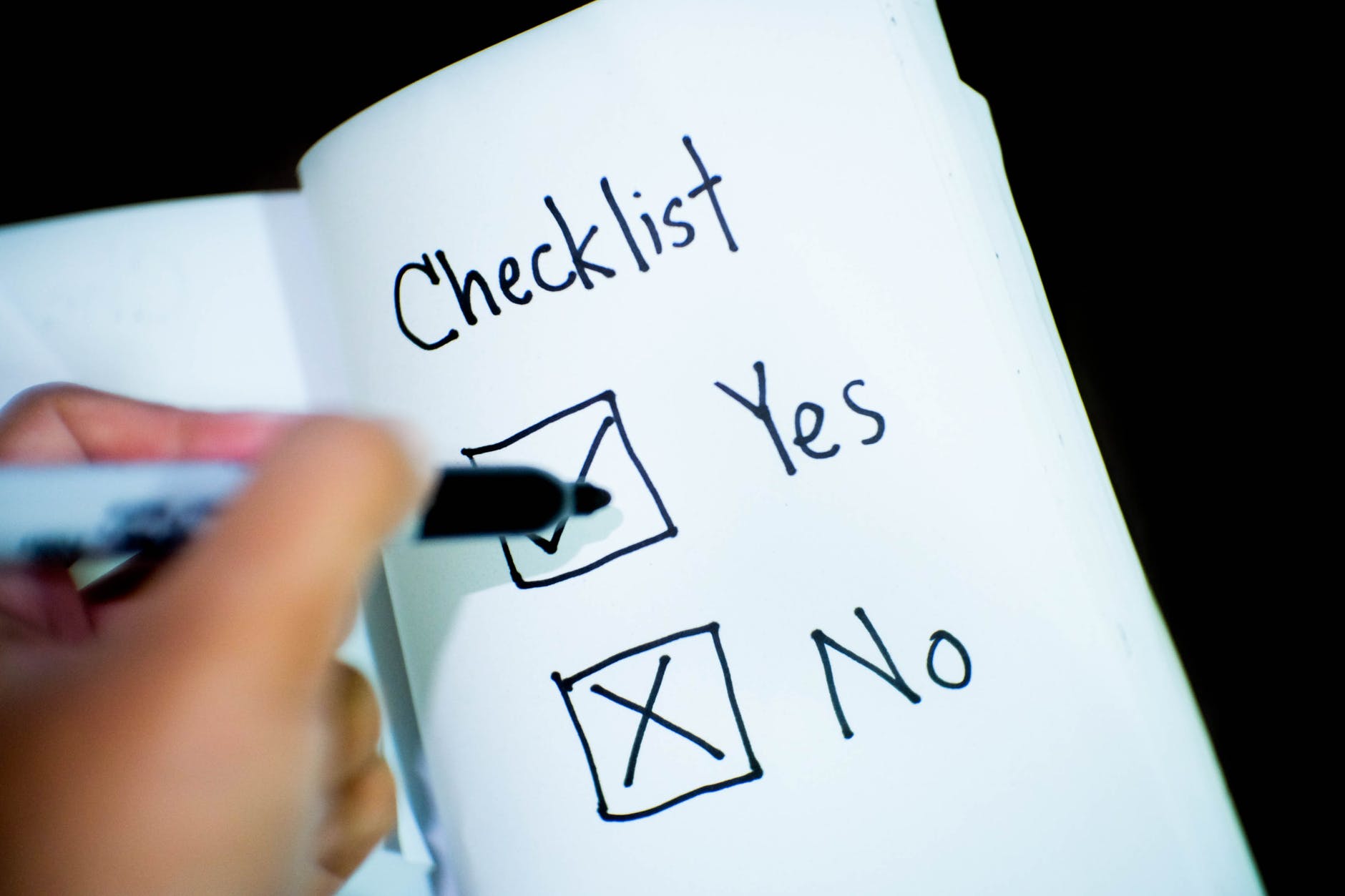 (Photo: Pixabay | Pexels)
Are you fully prepared for your next audition? Are you sure you haven't forgotten anything important? There's lots of things to remember, and lots of things to easily forget.

Also, every actor is different, and every audition is different. What works for one actor may not work for you. And what works for you in one audition may not work in the next one. So, keep that in mind.
With that being said, here's my checklist for auditions. Add or subtract the things that work for you.
#1) Read all the instructions 
When you received the breakdown for the audition, did you thoroughly read all instructions?
Vital information about what casting needs from you is contained in the instructions. It's important that you fully understand what's expected of you.
#2) Read all sides/script 

Did you read all the sides you were given, or did you only read your lines?
If you don't read everything, you won't have a clear understanding of the story. You won't have a clear idea of how your character fits into the world of the story.
So, read everything. That includes the lines of all the other characters.

#3) Ask the 5 W's 
Get your bearings straight. Go through the 5 W's. Who are you? Where are you? When is the scene happening? What's happening in the scene and what does your character want? Why does your character want it?
#4) Develop your character's backstory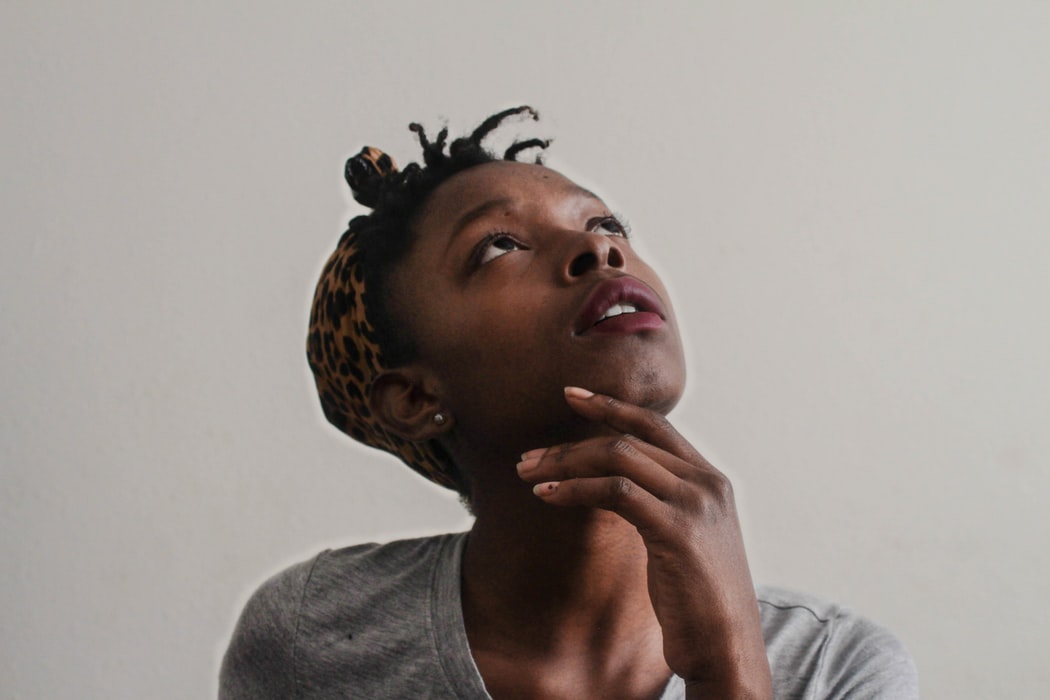 (Photo: Tacina Lee/Unsplash)
Now that you understand the given circumstances in the scene, it's time to understand your character. Pull as many clues from the script as you can to understand the character you're playing. Then, add extra details that are not found in the script to help you create a fully functional human being.
#5) Make interesting choices 
Most actors will pretty much do what all the other actors do in an audition. The result is that all the auditions end up sounding the same. The only thing that changes are the names and faces of the actors.
Making an interesting choice with your character gives you the chance to stand out from the herd.

#6) Learn your lines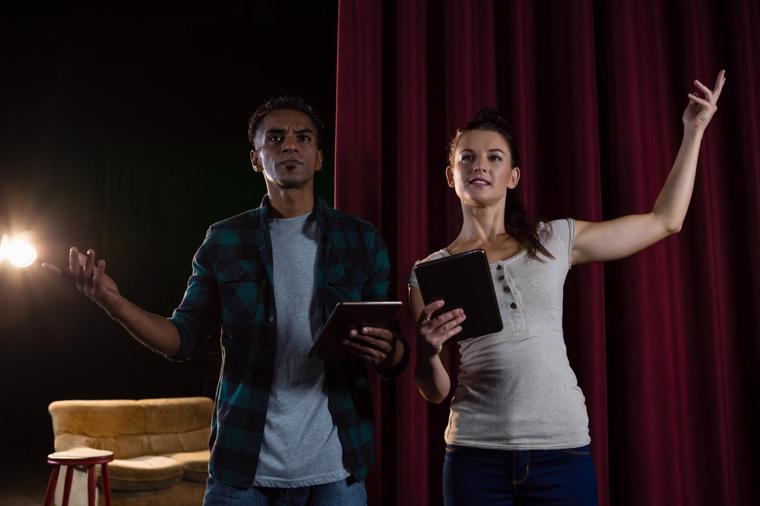 Have you learned your lines yet? This is vital!
Sometimes it's not possible to learn all your lines for an audition, especially if there are many lines to learn in a short period of time. But, learn your lines to the best of your ability.
Being off-book gives you confidence when you enter your audition. It gives you the freedom to play with the lines. It also makes it easier for you to respond when you are redirected.
#7) Practice, practice, practice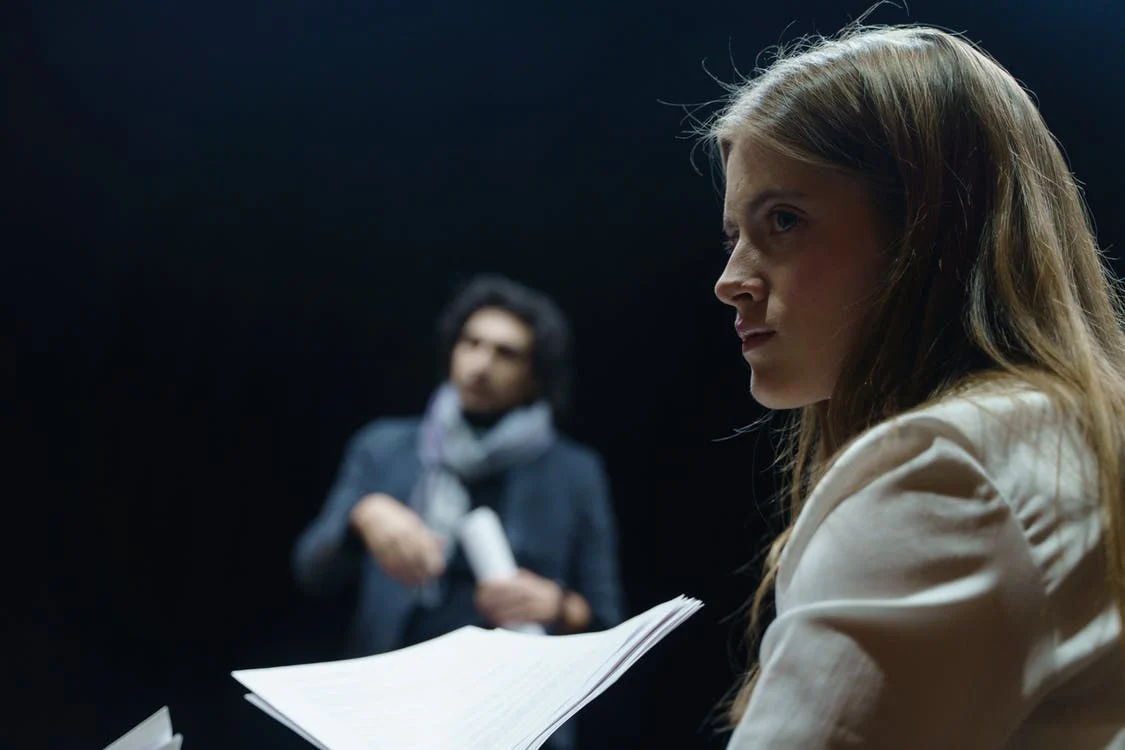 (Photo: Cottonbro | Pexels)
Go back over your lines again and again. Become as familiar with the lines and the character as possible.
Familiarity breeds confidence. The more familiar you are with the material, the more relaxed you will be in the audition. The more relaxed you are, the better your chances of landing the role.
#8) Choose the right outfit 
You need a good outfit to wear to your audition. Most of the time, you won't need a full costume. You should, however, dress to suggest.
If you're auditioning to play a lawyer, for instance, you probably shouldn't wear a tee shirt. And, if you're auditioning to play a lifeguard, you probably shouldn't wear business attire.

#9) Get some rest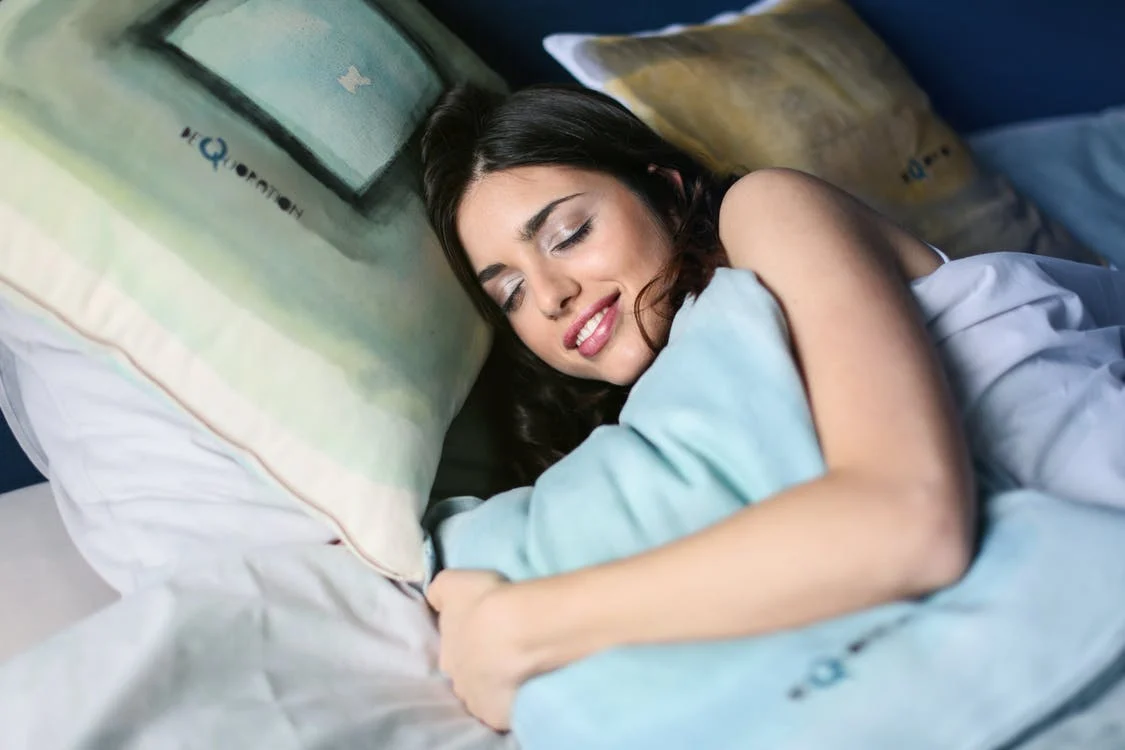 (Photo: Andrea Piacquadio | Pexels)
Now that you're fully prepared, get some rest. Tomorrow's your big day, after all!
#10) Show up early 
If it's a live audition, show up early. If it's a self-tape, send it in early.
The deadline for submitting your self-tape may be "Thursday, by 5pm", but if you can send it in on Wednesday, do it. Don't wait.
Deadlines change quickly and unexpectedly in this business.
#11) Own the job 
Go into your audition with absolutely zero doubt that you will win the role. Anything less decreases your chances of success.
#12) Have fun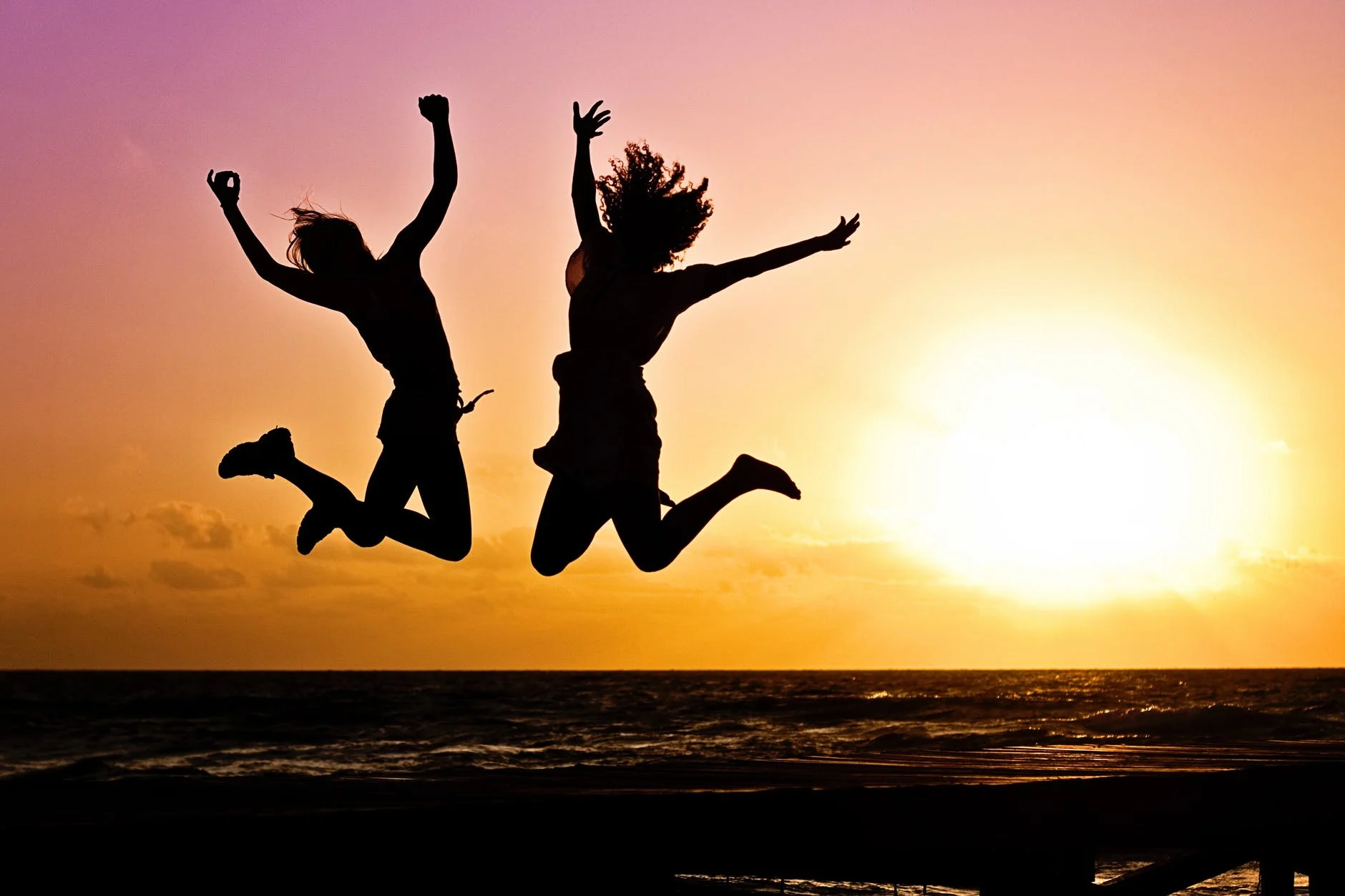 (Photo: Jill Wellington | Pexels)
Don't forget to have fun. Keep a smile on your face and a positive attitude throughout. Remember, if you're having fun, they'll have fun with you. Fun is contagious!
#13) Leave it all behind 
Once you're done, leave it all behind. Don't obsess over it. Don't waste time thinking about it. Once you've done your best, there's nothing more for you to do.
The only thing that matters now is the next audition. And the next one. And the one after that!

---
You Might Also Like:
5 Ways Actors Fail
---