QUESTION:
Can I get an agent without a reel?
(By AM Staff)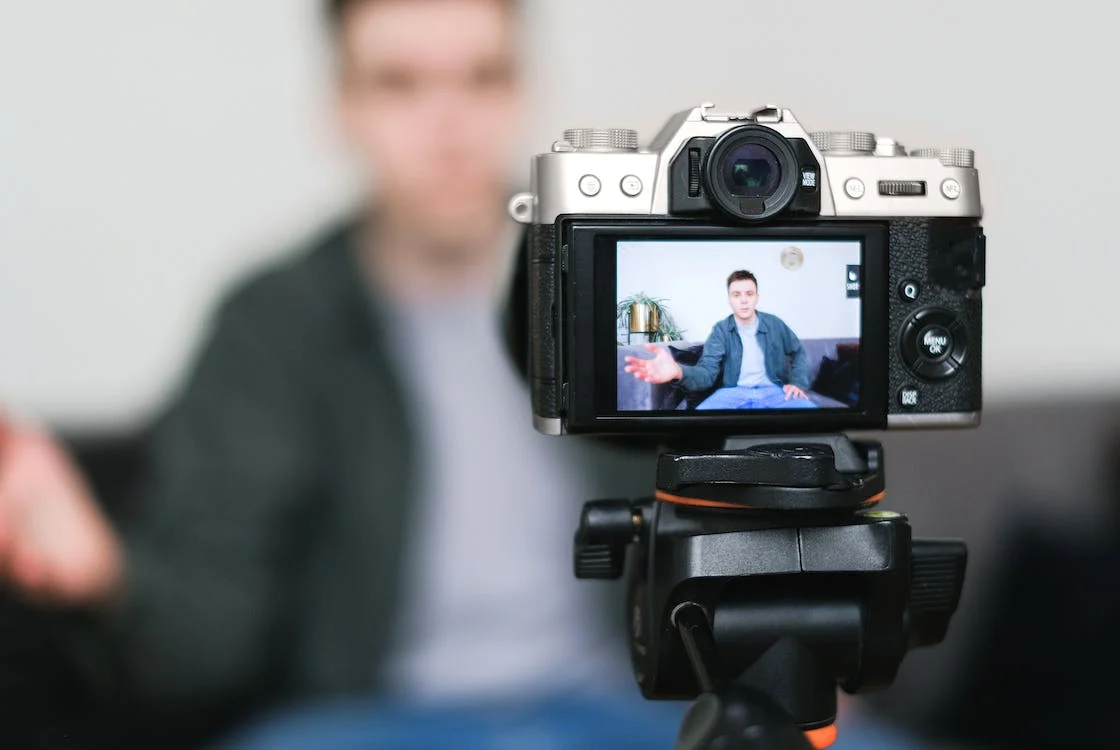 ANSWER:
Yes, it's possible. But you'd be better off pursuing a reel before pursuing an agent!
If you're a beginning actor, or an actor who simply does not have a reel yet, don't be discouraged. You are certainly not the only actor out there who doesn't have a reel. And every actor has been there at some point in their early careers.
If there is an agent you'd like to approach for representation, do it! Don't have a reel? Do it anyway!
Don't be discouraged from going for an opportunity, even when you don't feel that you're ready. Because in this business, you just never know what might happen.
That said, wouldn't your time be better spent focusing on getting your reel together first? Why not put your energy into making the best reel possible?
What the heck is stopping you? Are you afraid your reel won't be perfect? So, what!
Talent agents and casting directors care more about your acting talent than they do about the production quality of your reel.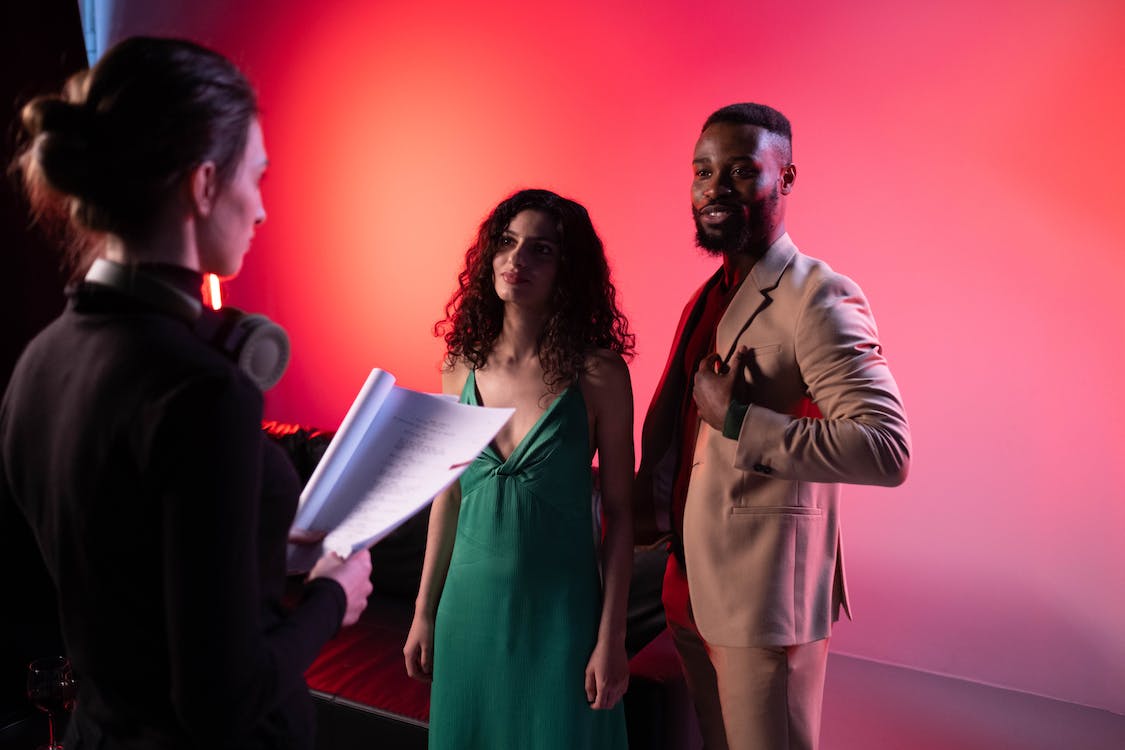 (Photo: Ron Lach | Pexels)
Are you afraid it will be too expensive? That's no excuse, either!
You can do student films and accept the footage as payment for your work.
You could also film your own reel, by recording yourself performing your best monologue. It won't be ideal, but it will be something that shows what you can do. And something's better than nothing, right?
So, go for it. No excuses. No regrets!
---
You Might Also Like:
5 General Rules for Demo Reels
---