What to Do When You Feel Like Giving Up on Acting
Before you throw in the towel, consider these strategies
(By Carmichael Phillips)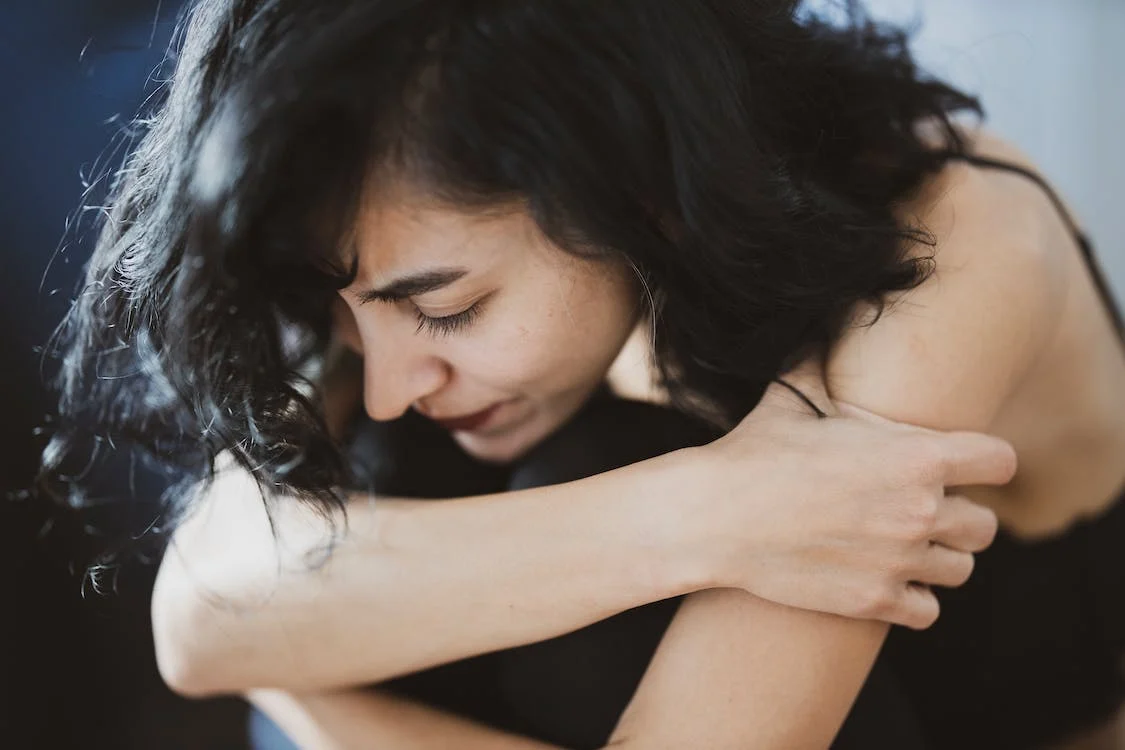 (Photo: Engin Akyurt | Pexels)
Embarking on a career in acting is a journey filled with highs and lows, and there may come a time when the challenges seem insurmountable, and the allure of giving up becomes all too tempting. However, before you throw in the towel, consider these strategies to navigate the rough patches and reignite your passion for the craft.
1. Reflect on Your Why:
Take a moment to reconnect with the reasons you pursued acting in the first place. Whether it's a deep love for storytelling, a desire to connect with audiences, or a passion for the art itself, understanding your motivations can rekindle the flame that initially fueled your journey.
2. Seek Support:
Acting can be a solitary pursuit, but it's crucial to have a support system in place. Reach out to friends, family, or fellow actors who understand the challenges of the industry. Sharing your frustrations and receiving encouragement can provide a fresh perspective and remind you that you're not alone.
3. Reevaluate Your Goals:
Sometimes, the pressure of reaching specific milestones or achieving fame can overshadow the joy of the craft. Reevaluate your goals and set realistic, achievable benchmarks. Focusing on the process rather than the outcome can alleviate the sense of stagnation and bring renewed purpose.
4. Take a Break:
Burnout is a real concern in the demanding world of acting. If you feel overwhelmed, it's okay to take a step back. A brief hiatus can provide the mental and emotional space needed to gain clarity, rediscover your passion, and return with a fresh perspective.
5. Diversify Your Skills:
Explore other aspects of the entertainment industry or related fields. Engaging in writing, directing, or even teaching can not only broaden your skill set but also reignite your enthusiasm for acting by approaching it from different angles.
6. Celebrate Small Wins:
In the pursuit of larger goals, it's easy to overlook the small victories along the way. Celebrate each audition, callback, or role, no matter how minor. Recognizing and appreciating your progress, no matter how incremental, can build momentum and boost your confidence.
7. Continue Learning:
Enroll in workshops, attend acting classes, or explore new techniques. Continuous learning not only enhances your skills but also introduces you to different perspectives and approaches, preventing stagnation and reigniting the joy of growth within your craft.
8. Embrace Rejection:
Rejection is an inevitable part of the acting journey. Instead of letting it discourage you, view it as a stepping stone to improvement. Analyze feedback, learn from each experience, and use rejection as motivation to refine your skills.
9. Reconnect with Your Art:
Take a step back and engage with the art of acting purely for the love of it. Attend live performances, read scripts, or immerse yourself in films and television shows. Rediscovering the magic that drew you to acting initially can renew your sense of purpose.
10. Seek Professional Guidance:
Consider talking to a mentor, coach, or therapist who specializes in working with actors. Professional guidance can provide valuable insights, help you navigate challenges, and offer practical strategies for overcoming hurdles.
Remember, the path to success in acting is rarely linear, and everyone faces moments of doubt. By implementing these strategies and staying true to your passion, you can navigate the lows and rediscover the joy that initially sparked your journey into the world of acting.