10 Essential Things Every Actor Should Have
Success in acting is not just about talent
(By Ray Reese)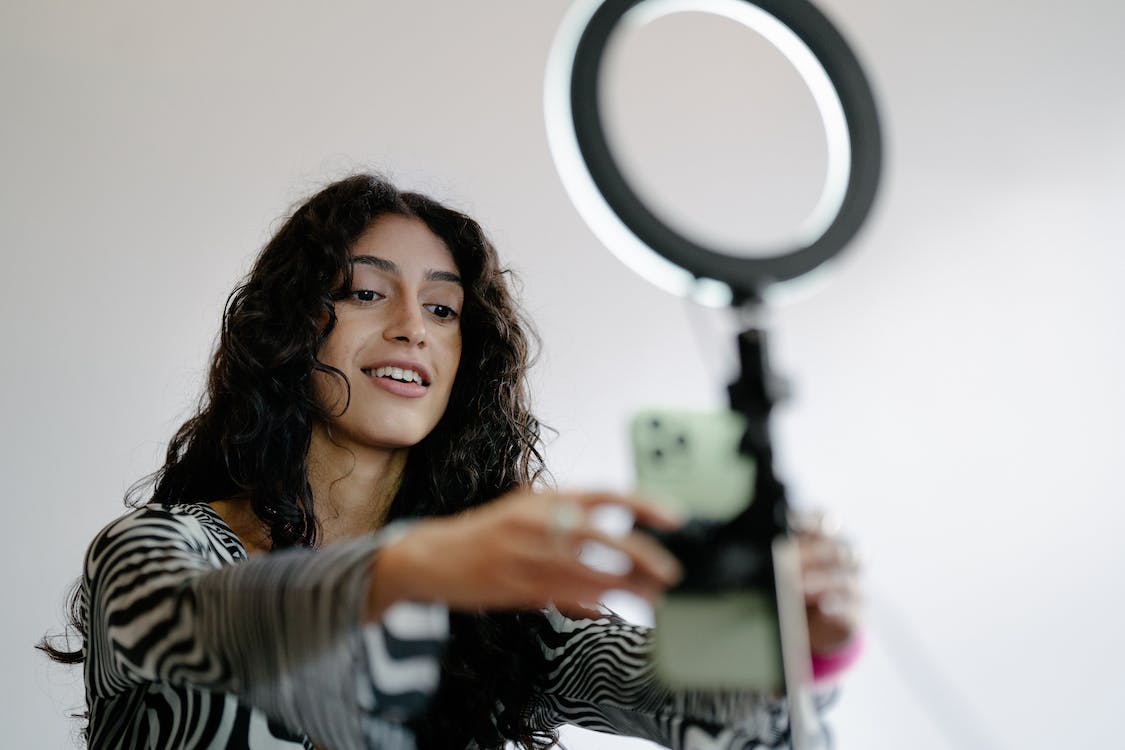 (Photo: Mizuno K | Pexels)
Embarking on a career in acting requires more than just talent and charisma; it demands a well-equipped actor's toolkit. Whether you're a seasoned professional or just starting, here are ten essential things every actor should have to navigate the dynamic and competitive world of showbiz.
1. Headshots and Resumes:
Your headshot and resume are your calling cards in the acting industry. Ensure you have a stack of high-quality headshots and updated resumes on hand for auditions and networking opportunities.
2. Acting Reel:
A well-curated acting reel is a powerful tool to showcase your range and experience. Compile clips of your best work into a concise reel that casting directors can easily review.
3. Training and Education:
Continuous learning is essential for any actor. Invest in acting classes, workshops, or even a degree in performing arts to hone your skills and stay current with industry trends.
4. Audition Outfit:
Have a go-to audition outfit that is professional, versatile, and reflective of your personal style. A well-chosen ensemble can help you feel confident and make a lasting impression.
5. Networking Tools:
Business cards with your contact information and a link to your online portfolio or website can be invaluable for networking. Establishing connections within the industry is often as crucial as talent.
6. Tech Gear:
In the digital age, having the right tech gear is essential. Invest in a good quality smartphone for self-tapes, a reliable laptop for communication and submissions, and possibly a camera for higher-quality audition tapes.
7. Physical Fitness Routine:
Physical fitness is integral to an actor's well-being. Develop a fitness routine that enhances your stamina, flexibility, and overall health. This not only contributes to your physical presence on screen but also supports mental resilience.
8. Improv Skills:
Improvisation is a valuable skill in acting. Attend improv classes or workshops to enhance your ability to think on your feet, improvise dialogue, and respond organically to unexpected situations during auditions or on set.
9. Dialect and Language Resources:
Depending on the roles you pursue, having resources for mastering different accents or languages is crucial. Invest in dialect coaching sessions or utilize online resources to expand your linguistic repertoire.
10. Professional Representation:
As your career progresses, having professional representation becomes increasingly important. Seek out a reputable talent agent or manager who can help you navigate the industry, negotiate contracts, and open doors to new opportunities.
Remember, success in acting is not just about talent but also about being well-prepared and adaptable. By cultivating these essential elements in your actor's toolkit, you'll be better equipped to face the challenges, seize opportunities, and make a lasting impact in the world of entertainment.