Auditions vs. Callbacks: What's the Difference? 
(By Jim Webb)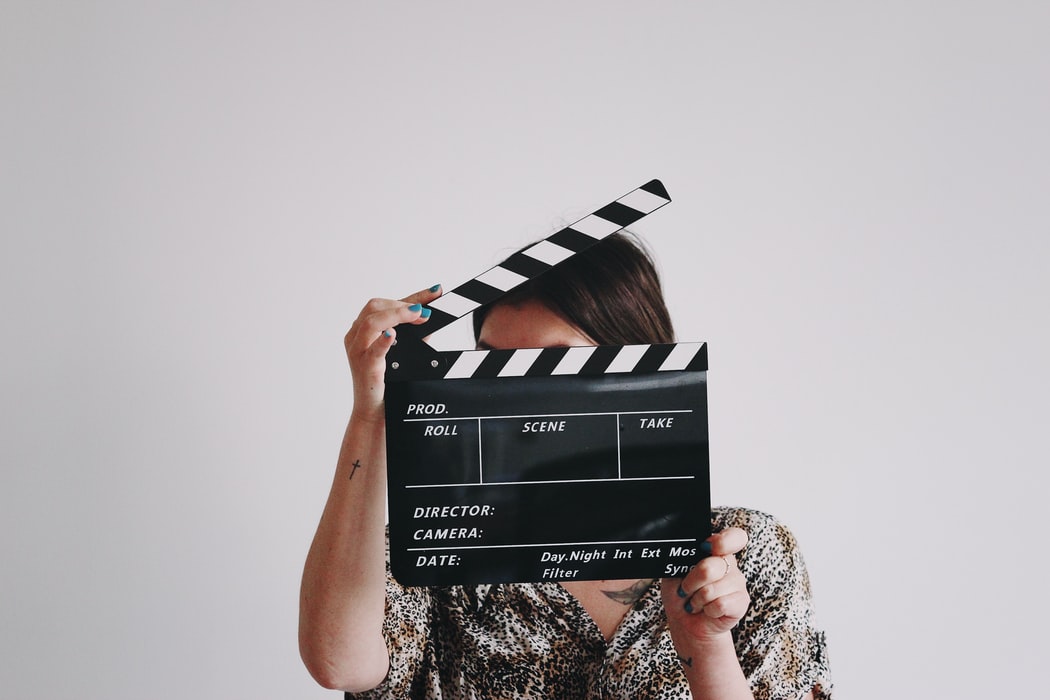 (Photo: Jon Tyson/Unsplash)
What's the difference between an audition vs. a callback? If you're an experienced actor, you already know the answer. But let's explore this topic for the beginners.
In simple terms, an audition is the first "interview" in an actor's job interview process. A callback is the follow-up "job interview".

The First Interview 
Think of auditions as the actor's first interview. An applicant who seeks a job, in a professional setting, goes in for an interview. Actors do the same thing! But an actor's job interview is not called an interview. It's called an audition.
---
An actor's job interview is not called an interview. It's called an audition.
---
An audition serves the same purpose as a professional interview. It's an opportunity for an employer to gauge a candidate's suitability for a job. Likewise, an actor must demonstrate his or her suitability. They do this by putting on a performance for the decision-makers.
The Second Interview 
After a successful first interview, a job applicant may be called in for a second interview before that candidate can be hired. Actors, sometimes, go through something similar!
An actor's second interview is called a callback. As with the first interview – the audition – an actor gives a performance to demonstrate their suitability for the acting role, during a callback.
Callbacks are the norm, but not the rule. It is possible for an actor to be hired without the need for a callback. But callbacks are useful because they provide another opportunity for decision makers to winnow the field of candidates, to select the best actor for the job.

---
You Might Also Like:
The Callback Checklist
---