ACTOR STORY
Mark Ruffalo was Hiding in Plain Sight
How Hollywood finally discovered Mark Ruffalo
(By Carmichael Phillips)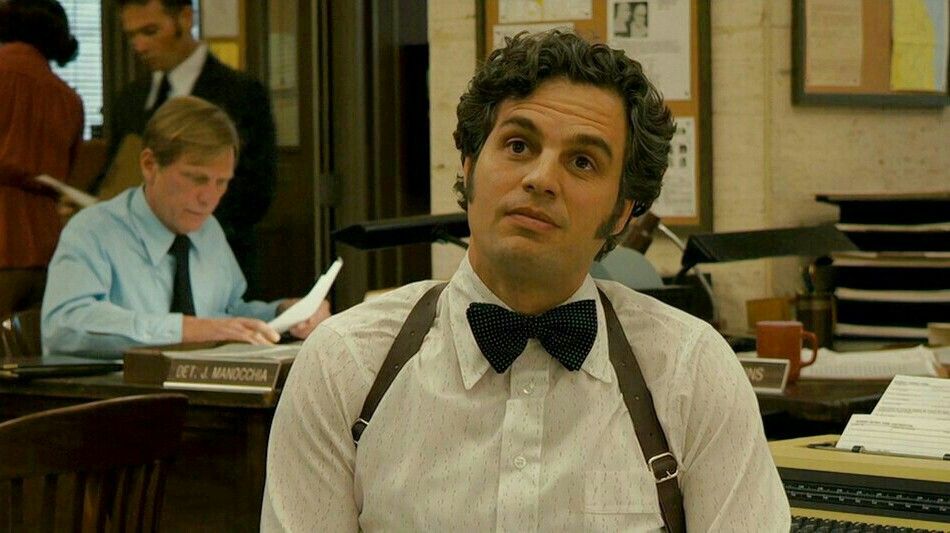 (Mark Ruffalo in Zodiac)
When casting directors saw Mark Ruffalo perform, they couldn't believe how good he was. His presence, his range and his natural acting talent blew them away!
Confused and curious, they began to ask him questions about his background. Casting directors wanted to know where he had been and why they hadn't noticed him before.

"What are you talking about?" replied Ruffalo.
"I've been under your noses for the past 10 years. Where have YOU been?"
---
"I still feel like I'm trying to make it. It's hard to shed the struggling actor thing."
(Mark Ruffalo)
---
Flying under the noses of casting directors for the better part of a decade, the actor struggled to gain a foothold in the industry. Ruffalo was a bartender for much of that time, just barely making ends meet, before he became a superstar.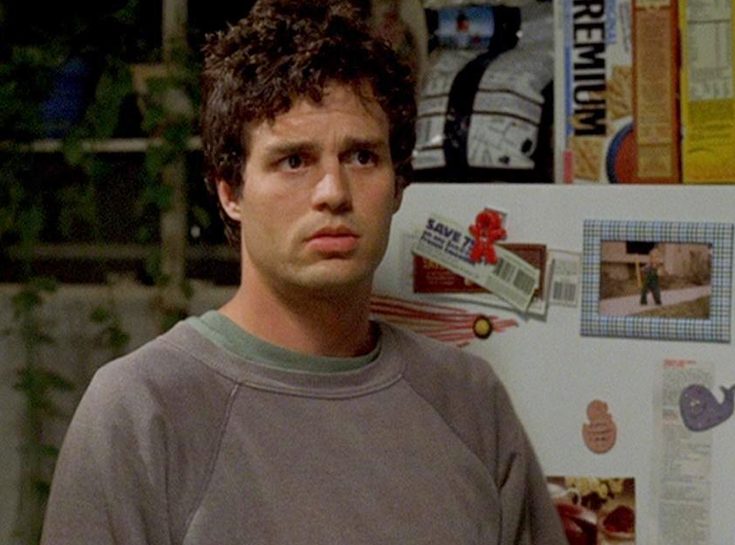 (Mark Ruffalo in You Can Count on Me)
His journey is not atypical. Actors often toil for many years, hiding in plain sight, before the industry finally "discovers" what they've been missing.
As the old saying goes, it takes 10 years to become an overnight success.

Along the way, many auditions happen; auditions that lead to nowhere. Each failure can be more painful than the next. Each dead-end audition becomes another gut check moment where you question your purpose in life.
For Ruffalo, his audition body count was around 600. That's 600 auditions that ultimately led to nothing. That's 600 times casting directors – the same casting directors who love him now! – saw him and said, "No".
---
"I was bartending for a long time and going on auditions and was constantly being rebuffed."
(Mark Ruffalo)
---
Then, a break. Ruffalo starred opposite Laura Linney in the film You Can Count on Me (2000). That's when the lights finally came on for his career. The obscure actor had finally come out of the shadows and into the spotlight.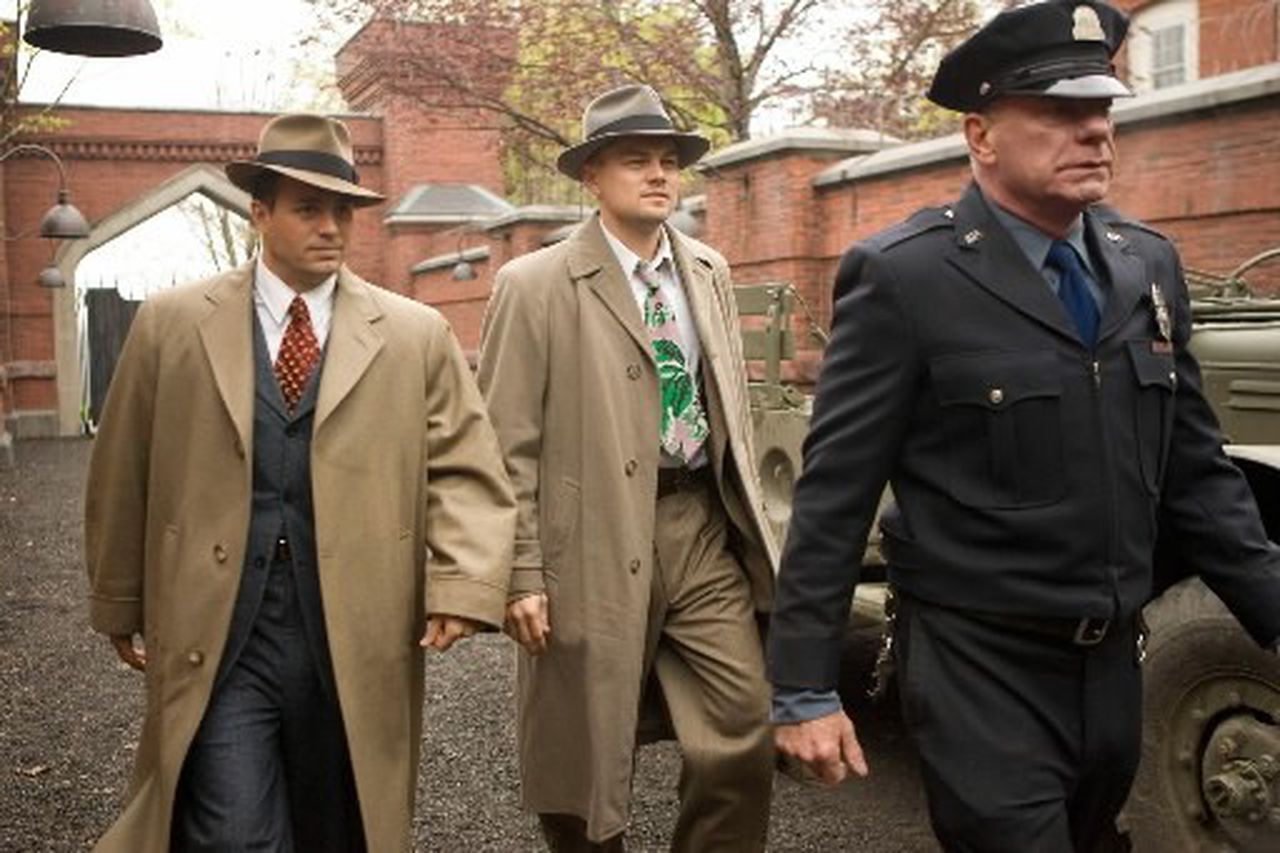 (Mark Ruffalo in Shutter Island)
Roles in films like Shutter Island, Zodiac and the Avengers franchise soon followed, as did an Academy Award nomination for his work in The Kids are All Right (2010).
Today, Mark Ruffalo no longer hides in plain sight. He has emerged from obscurity, living by his new credo:
"Just go for broke, man! This is it!"

---
You Might Also Like:
ACTOR STORY | How Matt Damon Created His Own Opportunity
---