Do Casting Directors Even See Our Self-Tapes? 
All that anticipation for nothing! 
(The Anonymous Actor)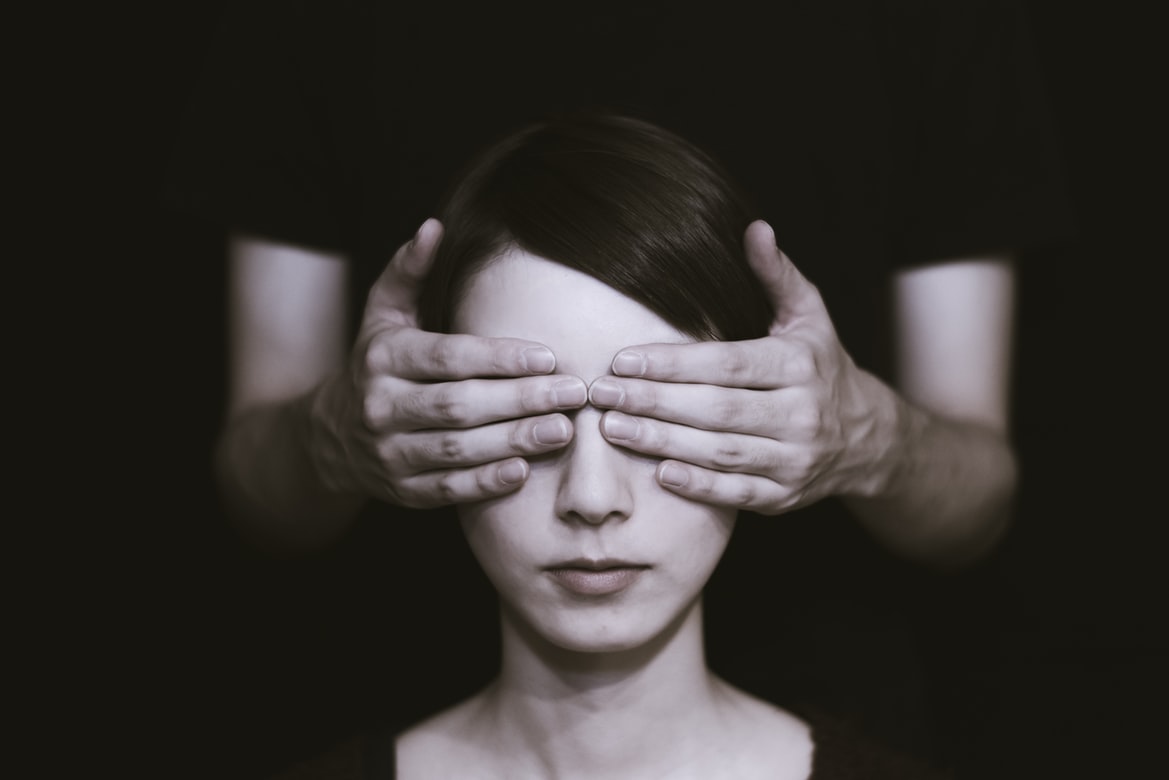 (Photo: Ryoji Iwata | Unsplash)
My self-tape, on more than one occasion, was not seen. How do I know? Because my tapes were submitted using WeTransfer.
If you're unfamiliar, WeTransfer, along with Dropbox, are two of the more popular ways of submitting your self-tapes.

Personally, I prefer to submit directly via a casting site. But WeTransfer is a fine alternative.
One good thing about using WeTransfer is that they send you an email alert, telling you when your tape was downloaded by the casting director. It's a fantastic feature! Given the hard work I put into my self-tapes, I want to know that my effort was rewarded and that my tape was seen.
---
ACTOR STORY | My Self-Tape Evolution
---
Lately, however, that hasn't been happening. On more than one occasion, I did not get the WeTransfer email confirmation, confirming that my tape had been seen. I got nothing! Zilch! Nada!

Well, I guess I didn't get "nothing". I technically got a non-response, which means that the casting director was either too busy to look at it, or they simply got what they needed from another actor and had practically cast the role already.
Which means I filmed my self-tape in vain!
Has anyone else experienced this?
---
I filmed my self-tape in vain! Has anyone else experienced this?
---
I followed all the submission instructions. I submitted the video the way they wanted and to the place they wanted me to send it. Yet – apparently – no one on the receiving end bothered to download and view it.
Sigh!

I don't know if you've ever seen the TikTok trend, where they put the harness on the dog as if they're getting ready to take her for a walk. They get to the front door of the house, then leave the dog behind, pretending they forgot her.
The dog gets agitated. She can't believe that, after waiting all day to go for a walk, that her owner has left her behind. She goes mad. She jumps around and scratches at the door, hoping her owner will return. Eventually she gets that sinking feeling of neglect and abandonment. All her anticipation to go for a walk was for nothing!
That's kind of how I feel when casting directors don't view my self-tape submission – like the excited dog, waiting all day for a walk, only to be forgotten and abandoned.

---
You Might Also Like:
ACTOR STORY: My Girlfriend Was My Reader for Self-Tapes. We Just Broke Up!
---