ACTOR STORY


How Sylvester Stallone Made Himself into a Star
How Sylvester Stallone overcame the odds
(By Carmichael Phillips)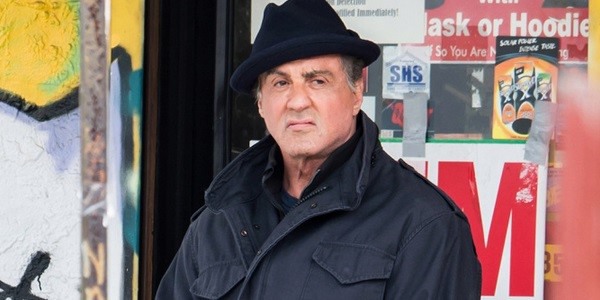 (Sylvester Stallone in Creed)
How bad did Sylvester Stallone have it when he was an aspiring actor? Well, let's just say that, even doors that had his name written all over them, were closed to him.
So, he blew them open!

Sylvester Stallone casts himself
Today, we know Sylvester Stallone as the highly successful movie star who commanded the screen in movies like Rocky. But once upon a time, Stallone was just a poor, aspiring actor looking for an opportunity. According to Stallone, he lived in a flop house in New York in the 1970's that cost $26/week.
"It was very transient. You shared a floor with 10 people you don't know", Stallone said in an interview with ABC.
If his living situation was less than desirable, his acting career was far, far worse. Stallone recalled the time he attempted to be an extra in The Godfather. It was a big party scene with over 300 extras, all Italian. Stallone was told that he didn't look Italian enough to get cast.
Stallone's jaw hit the floor. Stallone, whose father was Italian, wondered how even doors marked "Italian", were closed to him.
As he put it, "What part of me didn't make it pass the Italian identification aspect? Is God telling me something?"

How Sylvester Stallone overcame the odds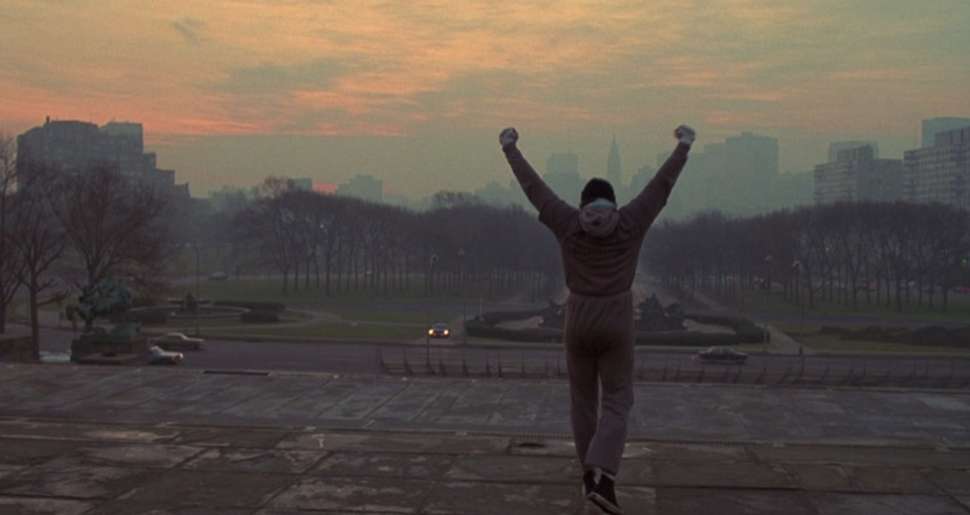 (Sylvester Stallone in Rocky)
Facing the overwhelming odds of poverty and disappointment, Stallone refused to quit on his dreams of being an actor. He decided to do something that was uncommon for an actor in his day. He decided to take his career into his own hands.
Remember, this was not the era of YouTube and smart phones, social media, web series and cable shows. This was not an era that made it easy for an actor to take their careers into their own hands. Yet, that's exactly what Stallone did. He wrote a script.
The script, of course, was Rocky.
According to Stallone, he wrote the script for Rocky in four days! Seems unbelievable. Yet, according to Stallone, he just poured it all out on the page, non-stop.
"I knew that it was going to be very flawed, but if I can get from the beginning to the end with some semblance of a character, then I'll repair the rest along the way."

Stallone gets more doors slammed in his face. But he blows them open, too.
Stallone's script was well-received. The problem: As an aspiring actor, he wanted to play the lead character, but was told he couldn't. In fact, he was offered more than $300,000 to not play the character.
Needless to say, $300,000 in those days was not chump-change. It's not even chump-change today! And for a poor, aspiring actor living in flop houses with homeless people, it must have sounded like all the money in the world.
Yet, Stallone said, "no", adding that he wanted to play the Rocky character badly because, "this character…I understood him."
The struggling actor becomes a star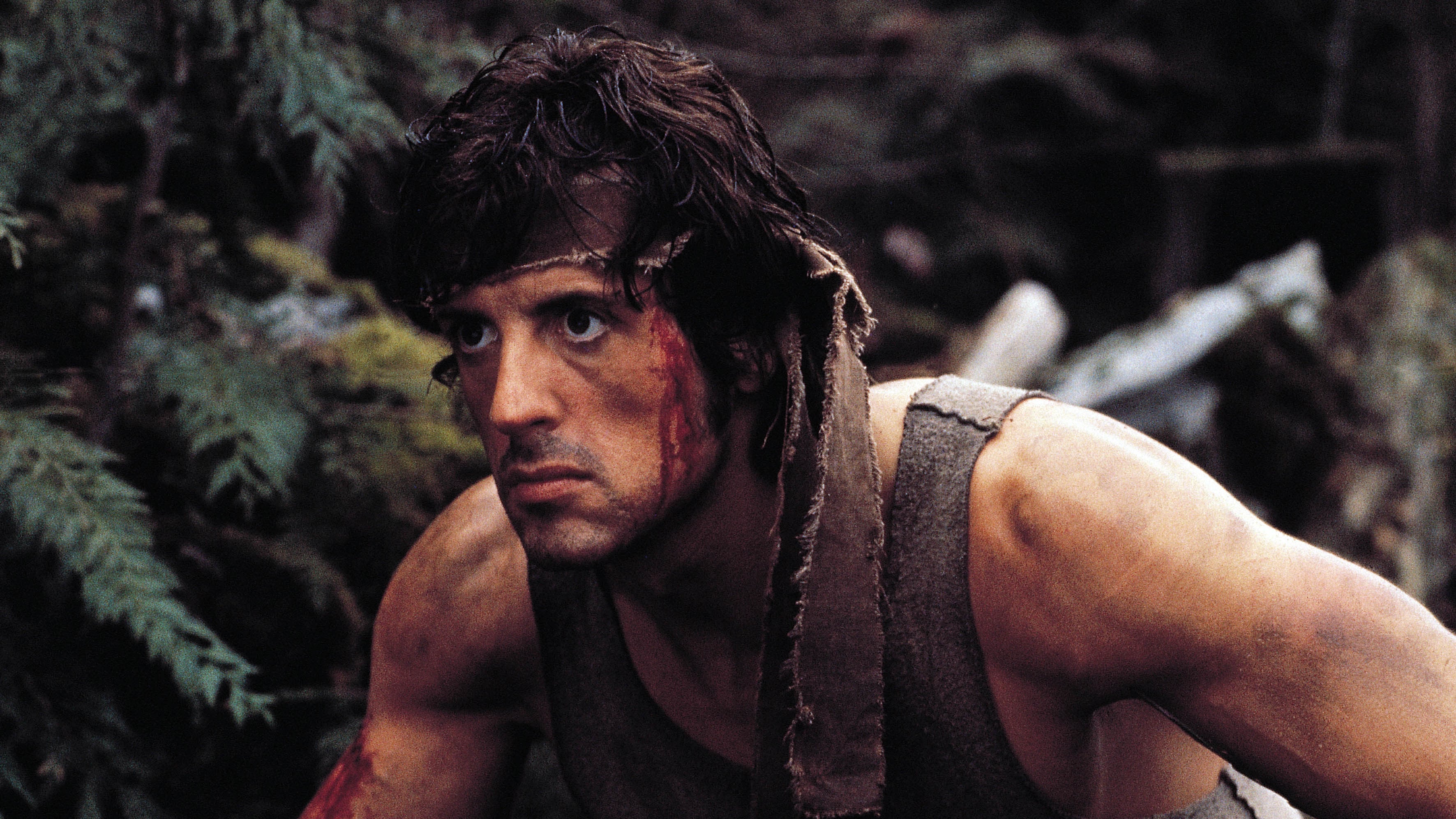 (Sylvester Stallone in Rambo)
You probably already know the rest of the story. It's the stuff of Hollywood legend.
Rocky would go on to be nominated for 10 Academy Awards, winning three, including Best Picture. The film became one of the most successful movie franchises in the history of cinema. It spawned seven sequels, including Rocky II (1979), Rocky III (1982), Rocky IV (1985), Rocky V (1990), Rocky Balboa (2006), Creed (2015) and Creed II (2018).
Sylvester Stallone would go on to star as the lead character, Rocky Balboa, in all of the Rocky sequels and become a screen legend. The success of Rocky launched a massive career, with Stallone landing leading roles in movies like the Rambo movie series, Cliffhanger (1993), Demolition Man (1993), Judge Dredd (1995), Shade (2003), The Expendables movie series and Guardians of the Galaxy Vol. 2.
The once struggling actor now has a star on the Hollywood Walk of Fame!

---
You Might Also Like:
Actor Stories: Geoffrey Owens' Rise and Fall…and Rise Again!
---