ACTOR STORY


How John Krasinski Almost Gave Up on Acting

This is a terrific little story of how things are never as bad as they sometimes appear in the #actorslife

(arranged by AM Staff)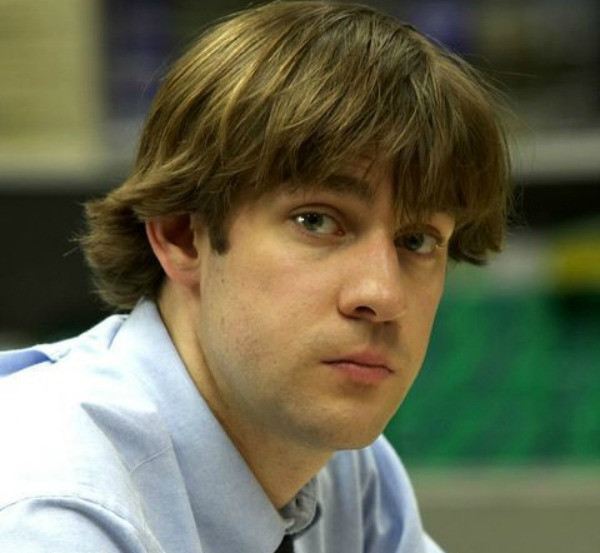 Check out this story we stumbled upon recently. It's a brief story of how actor, John Krasinski, almost gave up on acting, right before his big break!

John Krasinski, best known for playing Jim Halpret on the classic NBC television comedy series, The Office, is now a successful actor, both on television and in film. He has also become an acclaimed film director, following the success of A Quiet Place (2018).
But, once upon a time, he was just a wanna-be actor, a recent grad of the National Theater Institute in Connecticut. Like all actors, John went through the ups-and-downs of the business and became so fed up with the plentiful "downs" and scarce "ups" that he nearly gave up – three weeks before his breakthrough!
Here's the story John told to The Late Show host, Stephen Colbert, recently:
"As soon as the car left the driveway of the (acting) school, I said, 'I'm moving to New York and I'm going to be an actor," John told his mother.
"My mom paused for probably half-a-second and she said, 'Great! Go do it!"
His mom went on to say, "The only thing I ask you is, in two and a half or three years, if you don't have any sense that this is going to happen…"
Pausing briefly, she then used a fishing metaphor she knew John would understand because of their numerous family fishing trips, she continued:
"If you don't get a nibble or a bite in two and a half or three years, you have to make me one promise."
"I said, what?" said John.
She said, "You've gotta pull yourself out (from the pursuit of acting) because, as your mother, you can't ask me to tell you to give up on your dreams."
John replied, "I said, that's so profound and, yes, fair."
When this mutually agreed-upon date for the reevaluation of John's acting career finally arrived, John was battered and bruised and sick of failing in his acting pursuits. And he was tired of struggling financially. He was truly ready to throw in the towel.
"Cut to two and a half years later, I was like, 'Ummm, so, I'm out. This is terrible! It's so scary. This is the worst. Waiting tables is not as fun as they say!"
"I was telling her (his mother) to come get me (to bring him back home from New York)."
John's mother responded by telling him to hang onto his dream for just a little while longer.
"You know, it's September. Just wait it out." She said, "just wait until the end of the year. Don't give up just yet."
"And, three weeks later, I got The Office," John said.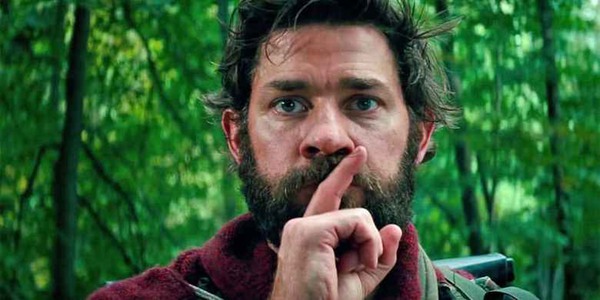 (John Krasinski in A Quiet Place)
This is a terrific little story of how things are never as bad as they sometimes appear in the #actorslife, how failures of the past don't necessarily lead to failures in the future, and how success, while seeming improbable, can be right around the corner.
If you've recently considered a career change because you're tired of being a struggling actor, just remember, every actor has been there. Your struggle is not unique. What makes actors like John Krasinski unique is their ability to survive their struggle long enough to achieve success.

---
You Might Also Like:
Actor Stories: How Rashida Jones Almost Gave Up on Acting
---