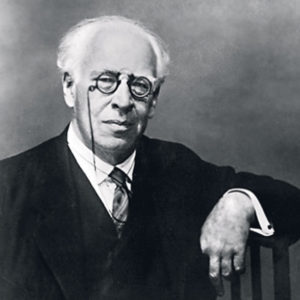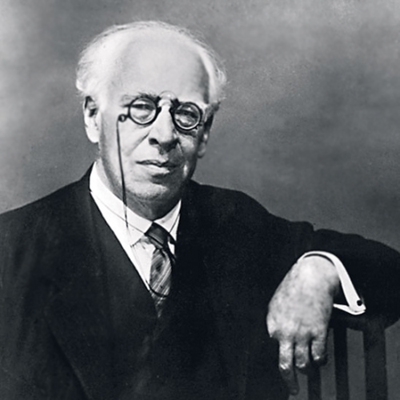 "There are no small parts, only small actors"
(Konstantin Stanislavski)
This quote, perhaps Stanislavski's most famous, were words he not only preached, but lived by.
The "father of modern acting" revolutionized the craft of acting, not only for lead performers, but also for bit actors and background actors.
---
RELATED:
7 Basic Facts about Konstantin Stanislavski

---
Prior to Stanislavski, actors with smaller roles often gave "smaller" performances. They moved with no sense of purpose. They performed their characters with no depth; no commitment. In effect, they were spectators more than they were actors.
Stanislavski found this unacceptable. He required actors who performed in his theatre productions to engage their roles with equal commitment, whether they were lead actors with large roles or supporting actors with few lines or no lines at all.
When Stanislavski's company, the Moscow Art Theatre, toured the world, audiences were amazed at this sea change. Not only did the lead actors perform their characters with depth and truth, but actors in the background moved with a sense of purpose. They were not mere spectators, they were actors, fully committed to achieving their character's objective, whether they had a speaking role or not.
---
Brief Bio
Konstantin Stanislavski (January 1863 – August 1938) was a Russian actor, master teacher and theatre director. His tireless work to unlock blockages that he thought limited his acting performances and those of actors whom he directed, led him to develop new acting strategies and techniques. These strategies, once organized, would go on to shape the way all actors would approach the craft.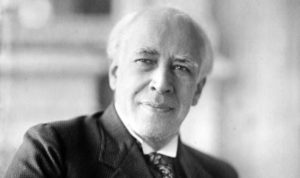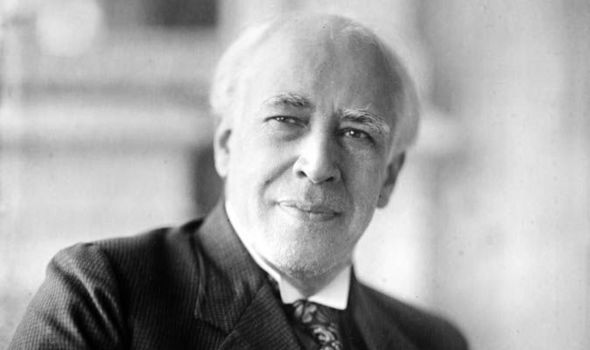 For this reason, Stanislavski is widely considered the father of modern acting theory. With the emergence of his techniques, which became known as the "Stanislavski System", Stanislavski focused on inner motives and subconscious behavior as the basis of performance, rather than external, physical and vocal behaviors. His system, a game-changer in the craft of acting, would form the basis for other popular acting techniques, such as the Meisner Technique, created by Sanford Meisner, and the teachings of legendary acting teachers like Stella Adler and Lee Strasberg.
---
You Might Also Like:
"Don't Run for the Sake of Running" (Konstantin Stanislavski)
5 Basic Facts about Lee Strasberg

---