Konstantin Stanislavski:
"When you play an evil man, look to see where he is good."

In creating characters, move beyond black-and-white portrayals and search for complexity
(arranged by AM Staff)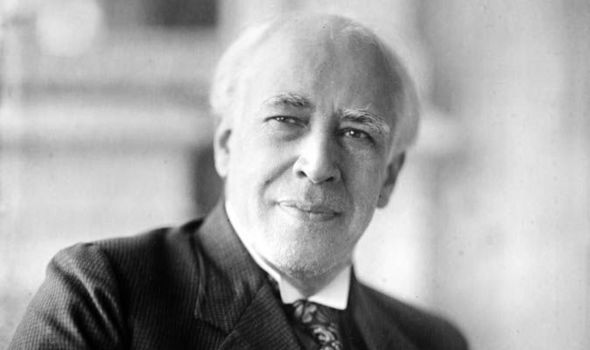 (Konstantin Stanislavski)
Try going beyond the text of your script. Don't just dwell on the overly simplistic interpretations of your character or confine your character to broad definitions. Doing so only serves to make your character boring and two-dimensional.

For example, when you're playing a deeply distasteful character, identify and magnify a few characteristics that make your character good-natured, while unpleasant.
As Konstantin Stanislavski once said:
---
"When you play an evil man, look to see where he is good. When you play an old man, look to see where he is young"
(Konstantin Stanislavski) 
---
His point was that every good person comes with a flaw or a devious side. And likewise, every "evil" person has a redeeming quality, something that makes them decent and, well…human.
Every "old" character has a youthful quality, just as an immature person can be mature in some aspects of life.
In creating characters, move beyond black-and-white portrayals and search for complexity. That's what Stanislavski committed himself to doing.
He was obsessed with finding intricacy in characters that make them more than just caricatures. That intricacy creates an unpredictability that keeps an audience from getting bored with your character and makes them want to see more.
---
You Might Also Like:
7 Basic Facts about Konstantin Stanislavski
---