What Does Meryl Streep Say About Acting?
Here are a few notable quotes and sentiments
(By Carmichael Phillips)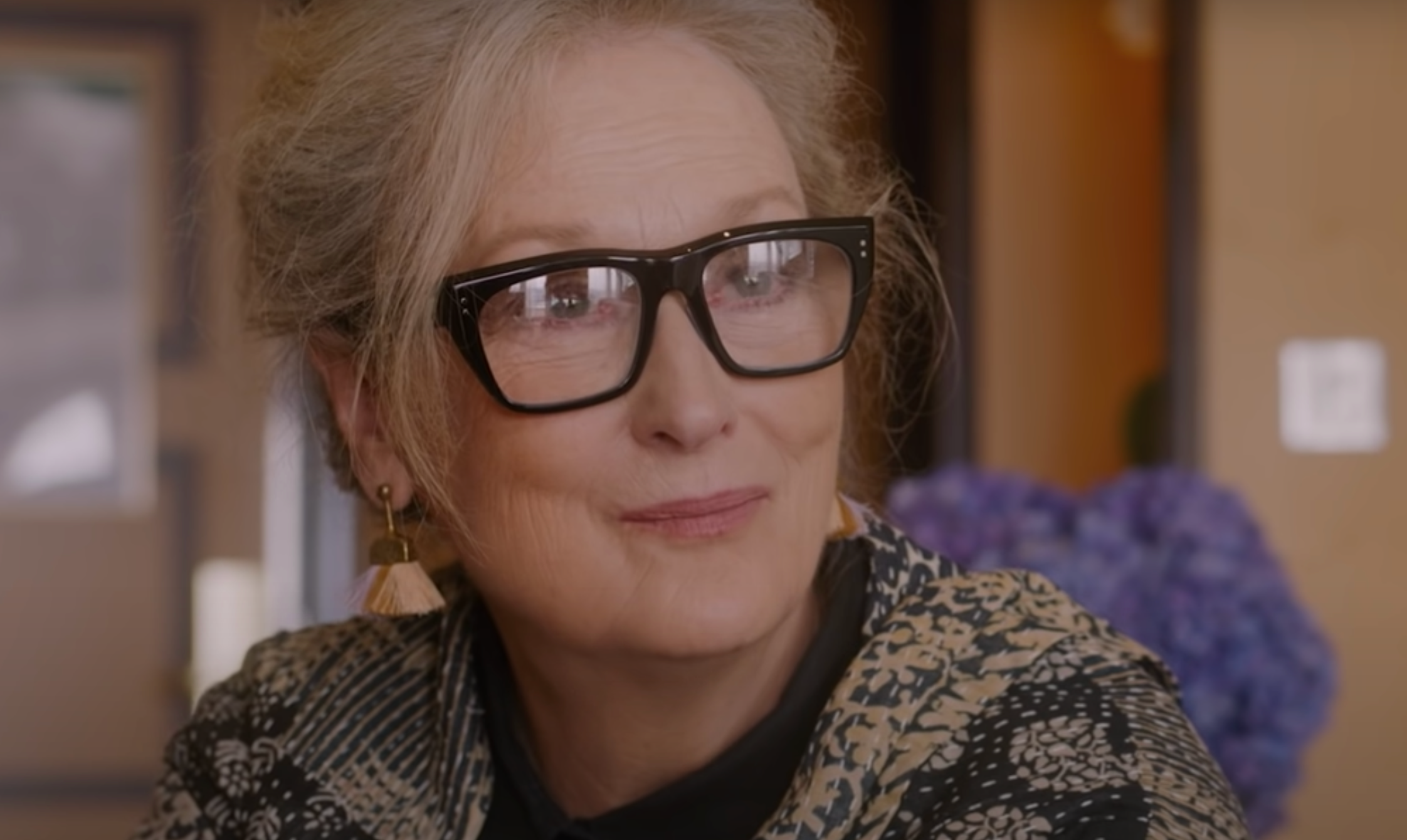 (Meryl Streep)
Meryl Streep, widely regarded as one of the greatest actors of her generation, has shared numerous insights about acting throughout her illustrious career. While her views on the craft are vast and nuanced, here are a few notable quotes and sentiments that offer a glimpse into her perspective:
---
On the Essence of Acting:
"Acting is not about being someone different. It's finding the similarity in what is apparently different, then finding myself in there."
---
On Vulnerability and Emotion:
"The great gift of human beings is that we have the power of empathy, we can all sense a mysterious connection to each other. But, that comes with a risk. The risk is that we can feel pain exactly the way it is presented."
---
On the Role of an Actor:
"You're playing a real person, and you're playing them as if they are the most important person in the world, to you."
---
On the Challenges of Acting:
"Acting is not about being famous, it's about exploring the human soul."
---
On Approaching Characters:
"I like to find the humanity in characters, no matter how outlandish they are. It has always been a search for what is common to all of us."
---
On Taking Risks:
"You have to embrace getting older. Life is precious, and when you've lost a lot of people, you realize each day is a gift."
---
On the Influence of Experience:
"The formula of happiness and success is just being actually yourself, in the most vivid possible way you can."
---
On Learning from Others:
"You can learn a lot from people who view the world differently than you do."
---
On the Importance of Curiosity:
"The interesting thing about being a mother is that everyone wants pets, but no one but me cleans the kitty litter."
---
On the Ever-Evolving Craft:
"Acting is not finite. You can always improve, discover new things, and push boundaries."
---
These quotes capture some of Meryl Streep's thoughts on acting, showcasing her deep understanding of the human experience and her commitment to bringing authenticity and humanity to her roles. Streep's career has been marked by a remarkable ability to transform into diverse characters, and her insights reflect a profound respect for the art and craft of acting.