How Tom Cruise Got into Acting
A look at his journey into showbusiness
(By Carmichael Phillips)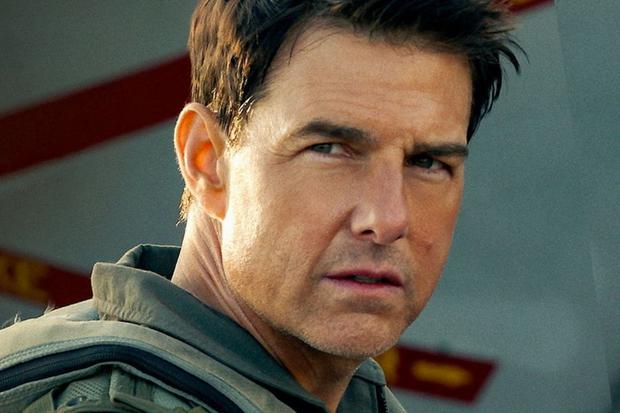 Tom Cruise, one of Hollywood's most iconic and enduring actors, began his remarkable journey into acting with a combination of raw talent, relentless determination, and a deep passion for the craft. His rise to stardom is a story of hard work, opportunity, and seizing the moment. Here's a glimpse into how Tom Cruise got started in acting.
Early Life and Aspiration:
---
"The exciting part of acting, I don't know how else to explain it, are those moments when you surprise yourself."
---
Thomas Cruise Mapother IV, known to the world as Tom Cruise, was born on July 3, 1962, in Syracuse, New York. Raised in a family with limited financial resources, Cruise's early life was far from glamorous. However, his interest in acting was sparked at a young age when he took part in a high school production of the musical "Guys and Dolls." This experience planted the seed for his future career.
Dedication to Craft: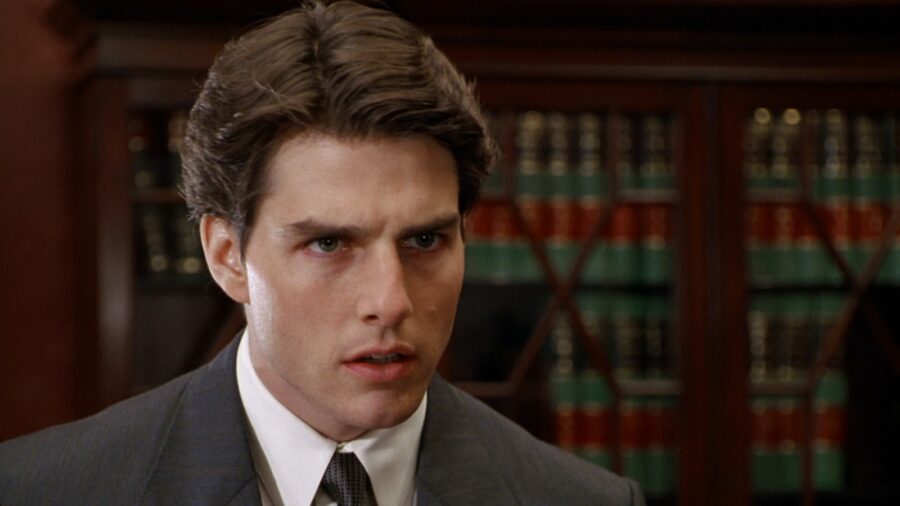 Tom Cruise's desire to become an actor was unwavering. He moved to New York City in the late 1970s and began studying acting at the renowned Lee Strasberg Theatre and Film Institute. This marked the start of his formal training in the art of acting.
Early Television and Film Appearances:
---
"What I find sometimes that is tricky is if actors are using too much of their own life in a picture, in a scene, they get locked into a particular way to play the scene, and it lacks an immediacy."
---
Cruise's first appearances in the entertainment industry were primarily in television shows. He made his debut with a bit part in the 1981 film "Endless Love." He followed this with a more substantial role in "Taps" (1981), where he portrayed a military cadet. These early roles showcased his charisma and acting potential.
Breakthrough with "Risky Business" (1983):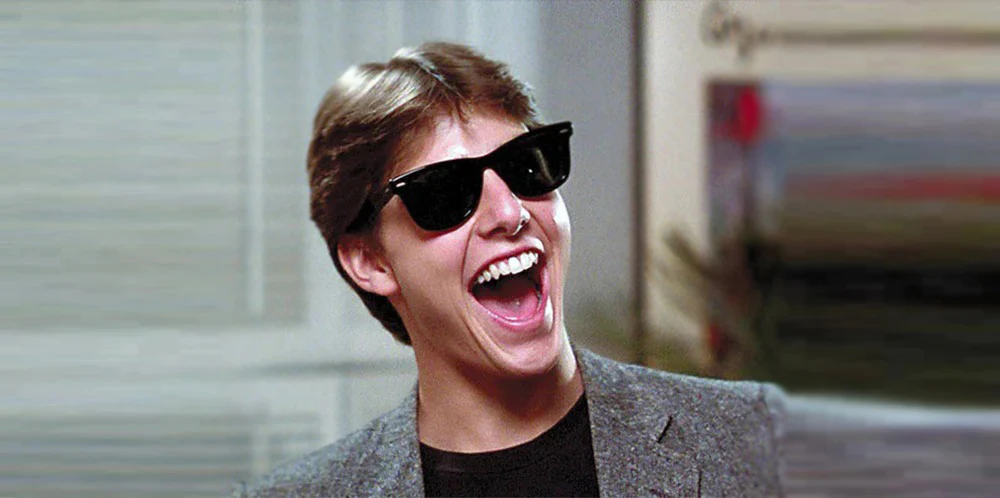 Cruise's big break came with the coming-of-age film "Risky Business" in 1983. His performance as Joel Goodson, a teenager who finds himself in a series of wild adventures, received critical acclaim. The film's success catapulted Cruise into the spotlight and established him as a rising star.
"Top Gun" (1986) and Superstardom: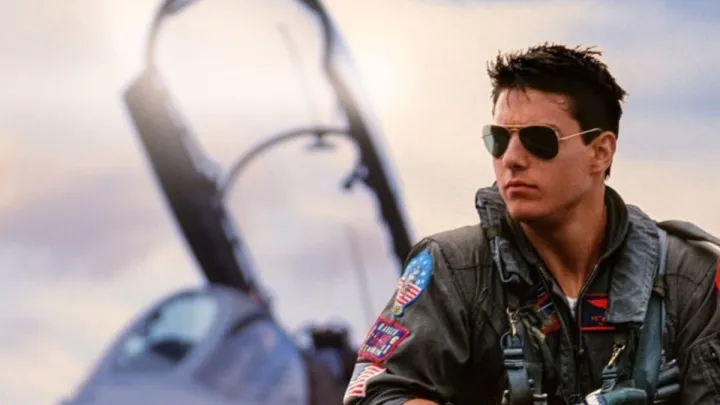 Cruise's ascension to superstardom was solidified with his role as Pete "Maverick" Mitchell in the blockbuster hit "Top Gun" in 1986. The film's massive success, along with Cruise's charisma and talent, made him a household name and a symbol of 1980s pop culture.
Versatility and Critical Acclaim: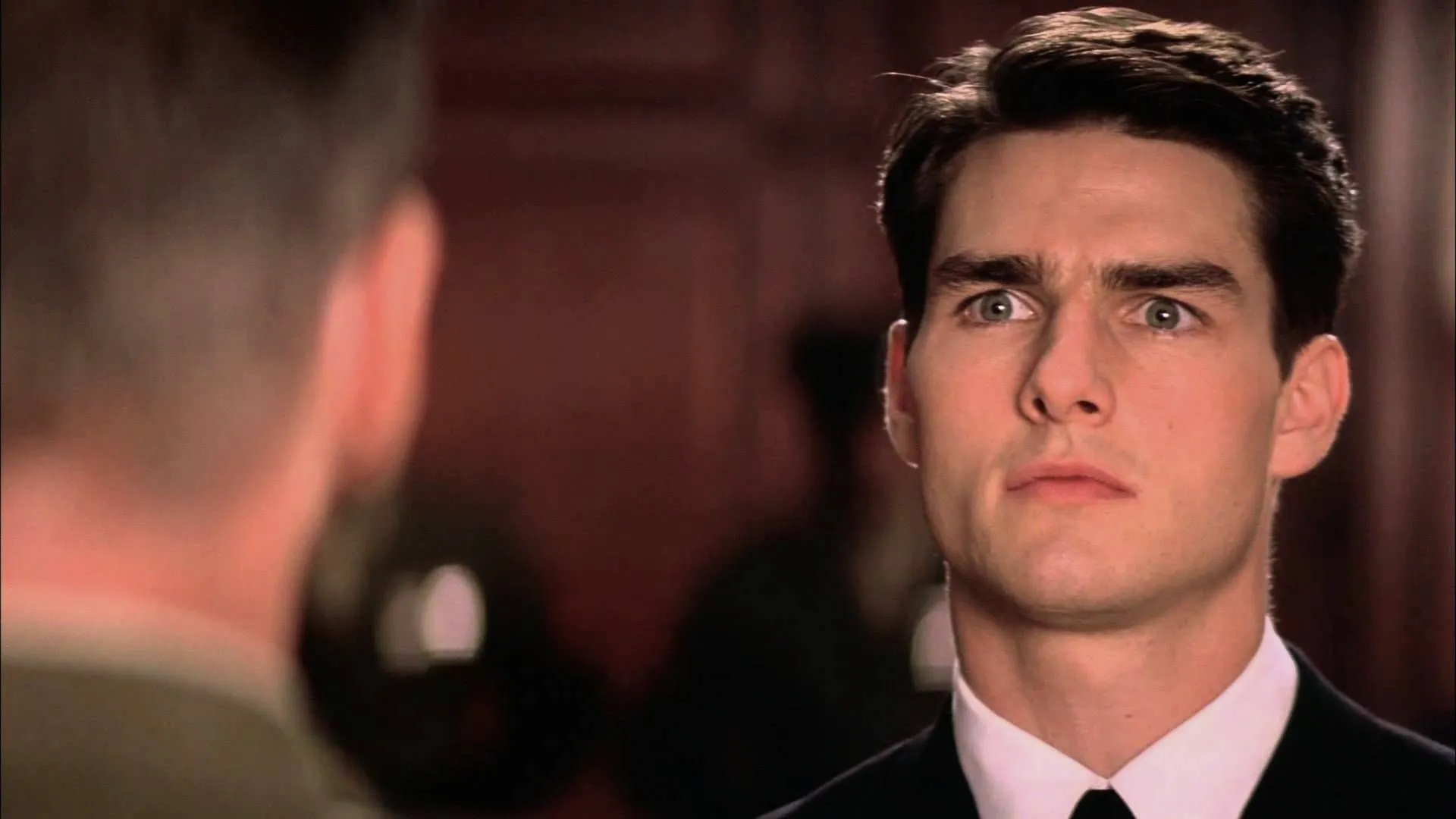 Tom Cruise's career continued to flourish with a wide range of roles in various genres. His portrayals in films like "Rain Man" (1988), "Born on the Fourth of July" (1989), and "A Few Good Men" (1992) earned him critical acclaim and nominations for prestigious awards.
Producer and Franchise Star:
In addition to acting, Cruise ventured into producing, and he's known for his role as Ethan Hunt in the "Mission: Impossible" film series, which he also produces. These action-packed movies have been box office successes and showcase Cruise's dedication to his craft, often performing daring stunts himself.
Legacy and Continued Success:
Tom Cruise has left an indelible mark on the entertainment industry. His versatility, dedication, and unwavering commitment to his roles have made him one of Hollywood's most enduring and respected actors. He continues to be a prominent figure in the film industry, known for his work both in front of and behind the camera.
Tom Cruise's journey into acting is a testament to his passion, determination, and unwavering pursuit of excellence. From humble beginnings to worldwide acclaim, his career serves as an inspiration for aspiring actors and a reminder that with talent and perseverance, one can achieve great success in the world of acting.