Konstantin Stanislavski:

"There are no small parts, only small actors"

(Arranged by Carmichael Phillips)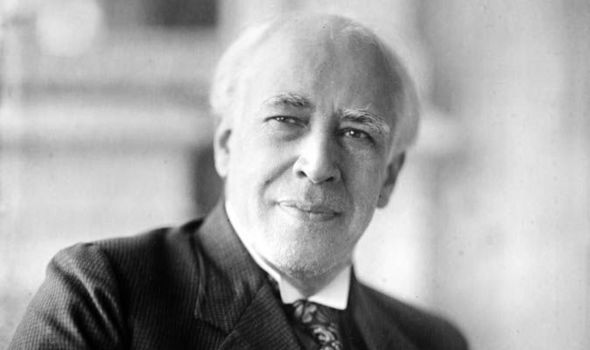 (Konstantin Stanislavski)
---
"There are no small parts, only small actors"
---
This quote, perhaps Stanislavski's most famous, were words he not only preached, but lived by.

The "father of modern acting" revolutionized the craft of acting, not only for lead performers, but also for bit actors and background actors.
Prior to Stanislavski, actors with smaller roles often gave "smaller" performances. They moved with no sense of purpose. They performed their characters with no depth; no commitment. In effect, they were spectators more than they were actors.
Stanislavski found this unacceptable. He required actors who performed in his theatre productions to engage their roles with equal commitment, whether they were lead actors with large roles or supporting actors with few lines or no lines at all.
When Stanislavski's company, the Moscow Art Theatre, toured the world, audiences were amazed at this sea change. Not only did the lead actors perform their characters with depth and truth, but actors in the background moved with a sense of purpose. They were not mere spectators, they were actors, fully committed to achieving their character's objective, whether they had a speaking role or not.

---
You Might Also Like:
7 Basic Facts About Konstantin Stanislavski
---