Can Actors Have Braces?
Here's what you need to know
(By Javier Guerra)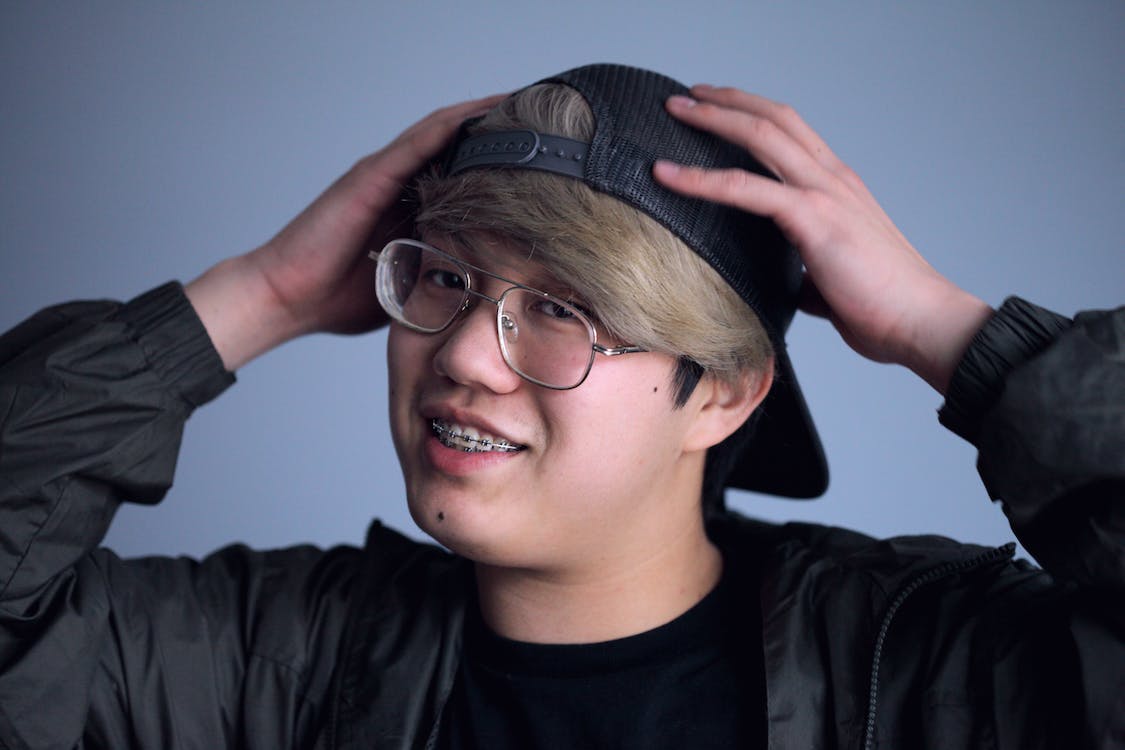 (Photo: Alexander Grey | Pexels)
For many aspiring actors, having braces may raise concerns about their appearance and potential impact on their acting career. The good news is that actors can absolutely have braces. Here's what you need to know:
Braces Are Common:
Many people, including actors, have braces at some point in their lives. It's a routine dental treatment for correcting misaligned teeth and bite issues. There's no need to be self-conscious about it.
Consider Timing:
If you're concerned about the timing of getting braces and your acting career, consider discussing your concerns with your orthodontist. They can help you choose the most appropriate type of braces and adjust your treatment schedule to minimize any potential disruptions.
Types of Braces:
Traditional metal braces are one option, but there are also more discreet alternatives like clear braces, ceramic braces, and Invisalign. These options are less noticeable, which can be a preferred choice for actors.
Communication is Key:
If you're in the midst of your acting career, open communication with your acting agency, casting directors, and colleagues is important. Let them know about your treatment plan and any potential scheduling conflicts. Most professionals will be understanding and accommodating.
Embrace Your Uniqueness:
It's worth remembering that your individuality can be an asset in your acting career. Your unique appearance, including braces, can set you apart and make you memorable.
Confidence is Key:
Confidence is a crucial element in acting. If you have braces, embrace them as part of your journey. Your enthusiasm and talent are what truly matter in the world of acting.
Proper Care:
Actors should take care of their oral hygiene and follow their orthodontist's advice for maintaining braces. Regular check-ups and maintenance are essential to ensure your treatment stays on track.
The End Result:
Remember that the end goal of having braces is a beautiful, healthy smile. This can enhance your overall appearance and potentially boost your confidence as an actor.
Actors can have braces, and it doesn't have to be a barrier to a successful acting career. Many actors have gone through orthodontic treatment without it affecting their opportunities in the entertainment industry. If you're considering braces, consult with an orthodontist who can guide you through the process, including choosing the right type of braces for your lifestyle and profession. Embrace your journey and continue to shine on the stage or screen.