Why You Should Always Get Coached Before a Big Audition 
Think of it as an investment
(By Jim Webb)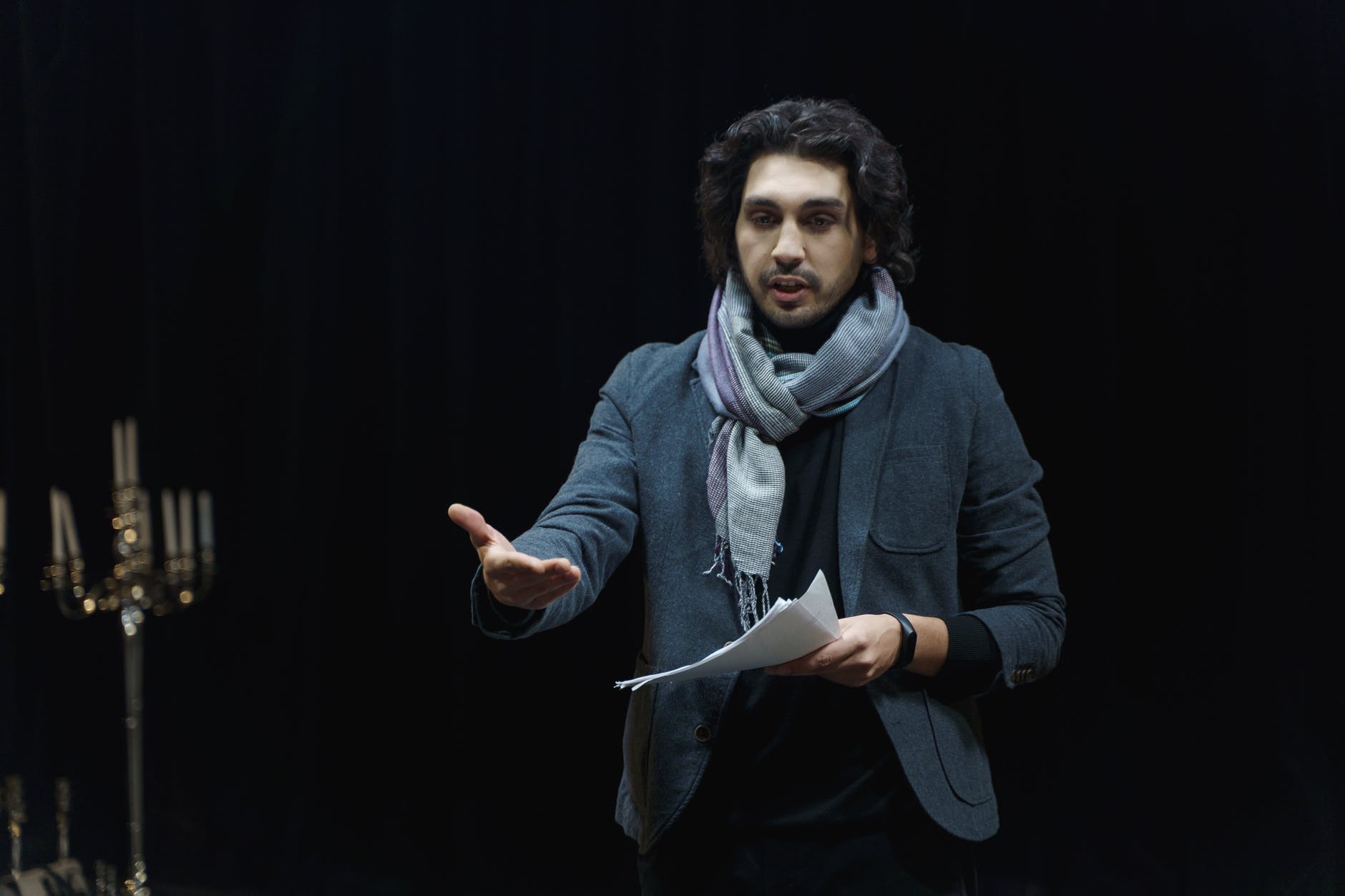 (Photo: Cottonbro | Pexels)
You obviously don't need to get an acting coach for every audition you do. If you can't get through a two-line co-star audition without a coach, you probably should consider a new line of work.
But for larger, meatier roles, you should always get one-on-one coaching before you audition. To do otherwise is to leave yourself exposed to all kinds of mistakes and missed opportunities.

Avoiding missed opportunities…
One special opportunity can make your acting career. And one big, missed opportunity can, effectively, break your career. If you miss out on that one dynamic role because you were ill-prepared, you might not ever get a chance to audition for another role of that caliber. And "the one that got away" will be the one you always look back on with regret.
---
Be Prepared…or Be Prepared to Be Disappointed!
---
So, as an actor, you simply can't afford any missed opportunities. You can't afford to screw up big chances. Getting an acting coach to help you break down the script and develop your character reduces your chances of blowing your (possible) big break.

Two heads are better than one…
I understand that you went to a prestigious acting school or took some great acting classes. So, you may not feel the need to hire a coach, especially for just one audition.
But what you learned in acting class was mostly general knowledge. It was not specific to a particular role.
---
"For me, it's very rare that I go to an audition without seeing an acting coach, because as much as you can prepare for a role, two heads are better than one."
(Malcolm-Jamal Warner)
---
Being a good actor doesn't mean you'll be great in every audition and in every role. Besides, as the saying goes, "Two heads are better than one." Having another trained eye collaborate with you on the audition can help you spot things about the character and the script that you might overlook, if you prepared for the audition alone.

It's costly, but worthwhile…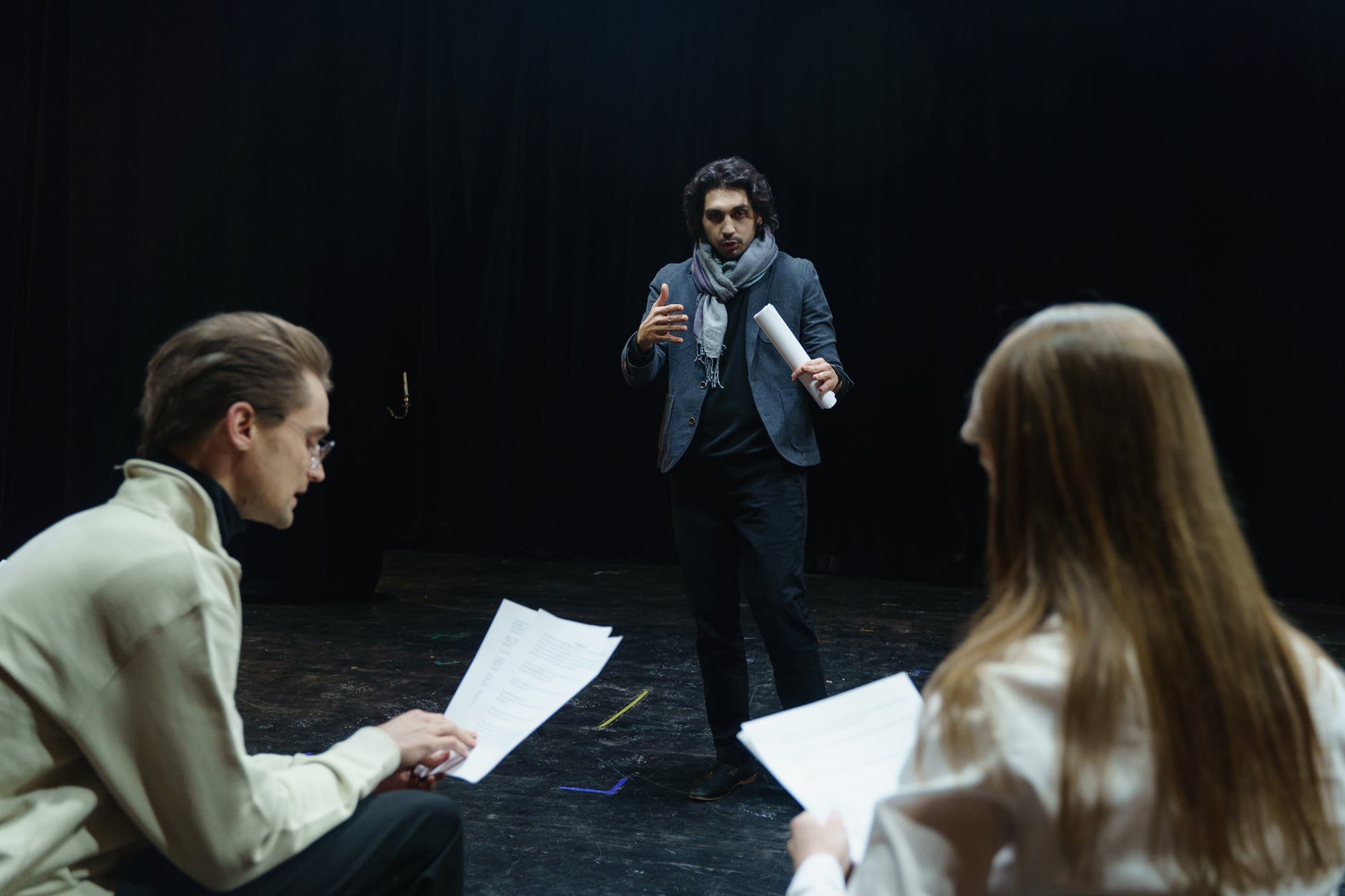 (Photo: Cottonbro | Pexels)
Of course, getting private coaching is expensive. If your desired acting coach charges you, say, $100 per session, you might decide that it's just not worth the expense for just one audition.
But don't be penny-wise and pound-foolish. In other words, don't let the sticker shock distract you from the value of having an acting coach walk you through your audition preparations.
If you look past the $100/session price tag, you can visualize yourself entering the audition room (or virtual audition room, or self-tape). You'll be able to imagine yourself beaming with the confidence of knowing that you are better prepared than most. You'll envision yourself booking the role that could change your life. All because you ponied up the $100 to hire an acting coach.

Paying for knowledge…
By the way, even if you don't book the role, you'll have paid for knowledge and practice, by hiring an acting coach. That knowledge can be stored and applied to future auditions. So, think of it as an investment, not just for this one audition, but for many auditions to come in your #actorslife.
---
You Might Also Like:
10 Reasons Why Being a Modern Actor is Bad-Ass
---