The Acting World Goes Virtual 
And that's a good thing! 
(by Carmichael Phillips)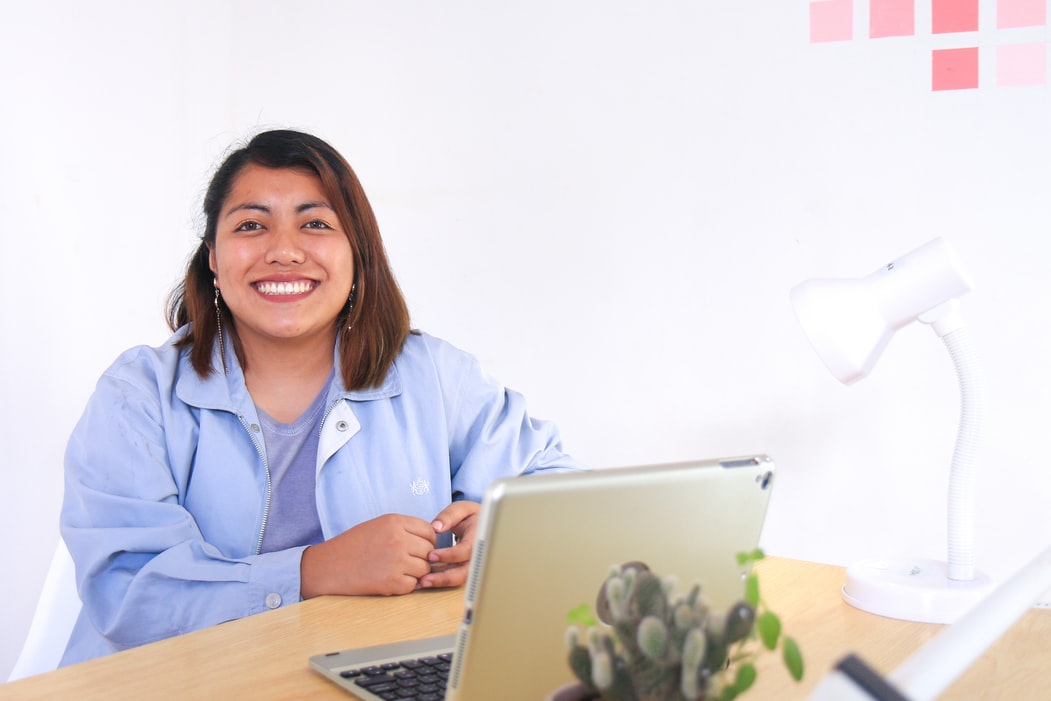 (Photo: Beci Harmony | Unsplash)
As the old saying goes, "The only constant is change."
But in this new Covid-19 (and beyond) world, change is not something to be feared, change is something to be embraced.

Those who fear change and seek to run away from it usually get left behind. Those who embrace change and make it work for them usually profit from the change.
As actors, we mustn't seek to run away from the rapidly changing industry we now find ourselves in. We must embrace it, learn to navigate it and, ultimately, conquer it. Because, whether we run from it or embrace it, the landscape for actors will continue to change.
The most profound change of all has been the acting world's move to the virtual, the online and the remote. In the era of lockdowns, stay-at-home orders and social distancing, the entire entertainment industry has sought and found refuge in the virtual world.
Some of these virtual moves are completely new, while others have long been around and are now rapidly accelerating.

Some of these changes include:
Self-taped Auditions
The acting world had embraced self-taping long ago. It offered casting directors the opportunity to audition lots of actors quickly and remotely. It made it easier to cast actors who live too far away to do an in-person audition. And it removed the need to rent space to conduct auditions.
But Covid-19 has put self-taping on steroids. It is everywhere and used for almost everything, from simple, low-budget projects to commercials seen on television.
What was once an emerging trend has now gone into overdrive.
Videoconferencing Platforms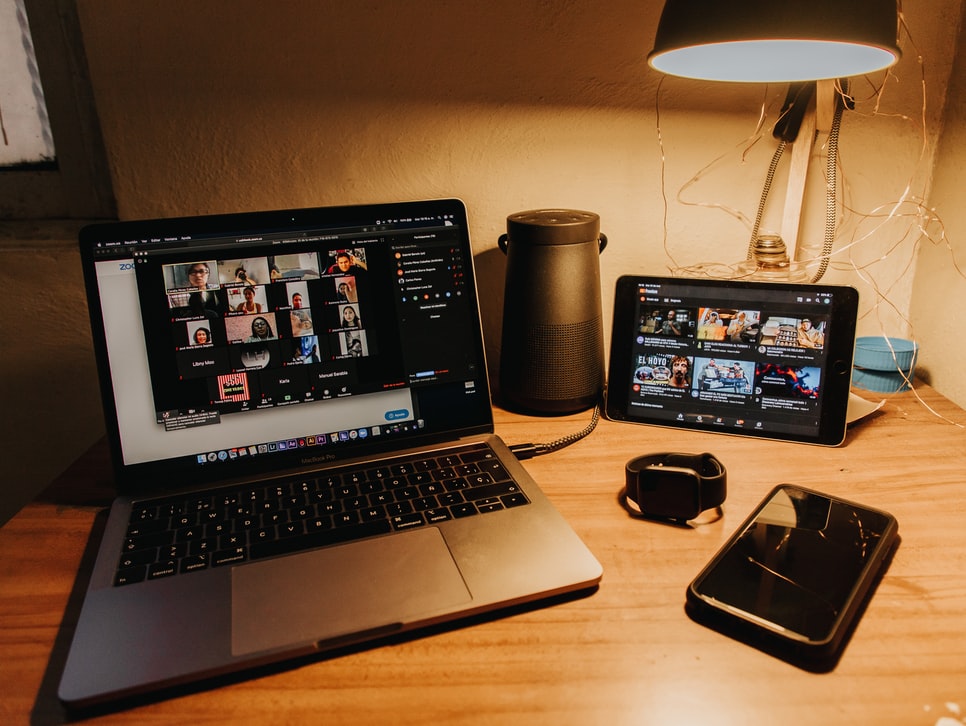 (Photo: Gabriel Benois/Unsplash)
Auditions and callbacks on video conferencing platforms like Skype, FaceTime and Zoom have truly taken off in the new virtual acting world. They offer advantages that are not possible from self-tapes alone, such as the ability to audition actors in real time and the ability to audition multiple actors together simultaneously.
And the use of these platforms goes beyond just auditions and callbacks. Platforms like Zoom are being used for things like table reads and rehearsals, too.

Online acting classes
Before the pandemic, the idea of joining an acting class that is completely online would have been foreign to many actors. The idea of not being able to interact with your fellow actors, to physically engage with others, to perform live and to get direct in-person feedback from your acting teacher might have been unimaginable.
That is no longer the case. In the years to come, doing an online acting class might be as normal as doing a traditional one.
Virtual audition waiting rooms
If you've never heard of the concept of a virtual waiting rooms for auditions, you can read about it here. But the gist of it is that, in the era of social distancing, actors can no longer pile into a crowded room as they await their chance to audition.
Virtual audition waiting rooms remove this problem. Actors are able to sit safely in their cars while they wait for a message to pop up on their phones, telling them it's time to go inside for their audition.

Virtual agent meetings
Some talent agents are now taking their meetings with actors online. Instead of bringing in an actor for an interview for possible representation, agents can now do so safely and remotely.
This change can be great for actors seeking representation. Quicker meetings also means agents can take more meetings, if they choose.
Welcome to the new virtual acting world! Don't be afraid. Embrace the change, and conquer it!
---
You Might Also Like:
The Self-Tape Request from Hell!
---