Actors Losing Health Insurance at an Alarming Rate 
Covid-19 is forcing changes that put new constraints on the accessibility of health insurance
(By Darryl Green)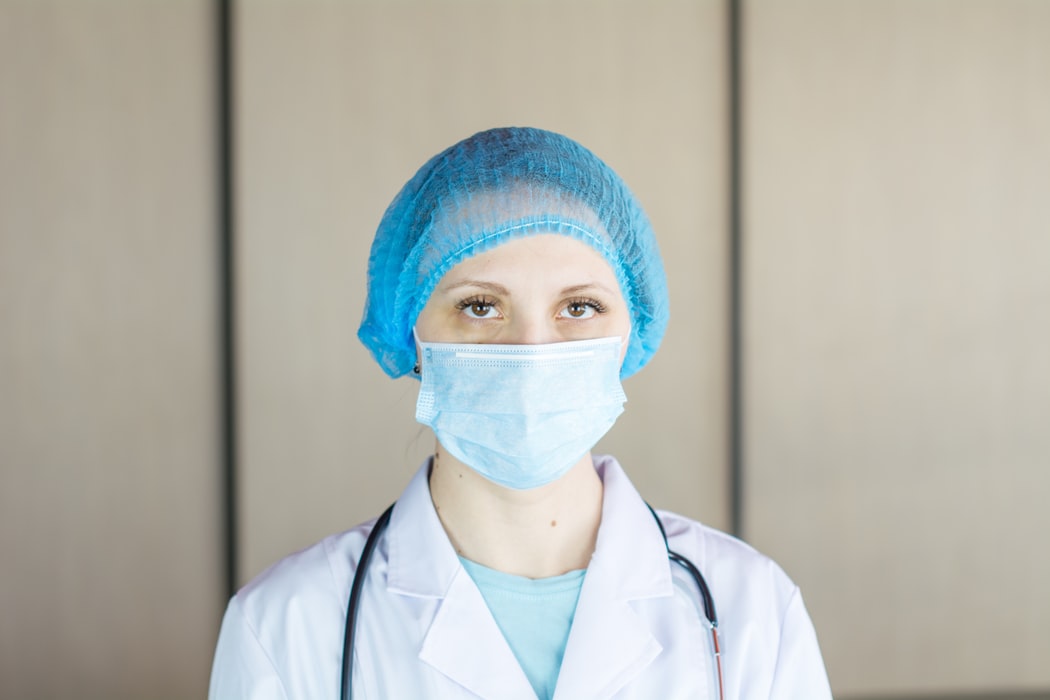 (Photo: Bermix Studio | Unsplash)
Covid-19 has dramatically altered the actor's life, from the availability of employment to the disrupting of pilot season to forever changing the casting process. It has even affected actors' accessibility to health insurance.

Many actors who receive their health insurance through a union are at risk of losing it, if they haven't already lost it. Most union actors are eligible to receive health insurance through a union provided plan. But that insurance is usually based on the amount of work they do, or the amount of income they earn, throughout the year.
Limited work opportunities, due to shutdowns related to the global pandemic, puts that health insurance at risk. Actors who are unable to find work, consequently, are at risk of losing their health insurance.
And it's already happening at an astounding rate!
---
Fact: 95% of SAG-AFTRA members earn less than $25,000 annually, which puts them below the new minimum income threshold
---
Take Actors' Equity Association, for example. According to the union, at the end of October 2019, its members accumulated about 265,000 work weeks that year. By that same time in 2020, the number of work weeks had fall to about 92,000, or about 65%.

The dearth of available work has resulted in 200-300 Equity actors losing their health insurance each month.
And the lack of work hours doesn't just affect individual actors. It also impacts health plans overall. It's forcing union health plans to make drastic changes to remain solvent.
---
"I lost my vested insurance after 43 years in the business, because of Covid. I was $13 short."
(Sharon Stone)
---
Last summer, the SAG-AFTRA Health Plan announced major changes that immediately put at risk the health insurance of its more than 33,000 participants, along with their 32,000 dependents. But, according to the trustees of the plan, these changes are a necessary response to the industry-wide production halt.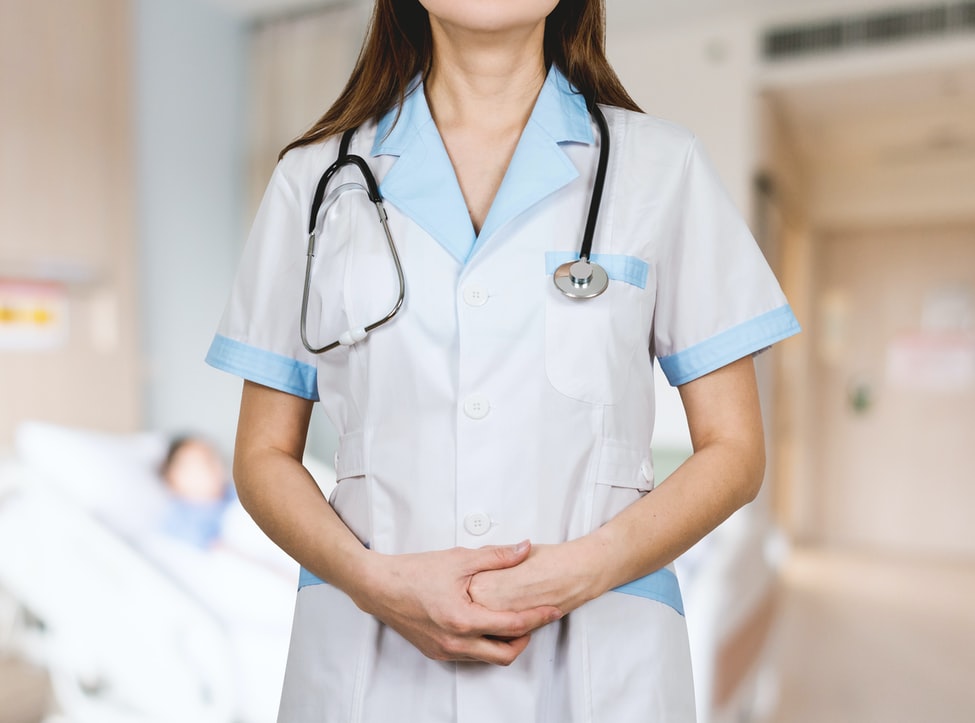 (Photo: Jeshoots.com | Unsplash)
According to the LA Times, the most controversial changes included:
*No longer allowing actors 65 years and older who vested their pensions to count their earnings from residuals in the annual income threshold for maintaining health insurance benefits.
*Eliminating the so-called "age and service" criterion, which allowed actors over 40 with a decade of credits to qualify for coverage at a reduced level of $13,000 in annual earnings.
Additionally, the plan would begin only offering one health plan instead of the usual two. The change effectively raises the minimum income threshold to qualify for health coverage to $25,950, for those previously covered under the affordable plan. That plan came with a $18,040 earning minimum.
---
"Why isn't the union fighting for me? I paid into the health plan for my whole career. I'm really pissed about it. Really pissed!"
(Whoopi Goldberg, in an angry video slamming the changes to the Health Plan)
---
These changes, along with rising premiums, make it all the more difficult for actors to keep their health insurance. And with the Coronavirus pandemic still claiming the lives of thousands of Americans each day, this is precisely the time when health insurance is needed most.

---
You Might Also Like:
The Easiest Way to Improve Your Acting Life? Go to Sleep!
---