10 Actors We Loved and Lost in 2020
Here's a partial list of some of the actors we will miss
(by Carmichael Phillips)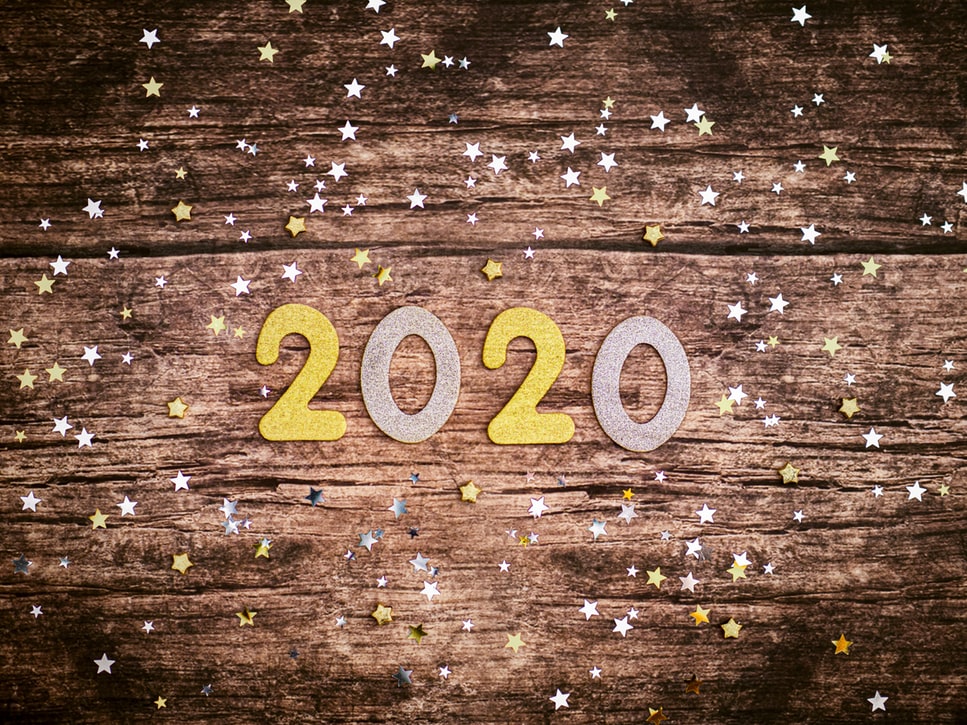 (Photo source: Jamie Street/Unsplash)
No doubt, 2020 was a rough year, all across the board. The global pandemic destroyed the lives and livelihoods of millions of people around the world. There was political upheaval, natural disasters, food shortages and economic disenfranchisement.

To make matters worse, we lost some of our favorite actors. We lost actors whom we've grown up watching, actors who had only recently become stars and actors who were certain to become the next big thing. There were actors who were lost to illness, actors who were lost to tragedy, and actors whose time simply had run out.
Here is a partial list of just some of the actors we will miss, who unfortunately could not join us in 2021 and beyond:
---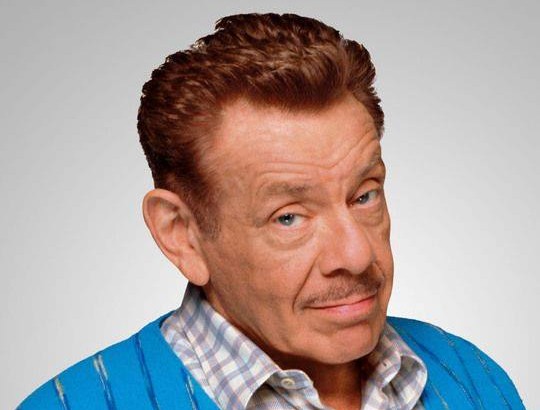 Jerry Stiller 
Jerry Stiller, born Gerald Isaac Stiller, was best known for playing George Costanza's father on Seinfeld and for playing the outrageous live-in dad, Arthur Spooner, on King of Queens. He died of natural causes on May 11, 2020.
---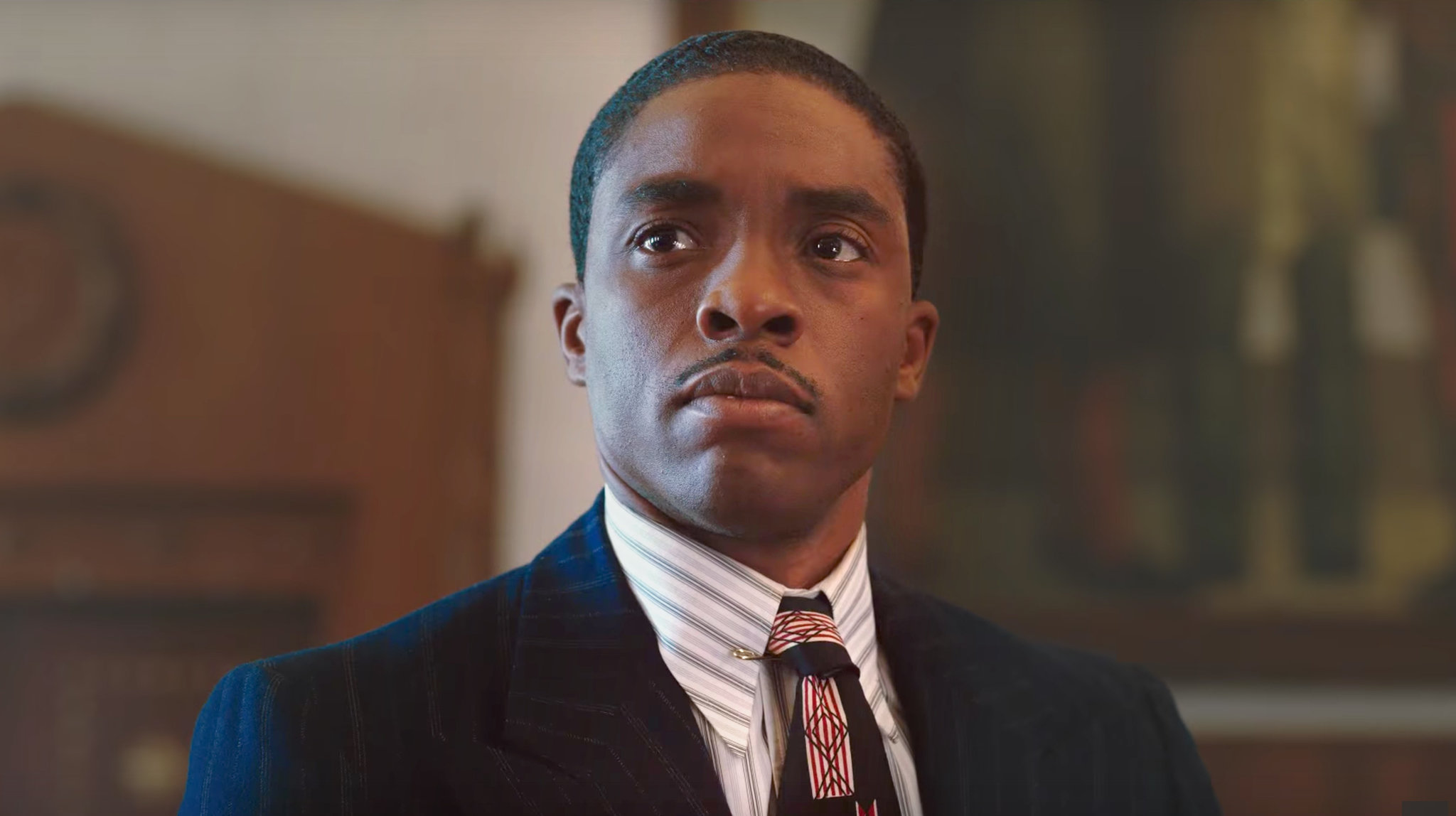 Chadwick Boseman 
Chadwick Boseman was a native of Anderson, South Carolina. The award-winning star of films like 42 (2013), Get on Up (2014), Marshall (2017), Black Panther (2018) and, most recently, Spike Lee's Da 5 Bloods (2020) and Ma Rainey's Black Bottom, passed away after a private, four-year battle with colon cancer.
Boseman's stage III cancer progressed to stage IV and, despite multiple surgeries and chemotherapy, he passed away on August 28, 2020 at his home. He was just 43 years old.

---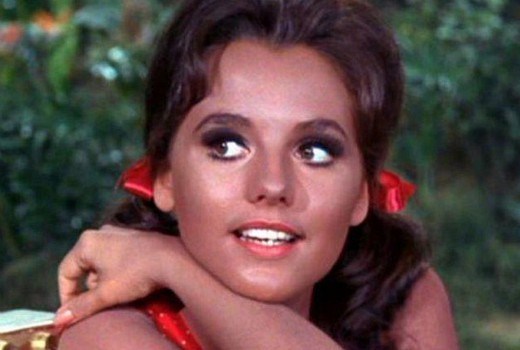 Dawn Wells 
Dawn Wells will forever be the sweet, lovable Mary Ann Summers from CBS's Gilligan's Island, which ran from 1964-1967. She passed away on December 30, 2020, due to Covid-19 complications.
---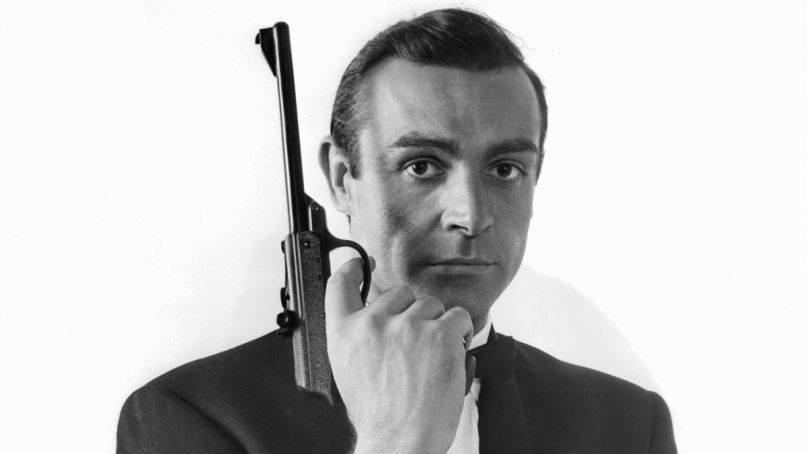 Sean Connery 
The original James Bond passed away in his sleep on October 31, 2020. He was 90 years old. The actor, who also starred in films like The Hunt for Red October (1990), was said to have died due to heart failure.
---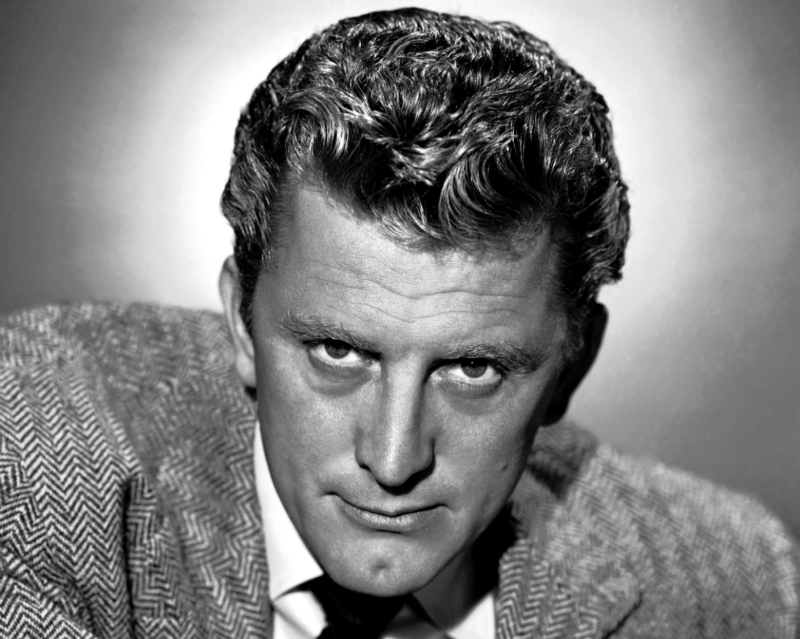 Kirk Douglas 
Younger generations may know him solely for being the father of actor Michael Douglas. But older generations know him as Kirk Douglas, a well-established, leading man in scores of films in the 1950's and 1960's. He died at the age of 103.
---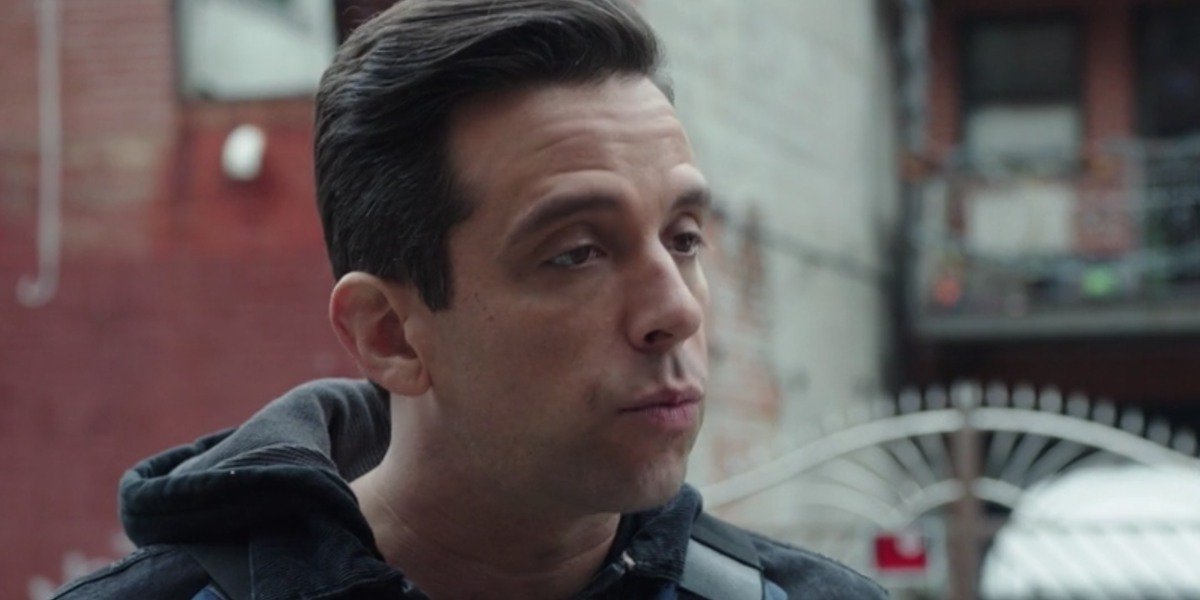 Nick Cordero 
Broadway star, Nick Cordero, lost his battle with the Coronavirus at Cedars-Sinai Medical Center in Los Angeles. He was diagnosed with COVID-19 on March 30, 2020.
The Canadian actor and Tony Award nominee spent more than three months in the hospital. Complications due to the virus rendered him unconscious and required the use of a ventilator. On April 18, 2020, his leg was amputated.
Cordero briefly regained consciousness, but never fully recovered. He finally succumbed to his illness on Sunday, July 5, 2020. He was just 41 years old.

---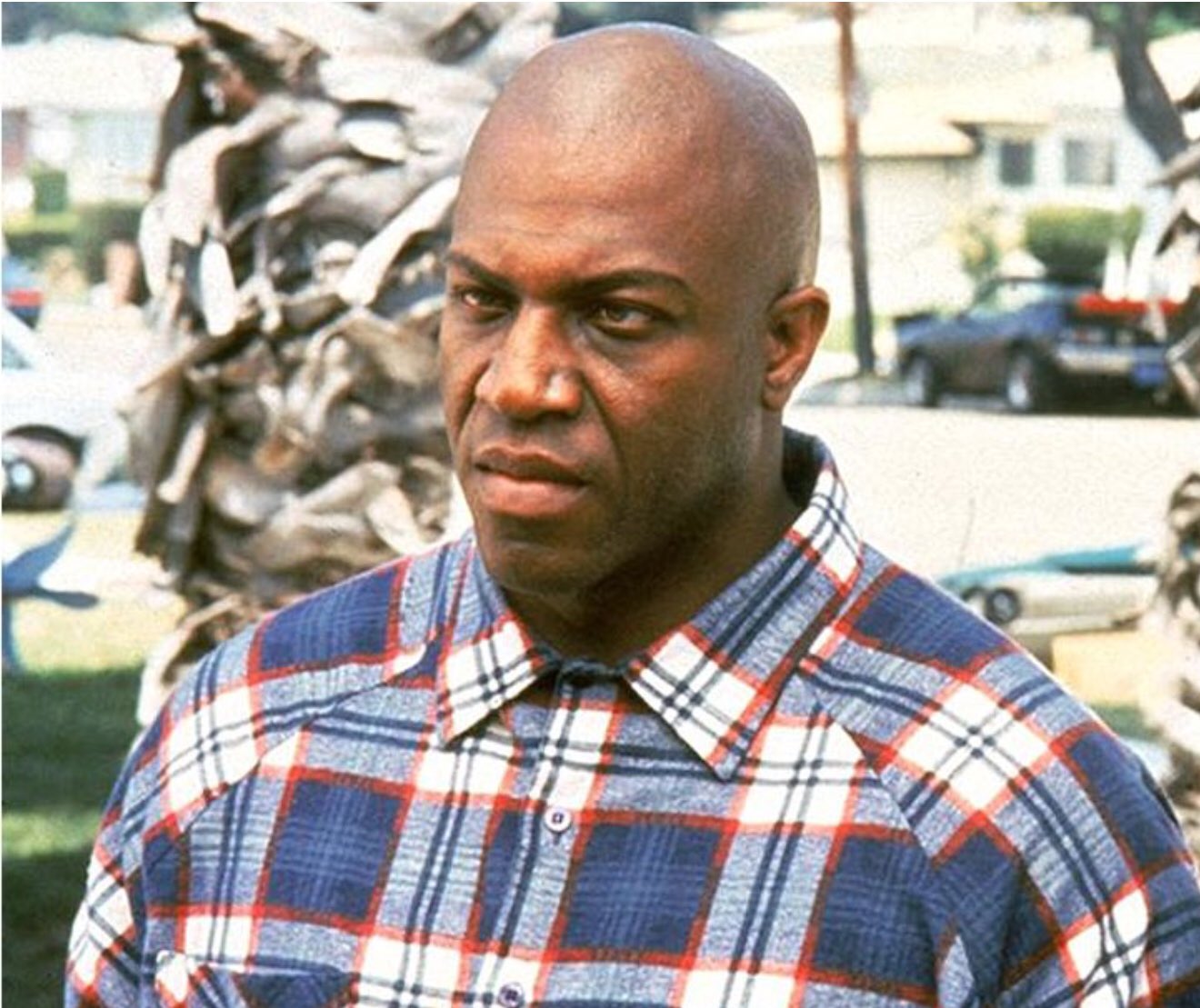 Tiny Lister 
Tommy "Tiny" Lister was known for his professional wrestling characters "Zeus" and "The Human Wrecking Machine". He also has more than 200 acting credits to his name.
But his most enduring role came in the 1990's Friday movie series, where he famously played the neighborhood bully, Deebo. Lister passed away at age 62, due to Covid-19 complications.
---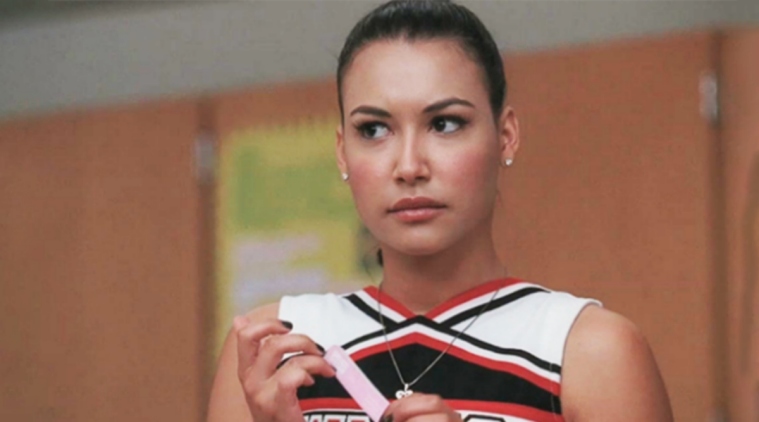 Naya Rivera
On July 8, 2020, singer and actress, Naya Rivera was declared a missing person after her son, Josey, was found alone in a boat rented by Rivera at Lake Piru in Ventura County, California.
On July 13, 2020, it was announced that Rivera's body was discovered. The former Glee star was killed in an apparent accidental drowning. She was just 33 years old.

---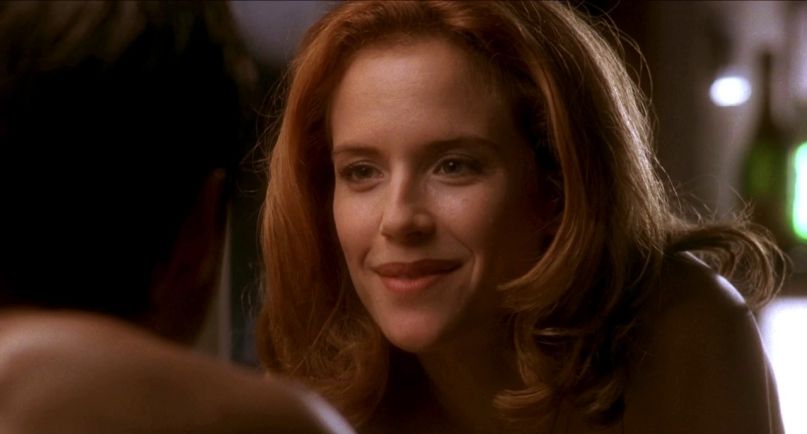 Kelly Preston 
On July 12, 2020, actress Kelly Preston, best known for her roles in films like Twins (1988) and Jerry Maguire (1996) died, after a two-year battle with breast cancer.
Preston, who was also the wife of actor, John Travolta, was just 57. She left behind three children.
---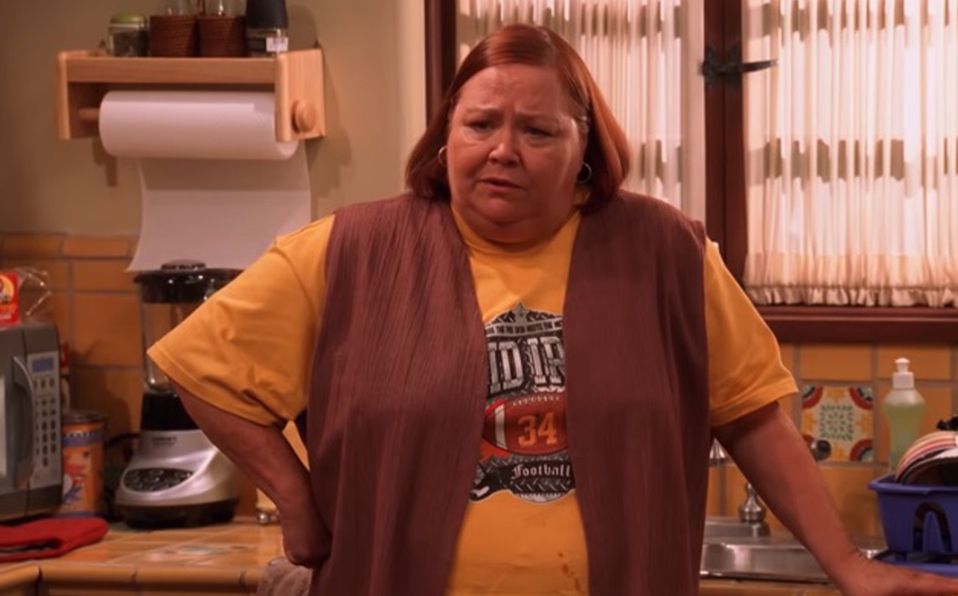 Conchata Ferrell 
Lastly, 2020 took away one of television's wittiest smart alecks. Conchata Ferrell played Berta, the take-no-prisoners, nobody's-off-limits, wise-cracking maid on one of TV's most successful shows, Two and a Half Men.
She passed away on October 12, 2020 after she suffered a cardiac arrest. She was 77.

---
You Might Also Like:
Actor Stories: How Rashida Jones Almost Gave Up on Acting
---