What is a SAG-AFTRA Must-Join? 
Let's explore this SAG-AFTRA status…
(By Tonya Tannenbaum)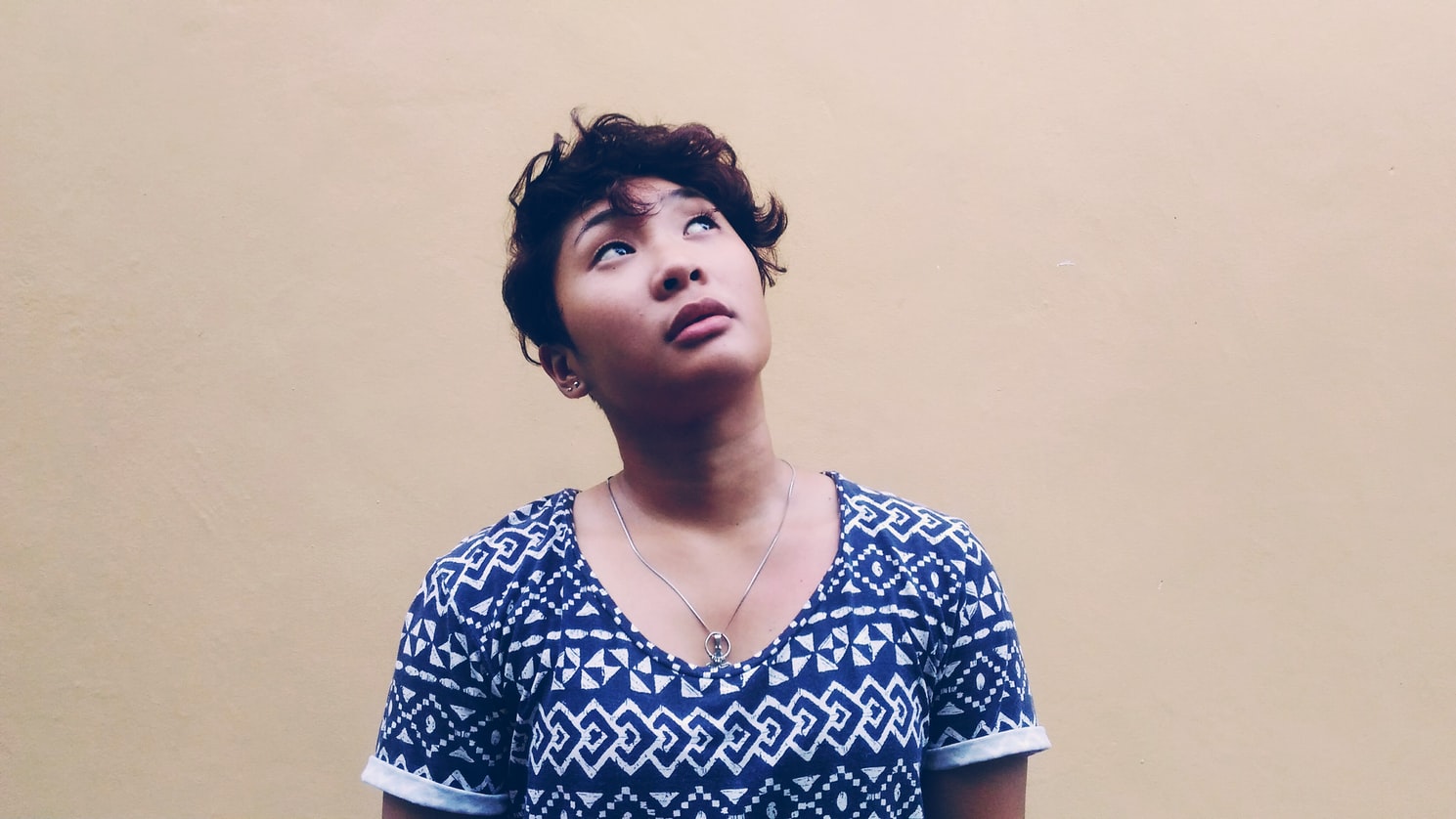 (Photo: Eunice Lituanas | Unsplash)
A "Must-Join" is the label placed on actors who have surpassed the grace period (usually 30 days) for working on projects covered under a SAG-AFTRA collective bargaining agreement, as a non-union actor.
---
---
From that point forward, the actor is required to join SAG-AFTRA if they wish to continue working in SAG-AFTRA signatory projects.

The Process 
Let's take a look at a hypothetical situation:
You are a non-union actor. To date, you have been auditioning for and working in non-union projects, like non-union student films, shorts and commercials.
One day, your agent sends you the breakdown of an audition for a SAG-AFTRA job. You go into your audition excited, knowing that, should you land this role, you will finally become eligible to join SAG-AFTRA and potentially receive all the benefits that go along with becoming a union actor, including higher pay and benefits.

Once you land this role, you are allowed to work on this SAG-AFTRA job, even though you are not a member of the union. Landing this job has made you SAG-AFTRA-Eligible, meaning that, at any time, you can pay the initiation fee (currently $3,000) and become a member of SAG-AFTRA. You also have the option to simply remain SAG-AFTRA-Eligible indefinitely.
Should you choose not to join the union right away, remaining SAG-AFTRA-Eligible, and you land another SAG-AFTRA principal or speaking role, you may enter a 30-day grace period, known as OK-30 status. During this period, you are allowed to continue to work your current SAG-AFTRA job, as well as any other SAG-AFTRA jobs you can get.
Once this grace period expires, however, you become classified as a "must-join". As the label implies, you now must join the union and pay the initiation fee if you wish to continue to work any SAG-AFTRA jobs going forward.

Some notes…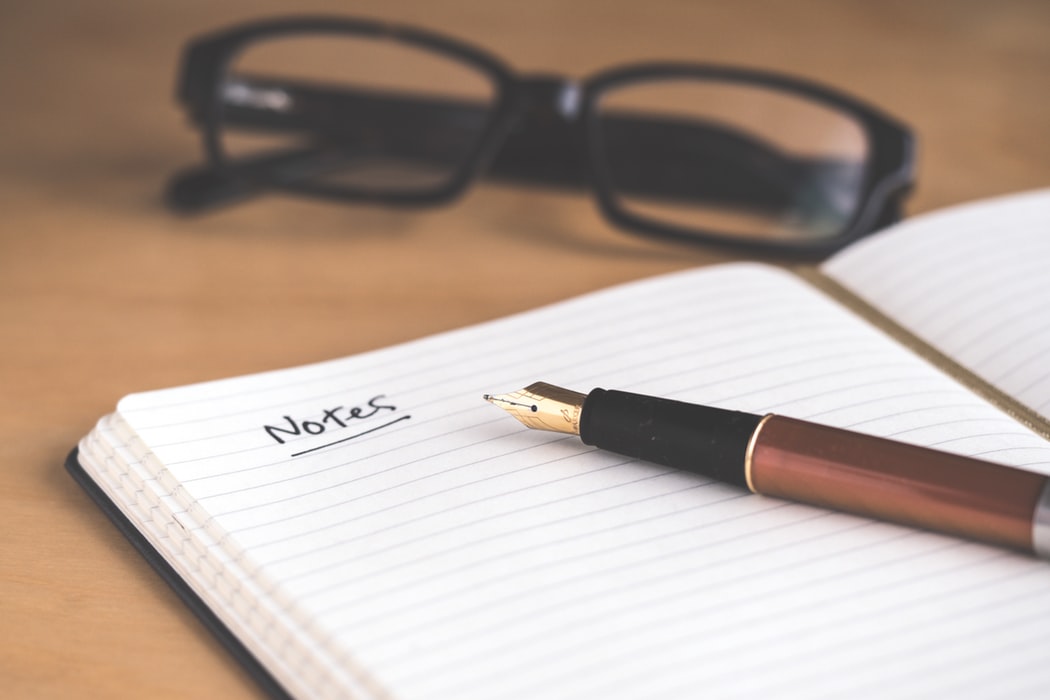 (Photo: David Travis | Unsplash)
Note 1:
As noted above, becoming a must-join doesn't necessarily mean you must join the union right away. It is not a requirement in and of itself. It only becomes a requirement – as a condition of employment- if you wish to work any SAG-AFTRA jobs going forward.
Many actors opt not to join, even after they become must-joins; choosing, instead, to remain eligible to join while continuing to work non-union jobs until they are cast in another SAG-AFTRA job.

Note 2:
There is usually more flexibility for must-join actors who reside in right-to-work states, since right-to-work states have laws that prohibit unions from requiring workers to join a union as a condition for employment. However, the largest acting markets in the United States, like Los Angeles and New York, are union states.

---
You Might Also Like:
What is a Right-to-Work State?

---