The Actor's Job Description 
Help wanted. Apply now!
(by Javier Guerra)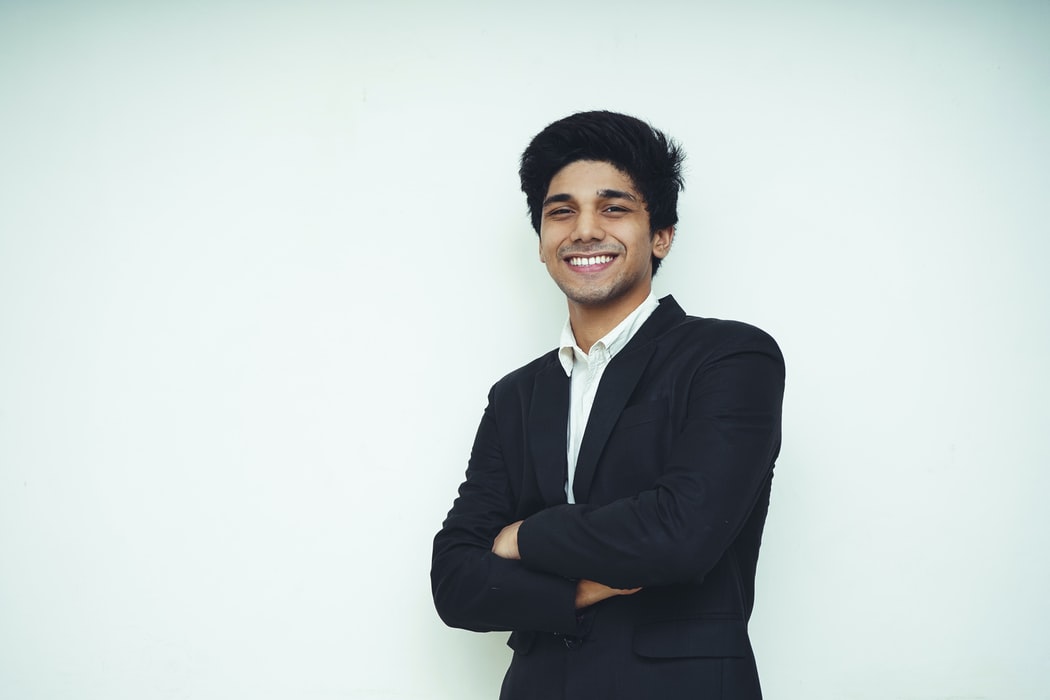 (Photo: Yogendra Singh/Unsplash)
Help wanted: ACTORS
Employer: The Entertainment Industry
Salary: $52,000 annually, on average
Bonuses: Possibly Millions
Benefits: Health and Retirement (plus memories that can last a lifetime!)
All demographics welcome
All age groups welcome

Job description is as follows:
The Entertainment Industry is looking for a detail-oriented ACTOR to assist in providing laughs, drama, thrills and other entertainment to a world that desperately needs a break from the depression brought on by world events, like pandemics, environmental catastrophes, poverty, violence and hatred.
The responsibilities of an ACTOR include keeping your acting skills sharp, diligently checking for auditions and other opportunities, and handling queries from casting directors, talent agents, talent managers, producers, directors and, sometimes, the press.
To be successful as an ACTOR, you should have knowledge of basic audition technique, be open to learning new acting methods, and have strong skills for performing on-camera, on-stage or in voice over.
Ultimately, a qualified applicant should be able to memorize a script, develop a character, achieve excellent performances and maintain that high level of performance across many different acting roles.

ACTOR responsibilities include:
*Maintaining footage and financial records of your acting work.
*Handling your accounts payable and receivable.
*Searching for auditions and other opportunities.
*Resolving internal fears and self-doubt.
*Contacting agents and managers to inquire about possible representation.
*Handling MASSIVE amounts of rejection while maintaining a positive outlook as you seek your next opportunity.

ACTOR requirements include:
*Proven work experience as an ACTOR is helpful, but not necessary.
*High School Diploma is helpful, but not necessary.
*Degree in theater a plus.
*Able to work well within a cast of other actors.
*Proficiency in improvisation, body control and vocal control.
*Solid character and script analytical skills.
*Detail-oriented.
*Strong ability to use imagination, and the ability to connect to deep emotions and to put them on display for the world to see.
*A burning desire to make a difference in people's lives through your art.
Sound like you?
Apply now!
An exciting and rewarding career awaits you!

---
You Might Also Like:
The Push Strategy vs. The Pull Strategy
---