Mandy Patinkin:
"Don't become an actor, unless you HAVE to."

(Arranged by Carmichael Phillips)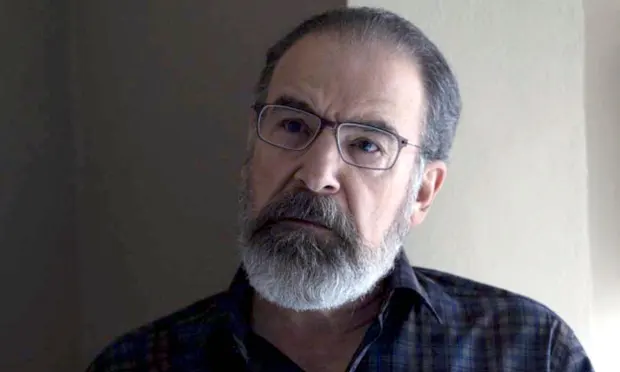 (Mandy Patinkin)
"Here's the best thing I ever heard about acting, that my wife said: Don't do it (become an actor), unless you have to."
Mandy Patinkin shared this advice in an interview with Vanity Fair. Patinkin is an American actor, well-known for his roles on hit television shows like Criminal Minds, Dead Like Me, Chicago Hope and Boston Public. He has also made his mark in film, with credits like Princess Bride (1987), Yentl (1983), Alien Nation (1988), and Pinero (2001) to his name.
Patinkin, whose perhaps best known for his portrayal of Saul Berenson on the Showtime television series, Homeland, discussed the early struggles of his acting career and shared his advice to young, aspiring actors.
---
"Don't give up. Try for as long as you have the energy to try."
(Mandy Patinkin)
---
"I would add to that, if you are thinking about it (acting) and dreaming about it, don't not try it. Because time is short, life is short. Give it a shot. See what happens."
"Take a walk by yourself, with yourself. Ask yourself, Who am I? What do I want? What do I dream about? Can I try?"
"And tell yourself, Yes, I can."
"Don't give up. Try for as long as you have the energy to try. And, then, be gracious to yourself. Whether you succeed or whether you don't. And be glad you were alive to try."
"That's the gift of being alive: Trying!"
---
---