ACTING TECHNIQUE
Identify the Moments
Knowing where the moments are will give you a form and structure for your acting choices
(By Jim Webb)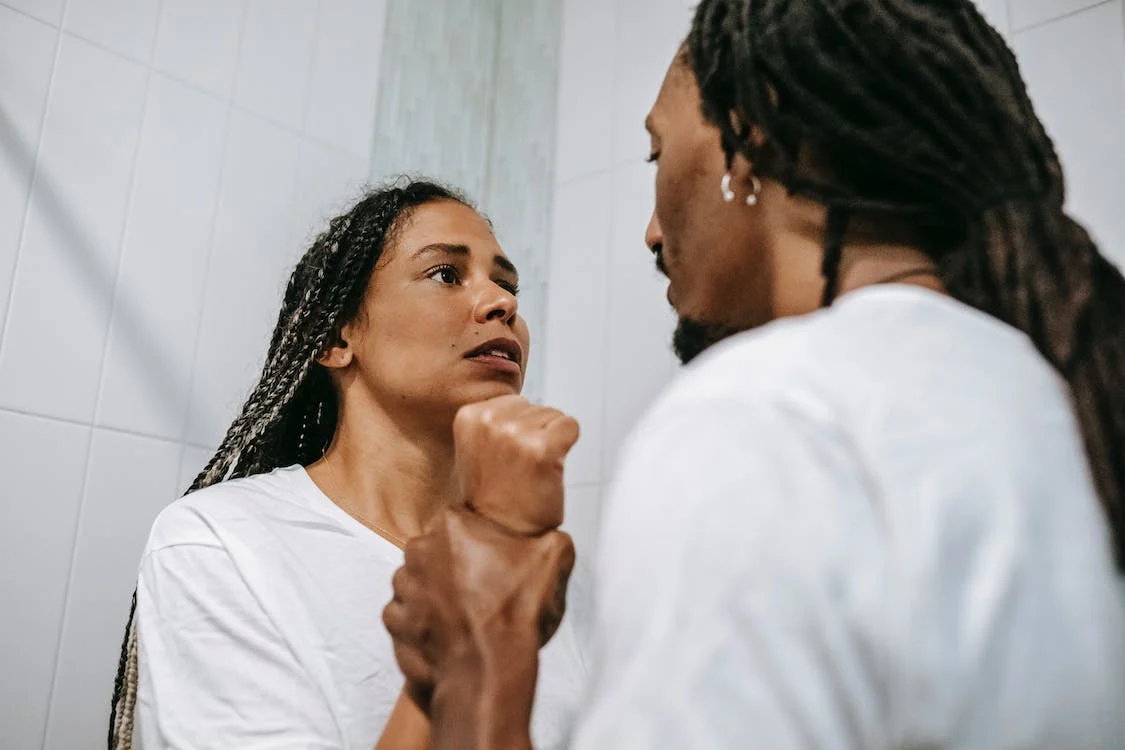 (Photo: Alex Green | Pexels)
Every scene will have its share of comedy or drama and everything in between. But it's the key moments that truly define the scene.
It's important to seek out those defining moments when preparing to do a scene. Identifying key moments can help inform your character choices.

One way to identify key moments is to look for the place or places in the scene where your character makes a transition. If your character makes a transition at some point in the story, you'd better make sure the audience experiences that change.
Here are a few examples:
*Your character makes a discovery, and we see how that discovery changes their perspective.
*Your character's mood changes after they receive new information, and we see that change happen.
*Your character's relationship with another character changes, and we notice the tension building between them.
*Your character realizes they have a personality or character flaw within themselves and now must grapple with its implications.
In her popular book, Auditioning: An Actor-Friendly Guide, Joanna Merlin describes transitions this way:
"Transitions can be particularly exciting moments because we see a change happening; you experience something that leads you to another place emotionally or psychologically." 
But she cautions, that actors should only identify where the critical moments happen in the scene. They should never overemphasize or over-play those moments. Actors should always play the key moments with authenticity.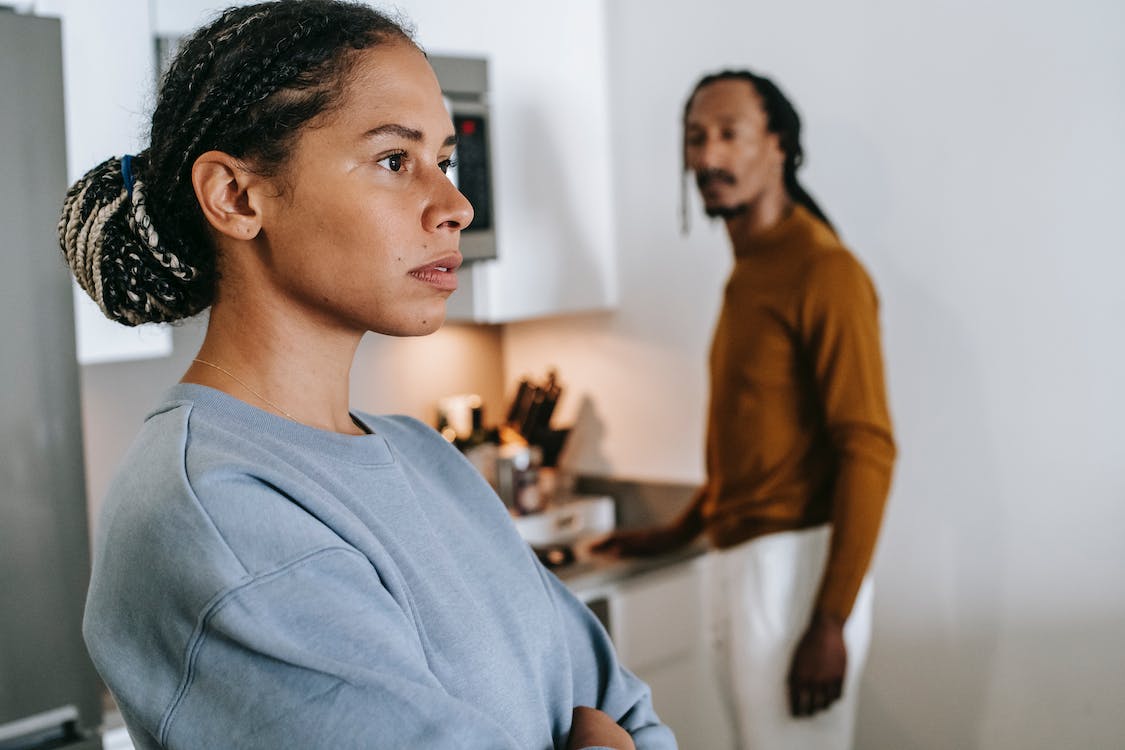 (Photo: Alex Green | Pexels)
"You should identify where the moments happen but not plan exactly how you will play them. Deciding on how you will play the moments can lead you into a mechanical performance."
Still, it's vital to know where those important moments are in the scene. Knowing where the moments are will give you a form and structure for your acting choices.

---
You Might Also Like:
8 Subtle Ways to Stand Out in an Audition
---