What Should Actors Do Every Day?
Daily Habits for Aspiring Actors
(By Javier Guerra)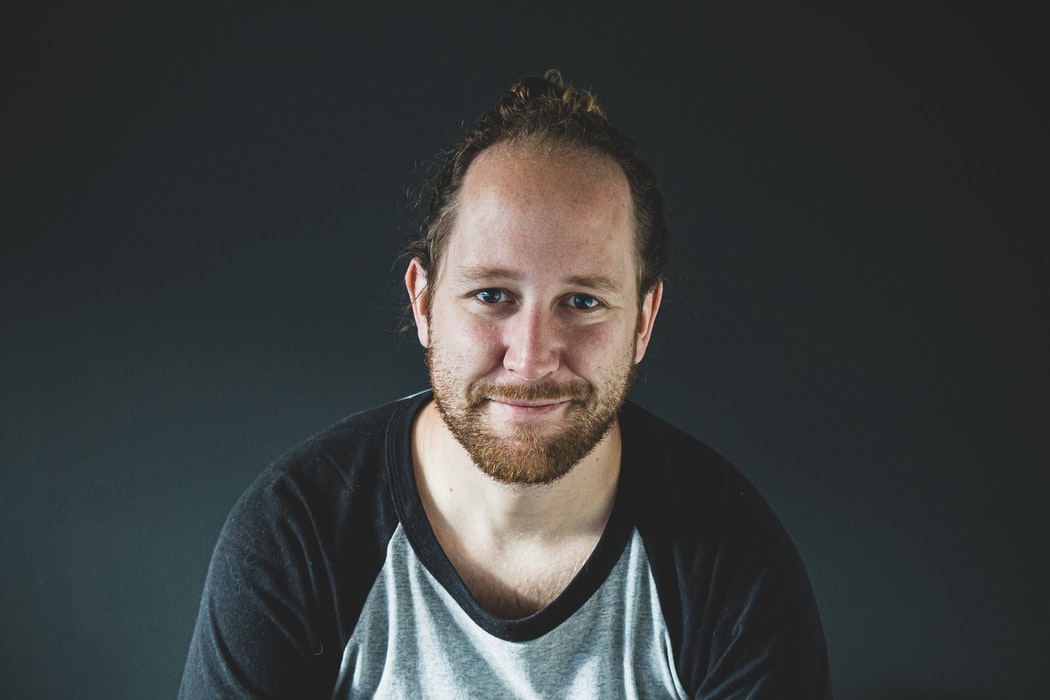 (Photo: Sigmund/Unsplash)
Becoming a successful actor requires dedication, discipline, and consistent effort. To hone your craft, build your skills, and increase your chances of landing roles, there are several daily habits and practices that aspiring actors should consider incorporating into their routines.
1. Practice Your Craft
Acting is an art that requires constant practice. Dedicate time each day to work on your acting skills. This can include rehearsing monologues, practicing scenes, or even engaging in improvisational exercises. Regular practice sharpens your abilities and keeps you prepared for auditions and performances.
2. Stay Informed About the Industry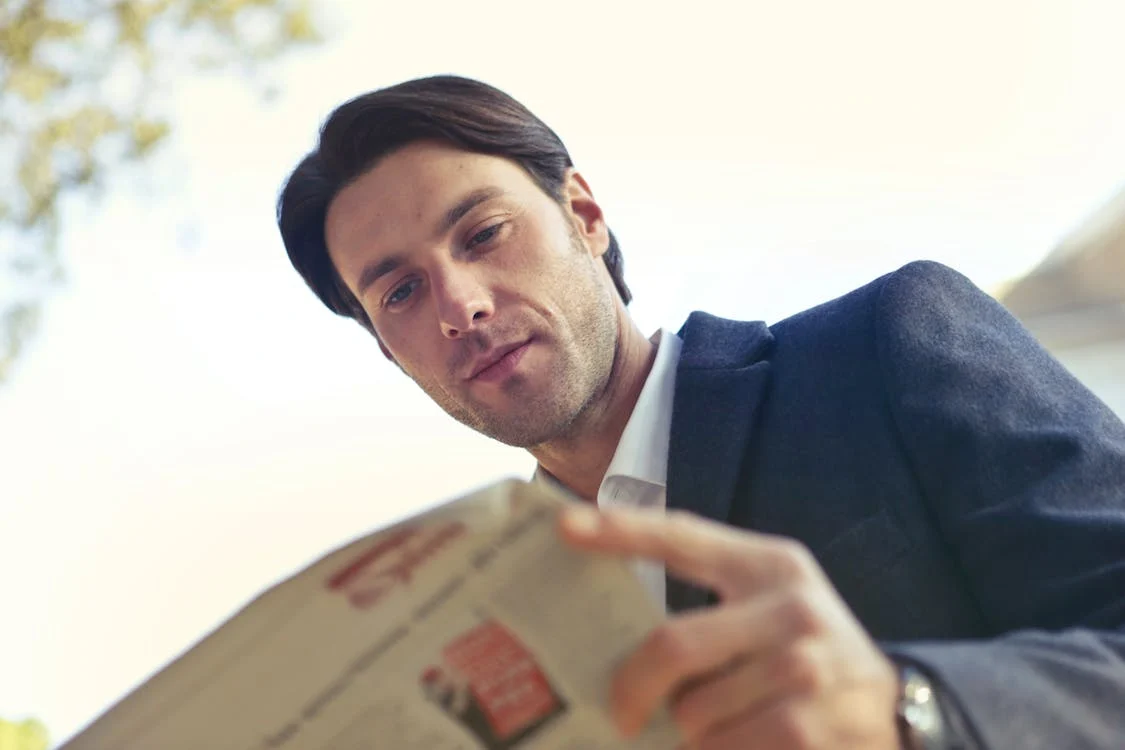 (Photo: Andrea Piacquadio | Pexels)
The entertainment industry is ever-evolving. Make it a habit to stay informed about industry news, trends, and upcoming projects. Follow entertainment news websites, read industry magazines, and engage with fellow actors to keep up-to-date with the latest developments.
3. Audition Regularly
Auditioning is a fundamental aspect of an actor's career. Look for audition opportunities and submit your materials regularly. Even if you're not selected for a particular role, the audition experience itself is valuable and helps you grow as an actor.
4. Networking
Building and nurturing professional relationships within the industry is crucial. Dedicate time each day to network, whether it's reaching out to industry professionals on social media, attending industry events, or connecting with fellow actors. Networking can lead to auditions, collaborations, and valuable insights.
5. Stay Physically and Mentally Healthy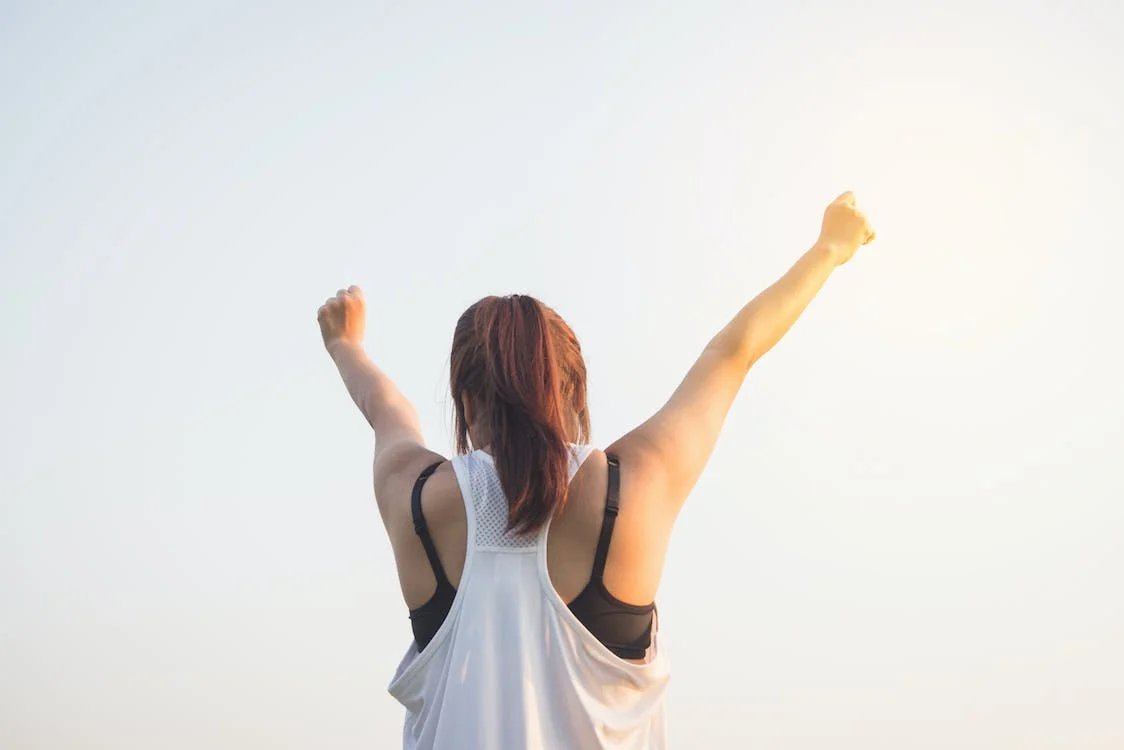 (Photo: Tirachard Kumtanom | Pexels)
Acting often demands physical and emotional stamina. Prioritize your health by maintaining a balanced diet, exercising regularly, and getting enough rest. Mental health is equally important; practice stress management techniques, meditation, or mindfulness to stay mentally resilient.
6. Read Scripts and Plays
Reading scripts and plays regularly exposes you to diverse characters, narratives, and writing styles. It helps you develop your understanding of storytelling and character development, which can enhance your acting abilities.
7. Study Great Performances
Watch films, TV shows, and theater productions featuring renowned actors. Analyze their performances to gain insights into character portrayal, emotions, and technique. This study can inspire and inform your own acting choices.
8. Set and Review Goals
Establish clear and achievable goals for your acting career. Each day, take a moment to review your goals and assess your progress. Adjust your strategies as needed to stay on track and motivated.
9. Self-Tape Practice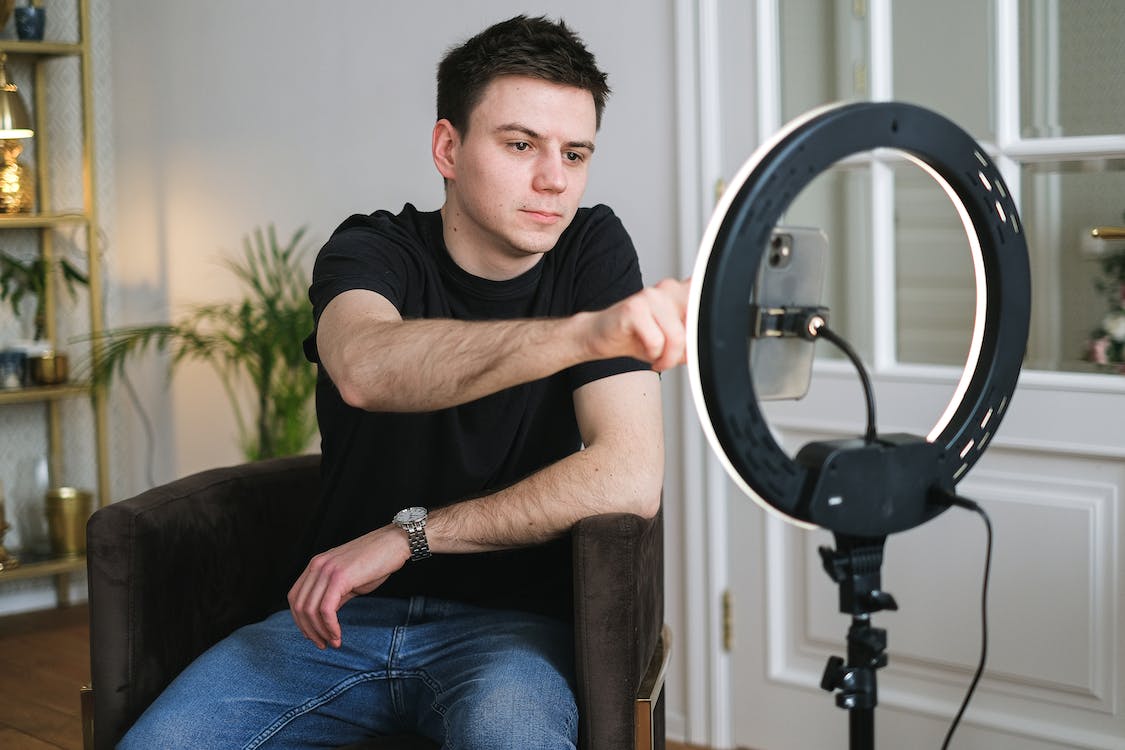 (Photo: Anna Shvets | Pexels)
With the growing prevalence of self-taped auditions, practice self-taping regularly. Familiarize yourself with the equipment, lighting, and sound setup to ensure that you can deliver high-quality audition tapes.
10. Stay Creative and Inspired
Nurture your creativity by exploring various art forms, attending theater productions, or engaging in creative activities outside of acting. Inspiration often comes from unexpected sources and can enrich your performances.
The journey to becoming a successful actor is a daily commitment to growth and improvement. By incorporating these daily habits into your routine, you'll not only sharpen your acting skills but also increase your chances of breaking into the competitive world of acting. Remember that consistency, dedication, and a passion for your craft are key to achieving your goals in this exciting and challenging profession.