Do Actors Really Drink While Filming?
The Use of Real Alcohol in Filmmaking
(By Carmichael Phillips)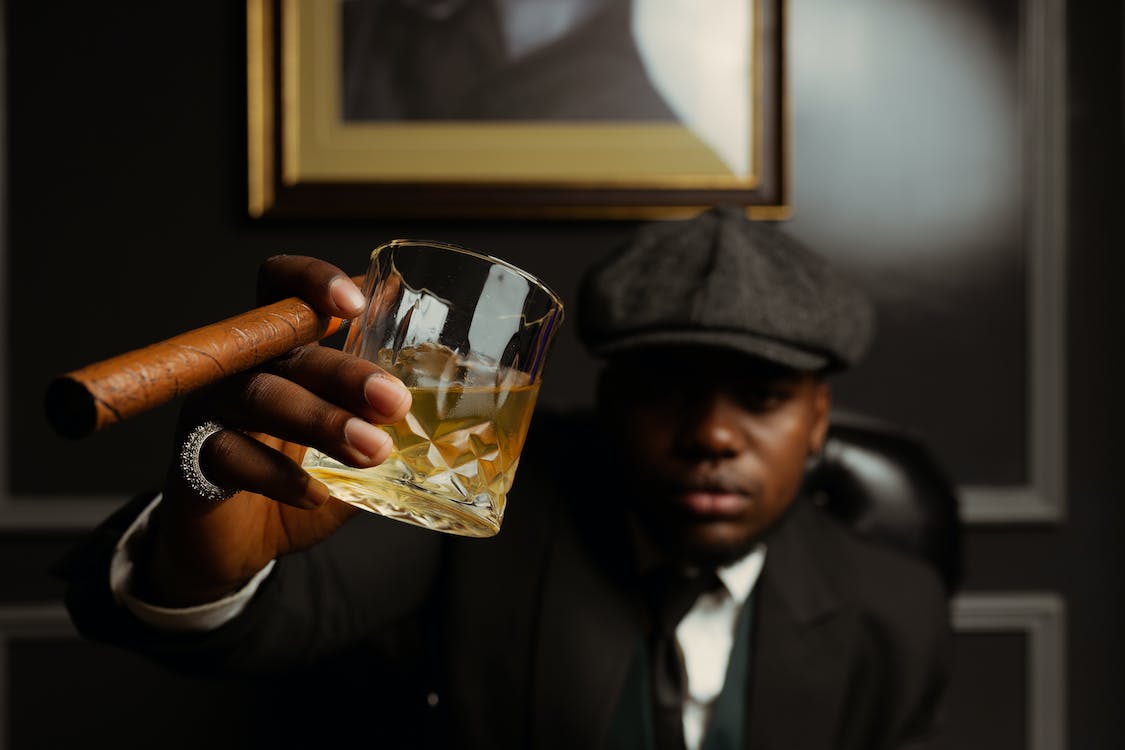 (Photo: Dylann Hendricks | Pexels)
Watching characters enjoy a glass of wine, raise a toast with champagne, or down shots of whiskey on screen is a common sight in movies and television shows. But do actors actually consume real alcohol during filming, or is it all just a clever illusion?
The Use of Real Alcohol
In some cases, actors do consume real alcoholic beverages during filming. This practice can be seen in certain films and television series, particularly when the director and actors believe that the authenticity of the scene requires genuine alcohol. Some reasons for using real alcohol include:
1. Authenticity:
Real alcohol can lend authenticity to a scene, especially if the consumption of alcohol is a central element of the story. It can help actors portray the effects of alcohol more realistically.
2. Method Acting: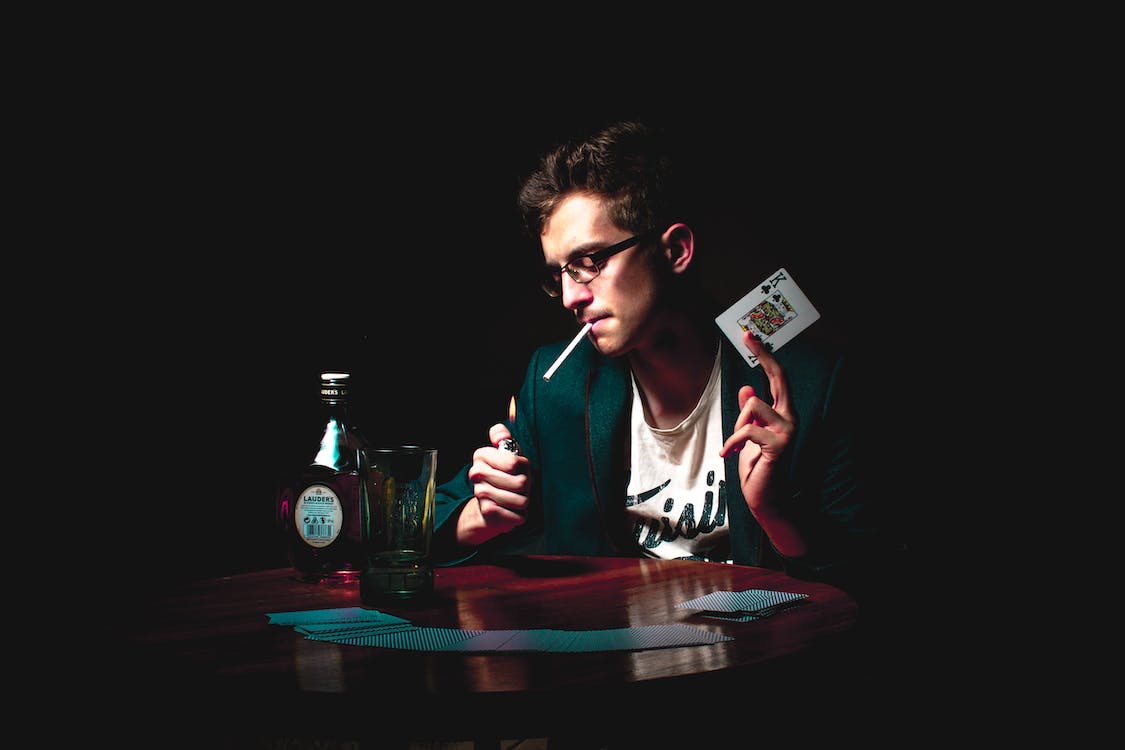 (Photo: Radu Florin | Pexels)
Some actors subscribe to method acting, where they immerse themselves fully in their characters. For certain roles, they might choose to drink real alcohol to better understand and convey the character's state of mind.
3. Artistic Choices:
Directors and actors may opt for real alcohol when they believe it enhances the artistic and emotional impact of a scene, adding depth to the characters' interactions.
4. Cinematic Aesthetics:
Real liquids can create visually accurate effects, such as the way light interacts with a glass of wine or the subtle condensation on a cold beer bottle.
The Use of Substitute Liquids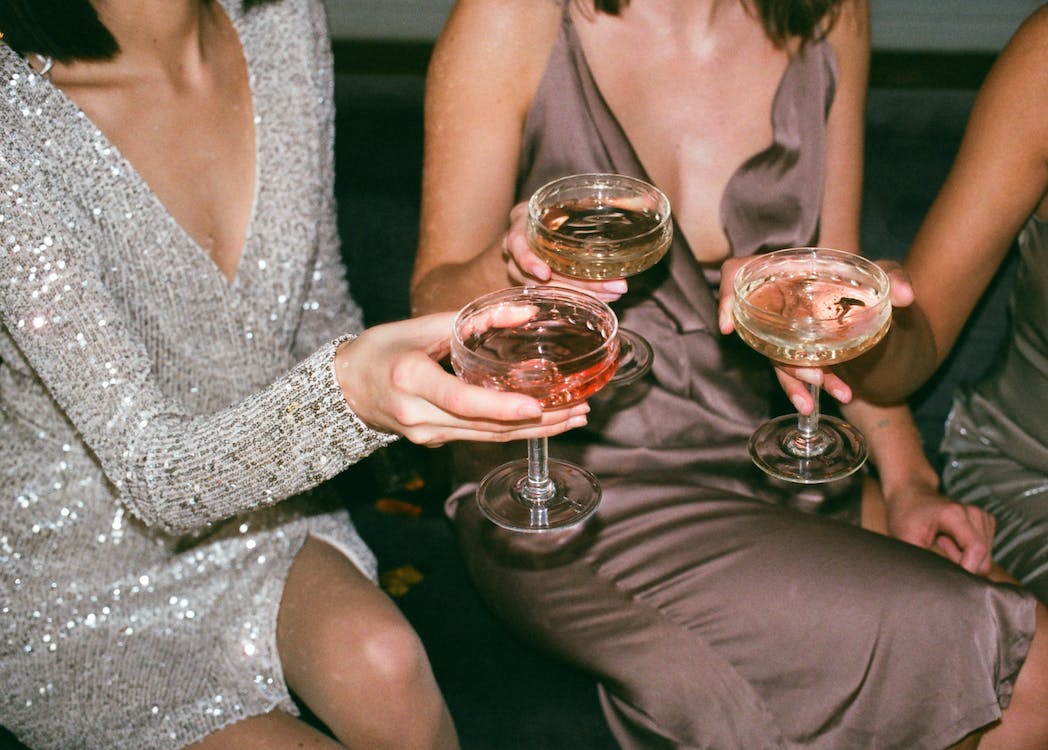 (Photo: Inga Seliverstova | Pexels)
While real alcohol is occasionally used, it's more common for filmmakers to employ substitute liquids that resemble alcohol but are safe for consumption. These substitutes can include:
1. Non-Alcoholic Beer and Wine:
These products mimic the look and texture of alcoholic beverages but contain little to no alcohol. They are often used in scenes involving drinking.
2. Grape Juice:
For red wine, grape juice can serve as an excellent substitute. Its color and consistency closely resemble that of wine.
3. Tea or Water:
In the case of clear alcoholic beverages like vodka or gin, water or tea is often used. It maintains the appearance of the drink without the effects of alcohol.
Considerations and Challenges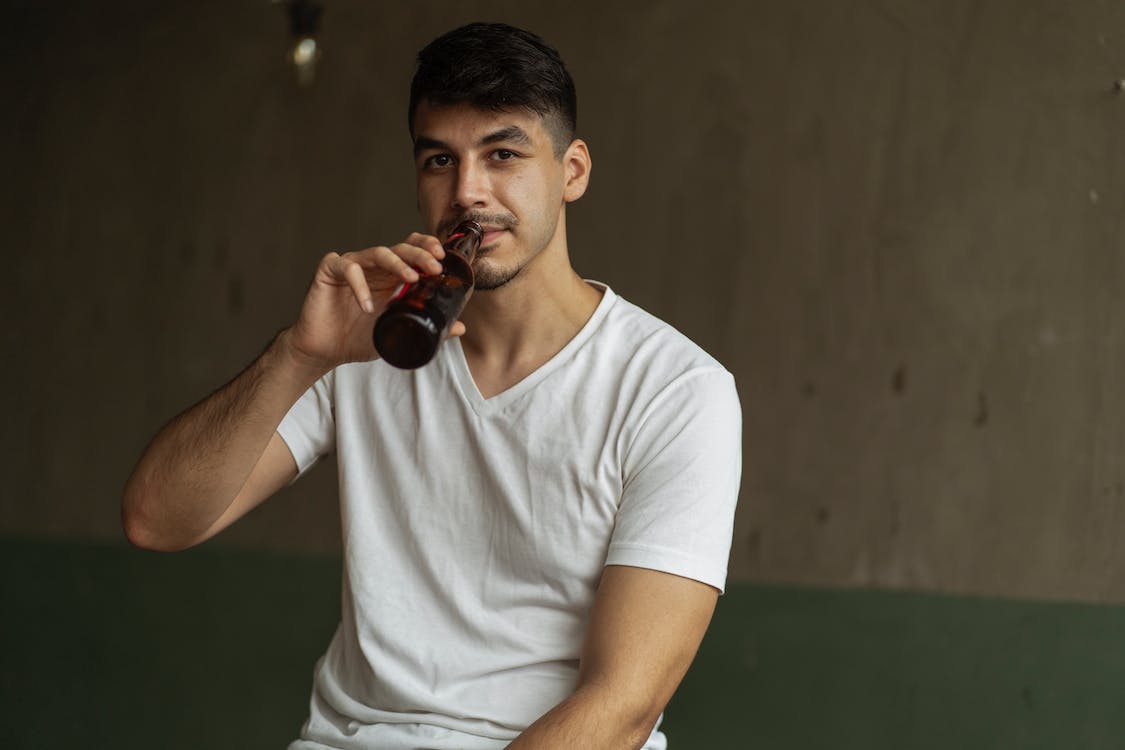 (Photo: Ketut Subiyanto | Pexels)
Using real alcohol on set, even in moderation, presents several challenges and considerations:
1. Safety:
Consuming real alcohol can impair judgment and coordination. Safety measures, such as monitoring alcohol intake and having a designated driver, are crucial.
2. Multiple Takes:
Filming a scene may require multiple takes, which can lead to excessive alcohol consumption if real alcohol is used. This is why substitute liquids are often preferred.
3. Health and Comfort:
Some actors may have personal or health-related reasons for avoiding real alcohol. In such cases, substitute liquids provide a safer and more accommodating option.
4. Consistency:
Maintaining continuity across takes can be challenging when using real alcohol. The level of liquid in a glass, the placement of bottles, and the amount consumed must all be consistent.
While some actors and directors may choose to use real alcohol in specific scenes for the sake of authenticity, it's more common for filmmakers to opt for substitute liquids that closely resemble alcoholic beverages but are safe and controlled. The use of substitutes allows for greater precision, safety, and consistency during filming, ensuring that actors can perform at their best while avoiding the potential pitfalls of real alcohol consumption on set.