What Are 5 Things Actors Do
Actors engage in a wide range of activities to succeed in their craft
(By Carmichael Phillips)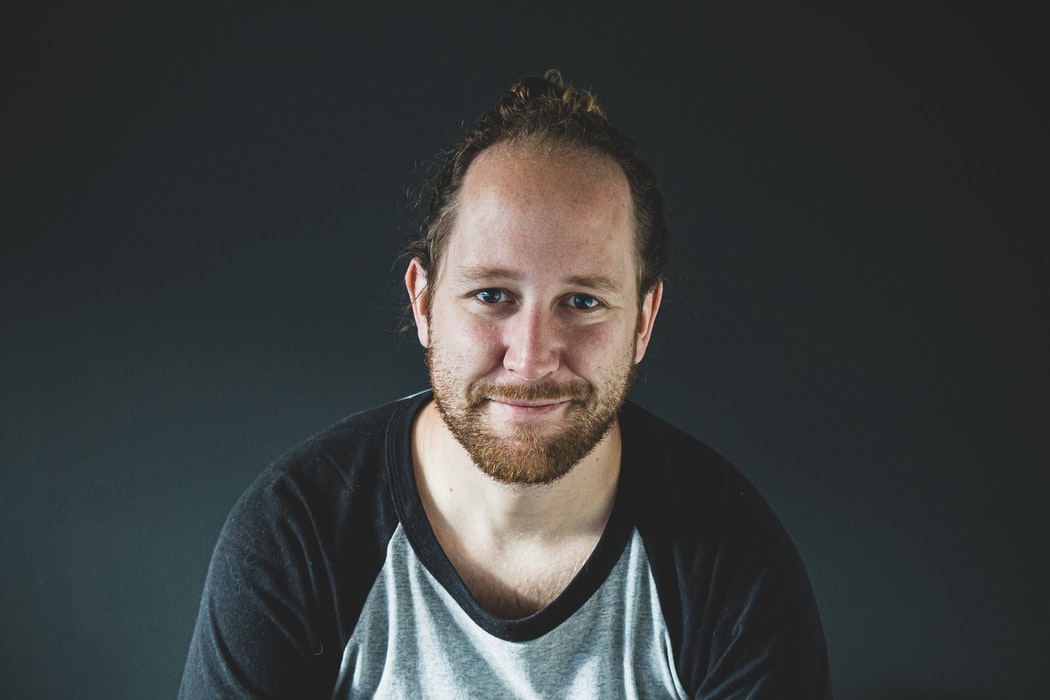 (Photo: Sigmund/Unsplash)
Acting is an art form that demands a diverse set of skills, a deep understanding of human emotions, and a commitment to bringing characters to life. Beyond the glamour of the red carpet and the thrill of performing, actors engage in a wide range of activities to succeed in their craft.
1. Script Analysis and Character Study
Acting begins with a thorough understanding of the script and the characters within it. Actors delve into the text to dissect the nuances of their roles, analyzing dialogue, subtext, and character motivations. This process involves studying the character's background, relationships, and emotional journey to bring authenticity to their portrayal.
2. Rehearsal and Performance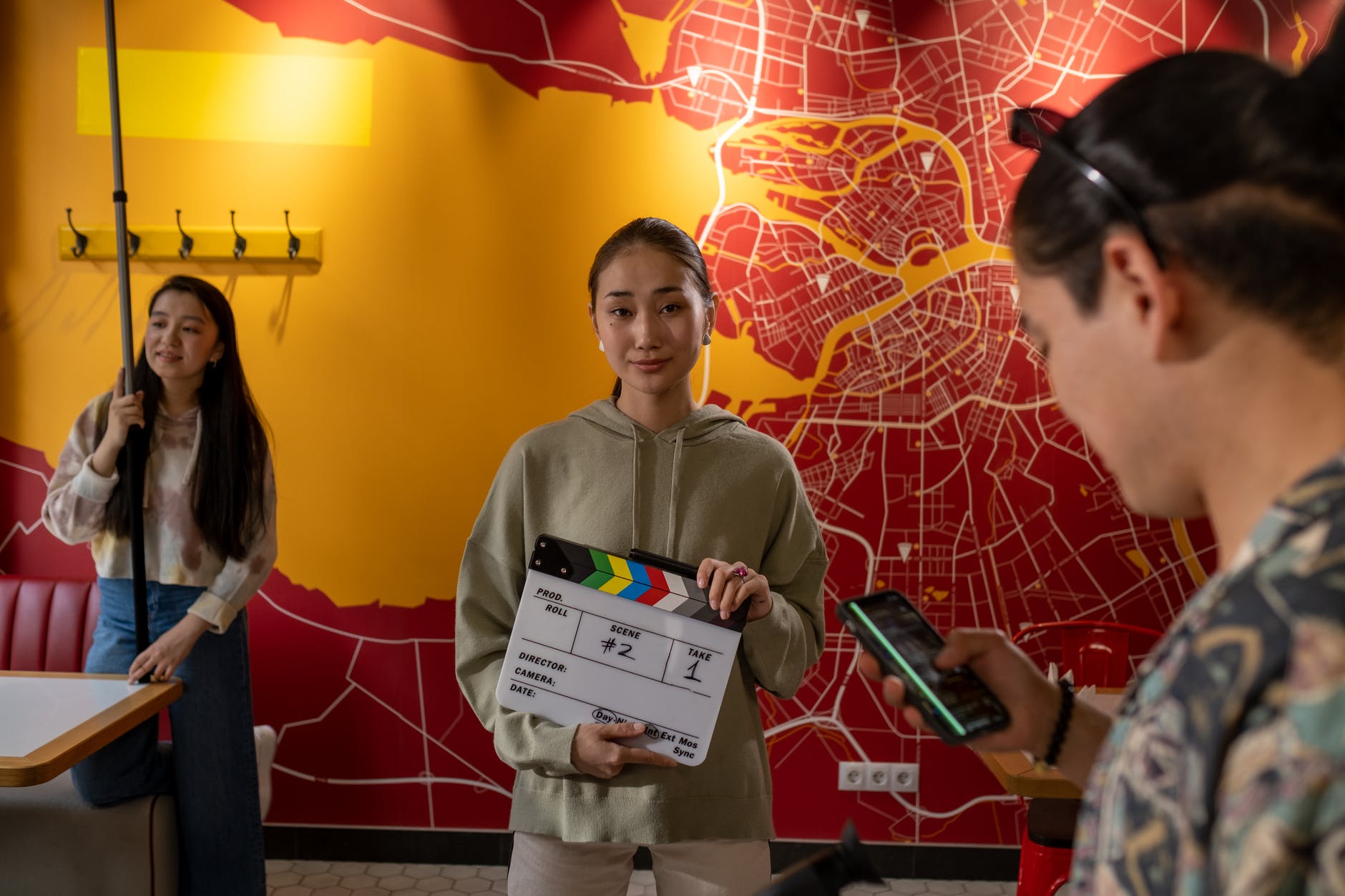 (Photo: Ron Lach | Pexels)
Rehearsal is the actor's laboratory. Actors engage in extensive rehearsals to develop their characters, refine their performances, and establish chemistry with fellow cast members. These rehearsals are where choices are made, scenes are blocked, and the collaborative process with directors and fellow actors takes shape. The culmination of their efforts is the live or recorded performance, where actors embody their characters and deliver their best work.
3. Auditions
Auditioning is a fundamental aspect of an actor's career. Actors attend auditions to compete for roles in films, television shows, theater productions, and more. This involves selecting appropriate audition pieces, performing in front of casting directors, and often enduring the nerve-wracking process of screen or stage tests. Auditions are the gateway to opportunities, and actors must continually audition to secure roles.
4. Networking and Relationship Building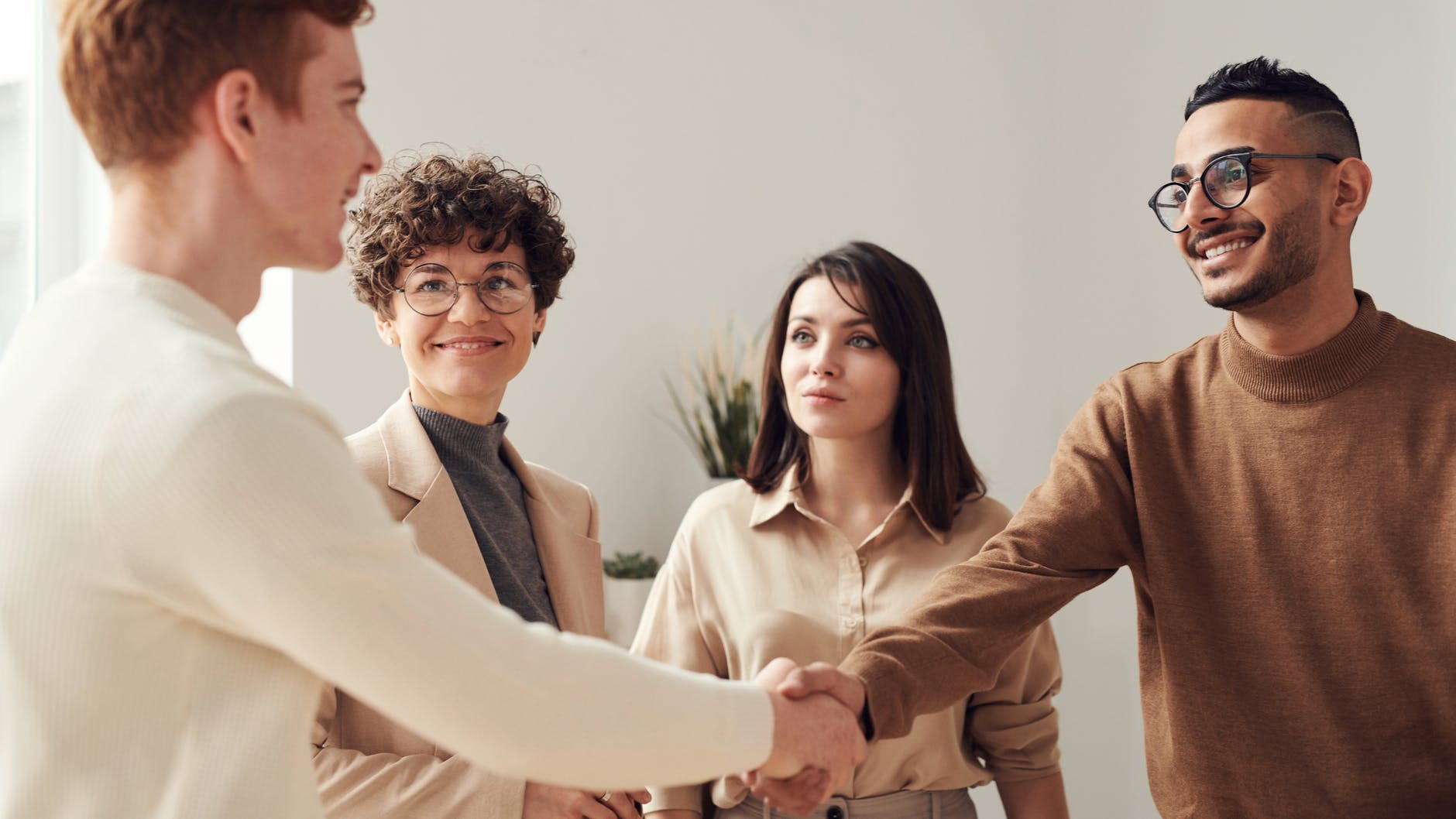 (Photo: Fauxels | Pexels)
Building relationships within the industry is crucial for actors. Networking involves connecting with casting directors, agents, producers, fellow actors, and other professionals. Actors attend industry events, workshops, and social gatherings to establish connections that can lead to auditions, collaborations, and referrals. Maintaining positive relationships is essential for long-term success.
5. Training and Professional Development
Acting is a craft that requires continuous growth and refinement. Actors invest in their skills by attending acting classes, workshops, and specialized training programs. They may also work with acting coaches to receive personalized guidance and feedback. Professional development is an ongoing process that keeps actors at the forefront of their field.
Acting is a multifaceted profession that goes far beyond the glitz and glamour of the stage and screen. While the spotlight may shine on actors during performances, the behind-the-scenes work is equally crucial to their success. Script analysis, rehearsal, auditions, networking, and ongoing training are just a few of the essential activities that actors engage in to pursue their passion and craft. It is through these dedicated efforts that actors continue to captivate audiences and breathe life into the characters they portray, making the world of entertainment come alive.