How New Actors Get Discovered
New actors can take strategic steps to increase their chances of being discovered
(By Javier Guerra)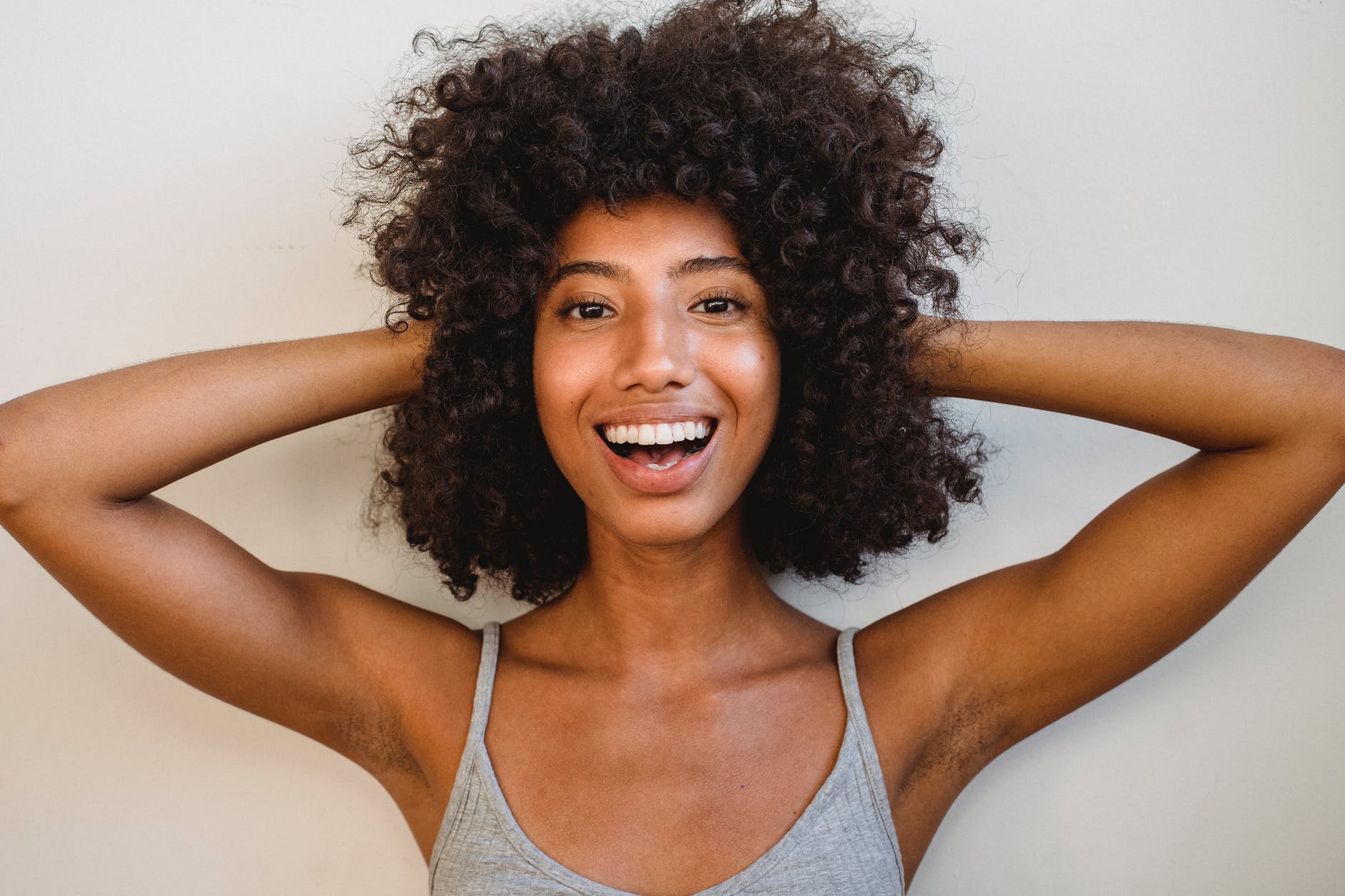 (Photo: Samson Katt | Pexels)
The journey to becoming a successful actor often begins with the desire to be discovered and make a mark in the entertainment industry. While there is no guaranteed path to fame, new actors can take strategic steps to increase their chances of being discovered.
1. Acting Training and Education
Before aspiring actors can hope to be discovered, they must invest in their craft. Enrolling in acting classes, attending drama schools, or working with acting coaches can help develop and refine their skills. Quality training not only enhances their talent but also builds their confidence as performers.
2. Build a Strong Acting Portfolio
Creating a professional acting portfolio is essential. It should include a well-crafted resume detailing their training and previous work, headshots that showcase their versatility and personality, and a showreel or demo reel featuring their best performances. A strong portfolio is the actor's calling card.
3. Audition for Student Films and Independent Projects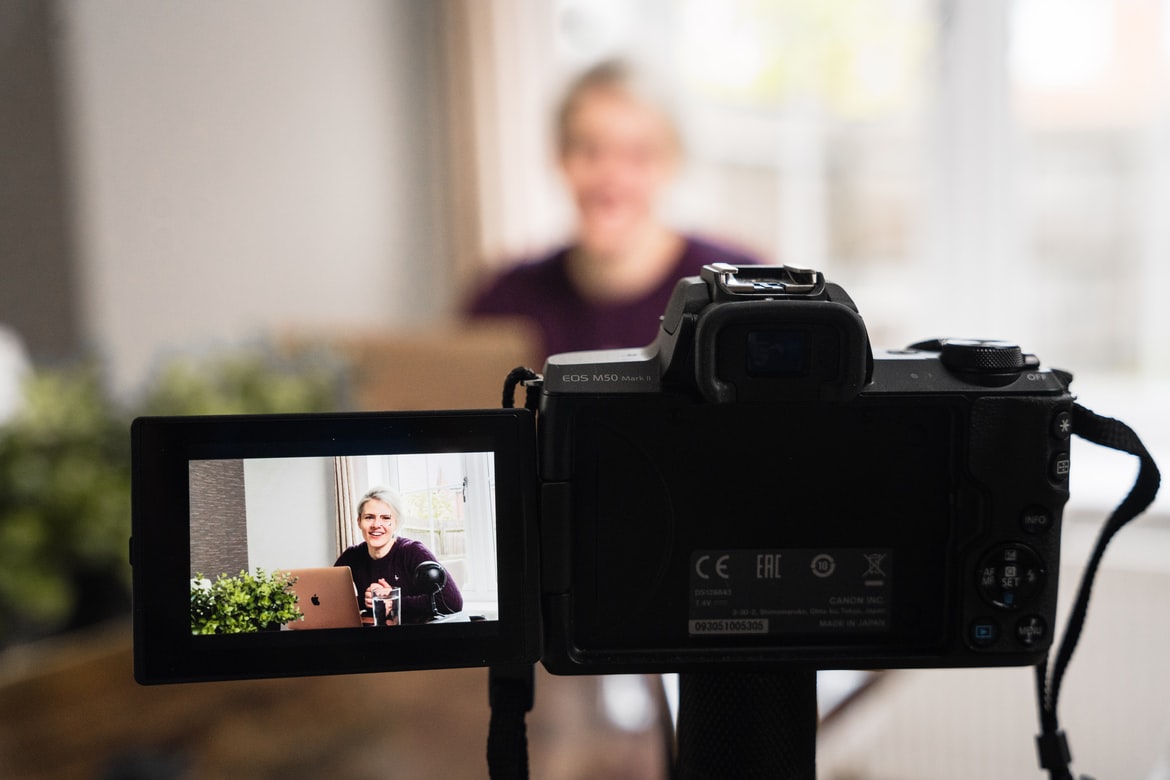 (Photo: Jodie Cook | Unsplash)
Student films, independent films, and low-budget productions are excellent starting points for new actors. These projects may offer opportunities to gain experience, build relationships with emerging filmmakers, and showcase their talent. Many successful actors began their careers in smaller, independent productions.
4. Networking
Networking is a powerful tool for new actors. Attending industry events, film festivals, acting workshops, and acting classes can help actors connect with casting directors, producers, agents, and fellow actors. Building relationships within the industry can lead to auditions and opportunities.
5. Online Presence
(Photo: Tracy Le Blanc | Pexels)
In the digital age, having a strong online presence is crucial. New actors should create a professional website or online portfolio to showcase their work, along with active profiles on social media platforms like Instagram, Twitter, and LinkedIn. Sharing their journey and work can attract industry attention.
6. Auditioning
Regularly auditioning for roles is essential for new actors. Auditions are opportunities to demonstrate their skills and leave a lasting impression on casting directors. While not every audition leads to a role, each experience can be a stepping stone to the next opportunity.
7. Talent Agencies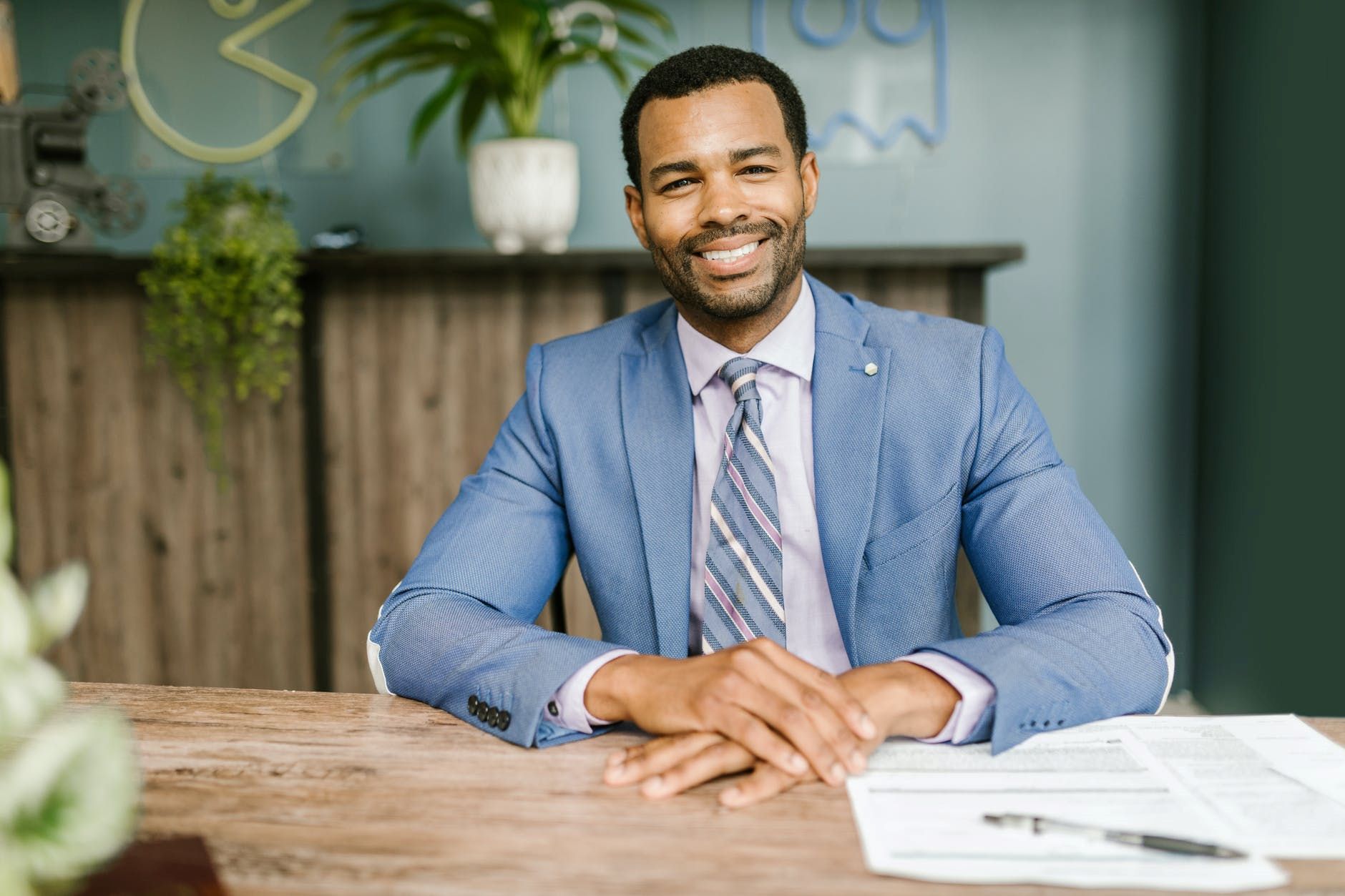 (Photo: Rodnae Productions | Pexels)
Securing representation from a talent agency can significantly boost an actor's chances of being discovered. Agents have industry connections and can submit actors for auditions and roles that align with their talent and goals. However, landing an agent often requires persistence and a strong portfolio.
8. Open Casting Calls
Occasionally, casting directors hold open casting calls or "cattle calls" to discover new talent. Actors should keep an eye out for these opportunities in their local area or through industry announcements. Open casting calls can be a direct path to auditions and potential roles.
9. Industry Showcases and Talent Competitions
Participating in industry showcases or talent competitions can provide exposure to industry professionals. Many actors have been discovered through showcases, talent competitions, or talent conventions, where scouts and casting directors attend in search of fresh talent.
10. Persistence and Resilience
Becoming a discovered actor often requires persistence and resilience. The industry can be highly competitive, and rejection is part of the journey. Actors should not be discouraged by setbacks but should instead view them as opportunities for growth and learning.
While there is no guaranteed formula for getting discovered as a new actor, a combination of talent, training, networking, and perseverance can pave the way to success. New actors must be proactive in seeking opportunities, building their skills, and creating a strong online presence. By continuously honing their craft and seizing every chance to showcase their talent, aspiring actors increase their odds of being discovered by casting directors, agents, and industry professionals, setting the stage for a rewarding career in the entertainment industry.