How to Become an Actor on Broadway
10 steps to achieve your Broadway dreams
(By Javier Guerra)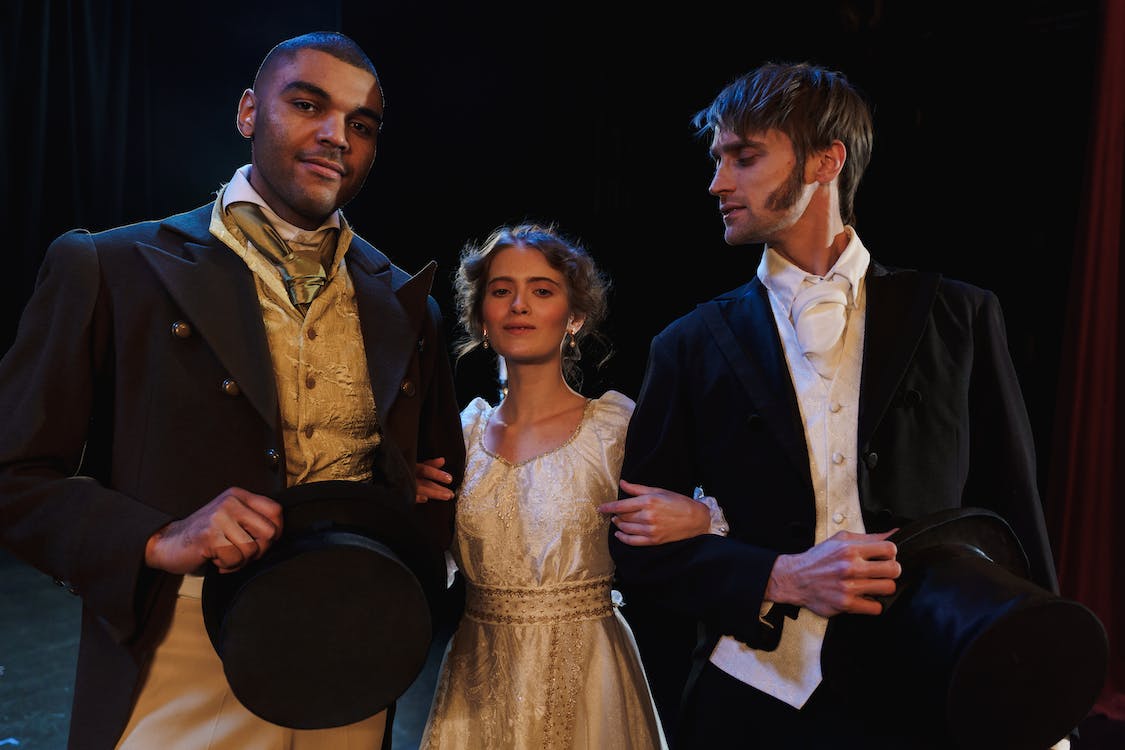 (Photo: Cottonbro | Pexels)
Dreaming of becoming a Broadway actor and gracing the iconic stages of New York City? The journey to Broadway can be demanding but incredibly rewarding for those who are passionate, dedicated, and willing to put in the work. Here are ten essential steps to help you achieve your dream of becoming a Broadway actor.
Cultivate Your Acting Skills
Begin your journey by developing a strong foundation in acting. Enroll in acting classes, workshops, and theater programs to learn various acting techniques, character development, and scene work. The more versatile you become as an actor, the better your chances of success on Broadway.
Gain Practical Experience
Acting on stage is the best way to apply what you've learned in acting classes. Participate in local theater productions, community theater, and school plays to build your acting experience and confidence. Even small roles can be valuable stepping stones.
Pursue Acting Education
Consider pursuing formal education in theater or drama. Many successful Broadway actors have degrees in theater arts. A degree program can provide comprehensive training and networking opportunities.
Move to New York City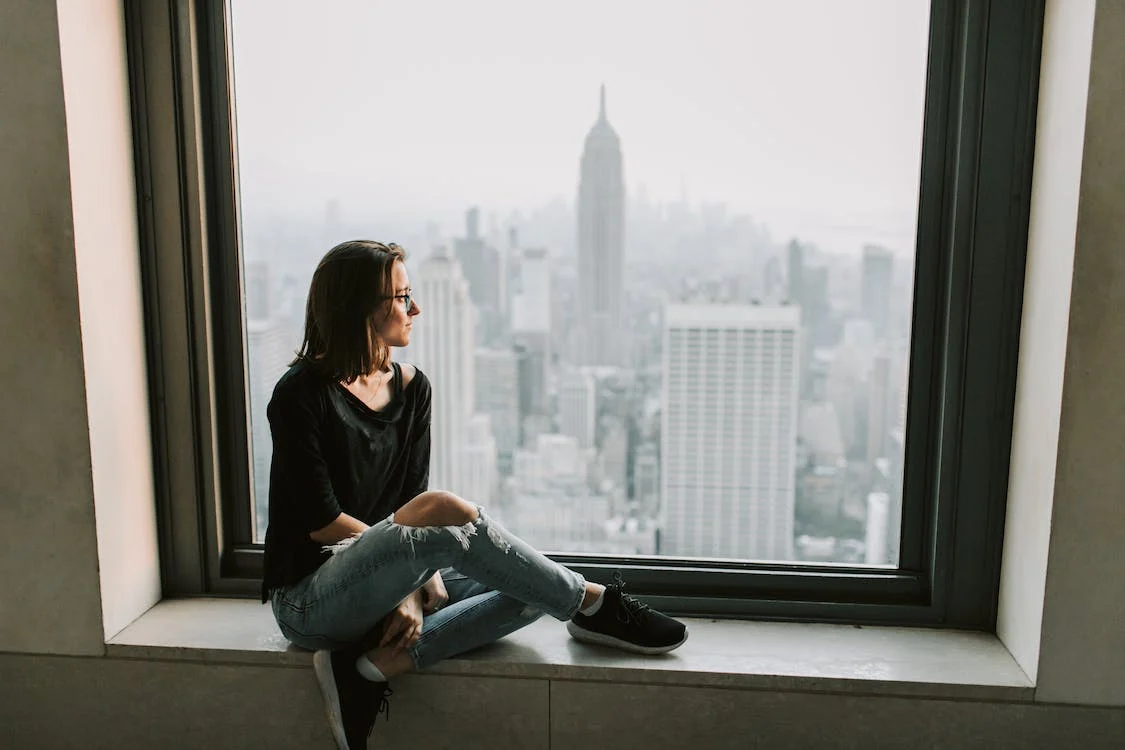 (Photo: Vlada Karpovich | Pexels)
Broadway is the heart of American theater, so relocating to New York City is often a crucial step. Living in the theater district makes it easier to attend auditions, rehearsals, and network with industry professionals.
Join Professional Actors' Unions
Membership in actors' unions like Actors' Equity Association (AEA) can grant you access to auditions, health insurance, and retirement benefits. Meeting union requirements may involve accumulating a certain number of professional credits.
Build Your Network
Networking is essential in the entertainment industry. Attend industry events, workshops, and theater productions to connect with casting directors, agents, producers, and fellow actors. A strong network can open doors to opportunities.
Audition for Regional and Off-Broadway Roles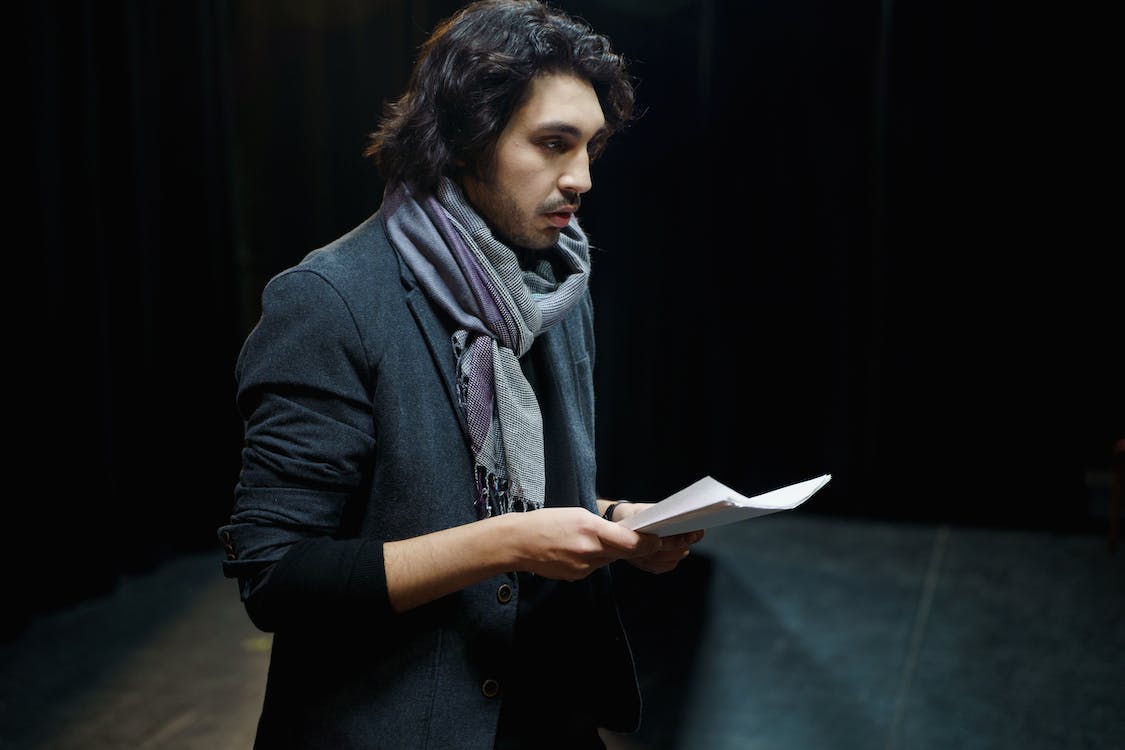 (Photo: Cottonbro | Pexels)
Before landing a Broadway role, consider gaining experience in regional theaters and Off-Broadway productions. These experiences help you build a resume, gain recognition, and improve your craft.
Assemble an Audition Portfolio
Create a professional audition portfolio that includes a headshot, acting resume, and audition monologues. Tailor your material to showcase your strengths and versatility as an actor.
Secure Representation
Seek representation from a reputable talent agent who specializes in theater. An agent can help you find auditions, negotiate contracts, and provide valuable career guidance.
Audition for Broadway Shows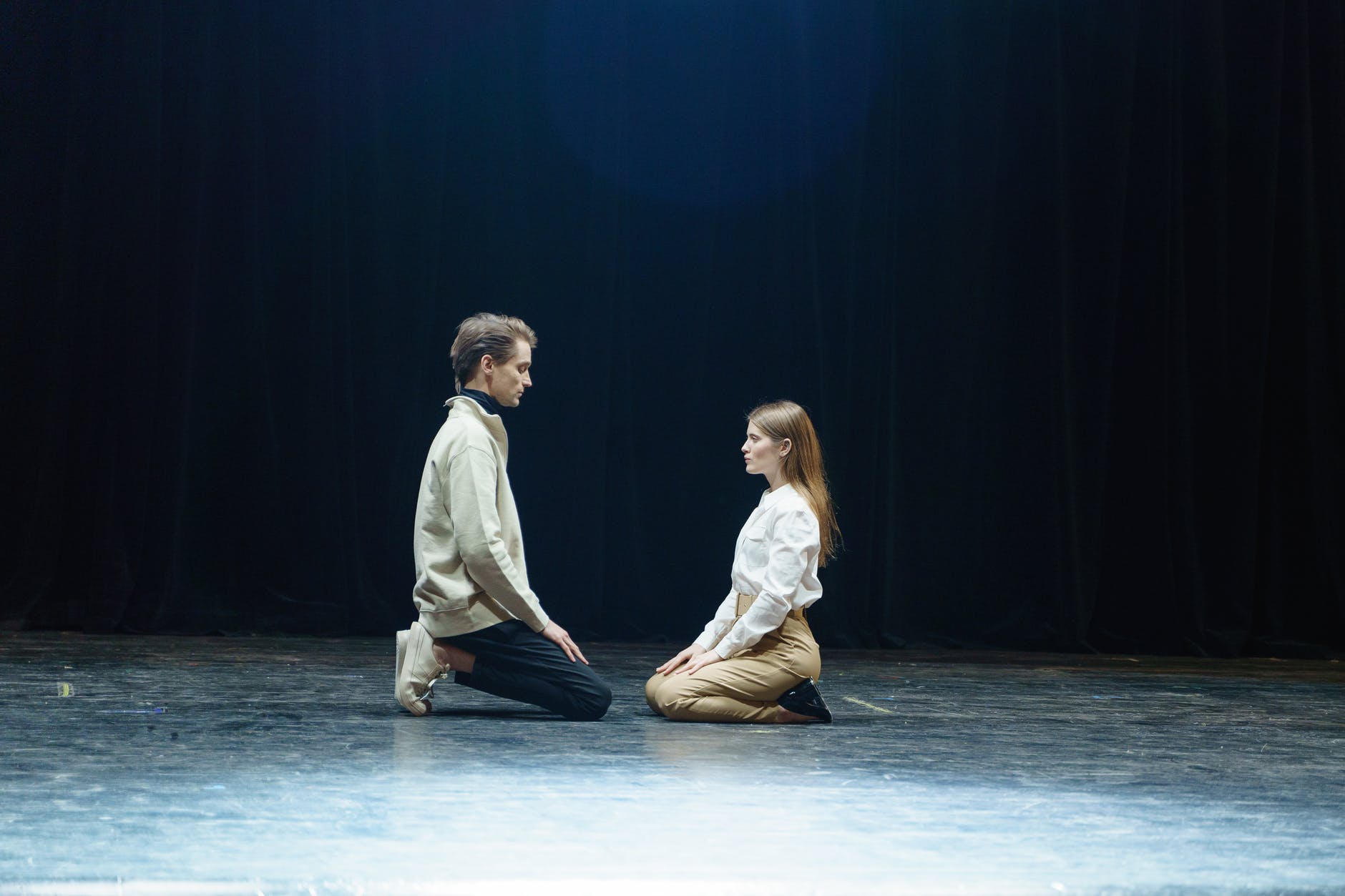 (Photo: Cottonbro | Pexels)
Keep a close eye on Broadway audition notices and submit your materials through your agent or directly to casting directors. When you secure an audition, prepare meticulously, be confident, and showcase your skills.
Becoming a Broadway actor is a lifelong dream for many, and while it requires dedication and perseverance, it's a goal that's attainable for those willing to put in the effort. The path to Broadway may involve years of preparation, auditions, and occasional setbacks, but with unwavering determination and a commitment to honing your craft, you can make your dream a reality. Remember that success on Broadway often comes to those who are not only talented but also resilient and willing to embrace the challenges of the journey. So, take these ten steps to heart, and may your passion for acting carry you to the bright lights of Broadway's legendary stages.