What NOT to Say to an Actor
10 Things you should avoid saying to a thespian
(By Carmichael Phillips)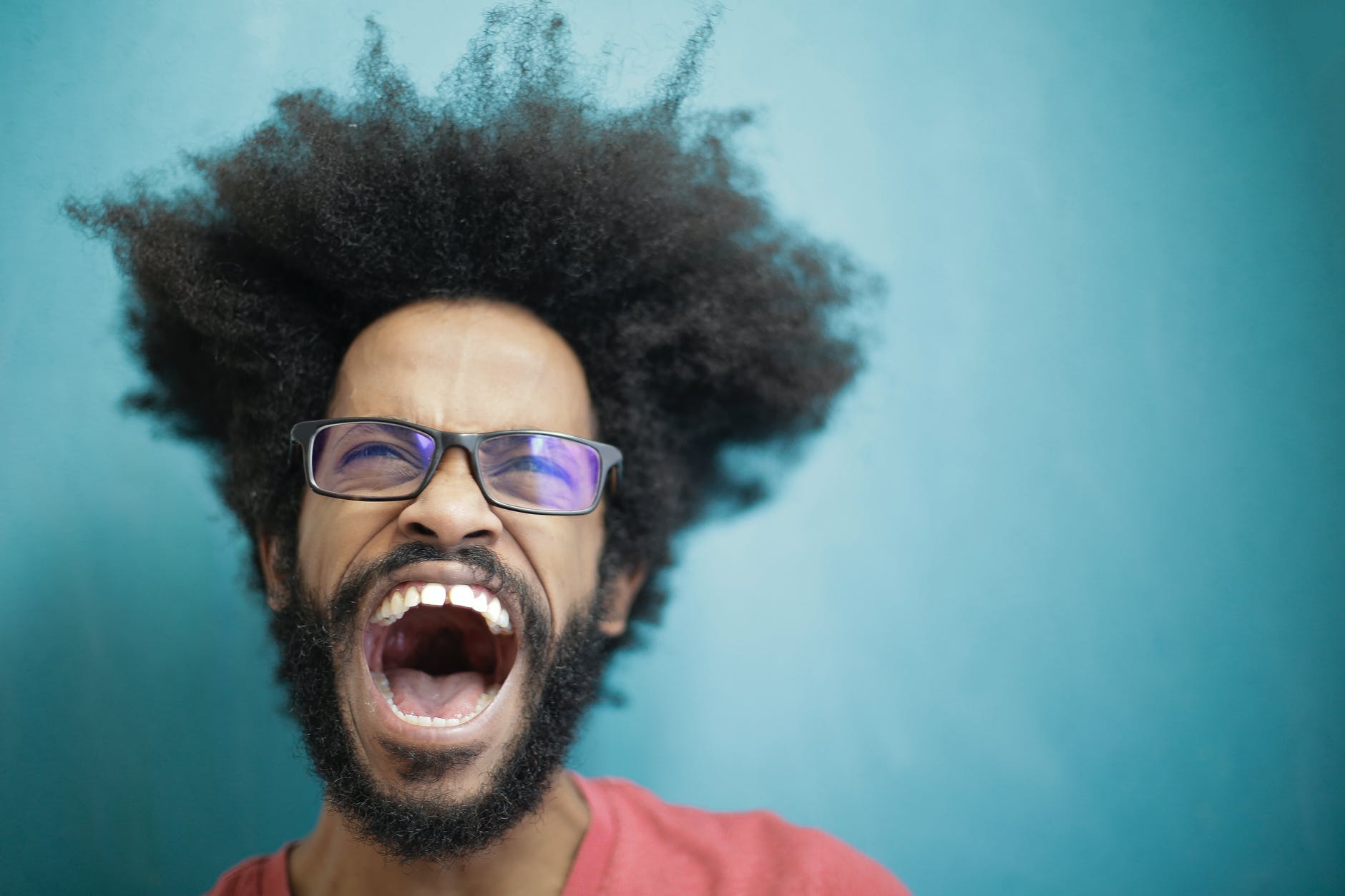 (Photo: Andrea Piacquadio | Pexels)
Interacting with actors can be an exciting experience, but it's important to be mindful of the things you say, as the acting profession comes with its own set of sensitivities and challenges. In this article, we'll explore some things you should avoid saying to an actor to ensure a respectful and positive conversation.
"Acting Isn't a Real Job"
Acting is a legitimate profession that requires dedication, skill, and hard work. Implying that it's not a real job can be dismissive and hurtful.
"I Wish I Had Your Job; It Must Be So Easy"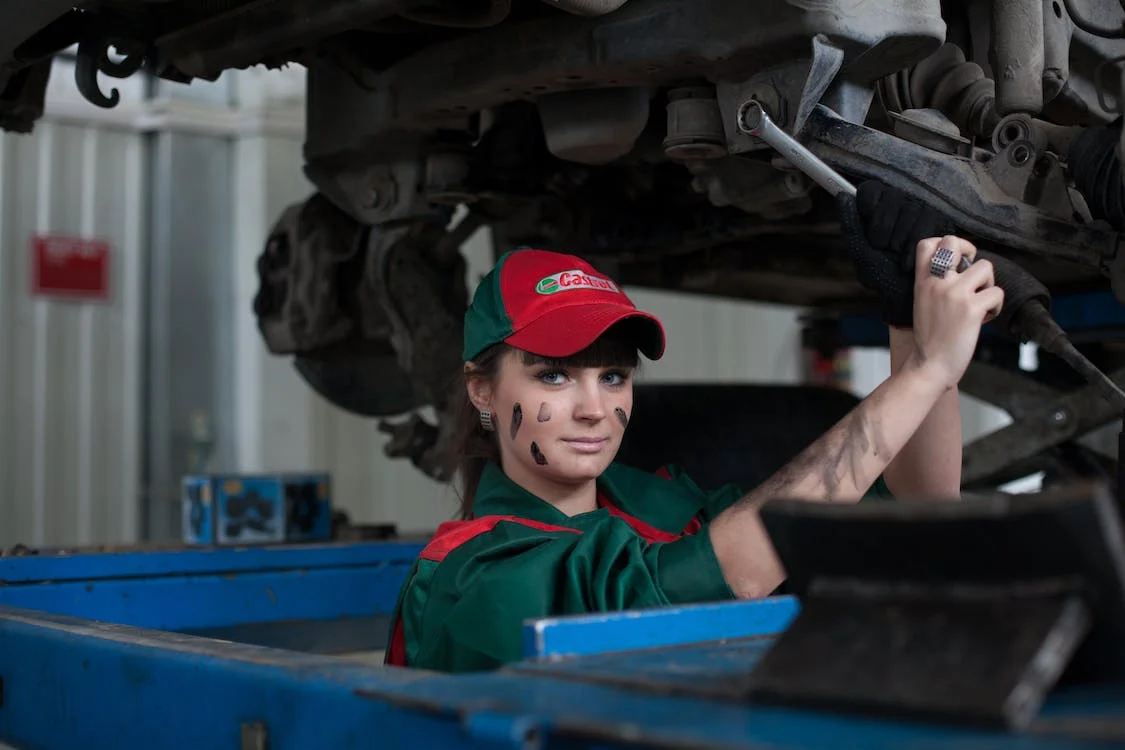 (Photo: Pixabay | Pexels)
Acting may seem glamorous, but it's far from easy. Actors face intense competition, rejection, and the pressure to perform consistently. Minimizing their challenges can be insensitive.
"Have You Been in Anything I've Seen?"
While this question might be well-intentioned, it can make actors feel like their work is only valuable if they're recognized by the person they're talking to. It's better to ask about their recent projects or what type of roles they enjoy.
"You Must Be Rich and Famous, Right?"
Many actors struggle financially, especially early in their careers. Assuming they are all wealthy and famous can be misleading and uncomfortable for those who are still working their way up.
"Can You Get Me a Role in a Movie?"
Asking for favors like this can put actors in an awkward position. Roles are typically awarded through auditions and professional connections, not personal requests.
"Actors Just Pretend, They're Not Real Artists"
Acting is a form of art that requires creativity, skill, and emotional depth. Dismissing it as mere pretense undermines the craft and dedication that actors bring to their roles.
"You're Lucky You Don't Have to Work a Real Job"
Acting is a real job, and like any profession, it has its challenges and responsibilities. Discrediting an actor's work can be hurtful and dismissive.
"You Should've Pursued a More Stable Career"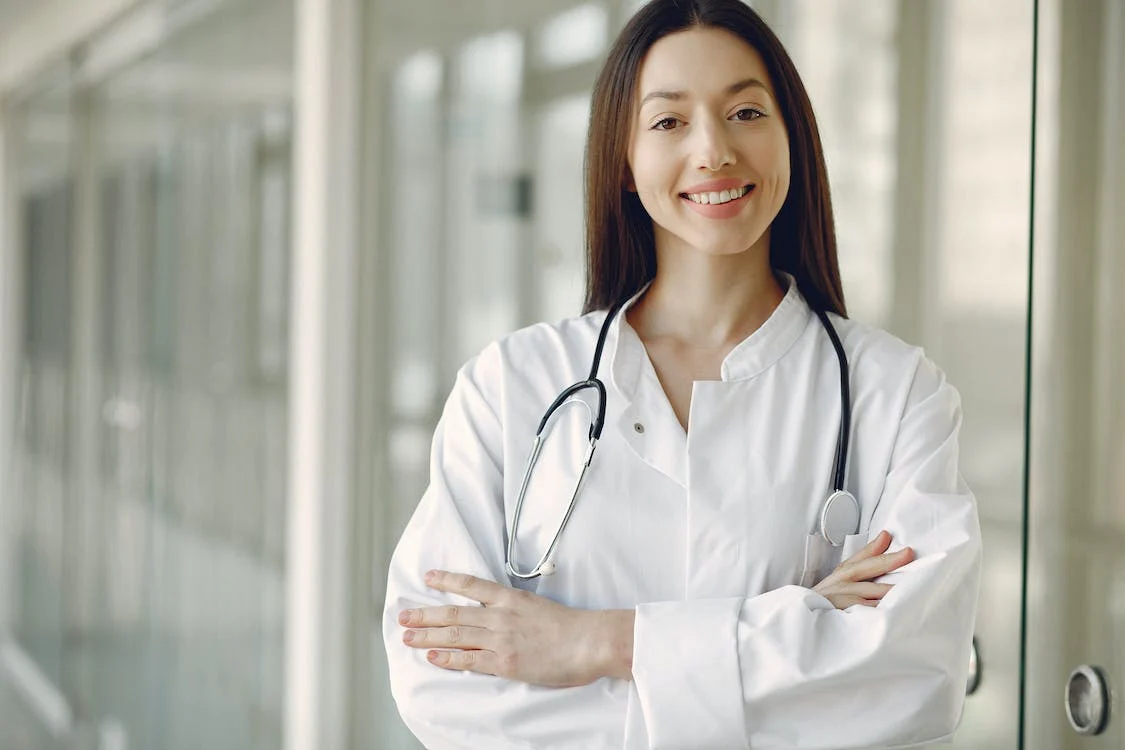 (Photo: Gustavo Fring | Pexels)
Comments like these can be discouraging and unsupportive. Many actors are deeply passionate about their craft and choose to pursue it despite the uncertainties.
"I Could Be an Actor Too; It Can't Be That Hard"
Acting is a skill that requires training and experience. Underestimating the complexity of the craft can be disrespectful to actors who have dedicated years to perfecting their art.
"Why Haven't I Seen You in More Movies/TV Shows?"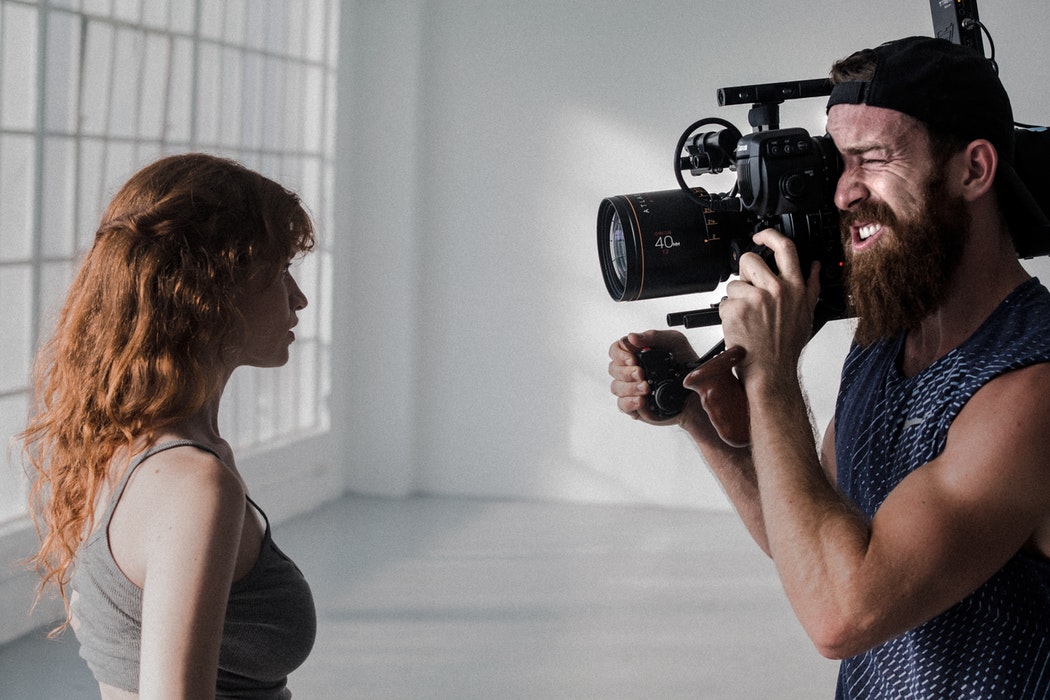 (Photo: Jakob Owens/Unsplash)
Not every actor achieves instant fame or a high-profile career. Acting success can be subjective, and not all talented actors receive widespread recognition. This question may make them feel undervalued.
Respecting and supporting actors in their chosen profession involves being mindful of the words we use when engaging in conversations with them. Acknowledging the challenges, dedication, and artistic nature of acting can lead to more meaningful and respectful interactions. Remember that every actor's journey is unique, and they deserve recognition for their hard work and commitment to their craft.