What Makes Acting So Tough?
Actors face numerous challenges that go beyond glitz and glamour
(By Carmichael Phillips)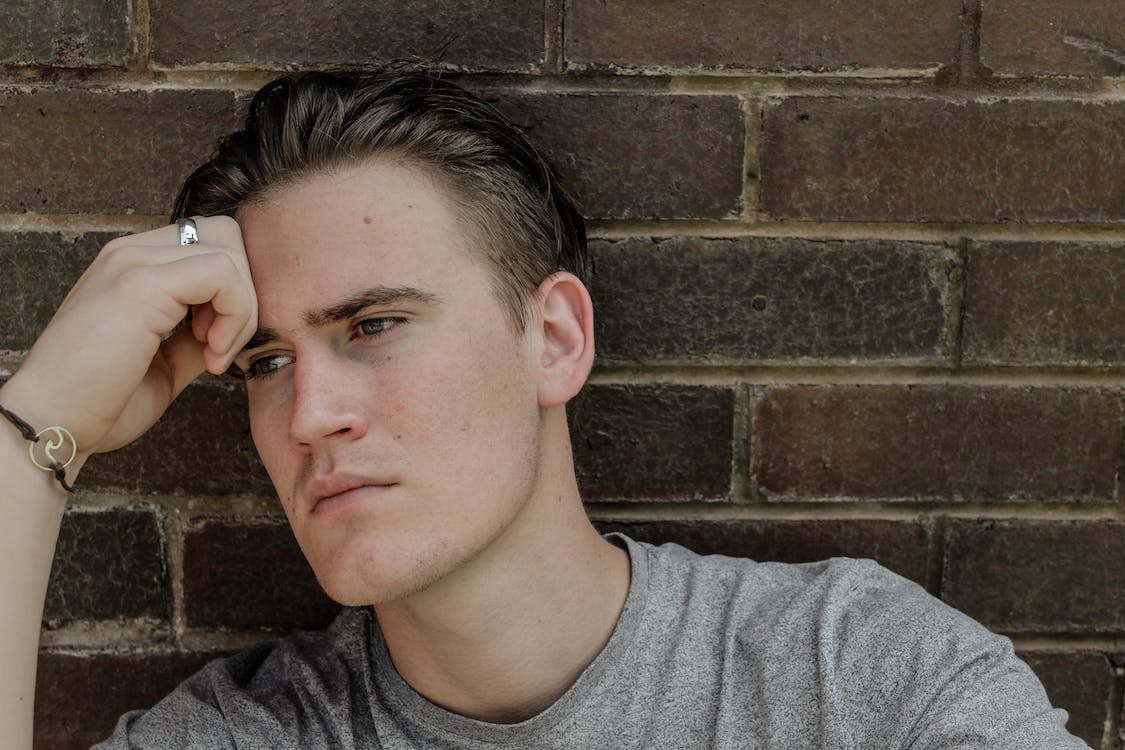 (Photo: Mike Greer | Pexels)
Acting is often romanticized for its glamour and the allure of the spotlight, but the reality is that it is a demanding and competitive profession. Actors face numerous challenges that go beyond the glitz and glamour of the red carpet. Here are 10:
1. Uncertainty of Employment
One of the most challenging aspects of acting is the uncertainty of employment. Many actors experience periods of unemployment or irregular work, making financial stability a constant concern. The unpredictability of when the next role will come can be emotionally and financially taxing.
2. Rejection and Auditioning
Auditioning is a fundamental part of an actor's life, but it also involves frequent rejection. For every role an actor lands, there are likely many auditions where they are not selected. Handling rejection and maintaining self-confidence can be a continuous struggle.
3. Intense Competition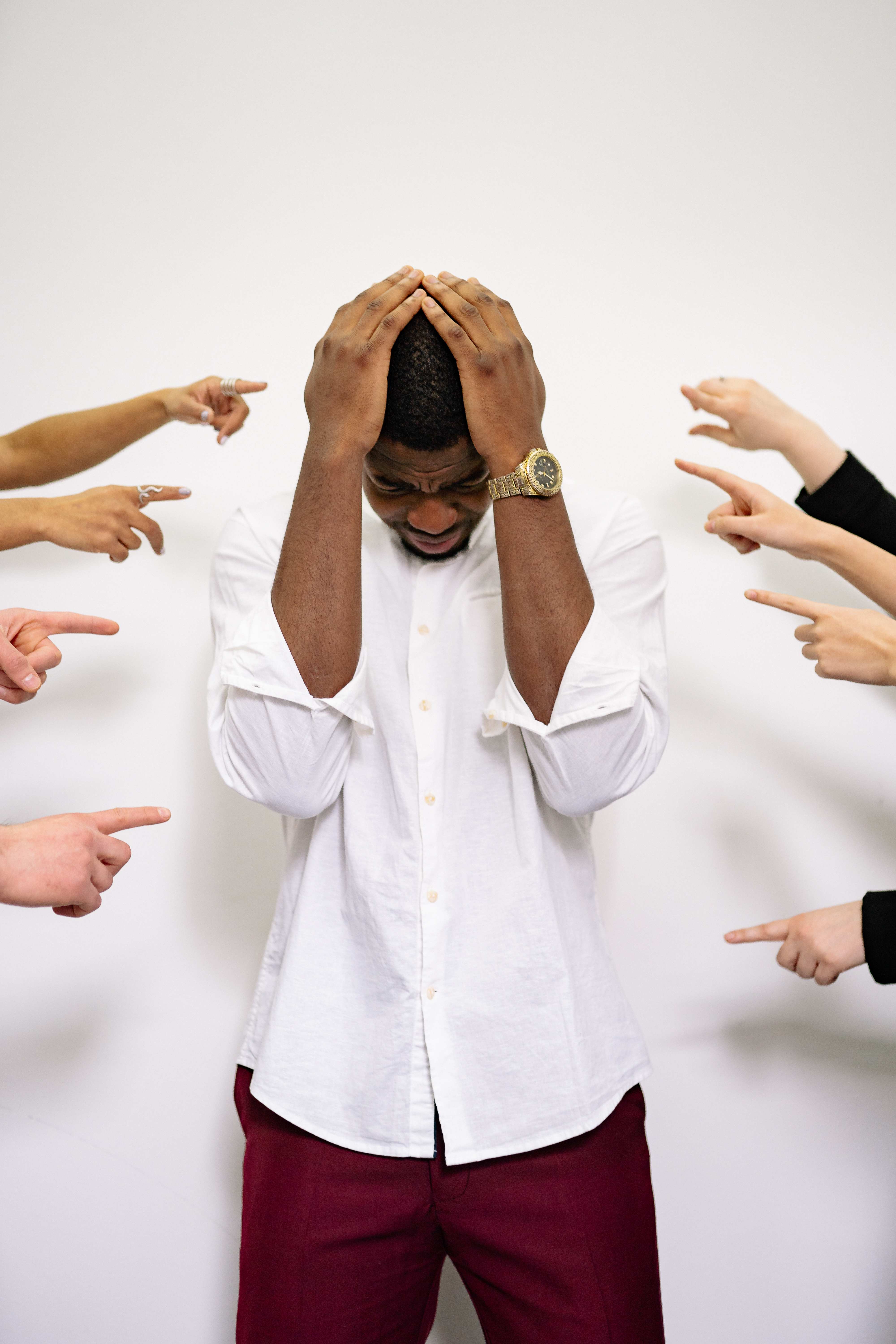 (Photo: Yan Krukau | Pexels)
The acting industry is highly competitive. There are thousands of aspiring actors vying for limited roles, making it challenging to stand out and secure opportunities. Even experienced actors face fierce competition for coveted roles.
4. Physical and Emotional Demands
Acting often requires actors to undergo physical transformations or engage in emotionally demanding scenes. This can be physically exhausting and emotionally draining, particularly for roles that require them to tap into deep, often painful, emotions.
5. Public Scrutiny and Pressure
Actors in the public eye are subject to intense scrutiny, including criticism of their appearance, performances, and personal lives. Dealing with the pressure to meet public expectations and maintain a certain image can take a toll on an actor's mental health.
6. Typecasting and Stereotyping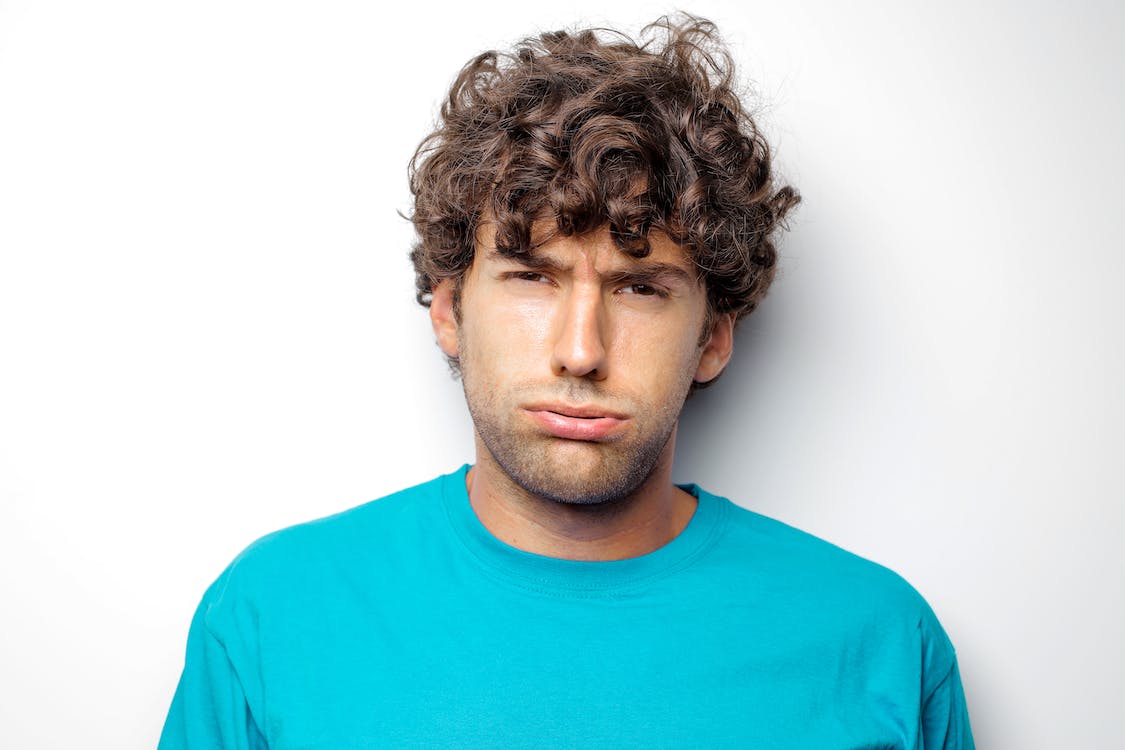 (Photo: Andrea Piacquadio | Pexels)
Some actors struggle with typecasting, where they are repeatedly cast in similar roles based on their appearance or past performances. Breaking free from typecasting and portraying a wider range of characters can be challenging.
7. Long Hours and Unpredictable Schedules
Filming schedules are often irregular and demanding. Actors may work long hours, nights, weekends, or in remote locations, which can disrupt their personal lives and strain relationships.
8. Balancing Personal and Professional Life
Maintaining a work-life balance can be challenging, especially when actors are required to travel frequently or spend extended periods on location. This can strain relationships with family and friends.
9. Continuous Self-Improvement
Actors must continually hone their craft, taking acting classes and workshops to stay competitive. This commitment to self-improvement and growth can be mentally and emotionally taxing.
10. Financial Struggles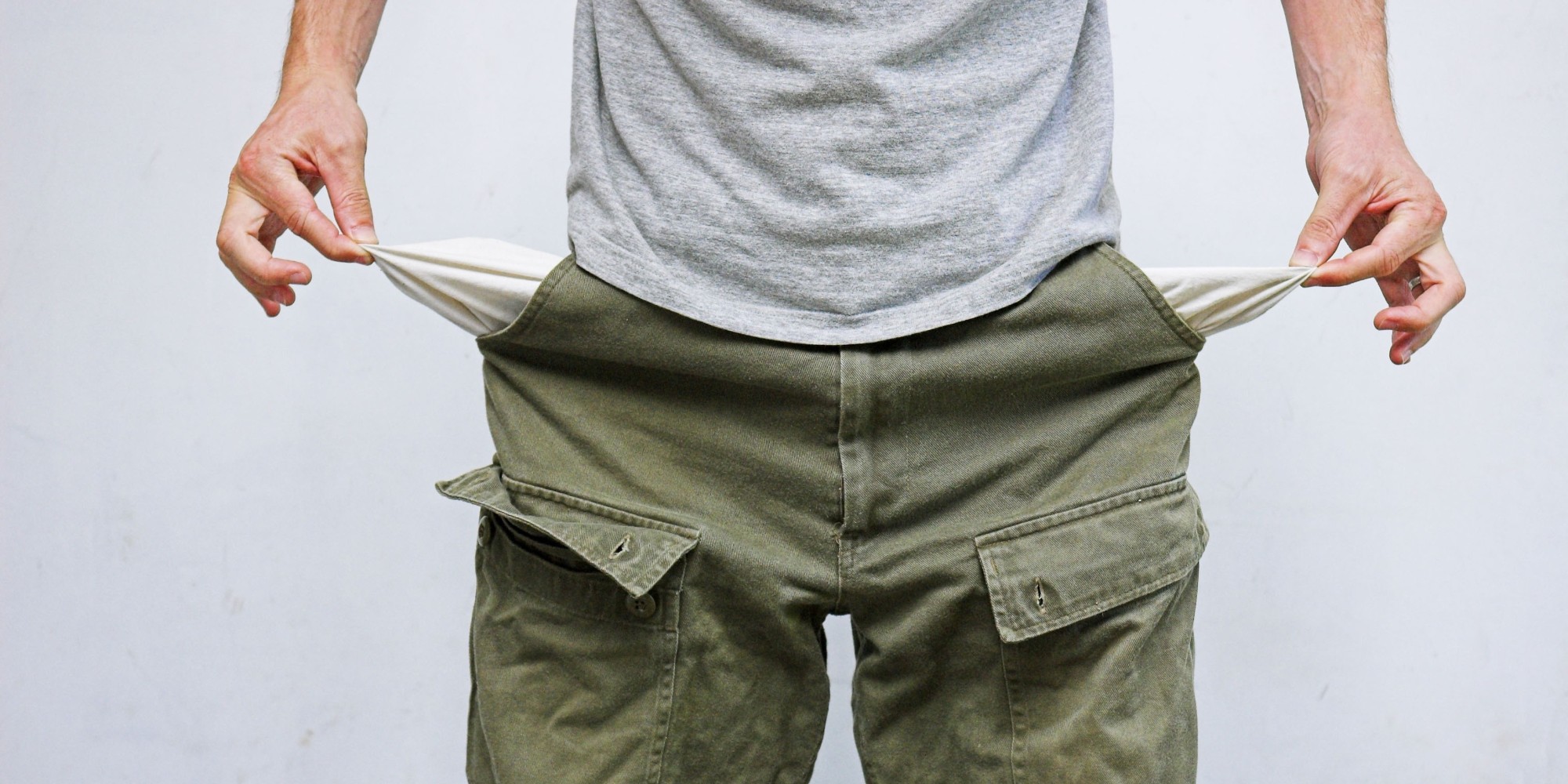 Many actors face financial hardships, particularly early in their careers. Low-paying or unpaid roles, combined with the high cost of living in major entertainment hubs, can lead to financial instability.
While the world of acting offers the opportunity for artistic expression and storytelling, it also presents a myriad of challenges that actors must navigate throughout their careers. The emotional toll of rejection, the competitive nature of the industry, and the demanding physical and emotional requirements of roles are just a few of the obstacles actors face. Despite these challenges, actors who persevere often do so out of a deep passion for their craft and a desire to bring stories and characters to life on stage and screen.