Do Actors Really Kiss While Filming?
Lights, Camera, Kiss! The Art of On-Screen Romance
(By Carmichael Phillips)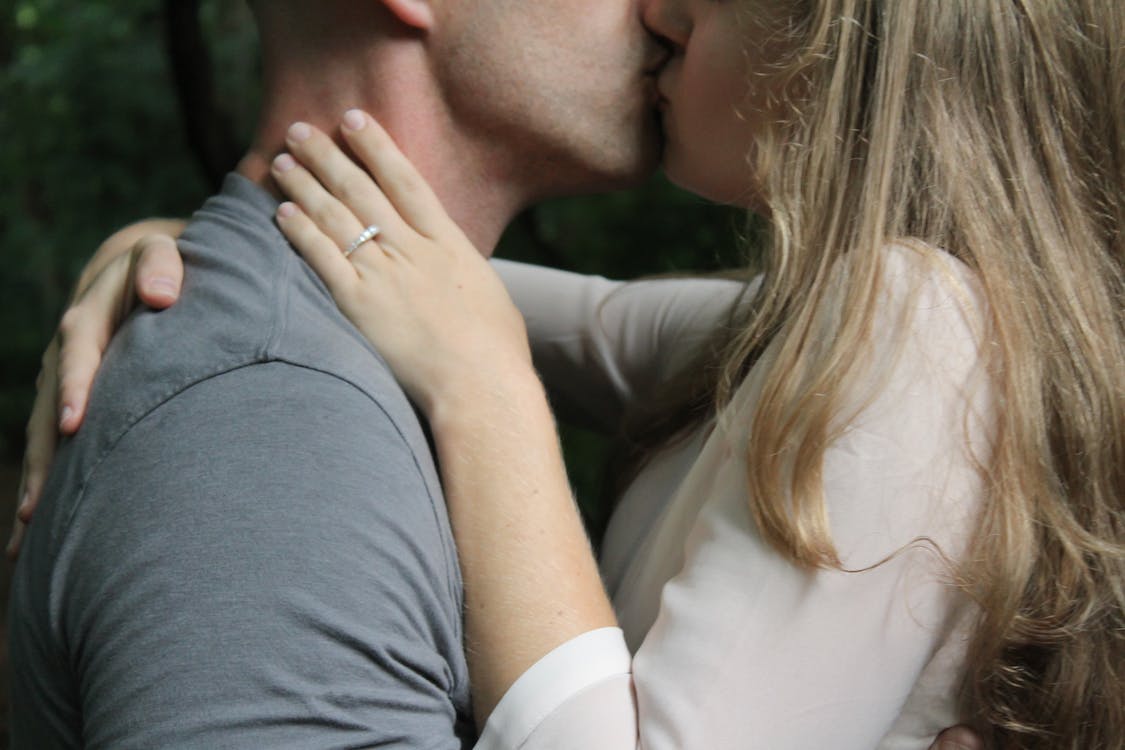 (Photo: Katie Salerno | Pexels)
Romantic scenes, including passionate kisses, are a staple in film and television. Audiences often wonder whether actors actually share real kisses during these moments of on-screen intimacy. In this article, we'll explore the practices and techniques actors employ when filming romantic scenes.
The Art of On-Screen Kissing
Real Kisses Do Happen
Yes, actors sometimes share genuine kisses during filming. In scenes that call for authenticity or intense emotional connection, some actors choose to share a real kiss. However, this practice is less common than you might think.
Professionalism and Consent
On-screen kisses are always conducted with professionalism and clear consent. Actors discuss their comfort levels and boundaries with their co-stars and directors before filming intimate scenes to ensure a safe and respectful working environment.
Camera Angles and Tricks
To create the illusion of a passionate kiss, filmmakers often use camera angles, close-ups, and clever editing. This means that even when it looks like actors are kissing, they might not actually be locking lips.
Lipstick, Breath Mints, and Gum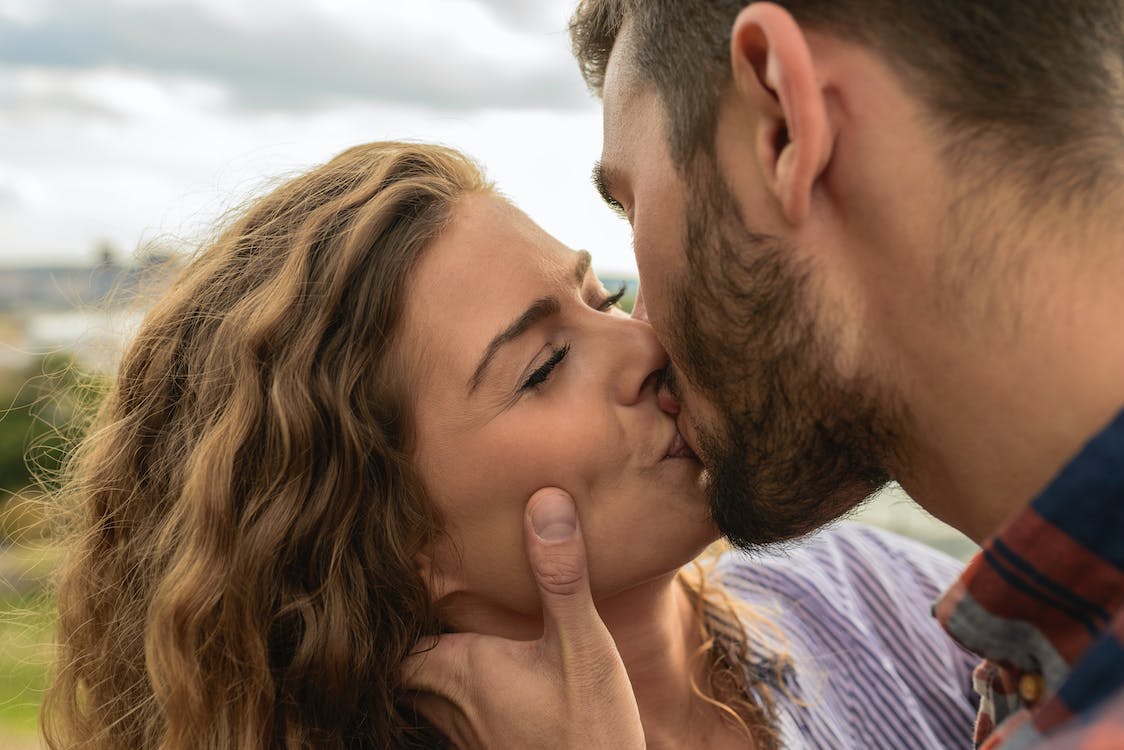 (Photo: Vera Arsic | Pexels)
Actors take hygiene and appearance into consideration. Lipstick and makeup are carefully applied, and they often use breath mints or gum to ensure fresh breath during close encounters.
Rehearsing and Choreography
Like any other scene, romantic moments are rehearsed and choreographed. This includes blocking out movements, determining camera angles, and practicing the timing of the kiss.
Emotionally Engaging
Actors often focus on conveying the emotional connection between their characters rather than the physical act of kissing. This can make the scene feel authentic even when the kiss is not real.
Privacy on Set
Filming intimate scenes can be awkward, so actors are typically given some degree of privacy on set. Crew members not directly involved in the scene may be asked to leave the area to ensure the actors' comfort.
Use of Stand-Ins or Body Doubles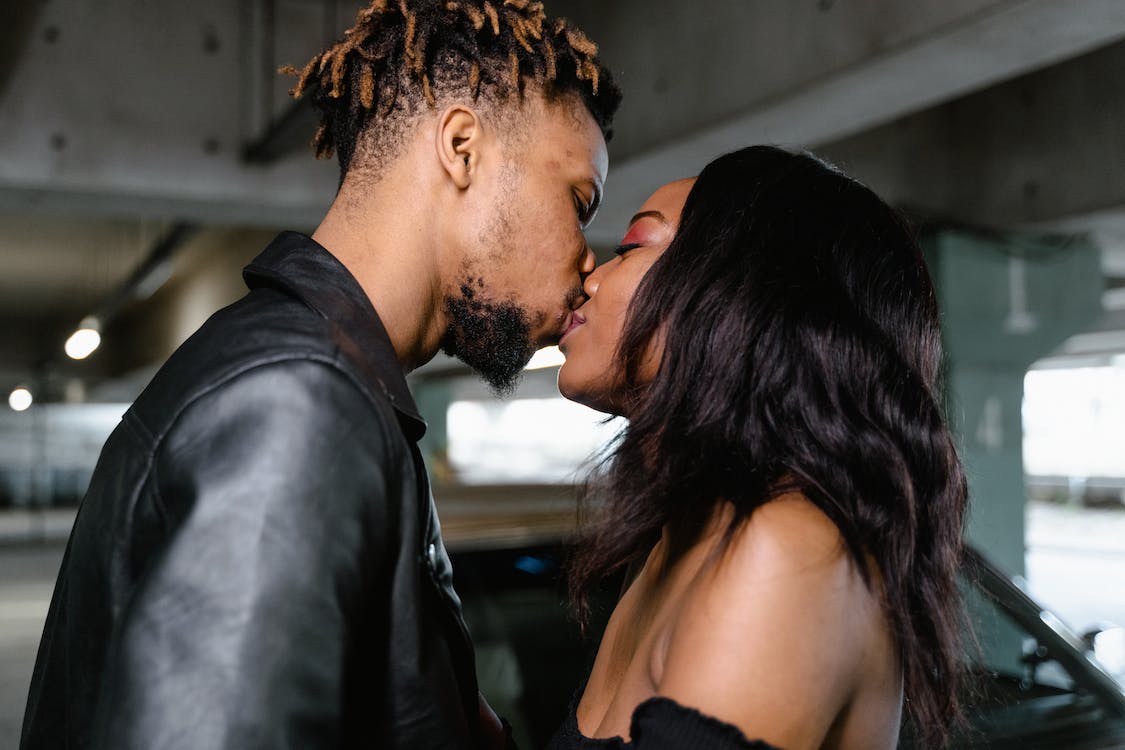 (Photo: Mart Production | Pexels)
In some cases, especially when actors have personal or professional reasons to avoid kissing on screen, stand-ins or body doubles may be used for kissing scenes. These doubles resemble the actors and can be used for specific shots.
CGI and Special Effects
In rare instances, filmmakers may use CGI (computer-generated imagery) or special effects to create the illusion of a kiss. This allows for precise control over the visual elements of the scene.
Mutual Respect
Actors prioritize mutual respect and professionalism. They understand that the kissing scenes are part of their job and approach them with the same dedication and commitment as any other aspect of their roles.
On-screen kisses, like all aspects of filmmaking, involve a combination of artistry, professionalism, and technical skill. While some actors do choose to share real kisses for the sake of authenticity or artistic expression, many factors contribute to the illusion of a passionate kiss on screen, including camera work, choreography, and the actors' ability to convey emotion convincingly. Ultimately, the goal is to create a captivating and emotionally resonant scene that enhances the storytelling experience for the audience.