What Actors Do When They're Not Acting
The life of an actor is not always about acting
(By Carmichael Phillips)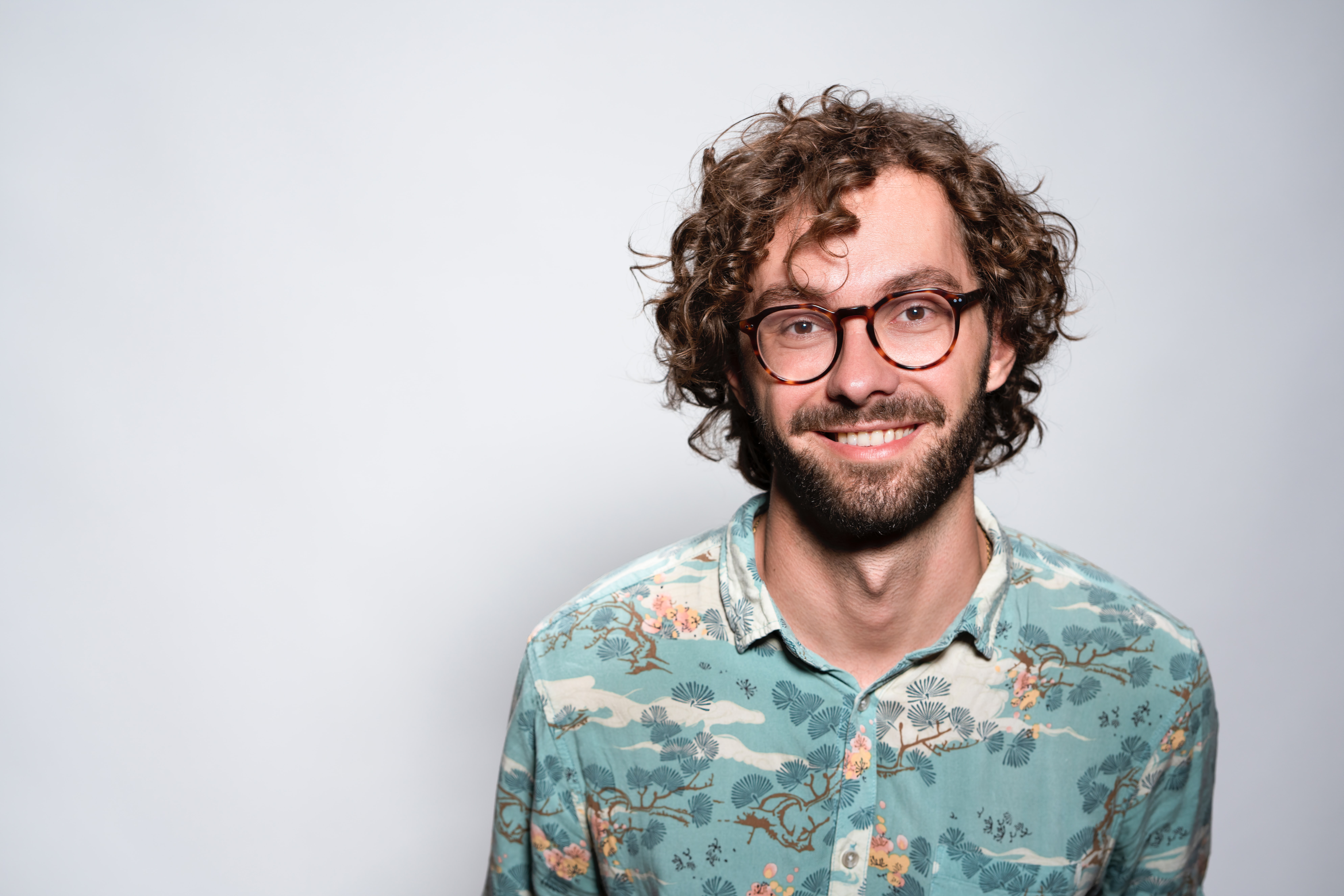 (Photo: Christian Buehner | Unsplash)
Actors, with their glamorous on-screen personas and compelling performances, often captivate audiences. However, the life of an actor extends far beyond the moments spent in front of the camera or on the stage.
1. Auditioning and Script Reading
Auditioning is a significant part of an actor's life. Between roles, actors are constantly seeking new opportunities and attending auditions, which involve reading scripts, preparing monologues, and showcasing their skills to casting directors.
2. Training and Skill Development
Actors continually work on improving their craft. This includes taking acting classes, voice lessons, and participating in workshops to refine their skills and stay relevant in a competitive industry.
3. Networking and Building Relationships
Networking is crucial in the entertainment industry. Actors attend events, join professional organizations, and connect with industry professionals to build relationships that can lead to new roles and collaborations.
4. Maintaining Physical Fitness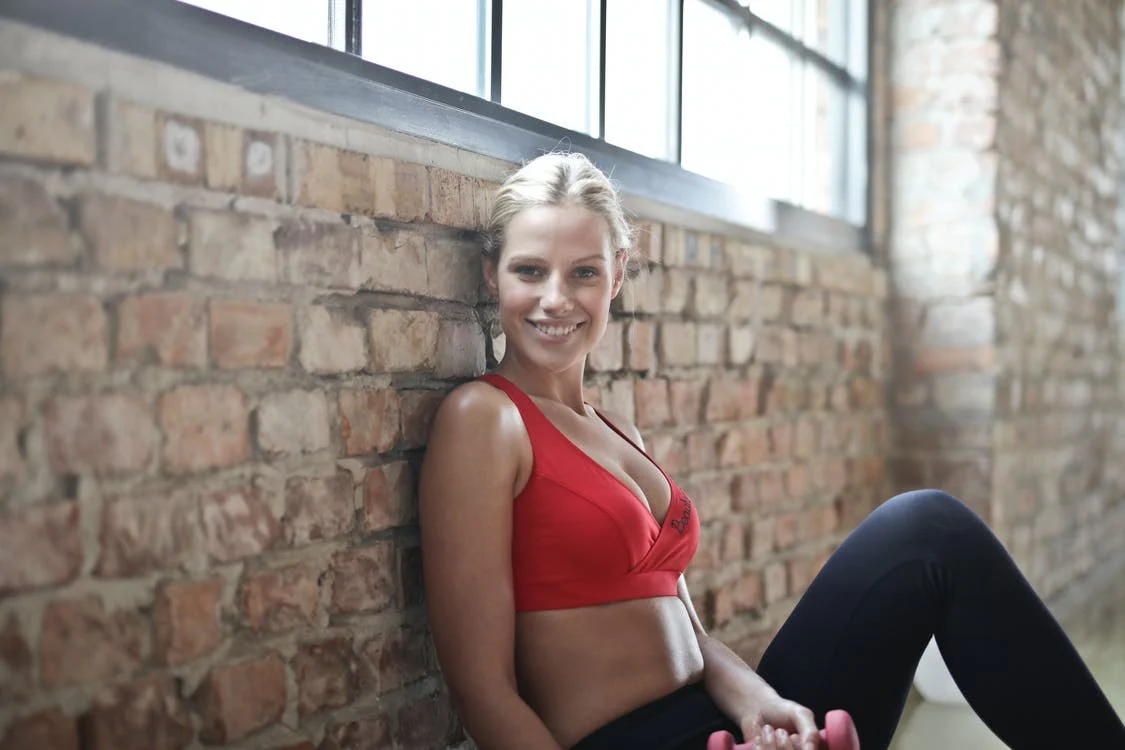 (Photo: Andrea Piacquadio | Pexels)
Many actors maintain rigorous fitness routines to stay in shape for roles that may require physical demands. This can involve working with personal trainers, practicing yoga, or engaging in sports.
5. Exploring Character Research
Actors often dedicate time to research and develop characters, especially for complex or historically significant roles. This may involve reading books, studying historical documents, or meeting people with similar experiences.
6. Cultivating Creativity
Actors often engage in creative activities outside of acting to stay inspired. Some may write, paint, direct, or pursue other artistic endeavors.
7. Attending Industry Events and Awards Shows
Actors frequently attend industry events, film festivals, and awards shows. These events provide opportunities to showcase their work, network, and stay informed about industry trends.
8. Advocating and Philanthropy
Many actors use their platform for advocacy and philanthropy. They support causes they are passionate about and raise awareness for issues ranging from environmental conservation to social justice.
9. Balancing Personal Lives
Like anyone else, actors have personal lives. They spend time with family and friends, pursue hobbies, travel, and relax to recharge for their demanding careers.
10. Preparing for Roles
Even when not actively filming, actors may be preparing for upcoming roles. This can involve accent training, dialect coaching, and immersing themselves in the character's world.
11. Business and Career Management
Actors often manage their careers as businesses. They may have agents, negotiate contracts, and make strategic decisions about the types of roles they pursue.
12. Learning New Skills
Actors may learn new skills or acquire certifications to prepare for specific roles. For example, they might take flying lessons for a pilot character or learn a musical instrument for a musical role.
The life of an actor is multifaceted and demanding, filled with a wide range of activities that go beyond the glamour of the red carpet or the excitement of performing on stage or screen. While acting is the heart of their profession, actors also engage in auditions, training, networking, research, advocacy, and personal growth to navigate the complex and competitive world of entertainment. These multifarious pursuits contribute to the development of their craft and the richness of their careers.