Do Actors Need to Be Attractive?
There has been a growing shift towards valuing diversity and inclusivity in the entertainment industry
(By Carmichael Phillips)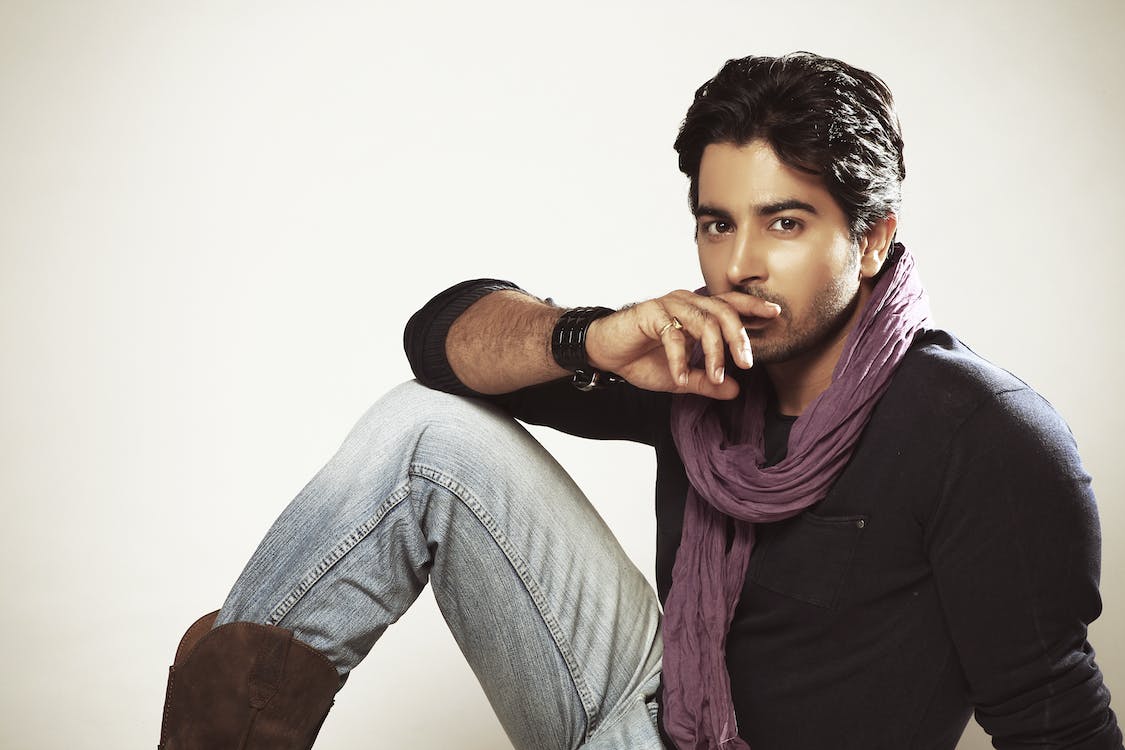 (Photo: Sumit Kapoor | Pexels)
The world of acting has long been associated with physical attractiveness and charisma. Hollywood and the entertainment industry, in particular, have perpetuated the idea that good looks are a prerequisite for success on the big screen. However, in recent years, there has been a growing shift towards valuing diversity and inclusivity in the entertainment industry.
Evolving Industry Standards
While physical attractiveness was once a near-universal requirement for actors, the entertainment industry has started to challenge these traditional standards. Today, casting directors, producers, and filmmakers are increasingly recognizing the importance of diverse and authentic representations of society. This shift has opened doors for actors of various ages, body types, and appearances.
The Power of Talent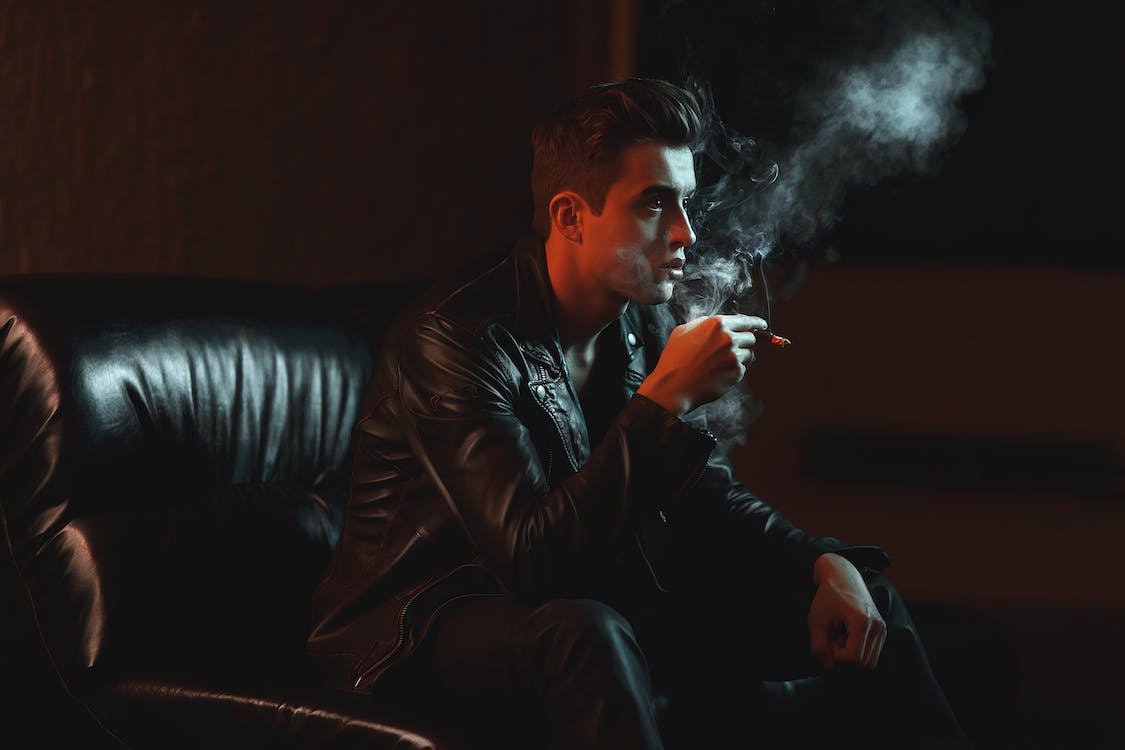 (Photo: Pixabay | Pexels)
Acting is, first and foremost, a skill-based profession. While physical appearance may initially attract attention, it is an actor's talent, dedication, and ability to convey emotions and tell a story that truly matter. Many accomplished actors have thrived in the industry without conforming to conventional standards of beauty.
Character Roles
Not all roles in the acting world require an actor to be conventionally attractive. In fact, many roles demand a specific appearance that may not align with societal ideals. For instance, character actors often portray quirky, unconventional, or even unattractive characters, and they are celebrated for their ability to transform themselves for these roles.
Diversity and Inclusivity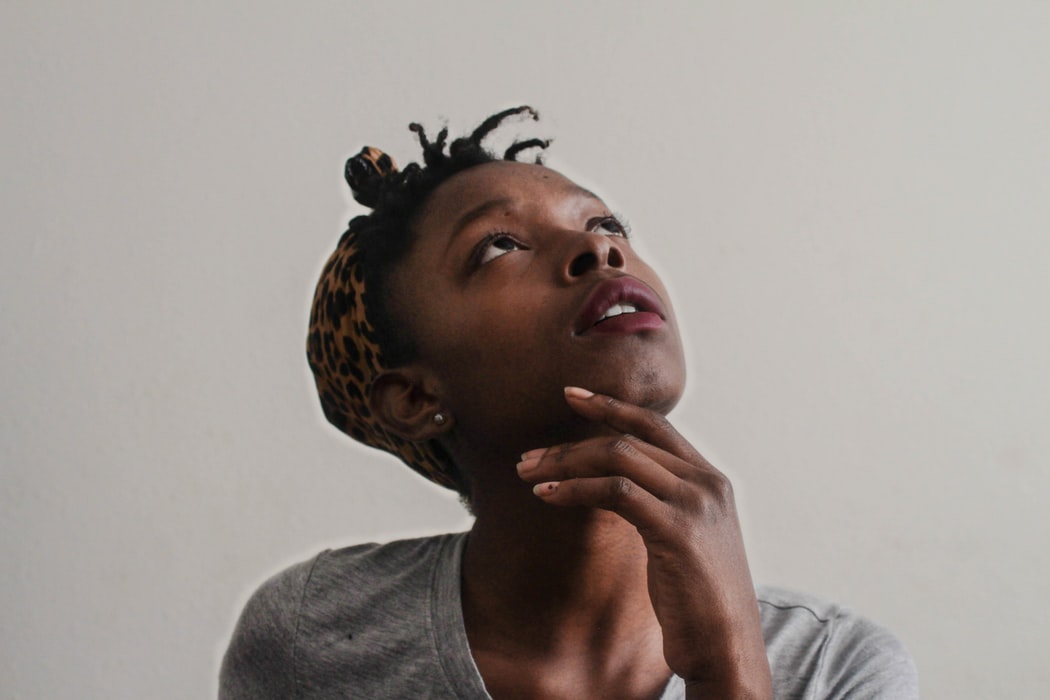 (Photo: Tacina Lee/Unsplash)
The entertainment industry has made significant strides in promoting diversity and inclusivity. This includes casting actors from various ethnic backgrounds, body types, genders, and abilities. As a result, actors are increasingly being valued for their unique qualities and experiences, rather than solely for their physical appearance.
The Influence of Streaming Platforms
The rise of streaming platforms and the demand for original content have contributed to the expansion of opportunities for actors. These platforms are more open to unconventional casting choices, allowing actors with diverse backgrounds and appearances to shine in a wide range of roles.
Cultural Shifts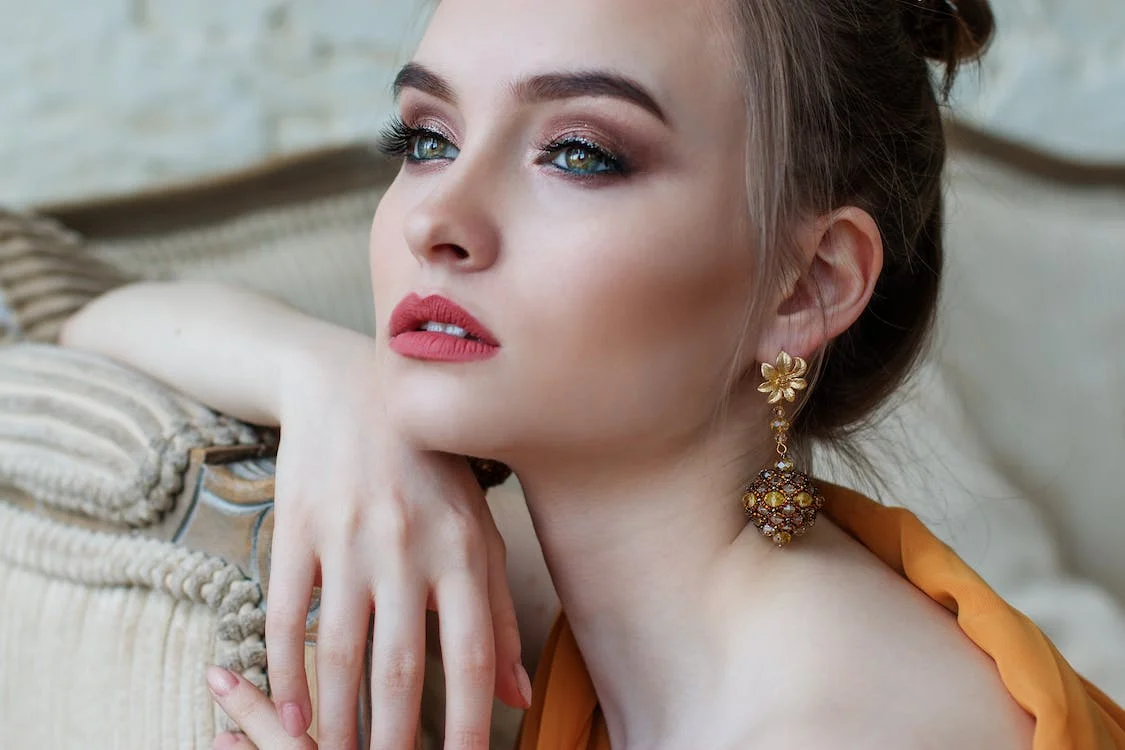 (Photo: Pixabay | Pexels)
Society's evolving views on beauty and attractiveness have also influenced the entertainment industry. Many people now appreciate authenticity and relatability in characters, valuing actors who reflect a more realistic range of appearances and experiences.
The Role of Confidence
Confidence is an essential trait for actors. While societal beauty standards may still exist, actors who exude confidence and self-assuredness can captivate audiences regardless of their physical appearance. Confidence can also lead to greater opportunities and success in the industry.
In the contemporary entertainment industry, physical attractiveness is no longer an absolute requirement for actors. While it may open doors in some cases, talent, versatility, authenticity, and the ability to convey emotions and tell compelling stories remain the primary factors determining an actor's success. The ongoing shift toward diversity and inclusivity in casting choices is a testament to the industry's recognition of the multifaceted qualities that make actors truly remarkable. Ultimately, actors should focus on honing their craft and embracing their uniqueness, knowing that success in acting is not limited to conforming to conventional standards of beauty.