How Long Does It Take for an Actor to Memorize a Scene?
The process of memorizing lines is a fundamental aspect of an actor's craft
(By Jim Webb)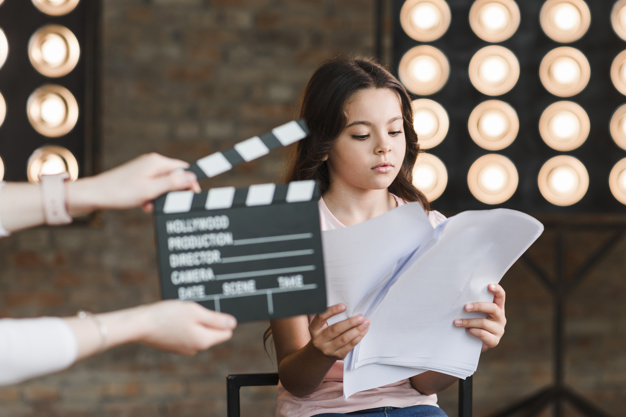 The process of memorizing lines is a fundamental aspect of an actor's craft. The ability to accurately recall dialogue and blocking is crucial for delivering convincing and engaging performances. However, the time it takes for an actor to memorize a scene can vary significantly based on several factors.
1. Scene Complexity
The complexity of a scene is one of the most significant factors influencing the time it takes for an actor to memorize it. A short and straightforward scene with minimal dialogue and movement may take only a few hours or days to memorize. In contrast, a lengthy scene with intricate dialogue, emotional depth, and numerous character interactions could take several weeks or even months to master fully.
2. Actor's Experience
An actor's experience plays a crucial role in the memorization process. Seasoned actors who have honed their memorization skills over years of practice may be able to memorize scenes more quickly than novices. They often develop techniques and strategies that expedite the learning process, making it more efficient.
3. Rehearsal Schedule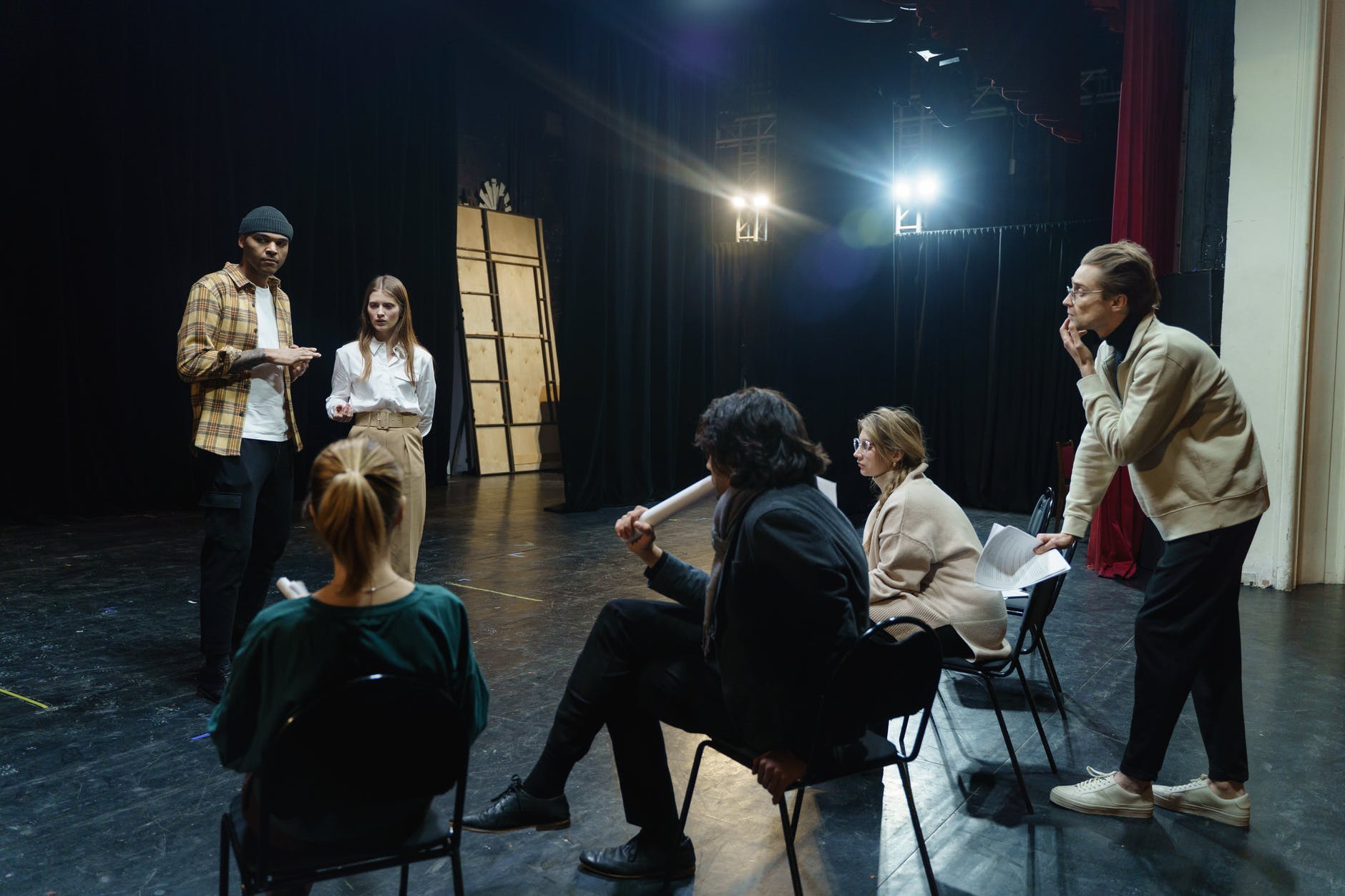 (Photo: Cottonbro | Pexels)
The availability of rehearsal time can impact the pace of memorization. In professional theater productions, actors typically have several weeks to rehearse and memorize their lines before opening night. In contrast, actors in film or television may have less time to prepare, necessitating more intensive memorization efforts.
4. Personal Learning Style
Each actor has a unique learning style. Some actors are auditory learners, meaning they remember lines better by hearing them repeatedly. Others are visual learners and benefit from seeing the lines written down. Recognizing and catering to one's preferred learning style can significantly impact the time it takes to memorize a scene.
5. Repetition and Practice
Repetition and practice are key components of memorization. Actors often use a combination of techniques, such as reading the script, running lines with scene partners, and rehearsing blocking, to reinforce their memory. The more an actor repeats their lines and actions, the faster they are likely to commit them to memory.
6. Context and Understanding
Understanding the context and subtext of a scene can aid in memorization. When actors grasp the motivations and emotions driving their characters, it becomes easier to remember the associated lines. Comprehending the overall story and character arcs within the production can also contribute to faster memorization.
7. Gradual Learning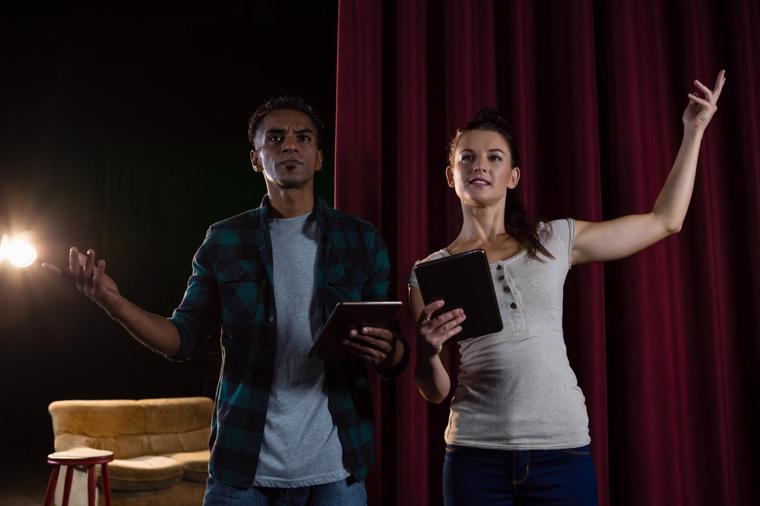 Many actors prefer to memorize their lines gradually, focusing on smaller sections of the scene at a time. This approach allows them to master one segment before moving on to the next. Over time, these sections come together to form a complete, memorized scene.
The time it takes for an actor to memorize a scene is influenced by a combination of factors, including scene complexity, the actor's experience, rehearsal schedule, personal learning style, repetition, and understanding of the context. There is no one-size-fits-all answer to this question, as each actor's process is unique. However, with dedication, practice, and effective memorization techniques, actors can commit their lines to memory in a timeframe that aligns with the demands of their specific role and production.