How to Find Auditions in Your Area
A Step-by-Step Guide
(By Ray Reese)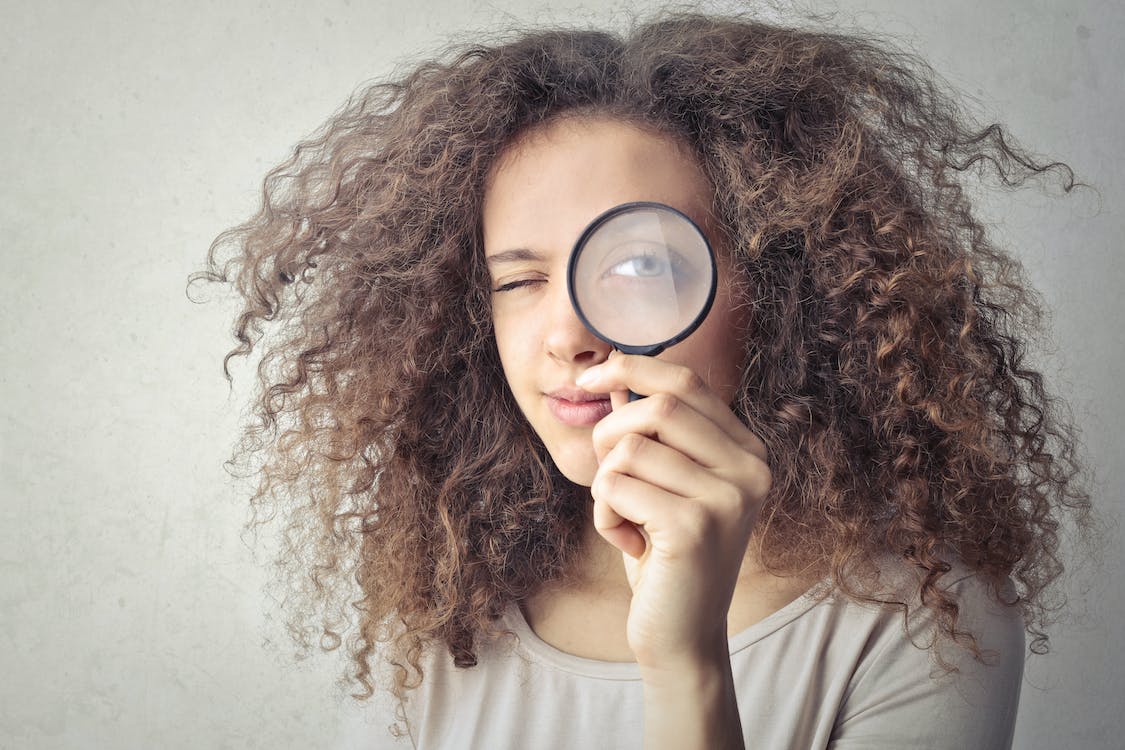 (Photo: Andrea Piacquadio | Pexels)
If you're an aspiring actor looking for opportunities to showcase your talent, finding auditions in your area is a crucial step in your journey. Whether you're interested in theater, film, television, or any other performing arts, there are several effective ways to discover auditions nearby.
1. Online Casting Websites
One of the most accessible and comprehensive ways to find auditions is through online casting websites. Platforms like Backstage, Casting Networks, Actors Access, and Explore Talent regularly list casting calls for actors of all levels and experience. To get started:
a. Create an account on the casting website of your choice.
b. Complete your profile with accurate details about your skills, experience, and headshots.
c. Set up email alerts to receive notifications for auditions in your preferred location.
2. Local Theater and Acting Groups
If you're interested in theater auditions, consider getting involved with local theater companies and acting groups. Many of these organizations hold open auditions for their productions. To find these opportunities:
a. Search for community theaters, drama clubs, or acting workshops in your area.
b. Join their mailing lists or follow their social media pages to stay informed about upcoming auditions.
c. Attend their productions to network with other actors and directors who can provide audition information.
3. Industry Publications and Magazines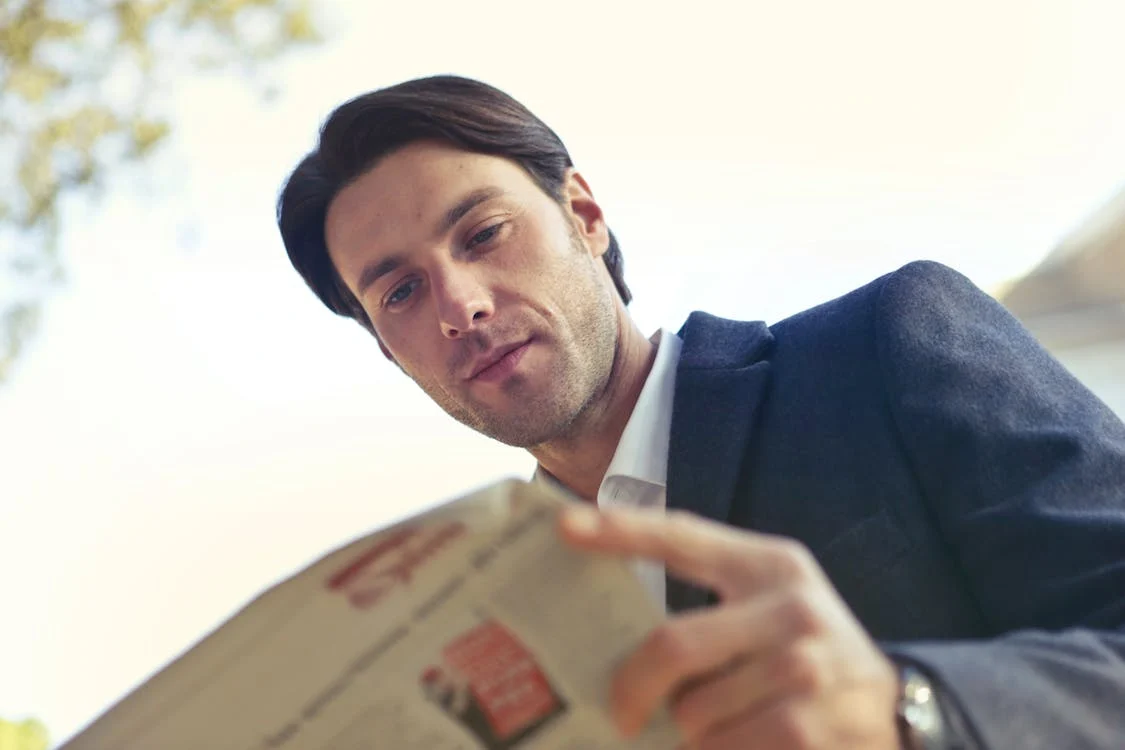 (Photo: Andrea Piacquadio | Pexels)
Industry-specific publications often include audition listings. Look for acting magazines, entertainment newspapers, or newsletters in your area. These publications may include announcements for local auditions, casting calls, and workshops.
4. Talent Agencies and Managers
If you have representation through a talent agency or manager, they can be a valuable resource for finding auditions. These professionals have industry connections and can submit your profile for relevant casting opportunities. Keep in regular contact with your agent or manager to stay updated on auditions.
5. Online Social Media and Groups
Social media platforms, such as Facebook, Twitter, and Instagram, host many groups and pages dedicated to actors and performers. Join local acting and audition-related groups, as they often share information about upcoming casting calls. Search for relevant hashtags like #auditions [Your City] to discover opportunities.
6. Networking Events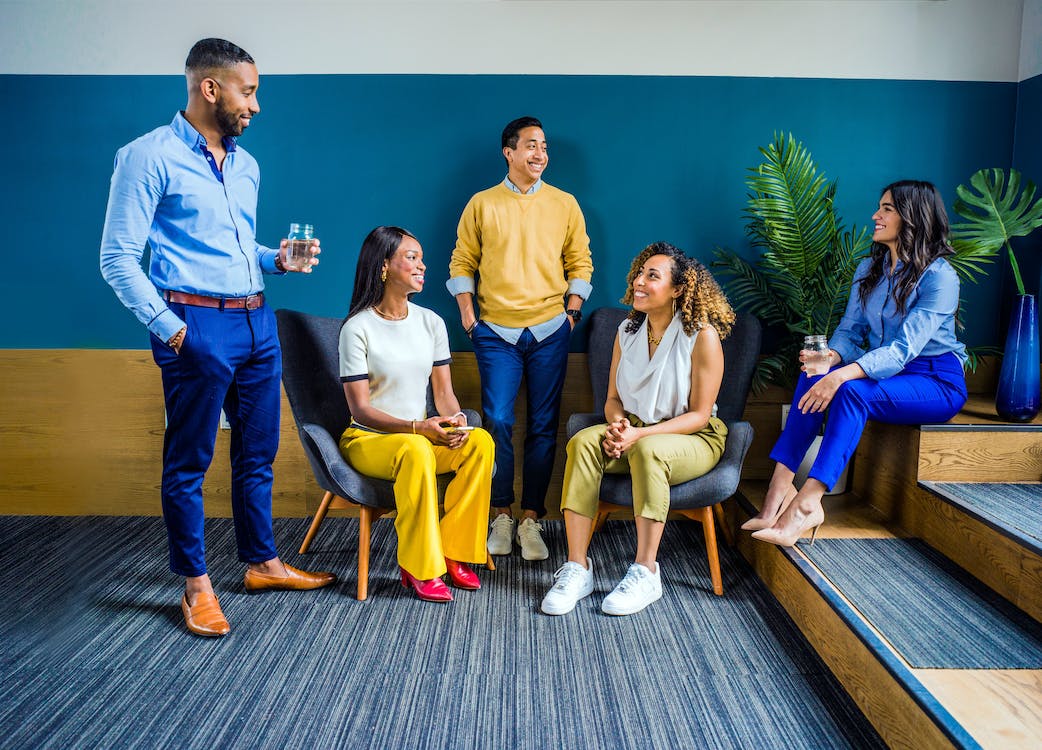 (Photo: Jopwell | Pexels)
Attending industry-specific networking events, workshops, and seminars can help you connect with casting directors, fellow actors, and industry professionals. These events often provide opportunities to learn about auditions and build valuable connections.
7. Local Film Commissions
In areas with a thriving film and television industry, local film commissions may have resources or listings for auditions in your region. Contact your local film commission or visit their website to explore potential opportunities.
8. Acting Schools and Studios
Acting schools and studios often have bulletin boards or websites where they post casting calls for their students and alumni. Enroll in acting classes or workshops and inquire about audition listings through these channels.
Finding auditions in your area requires diligence, networking, and staying informed. By utilizing online casting websites, joining local theater groups, connecting with industry professionals, and actively participating in your local acting community, you can increase your chances of discovering exciting opportunities to showcase your talent. Remember that persistence and dedication are key to a successful acting career, so keep auditioning and honing your craft.