What is Pilot Season?
A few notes about pilots and pilot season…
(By Tonya Tannenbaum)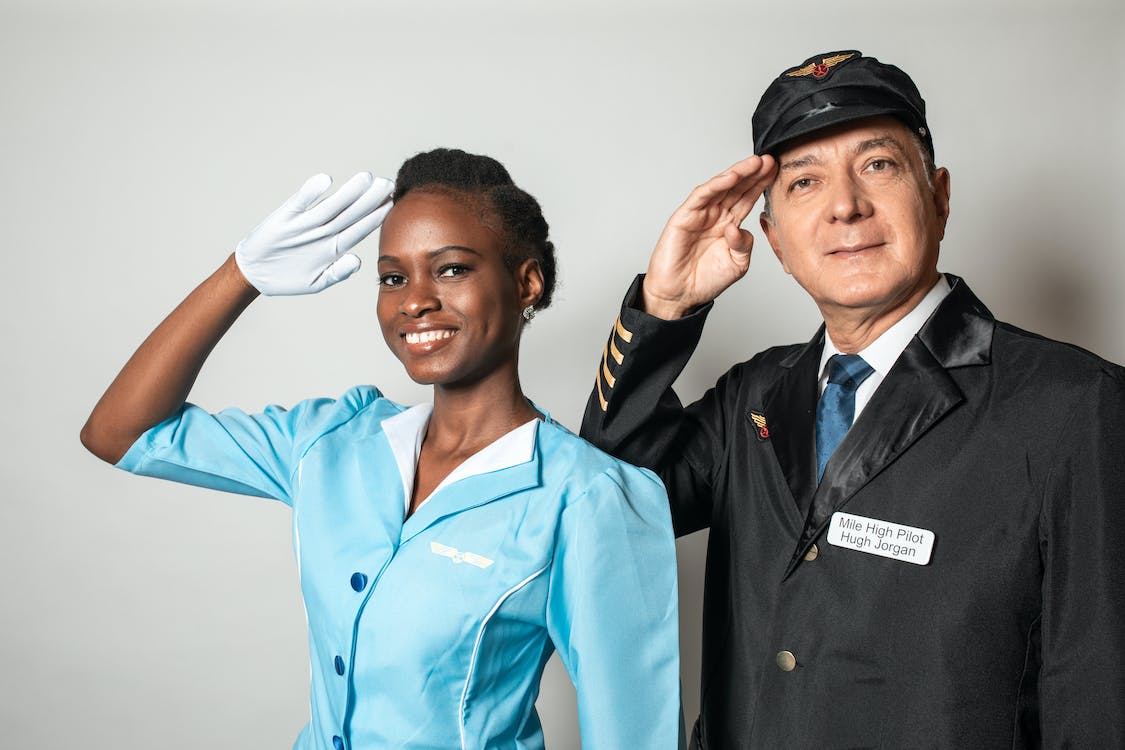 (Photo: Rodnae Productions | Pexels)
A television pilot, also referred to as simply a "pilot", is a test episode of a prospective television series. It is used to test the viability of a television program.

The pilot can be used to gauge early interest in what might become a series. If sufficient interest exists, and if the cost of production is justified, the series can then be sold to television networks. When sold to a network, the pilot often becomes the premiere episode of the series.
What is pilot season? 
During the fall, major networks request scripts from some of the television pitches they've received. The following year, in January, the networks order pilot episodes.
During this time, from January to late April or early May, actors are cast to appear in the pilot episodes. Consequently, actors flock to Los Angeles from around the world to compete for roles. This frenetic few months is commonly known in the industry as "pilot season".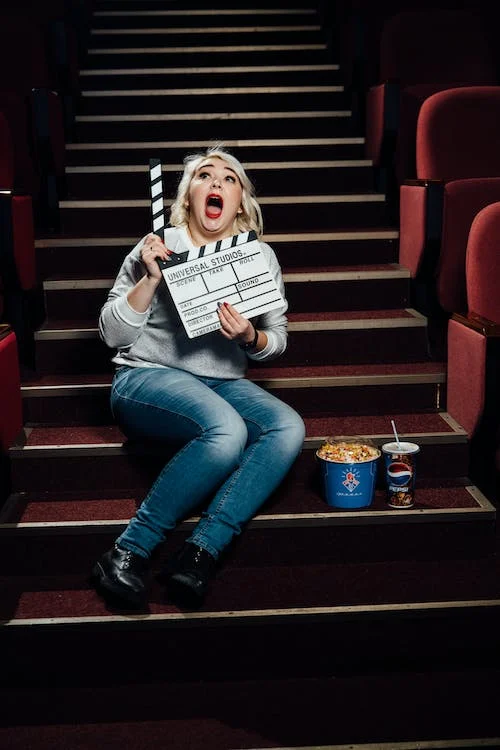 Casting directors sift through thousands of headshots and hold hundreds of auditions for actors to find just the right actor for each role. Actors who are chosen for the pilot have a great chance of becoming cast members or series regulars if the pilot is picked up.
Once the pilot episodes are shot for each show, the pilots are sent back to the network to determine which pilots will ultimately become a full-fledged television series.
A few notes about pilots and pilot season… 
*Pilot season is often the best chance for actors to break into television and become working actors
*Streaming services, like Netflix and Hulu, have altered the meaning and importance of pilot season, since they cast year-round.
*Very few scripts ever become pilots. Of those that do become pilots, only a small amount make it to television. And of those that make it to television, most never survive for more than one season.

---
You Might Also Like:
What is an Avail?
Navigating Pilot Season
---