How to Become an Actor at 16
Embrace the exciting challenges that lie ahead on your acting journey.
(By Carmichael Phillips)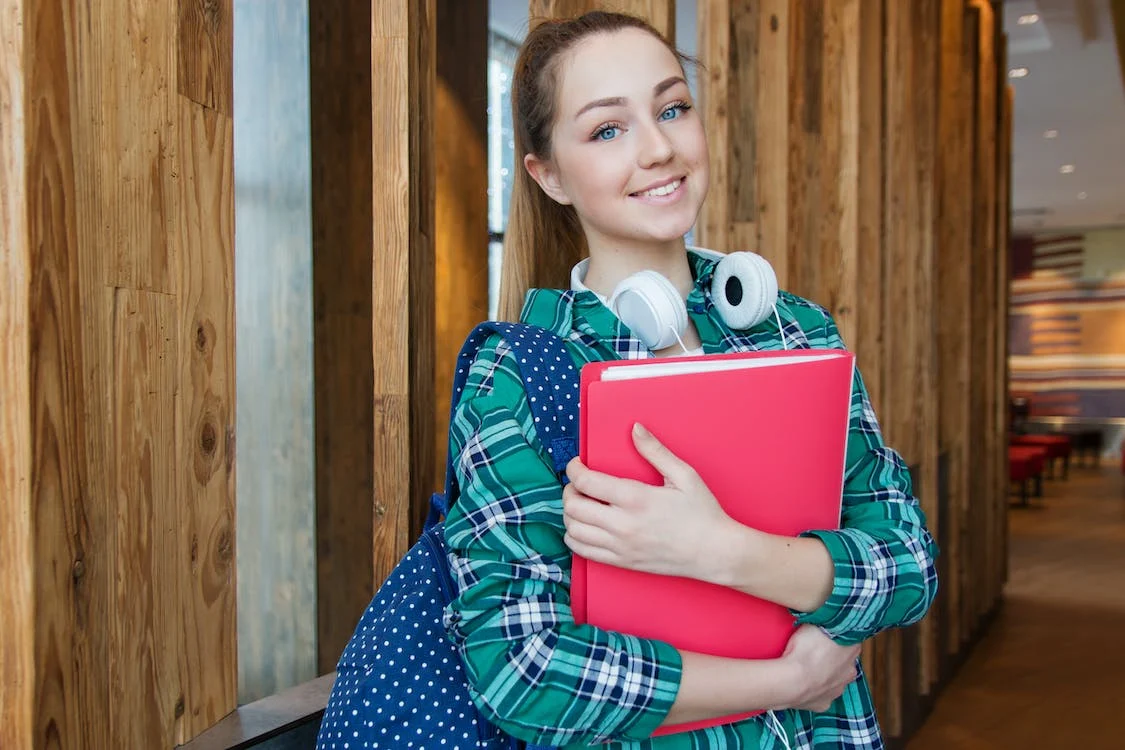 (Photo: Anastasiya Gepp | Pexels)
Becoming an actor at the age of 16 is an exciting and achievable goal. While the path to success in the entertainment industry can be challenging, it's not impossible, and starting at a young age can be advantageous. This article will guide you through the steps to kickstart your acting career at 16, whether it's for film, television, theater, or all of the above.
Develop Your Skills
Before you embark on an acting career, it's essential to hone your skills. Consider the following:
Take Acting Classes: Enroll in acting classes at a local theater, drama school, or community center. Look for classes that focus on various acting techniques, improvisation, and character development.
Participate in School Productions: Join your school's drama club and audition for school plays and musicals. These experiences provide valuable stage time and help you build confidence.
Read Plays and Scripts: Familiarize yourself with the works of playwrights and screenwriters. Reading scripts will help you understand different genres and characters.
Build a Strong Foundation
Education: Continue your formal education and consider attending a performing arts school or a high school with a strong drama program. This can provide you with specialized training and opportunities.
Audition for Local Theater: Audition for community theater productions or regional theaters. Even small roles can provide valuable experience and connections in the industry.
Create an Acting Résumé
At 16, your résumé may be relatively short, but it's important to start building one. Include any acting roles, workshops, and training you've undertaken. Don't forget to list any special skills, such as singing, dancing, or playing musical instruments.
Get Professional Headshots
Invest in professional headshots that showcase your personality and versatility. These will be essential for auditions and submissions to casting directors and agents.
Attend Acting Workshops and Seminars
Participate in acting workshops and seminars led by industry professionals. These events can provide valuable insights, networking opportunities, and exposure to the industry's realities.
Build Your Network
Networking is crucial in the entertainment industry. Attend industry events, join acting organizations, and connect with peers who share your passion for acting. Building relationships can lead to auditions and referrals.
Seek Representation
Consider finding an acting agent or manager who specializes in representing young actors. They can help you secure auditions and navigate the industry. Remember that reputable agents and managers do not require upfront fees; they earn a commission from your earnings.
Audition Actively
Stay proactive in seeking auditions. Keep an eye on casting calls, both locally and nationally, and submit your résumé and headshots accordingly. Attend auditions with confidence and professionalism.
Prepare for Rejection
Rejection is a common part of an actor's journey. Be prepared to face rejection gracefully and use it as an opportunity to learn and improve. Many successful actors faced numerous rejections before achieving their breakthroughs.
Build an Online Presence
Create an online presence through social media and platforms like IMDb. Share your journey, connect with fans, and showcase your talent through video clips and photos.
Becoming an actor at 16 requires dedication, perseverance, and a genuine passion for the craft. It's a journey that will involve continuous learning and growth. With the right training, networking, and determination, you can pursue your dreams in the acting industry. Remember that success often takes time, so stay committed to your goals, stay true to your craft, and embrace the exciting challenges that lie ahead on your acting journey.