QUESTION:
Is 21 Too Late to Start Acting?
(By AM Staff)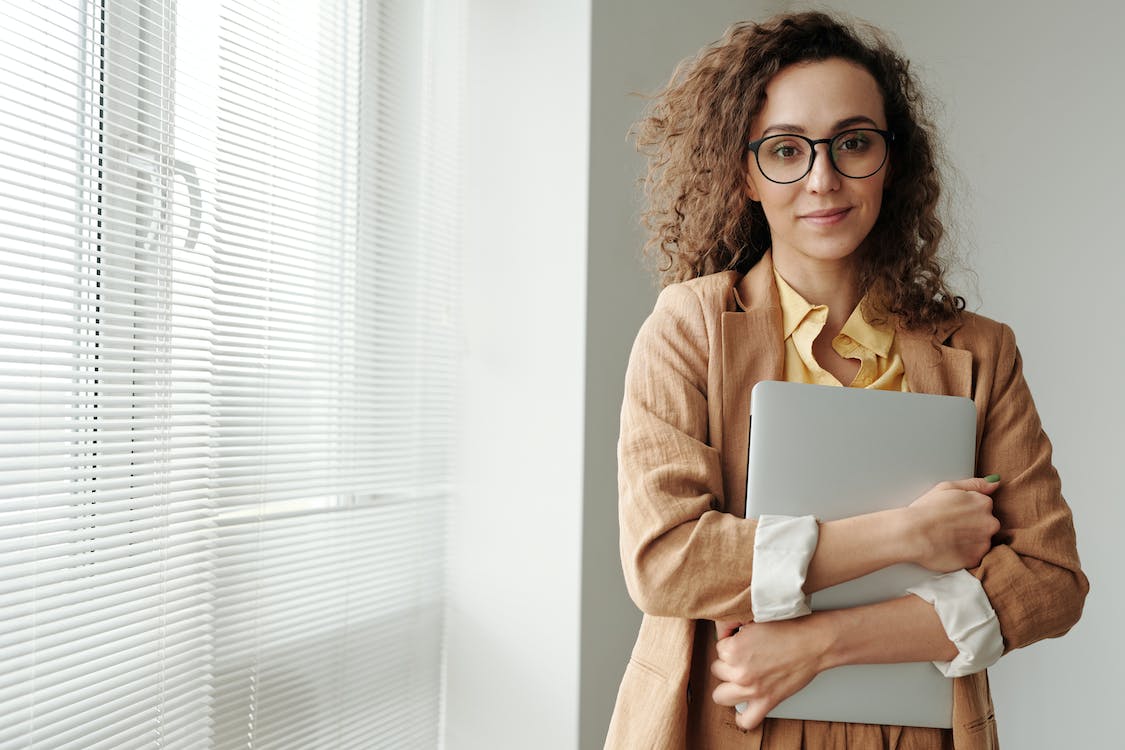 (Photo: Edmond Dantes | Pexels)
QUESTION:
Is 21 Too Late to Start Acting?
ANSWER:
It's never too late to start acting.
There are roles for every age group. So, whether you're 21 or 41 or 61, there are roles out there that you can land. Therefore, the business of acting doesn't come with an age limit or an age requirement.
Your early to mid-20's can be an especially good time to start your acting career. At that age, talent agents and casting directors don't expect you to have many television and film credits. They know that your career may be just beginning. Consequently, they may be more willing to take a chance on a 20-something actor with limited experience.
By contrast, an older actor, say, one in their 30's or 40's, may find it more difficult. At that age, agents and casting directors may expect an actor to have more experience. Also, there are many more experienced actors to choose from in that age group; actors whom they know and have worked with in the past.
The sooner you begin any career, the better off you are. That's true with acting as well. The earlier you begin, the more time you have to improve your skills, learn the business, make connections and find your path to success.
But, at any age, any actor can succeed!
---
You Might Also Like:
Begin an Acting Career After 30? Yes, You Can!
---