How to Prepare for an Audition
A Comprehensive Guide on How to Prepare for an Audition
(By Carmichael Phillips)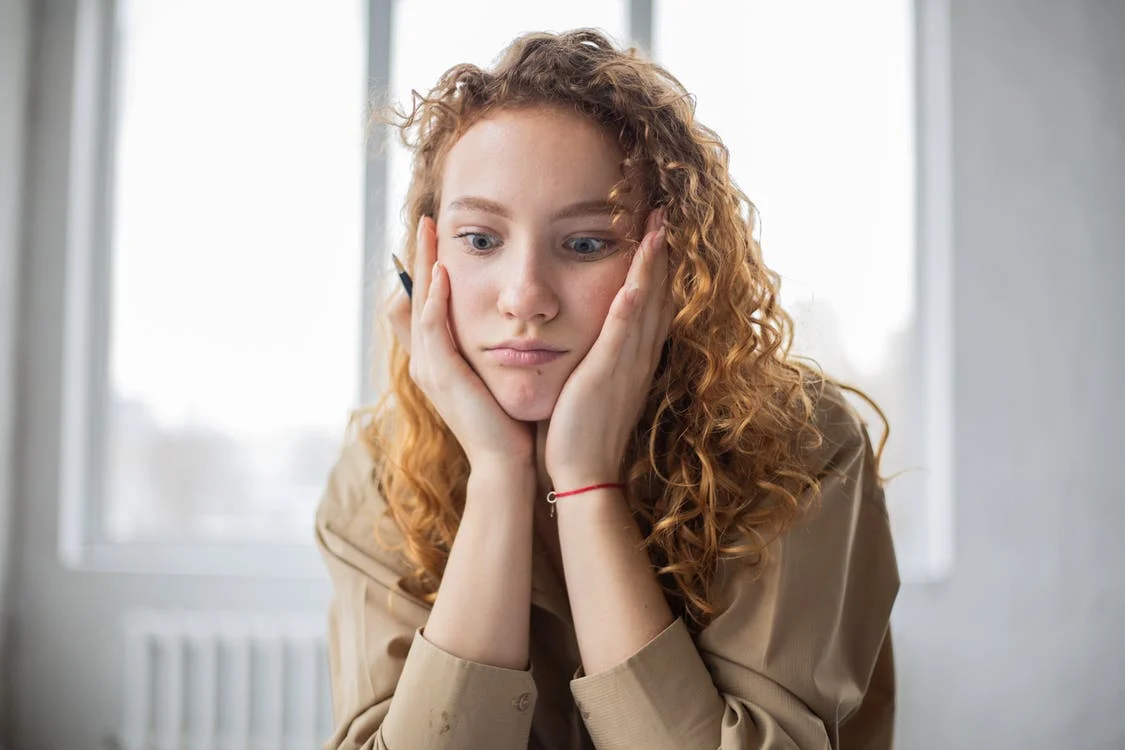 (Photo: Monstera | Pexels)
Auditions are the pivotal moments in an actor's life. They offer the chance to showcase your skills, creativity, and passion for your craft. But preparing for an audition can be a nerve-wracking experience. Whether you're auditioning for a theater role, a film part, or any other performing opportunity, here's a comprehensive guide to help you get ready and increase your chances of success.
Understand the Role:
The first step in preparing for an audition is to thoroughly understand the character you'll be portraying. Read the script, study the sides (a portion of the script given for the audition), and do research on the project if available. Make sure you comprehend the character's background, motivations, and relationships within the story.
Know the Audition Material:
Familiarize yourself with the audition material provided. Memorize your lines, and if possible, practice with someone who can read other characters' lines to create a more realistic interaction.
Character Development:
Develop a deep understanding of your character's background, emotional arc, and objectives in the scene. What motivates your character? How do they feel at the beginning, middle, and end of the scene? Delve into the character's psychology to make your performance authentic.
Emotional Preparation:
Connect with the emotions of the scene. Draw from your own experiences or use the power of your imagination to evoke genuine emotions. Emotional authenticity is often what sets apart exceptional performances.
Vocal Warm-Up and Diction:
Your voice is your most vital tool. Practice vocal warm-up exercises to ensure clarity, projection, and proper diction. Clear articulation is especially important in auditions.
Physical Warm-Up:
Just as with your voice, a physical warm-up can help you get into character. Stretch, relax, and release tension from your body. Physicality can greatly enhance your performance.
Wardrobe and Appearance:
Dress appropriately for the character you're auditioning for. Make sure your clothing and appearance match the role. Avoid flashy or distracting attire that could take attention away from your performance.
Rehearse Your Performance:
Practice your audition multiple times. Rehearse your lines, blocking, and character choices until you feel confident. Consider recording your rehearsals to review your performance objectively.
Be Punctual:
Arrive at the audition location with plenty of time to spare. Punctuality shows professionalism and allows you to get acclimated to the environment.
Stay Calm and Focused:
Audition nerves are common, but it's crucial to stay calm and focused. Take deep breaths, practice mindfulness, and visualize your success. Remember that the audition is your opportunity to shine.
Be Open to Direction:
During the audition, be receptive to direction from the casting director or panel. They may ask you to make adjustments or try a different approach. Flexibility and adaptability can work in your favor.
Character Choices:
Make strong character choices but be open to exploration. Offer a unique interpretation of the role while staying true to the character's essence.
Confidence and Enthusiasm:
Walk into the audition room with confidence and enthusiasm. Believe in your abilities and your preparation. A positive attitude can be just as important as your talent.
Bring Essentials:
Pack all the essentials, including your headshot and resume, which you should submit as part of the audition. Carry any necessary paperwork or identification.
Post-Audition Assessment:
After the audition, assess your performance. What went well, and what could be improved? Use this feedback to grow as an actor.
Remember that auditioning is not just about landing the role; it's an opportunity to learn, grow, and refine your skills. Each audition, successful or not, is a step forward in your acting journey. With thorough preparation and a confident mindset, you can maximize your chances of making a memorable impression at your next audition.