10 Actors We Loved and Lost in 2021 
These talented thespians will be sorely missed! 
(By Carmichael Phillips)

(Michael K. Williams)
The year 2021 has been one of the saddest. Millions of people around the world have lost loved ones, due to events like the Covid-19 pandemic.
There were also many beloved actors and actresses who passed away in 2021. We lost several great comedic actors, dramatic actors and a few iconic figures.
We've picked out 10 actors who we believe deserve extra recognition for their accomplishments, talent and impact.
---
---
Cicely Tyson
(Autobiography of Miss Jane Pittman, Sounder)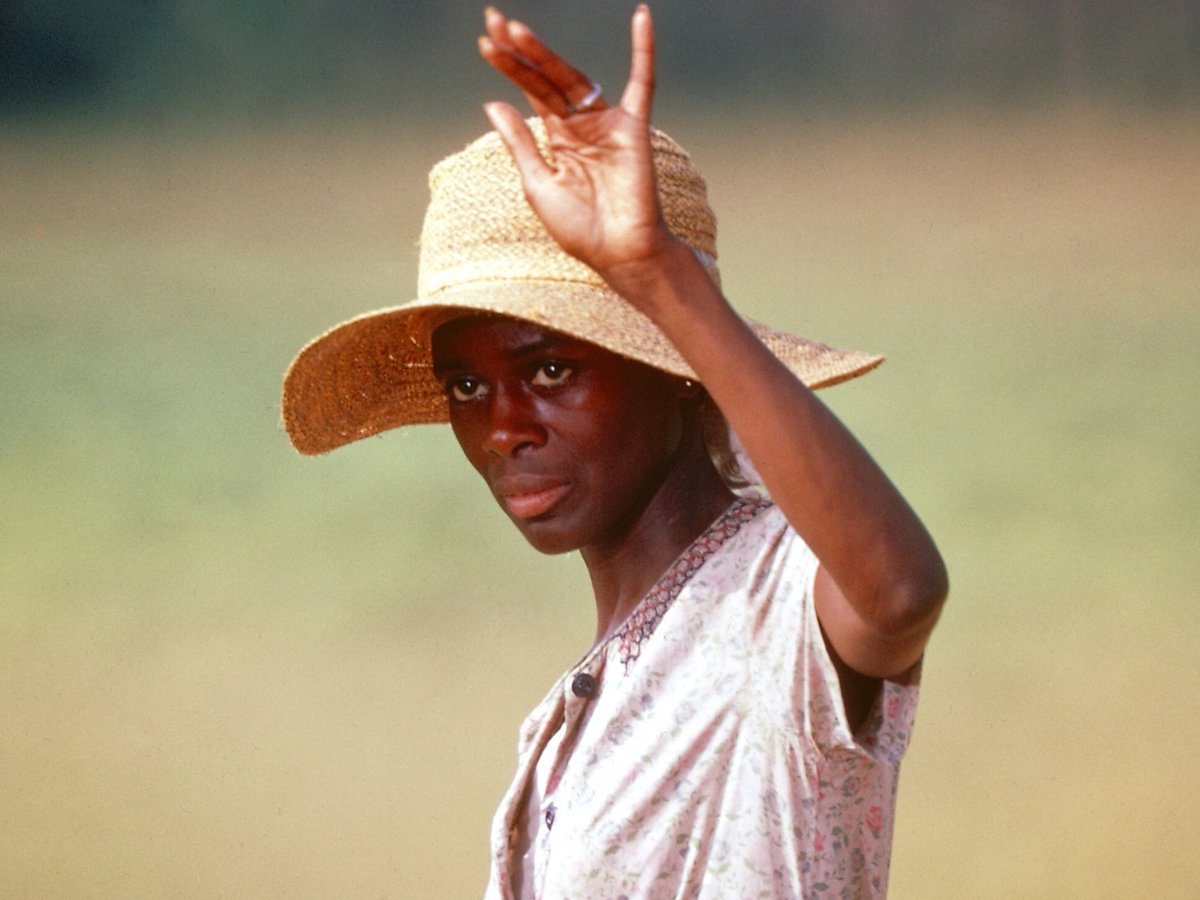 Her portrayals of strong black characters, as they confronted racism and oppression, made her a beloved actress. Cicely Tyson's roles in films like Sounder earned her critical acclaim. Her role as Jane Pittman in the Autobiography of Miss Jane Pittman made her a screen legend.
In her signature role, Tyson portrays a woman growing up in slavery and segregation in the deep South. Tyson shows her extraordinary range in the film, beginning the film as a young, timid woman, slowly transitioning, and ending the film as a defiant, elderly woman.
Tyson died on January 28, 2021, at the age of 96.
---
---
Michael K. Williams
(The Wire, Boardwalk Empire)

(Michael K. Williams)
The signature scar across Michael K. Williams' face is what helped him break into the film and television industry. And it's what helped him land the roles he's most known for: Omar Little on HBO's The Wire and Albert "Chalky" White on Boardwalk Empire.
Michael K. Williams died of an accidental drug overdose on September 06, 2021.
---
---
Christopher Plummer
(The Sound of Music, All the Money in the World)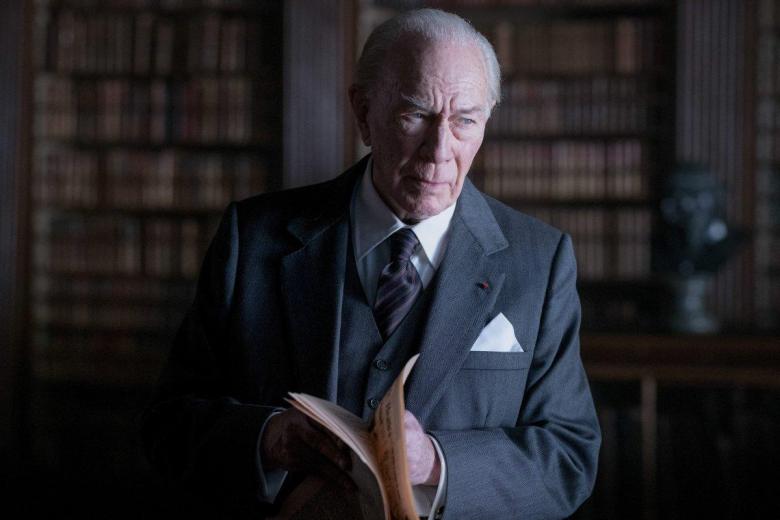 Christopher Plummer was a Canadian actor whose film credits include The Sound of Music (1965), The Man Who Would Be King (1975), Inside Man (2006) and All the Money in the World (2017). His decades-long career included an Academy Award, a Golden Globe, Emmys and Tonys, among others.
Plummer died on February 5, 2021 after a fall that resulted in a blow to the head. He was 91.
---
---
Cloris Leachman
(The Mary Tyler Moore Show)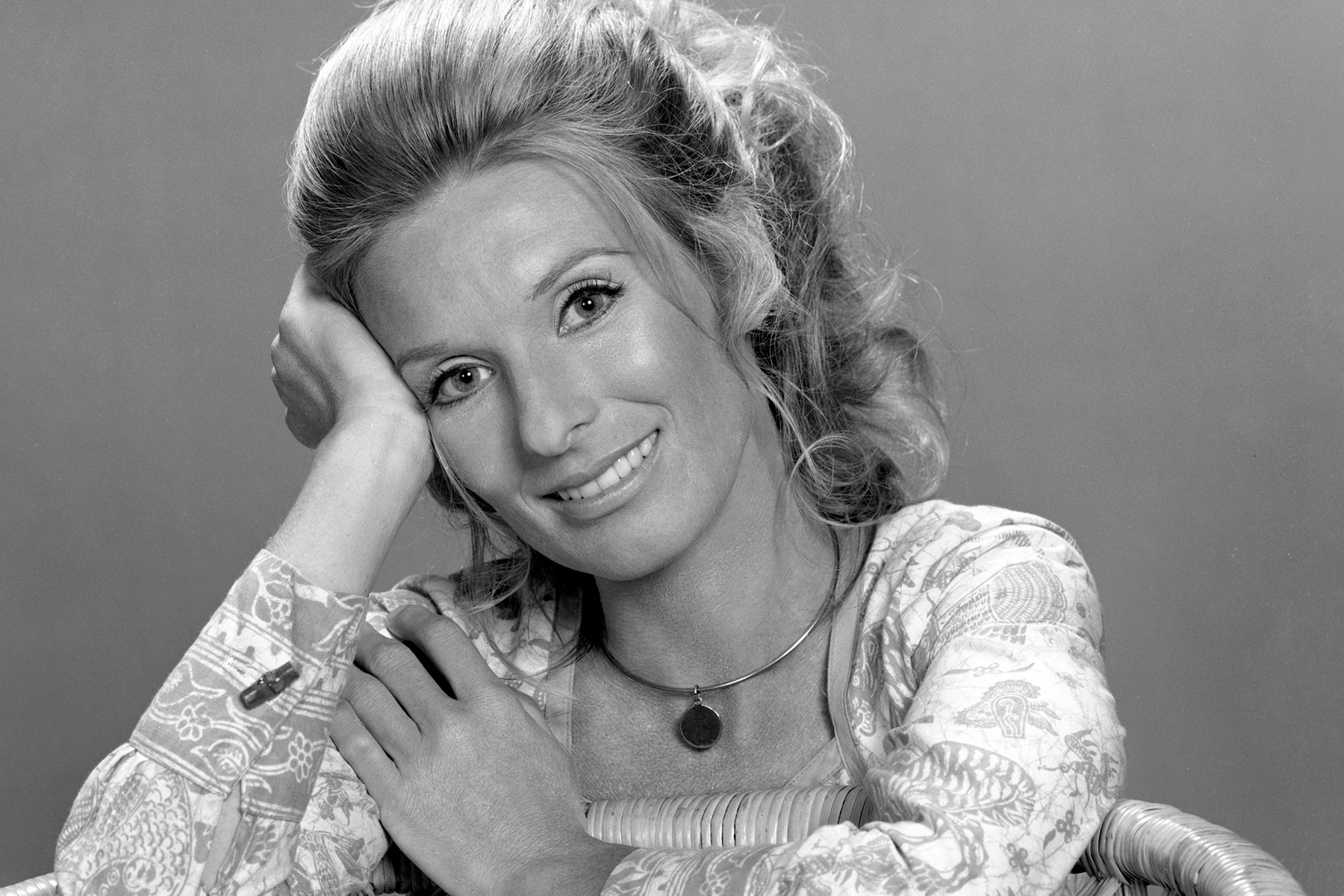 (Cloris Leachman)
Cloris Leachman was one of the most nominated and awarded actresses for Emmys. She also won numerous other awards for her roles in films like The Last Picture Show and television shows like The Mary Tyler Moore Show.
On January 27, 2021, Leachman died of a stroke. She was 94.
---
---
Hal Holbrook
(All the President's Men, Lincoln)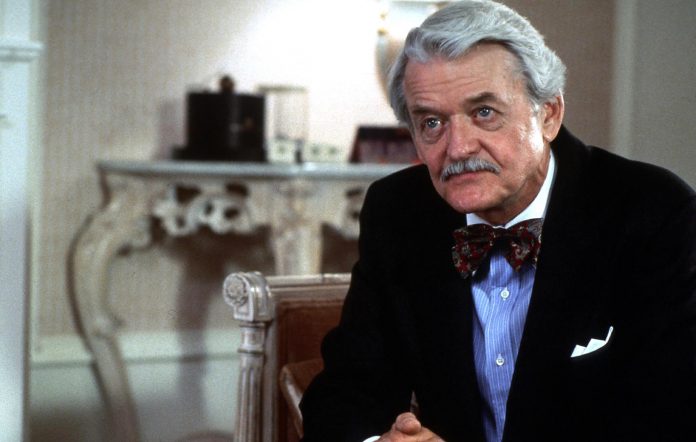 (Hal Holbrook)
Hal Holbrook made a name for himself playing roles like Deep Throat in All the President's Men (1976), Ron Franz in Into the Wild (2007), and Francis Preston Blair in Lincoln (2012).
Holbrook died on January 23, 2021. He was 95.
---
---
Jessica Walter
(Arrested Development)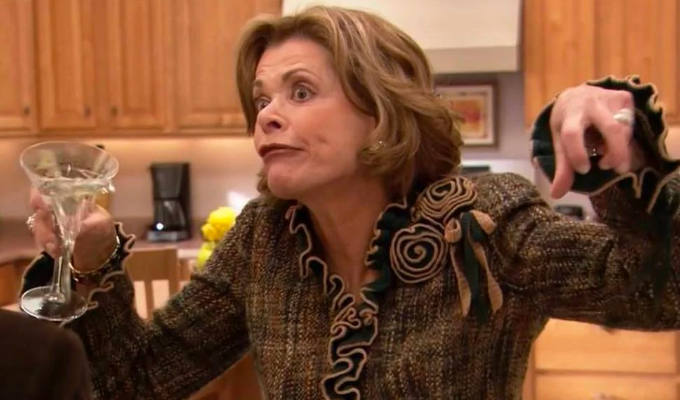 (Jessica Walter in Arrested Development)
Though her career spanned several decades and included many roles, her role of Lucille Bluth in the television show, Arrested Development, is what the Brooklyn native was most known for.
Walter died on March 24, 2021 at the age of 80.
---
---
Helen McCrory
(Peaky Blinders, Penny Dreadful)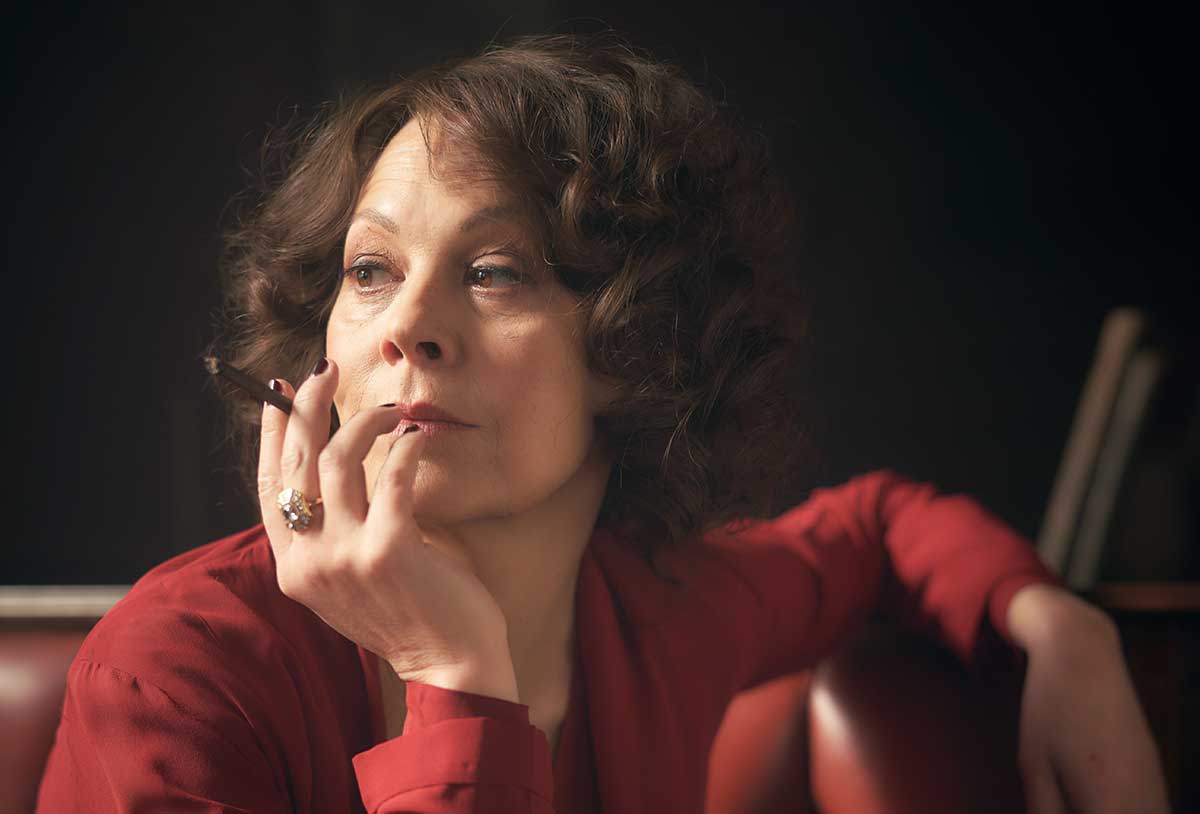 (Helen McCrory)
You may remember Helen McCrory for her roles in television shows like Peaky Blinders and Penny Dreadful. You may also know her as the wife of actor Damien Lewis.
McCrory died of breast cancer on April 16, 2021. She was 52.
---
---
Dustin Diamond
(Saved by the Bell)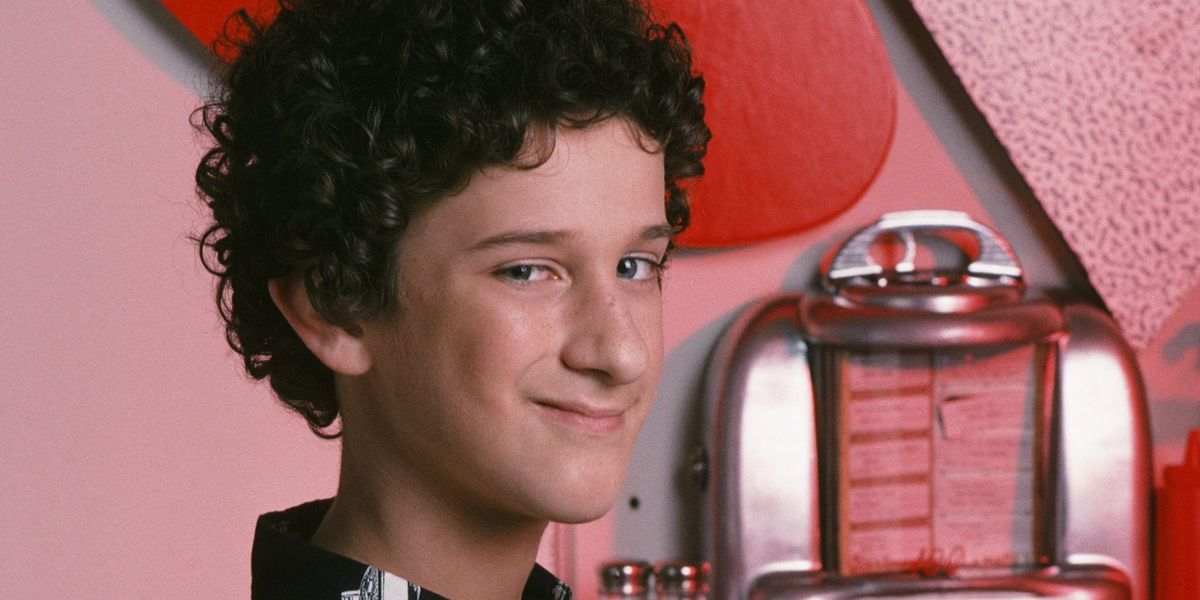 (Dustin Diamond)
On February 1, 2021, actor and comedian, Dustin Diamond, died of small cell carcinoma of the lungs. He was 44.
Diamond played the lovable Samuel "Screech" Powers in the television and film franchise, Saved by the Bell.
---
---
Ned Beatty
(Superman, Deliverance)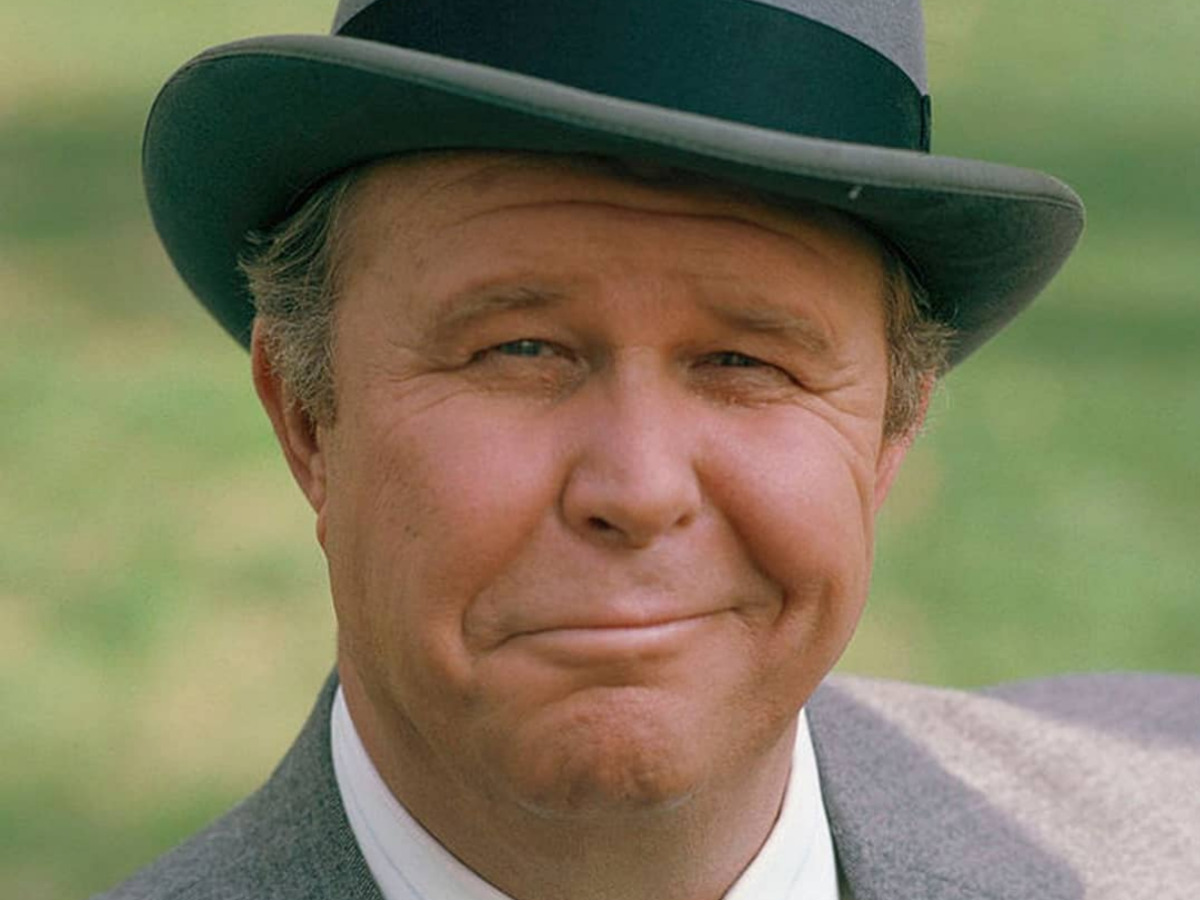 (Ned Beatty)
Ned Beatty appeared in well over 100 films, including classics like Rudy, Deliverance, All the President's Men and Superman.
The well-respected character actor passed away from natural causes on June 13, 2021, just shy of his 84th birthday.
---
---
James Michael Tyler
(Friends)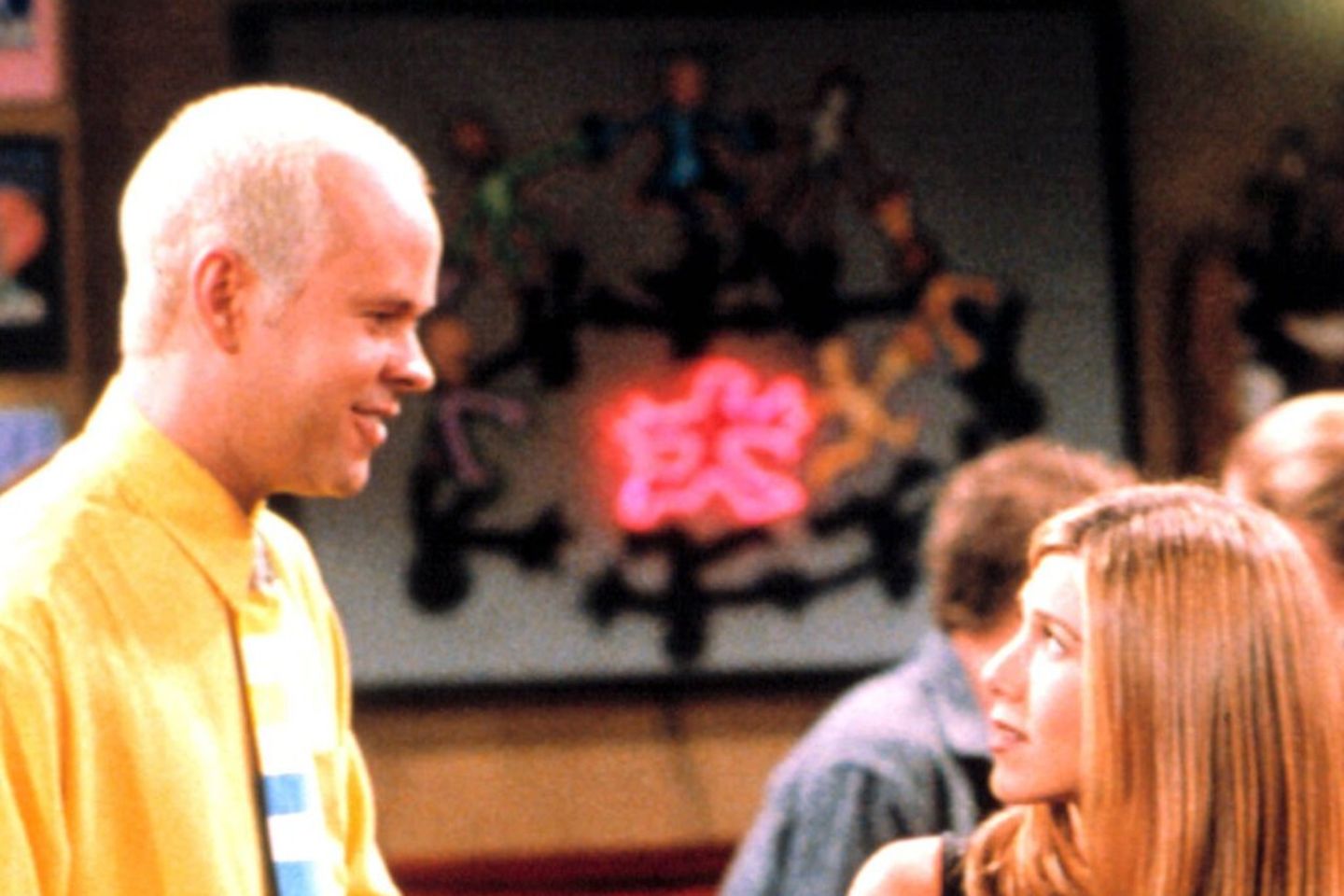 (James Michael Tyler)
James Michael Tyler played Gunther on NBC's iconic sitcom Friends.
The Mississippi native passed away from prostate cancer on October 24, 2021. He was just 59 years old.
---
---
A LAST-MINUTE ADDITION TO THIS LIST:
Betty White
(Golden Girls)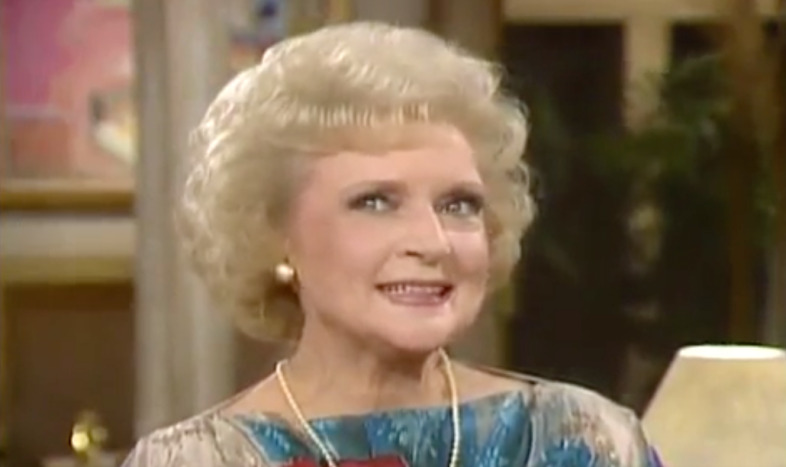 On the last day of 2021, it was reported that 99-year-old Betty White had passed away. Best known for her work on NBC's Golden Girls, White's illustrious career spanned eight decades.
She became a cultural icon in her later years, starring in funny commercials and on television shows like Saturday Night Live. Her birthdays were celebrated by presidents and major celebrities, alike. Her career was the subject of documentaries, including PBS's Betty White: First Lady of Television (2018).
Betty White was just 17 days away from celebrating her 100th birthday, when she passed.
---
---
You Might Also Like:
10 Actors We Loved and Lost in 2020
---