Kate Winslet's Advice to Actors 
Winslet's main advice to actors: keep going! 
(by Jim Webb)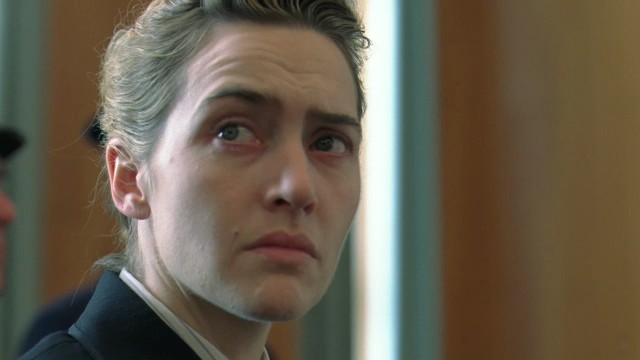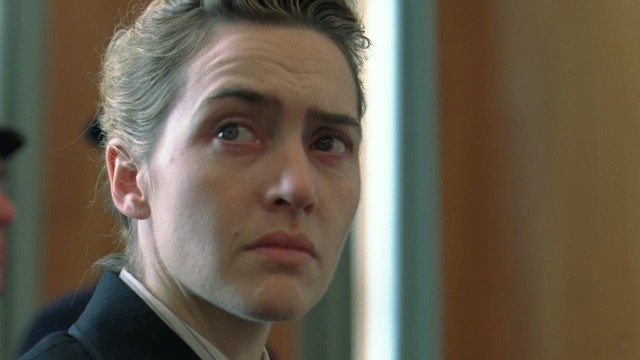 (Kate Winslet in The Reader)
---
"You have to keep at it!"
---
Kate Winslet is an English actress who first found fame when she was cast in the British television series, Dark Season, at the age of 15. A few years later, she would earn her first BAFTRA Award for her role as Marianne Dashwood in Sense and Sensibility (1995), before landing the role that would make her a star.

You probably know Winslet most from her starring role in one of the greatest films ever made: The Titanic.
In 1997, Winslet was cast to play the role of Rose DeWitt Bukater, opposite Leonardo DiCaprio, in the James Cameron blockbuster. The film would go on to become the highest-grossing movie of all time, up to that point, and would earn Winslet an Academy Award Nomination for Best Actress (1997).
Recently, Kate Winslet offered her advice to actors seeking their break in the industry. Her main point: keep going!
"I think what I would honestly say to people starting out is that it is difficult. It is definitely a hard job to do. And you do have to keep working at it. You do have to keep practicing things."
In a separate interview, Winslet was more emphatic:

---
"You have to keep at it! You do. And if it is the thing you really believe you want to do with your life, you will get there. You just have to keep going and keep going and keep going."
(Kate Winslet)
---
And, according to Winslet, the idea of "keeping at it" does not necessarily involve pursuing opportunities inside the business. It's also about living life fully and bringing those experiences into your work.
"Keep yourself busy. You know? Don't wait for the phone to ring. Fill your life in other areas because the more you enrich your life, the more enriched you'll be as an actor and as a person and you'll be able to bring much more to each role that you hopefully will get the chance to play."
In addition to Titanic, Winslet has been nominated for several other Academy Awards for her roles in movies like Iris (2001), Eternal Sunshine of a Spotless Mind (2004), Little Children (2006) and Steve Jobs (2015). She would win an Oscar for Best Actress in 2008 for her portrayal of Hanna Schmitz in The Reader (2008).

---
You Might Also Like:
Morgan Freeman's Advice to Actors
---