Dennis Haysbert:
 "I think the word 'acting' is a bad word for what we do."
(arranged by AM Staff)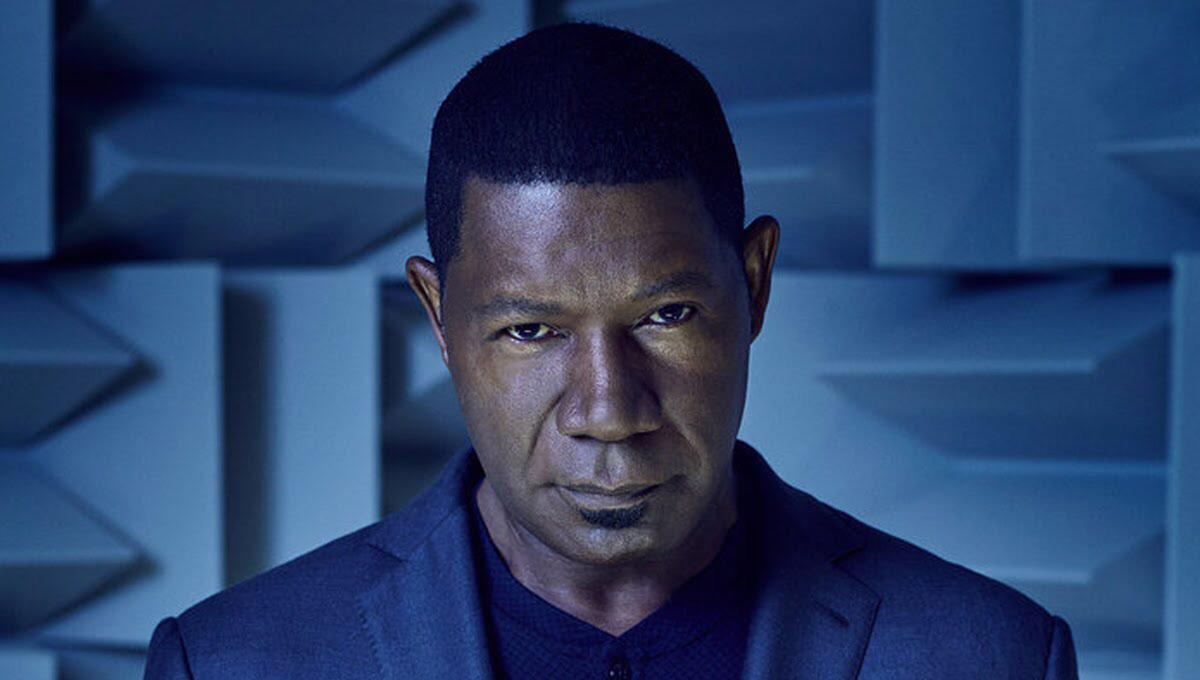 Do you consider acting to be the art of performing a character or the process of becoming a character? To put it another way, do you consider your character to be you, or merely a mask that you put on while performing?

Dennis Haysbert challenges the term "acting", in the performative sense of the word. For actors like Haysbert (best known for his roles on television shows like 24, The Unit and as the All-State Insurance pitchman), acting is a bad description for what actors do.
---
"I think the word "acting" is a bad word for what we do. If we're doing it correctly, we are "being". And that, I think, is the single hardest thing for any person to do, whether they're in front of a camera or on stage or talking to your girlfriend or your friend or whatever. It's just to be."
(Dennis Haysbert)


---
So, how does Haysbert "become" a character? What steps does he take to go beyond just putting on his character's mask?
Haysbert explains his process this way:
"To develop a character, I try to figure out who the person is; where he's from? Who were his parents? How did he relate to his parents? Where did he grow up? How did he grow up?"
Haysbert's process has yielded impressive results. David Palmer, the character he "became" on the Fox television show, 24, earned him a Golden Globe Award nomination for Best Supporting Actor in a Series, Miniseries or Television Film.

---
You Might Also Like:
Morgan Freeman's Advice to Actors
---