Reinvest 50% of Your Cash Back into Your Acting Business

Of course, each time you repeat this process, your career becomes stronger! Your power becomes stronger.

(By Carmichael Phillips)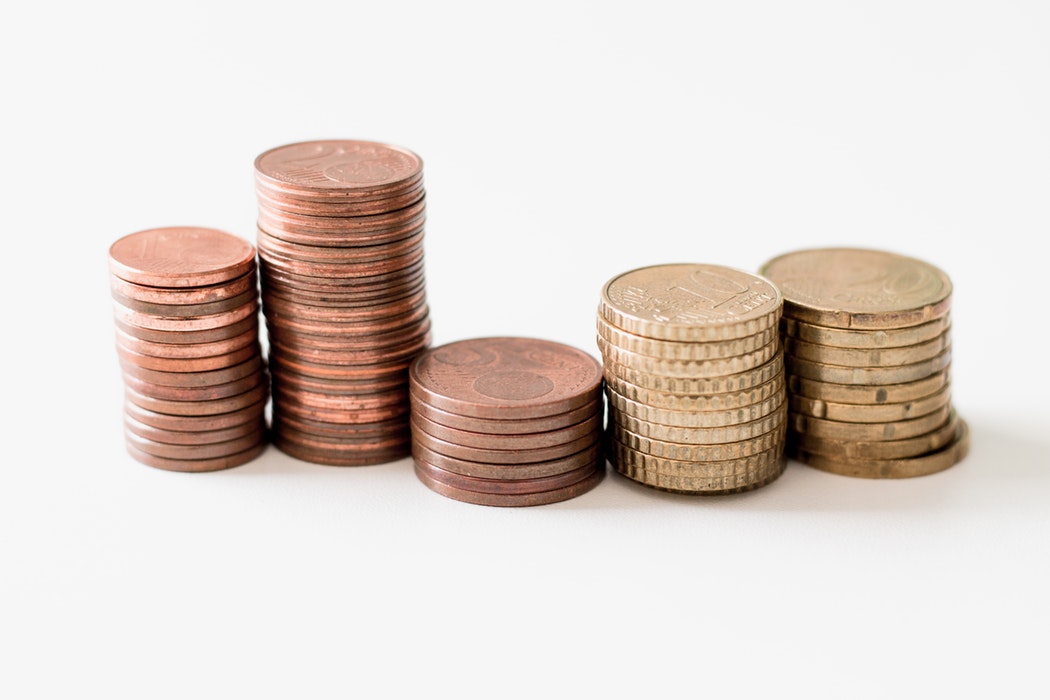 (Photo by Ibrahim Rifath on Unsplash)
No professional actor can be successful by being just a great actor. In other words, you can't just be good at the "show" alone. You must also be good at the "business". That's why it's called "showbusiness". Every actor essentially runs their own small business, selling their talent as their company's product.
Since every actor runs his or her own acting business, here's an idea from the business world that also applies to the world of acting: Reinvest 50% of your earnings back into your acting business.
---
Don't book an acting job, get paid and then go on a vacation or a needless shopping spree. Instead, consider reinvesting the money back into your acting business, so that you can book more acting jobs!

---
This should be a no-brainer, right? Well, sadly, it's not. And for good reason. The life of a professional actor is complex, when it comes to compensation.
An actor can labor for weeks, going from audition to audition, callbacks, acting classes and headshot photoshoots, while never receiving a paycheck. When they finally get a paid job and, therefore, receive an actual paycheck, it might be the first real paycheck they've seen in months!
Naturally, the first thought, upon depositing that paycheck is, it's time to party! It's time to do all the things you wished you could do all those weeks and months that you were not getting paid. It's time to go shopping for clothes and shoes. It's time to go on that vacation to Italy that you've been putting off. It's time to buy an expensive gift for your spouse.
But giving in to this impulse would be a mistake. Getting a large, much-needed lump sum of cash is not the time to go on a spending spree. It's time to reinvest the bulk of that cash, up to 50% of it, back into your acting business.
It goes like this: you book a job and use half for yourself, while the other half is reserved for things that can help you book even more acting jobs. Things like:
• Brand new headshots
• Brand new reel
• New actor website
• New acting classes
• Gym membership to get into shape
• Saving money, for times when money is short
Of course, each time you repeat this process, your career becomes stronger! Your power becomes stronger. Your confidence becomes stronger. You have more tools at your disposal to increase your odds of booking more roles.
Can't do 50%? Start somewhere!
This is the essence of capitalism. A company opens up a store. The store becomes profitable. The company takes most of the profits and uses them to open up another store. Before long, the company has 30 locations and is much more stable and much more powerful than ever before.
According to Kyle Taylor, the founder of the financial frugality blog, thepennyhoarder.com, he was able to build his small website into a million-dollar business by diligently reinvesting 50% of his company's profits. Today, his company brings in millions of dollars, annually.
"If you don't put some of that money back into your business, you're starving growth. One of your big goals is likely to increase how much you earn, but you'll earn the same amount year after year — or only make small, incremental increases — if you don't put a portion of what you earn back into the business," said Taylor.
---
"If you don't put some of that money back into your business, you're starving growth."
---
This same concept can be applied to the actor's life. When you get into the habit of setting aside at least 50% of your earnings, and then use those earnings to reinvest in your acting business, your career, and your power, becomes stronger and stronger.
And, if your financial situation is such that you cannot commit to reinvesting 50%, begin with $500, or $50, or $5. In other words, start somewhere! It doesn't really matter how much you begin with. What matters is getting into the habit of earning money from an acting job and using that money to improve your chances of booking more acting jobs.
---
You Might Also Like:
What is a Booking Ratio?
---