What is an Acting Résumé?
(By AM)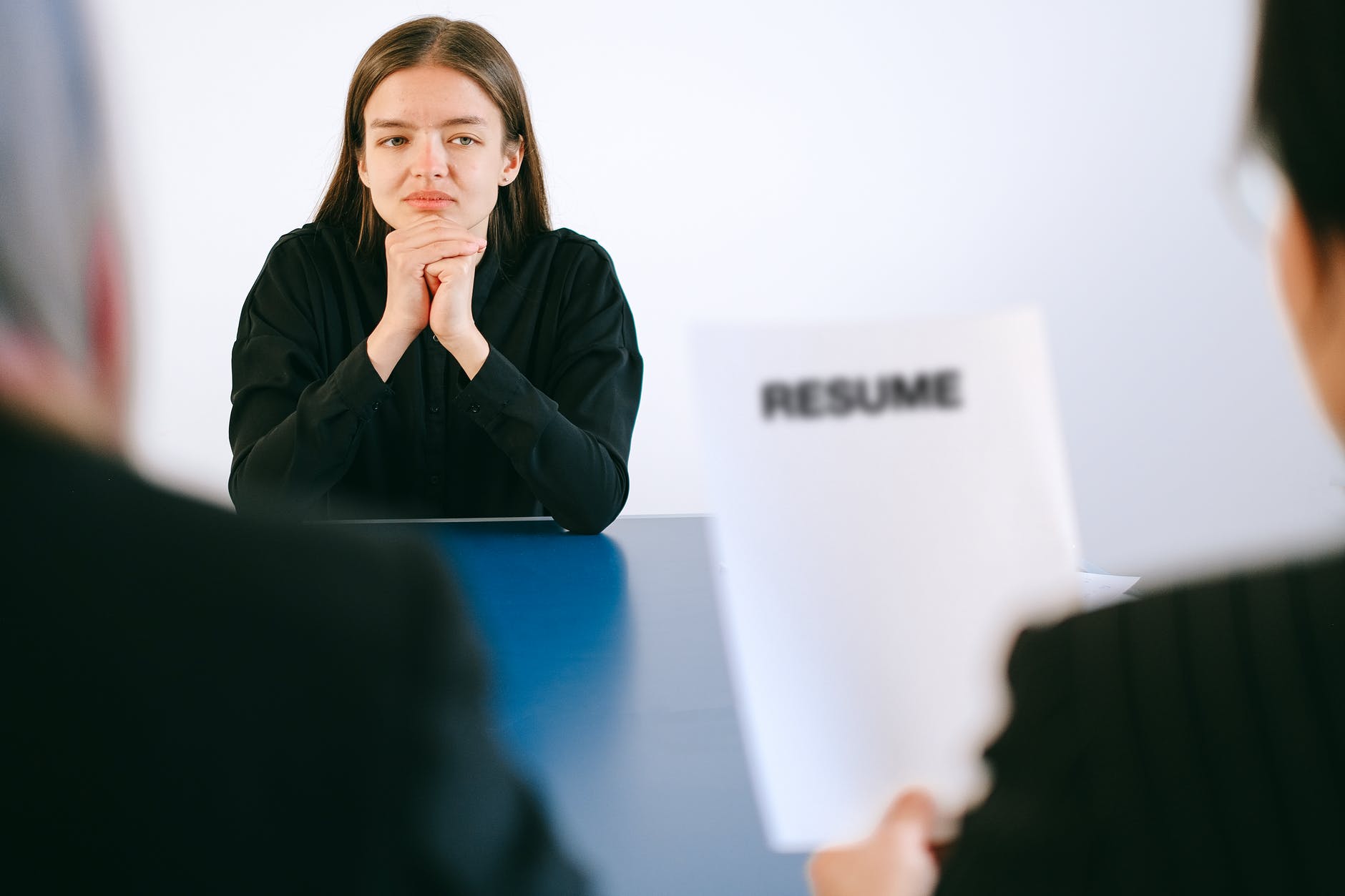 (Photo: Anna Shvets | Pexels)
When an actor goes to audition with a casting director or talent agent, he or she is usually asked to bring with them a headshot and a resume. The actor's headshot is a photo representation of the actor, usually 8 x 10. Usually stapled or glued or printed on the back of the actor's headshot is the actor's resume.
The actor's resume is a document that lists an actor's career accomplishments and abilities, such as the actor's background, training, and acting work history. Casting directors, after evaluating the actor's appearance, will study the actor's resume to determine if the actor has enough experience and the right kind of experiences to perform an acting role.
---
You Might Also Like:
3 Minor Violations on Your Acting Résumé
---