Will Smith Profile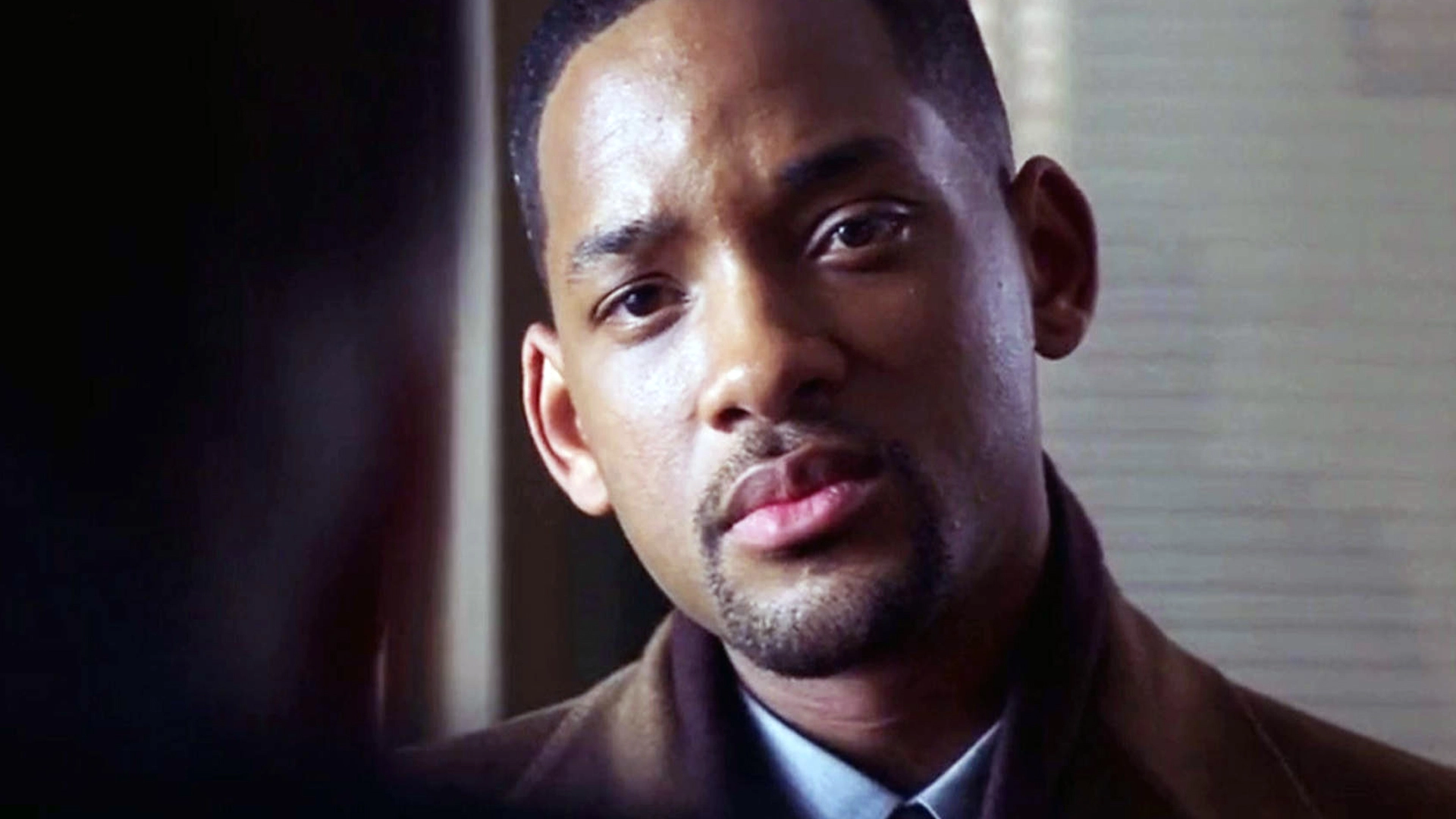 Name: Will Smith
Profession: Actor, Producer, Musician
Date of Birth: September 25, 1968
Nationality: American
Profile: Will Smith is a multi-talented entertainer who has made a significant impact on the world of film, television, and music. Known for his charismatic personality, infectious charm, and versatile acting skills, Smith has achieved remarkable success in various fields throughout his career.
Born and raised in Philadelphia, Pennsylvania, Willard Carroll Smith Jr. (popularly known as Will Smith) began his journey in the entertainment industry as a rapper. He gained recognition as a part of the hip-hop duo DJ Jazzy Jeff & The Fresh Prince, achieving notable hits like "Parents Just Don't Understand" and "Summertime." Smith's musical talent and catchy lyrics propelled him to become the first Grammy-winning rap artist.
Smith's transition from music to acting was seamless, as he effortlessly displayed his natural talent and captivating presence on screen. In the 1990s, he rose to prominence with his starring role in the television series "The Fresh Prince of Bel-Air." The show became a cultural phenomenon and cemented Smith's status as a household name.
However, it was his transition to the big screen that truly solidified Smith's position as one of Hollywood's most bankable stars. He showcased his versatility by taking on a wide range of roles, from action-packed blockbusters to heartfelt dramas. Films such as "Bad Boys," "Independence Day," "Men in Black," and "I, Robot" showcased his ability to bring both humor and intensity to his characters.
Throughout his career, Will Smith has received critical acclaim and numerous accolades. He has been nominated for two Academy Awards, with his standout performance in "Ali" earning him a nomination for Best Actor. Additionally, he has won several prestigious awards, including multiple Grammy Awards and NAACP Image Awards.
Aside from his acting prowess, Smith has also proven his prowess behind the scenes as a producer. He founded Overbrook Entertainment, a production company that has been responsible for producing successful films such as "The Pursuit of Happyness" and "Hitch."
Beyond his professional achievements, Will Smith is also known for his positive attitude, motivational outlook on life, and philanthropic endeavors. He consistently promotes messages of personal growth, resilience, and pursuing one's dreams, inspiring millions around the world.
In addition to his career in entertainment, Smith is a devoted family man. He is married to actress Jada Pinkett Smith, and together they have raised a family of talented individuals, including their children Jaden and Willow, who have also pursued careers in the entertainment industry.
Will Smith's impact on popular culture is undeniable, and his contributions to the world of entertainment continue to resonate with audiences of all ages. Whether through his unforgettable performances, infectious music, or uplifting messages, he has left an indelible mark on the industry and has become an iconic figure admired by fans worldwide.
---