Ray Liotta's Timeless Advice for Up-and-Coming Actors
"I love acting. It's an interesting challenge…"
(Arranged by Carmichael Phillips)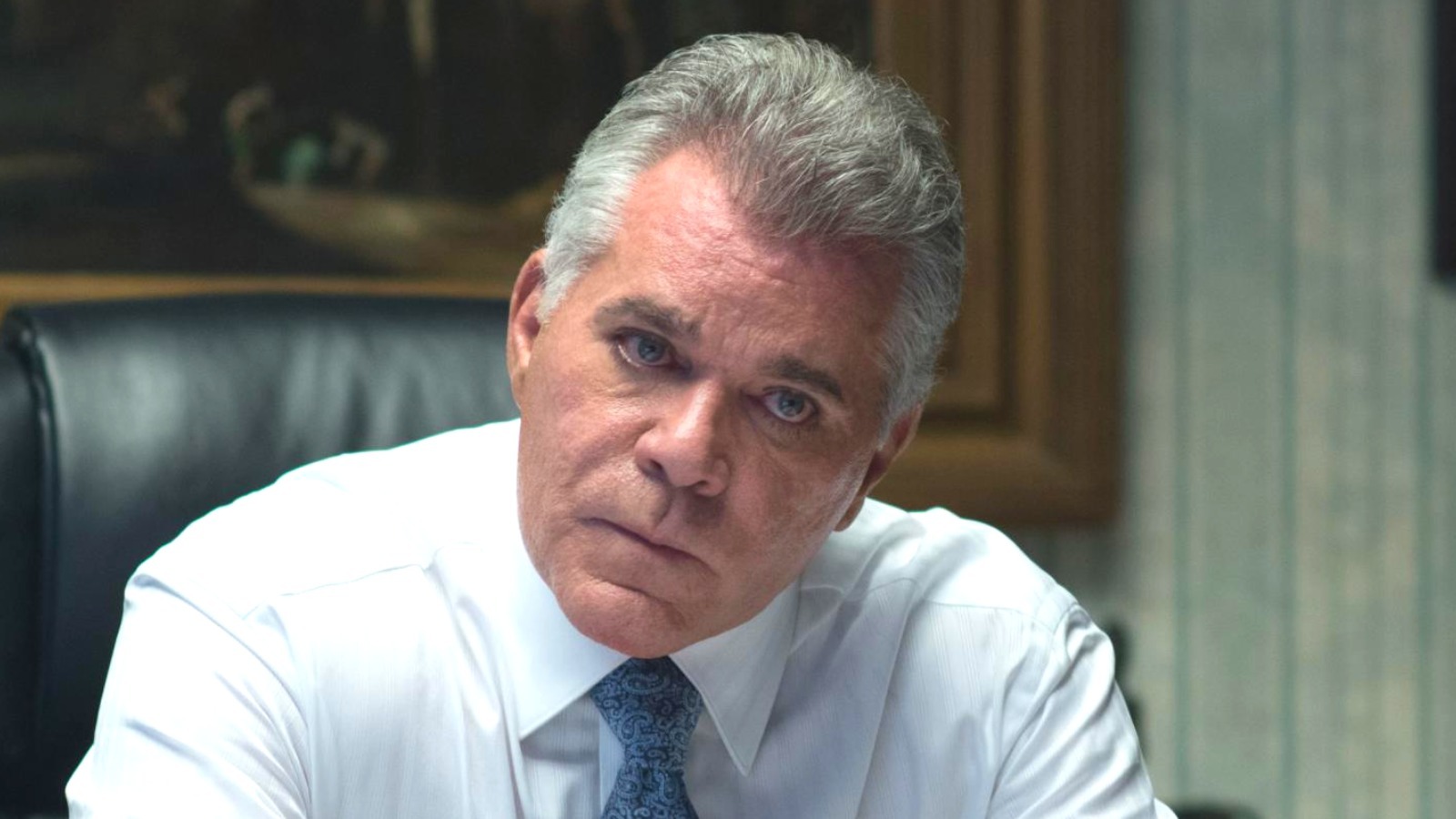 His death, at age 67, was a shocking development, but Ray Liotta's legacy and wisdom will live on for generations. That includes many pearls of wisdom about the craft and the business of acting.

His signature role alone, as Henry Hill in Goodfellas, is a legacy all its own. But Liotta gave us much more than that. He gave us brilliant performances across the decades, in films like Field of Dreams (1989), Blow (2001) and Marriage Story (2019).
Liotta also dispensed timeless advice for up-and-coming actors. Read just a few nuggets of information from the great Ray Liotta.
---
On being afraid of judgement: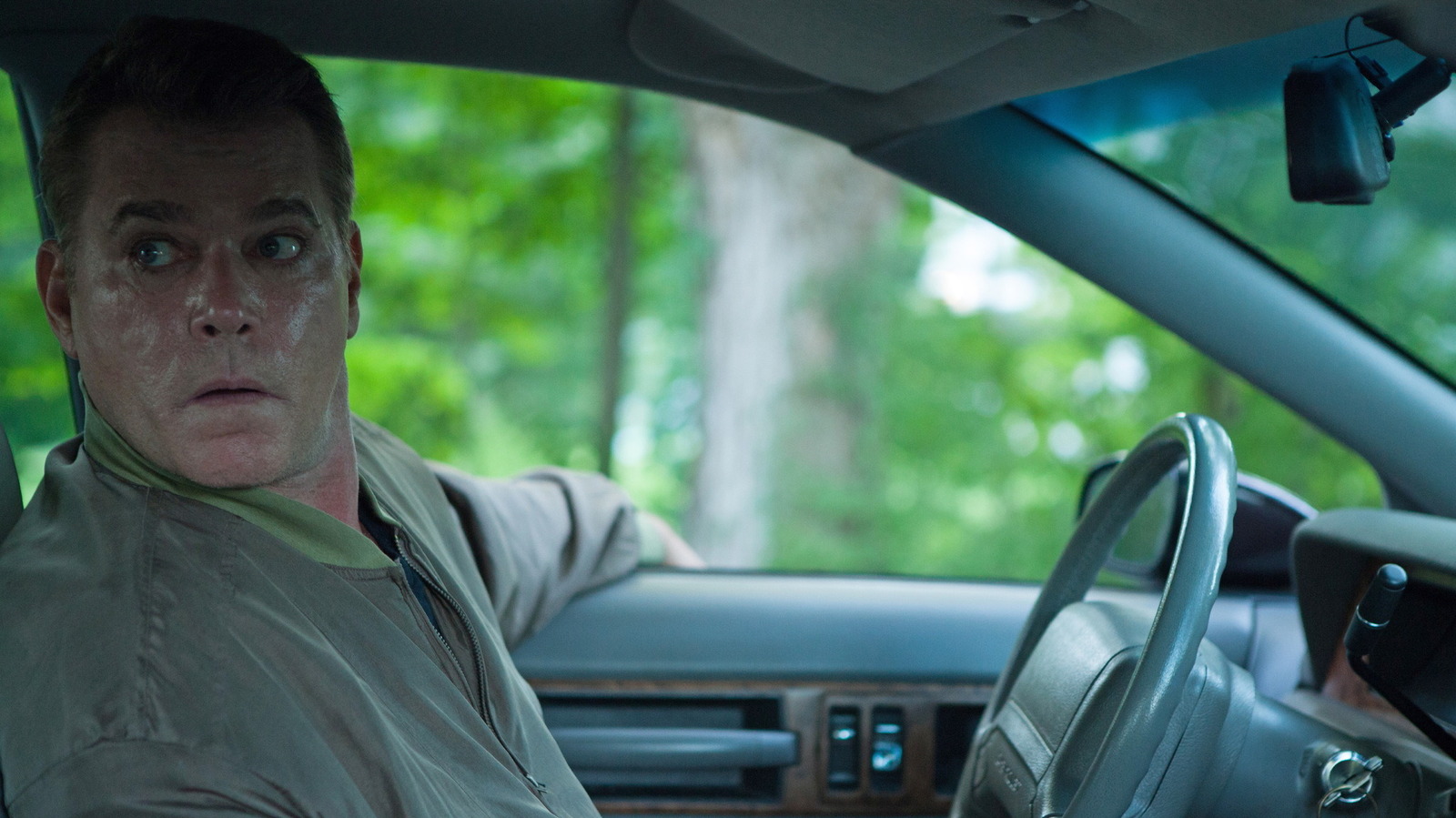 "One of the things that you can't be as an actor is be afraid of what people are going to say."
"If you start acting and you start thinking about and worrying about what other people are going to say about it, you'll never really fully commit to who it is and what it is that you're playing."
---
---
On his love of acting: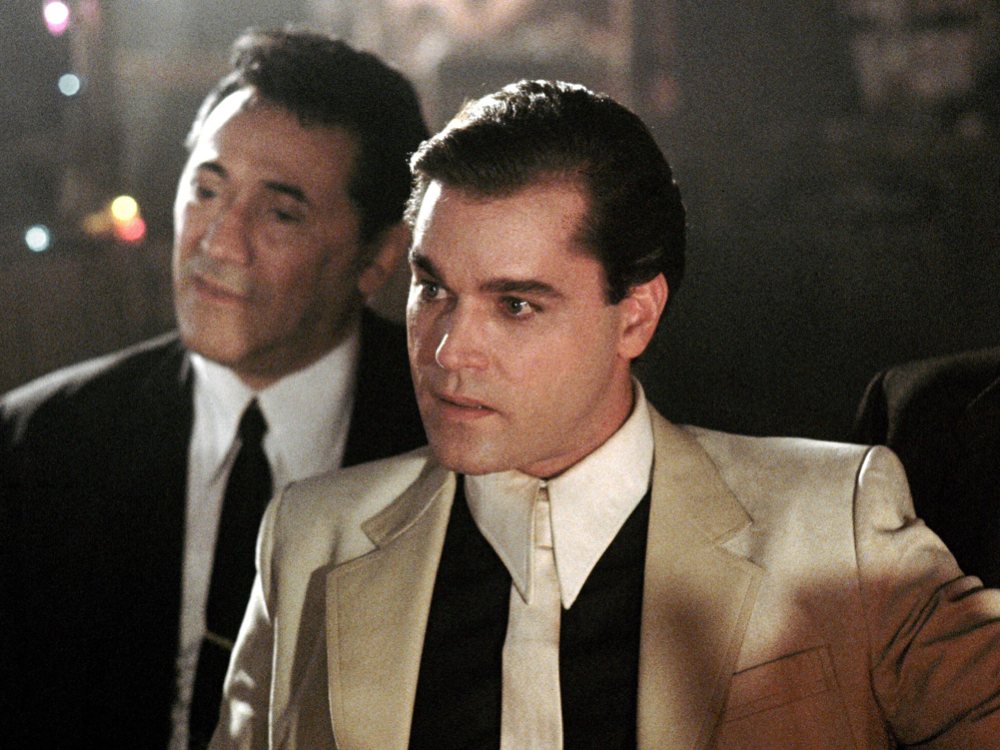 "I love acting. It's an interesting challenge to make something that doesn't exist appear like it's happening, and to do it in a real way."
"There's something really energizing about playing pretend with people who really are in it."
"Acting is playing pretend, playing a children's game at an adult level, but with children's rules. It's fun to play bad guys. I've never been in a fight in my life, so it's fun to play something that's different."
---
On delivering meaning to an audience: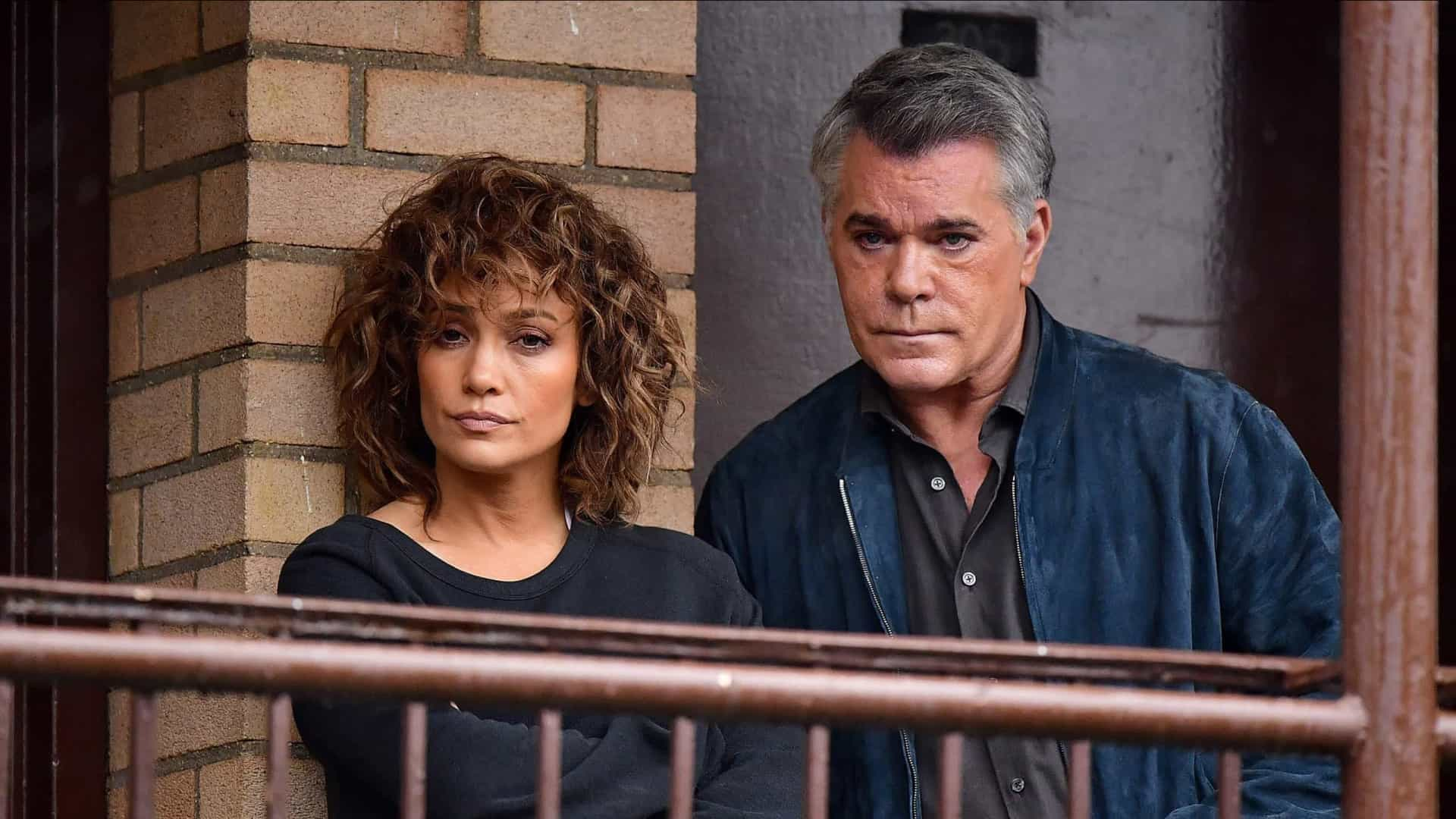 "The way I've learned is just doing homework. The more you think about something the more it's going to mean something to you. When it means something to you, hopefully it means something to an audience."
"The more you think about something, the more important it becomes."

---
You Might Also Like:
Here's What You Should Do
---