Here's What You Should Do!
From Actors Who've Done It…
(Arranged by Carmichael Phillips)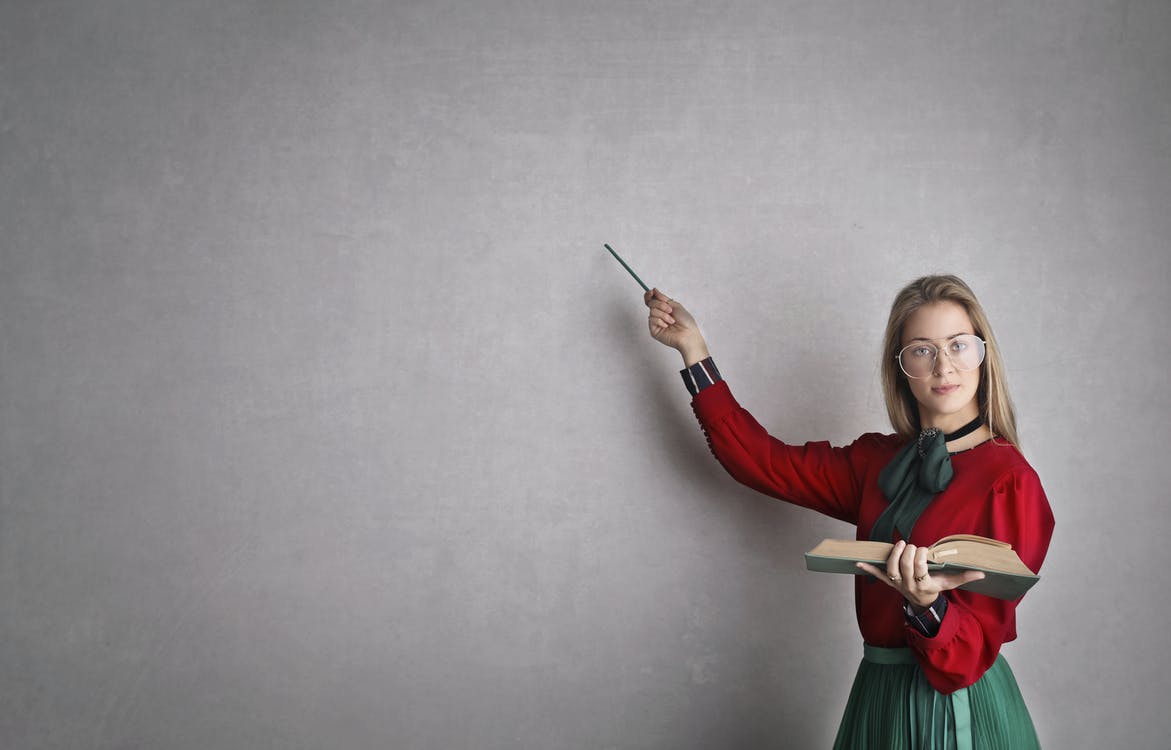 (Photo: Andrea Piacquadio | Pexels)
Advice in the entertainment business varies widely and is often contradictory. The advice from one source can be the opposite of the advice you receive from another source. The suggestion that works well for one actor will lead a different actor to failure.

Nevertheless, well-meaning advice is always useful. With that in mind, take some friendly advice about acting from some of your favorite actors.
---
Bill Duke:
"It's a rewarding business, but difficult also."
"Don't wait for Hollywood to discover you. Discover yourself!"
---
Harrison Ford:
"The only advice I've ever offered young actors is to try and figure out how to do it for yourself. Never be caught with the idea that you can imitate someone else's success."
---
Morgan Freeman:
"The only advice I have for any actor is, keep acting. Just keep working. And keep your mind on what you want. It's bound to happen if you keep working."

---
---
Jeff Daniels:
"If you want to work on anything, just work on being a better actor. Stardom? You don't have any control over that. You may think you do, but you don't.
---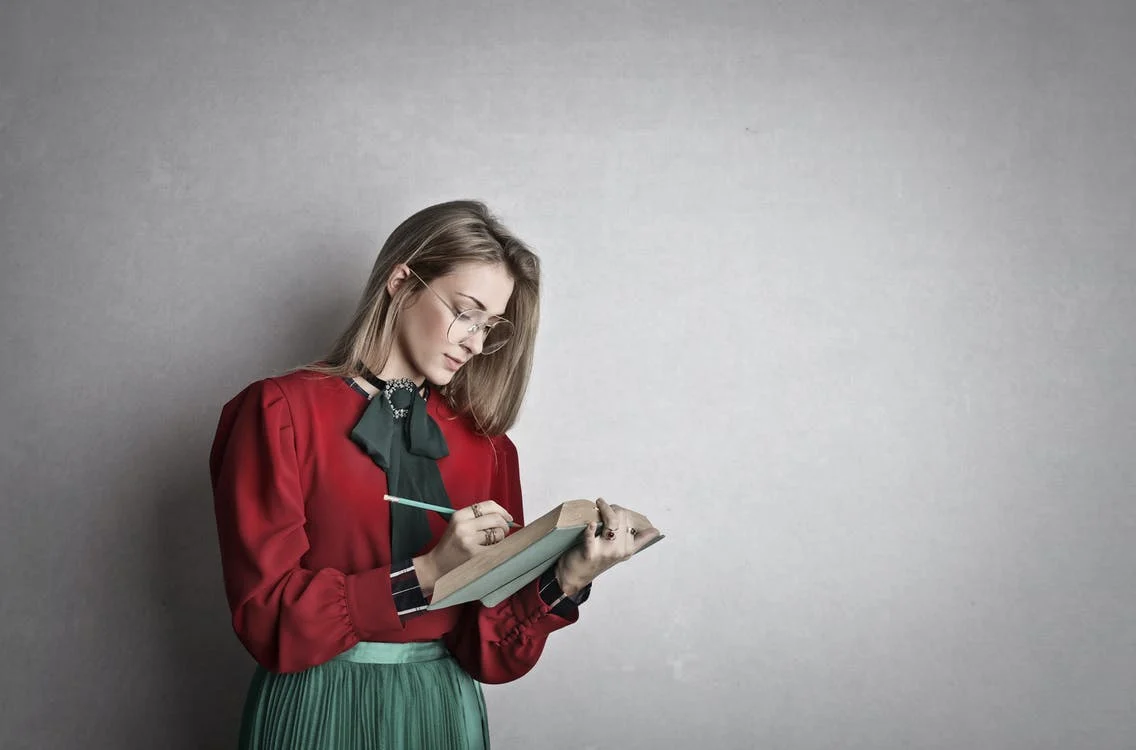 (Photo: Andrea Piacquadio | Pexels)
---
Julia Roberts:
"Don't take advice from actors. Because everybody's experience is unique – should be unique. Also, I am less qualified to give advice now because the business has changed entirely."
---
Philip Seymour Hoffman:
"Study, find all the good teachers and study with them, get involved in acting to act, not to be famous or for the money. It's not worth it if you're just in it for the money. You have to love it."
---
Omari Hardwick:
"Just work on the craft and don't worry about the representation part of it. It'll find you. The right agent, the right manager… they definitely will find you."

---
---
Joe Manganiello:
"So many times, I meet people who [ask me], you know, 'Do you have any advice for me as an actor?' And I'm like, 'When's the last time you acted? Not sending in your headshot or went to an audition. When's the last time you acted? When's the last time you got people to see your work. Go do that. Go be an actor. Go do something!"
---
Molly Shannon:
"Don't give up. Whatever you do. Just don't give up, okay? It took me ten years to get on SNL. I walked around and no one knew who I was. Then I got on SNL and it all changed overnight. You just never know. So, don't give up. Ten years. Ten years. It's hard, okay? Good luck. You can do it."

---
Manny Patinkin:
"I would add to that, if you are thinking about it (acting) and dreaming about it, don't not try it. Because time is short, life is short. Give it a shot. See what happens."

---
You Might Also Like:
Morgan Freeman's Advice to Actors
---