Which State is Best for Pursuing an Acting Career?
It all depends on a number of different factors
(By Carmichael Phillips)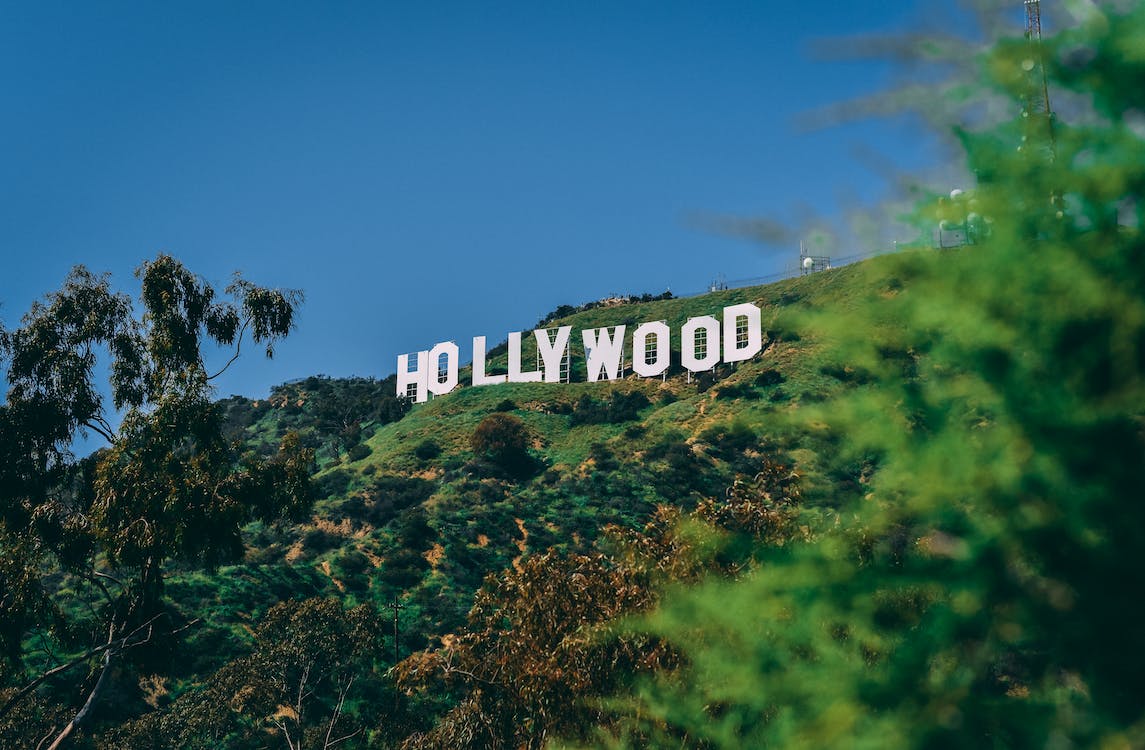 (Photo: Paul Deetman | Pexels)
The pursuit of an acting career often leads aspiring actors to consider where they should base themselves to maximize opportunities and access to the entertainment industry. While Los Angeles, California, and New York City, New York, are renowned hubs for acting, the decision of which state is best for pursuing an acting career depends on various factors, including personal goals, industry preferences, and lifestyle choices.
California (Los Angeles)
Pros:
Los Angeles is the heart of the American entertainment industry, with a high concentration of casting agencies, studios, and production companies.
Networking Opportunities:
The city provides numerous opportunities for actors to network with industry professionals.
Access to top-notch acting schools and coaches.
Cons:
High competition for roles, as many aspiring actors flock to LA.
The cost of living in Los Angeles can be high, particularly in desirable areas.
Infamous for its traffic congestion, which can impact commutes.
New York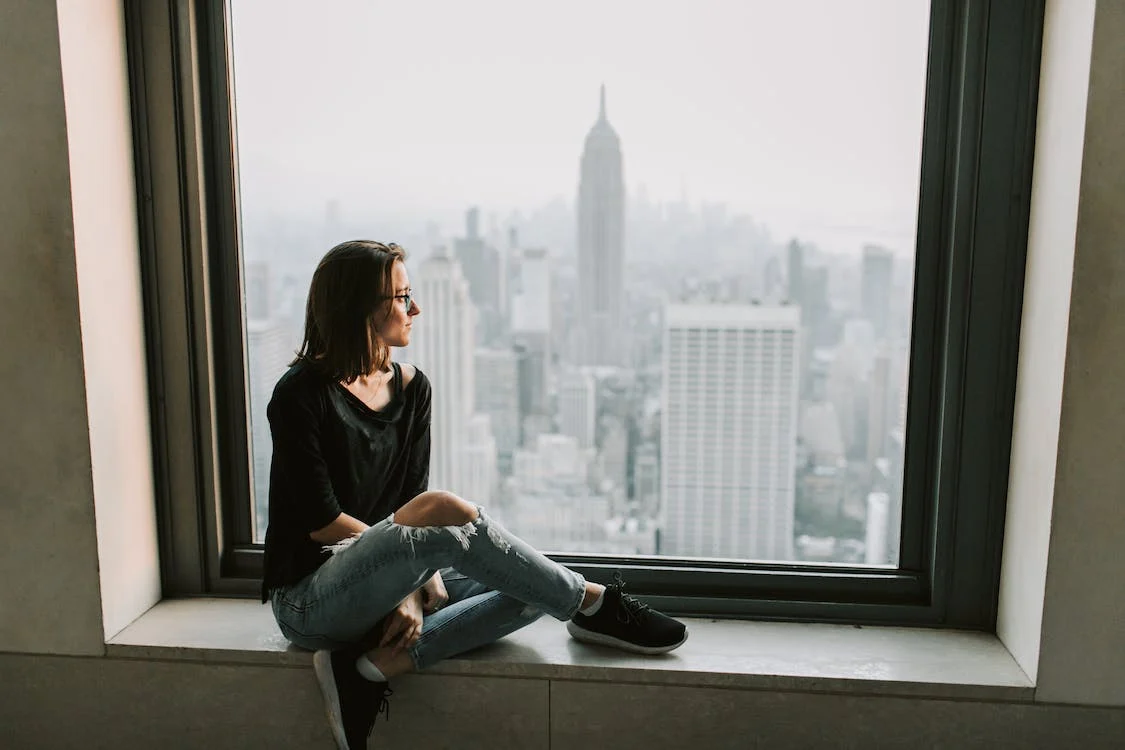 (Photo: Vlada Karpovich | Pexels)
Pros:
New York City is a theater mecca with a thriving Broadway scene and numerous off-Broadway productions.
Opportunities for diverse roles in film, television, and theater.
Access to casting directors and industry events.
Cons:
High cost of living in the city.
The acting scene is highly competitive, especially for theater roles.
Although growing, the film and television production scene in New York is not as extensive as in LA.
Georgia (Atlanta)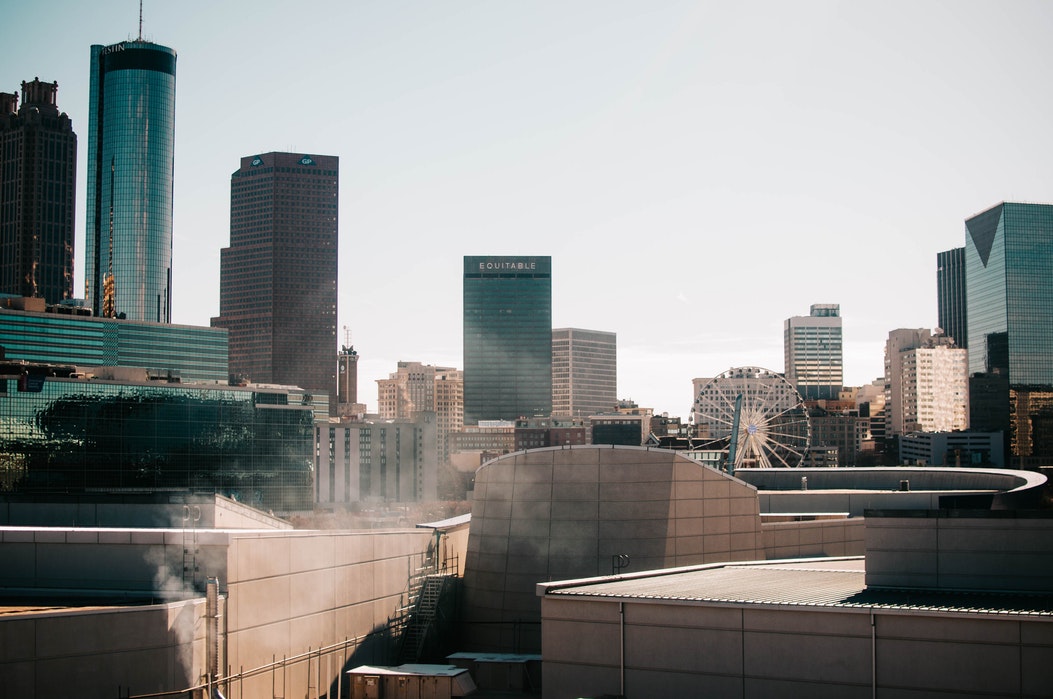 (City of Atlanta)
Pros:
Atlanta has become a major hub for film and television production, known as the "Hollywood of the South."
Opportunities for a wide range of roles due to the diversity of productions.
A more affordable cost of living compared to LA or NYC.
Cons:
While growing rapidly, Atlanta's acting scene is still developing compared to LA and NYC.
Limited opportunities for theater actors compared to film and television.
Louisiana (New Orleans)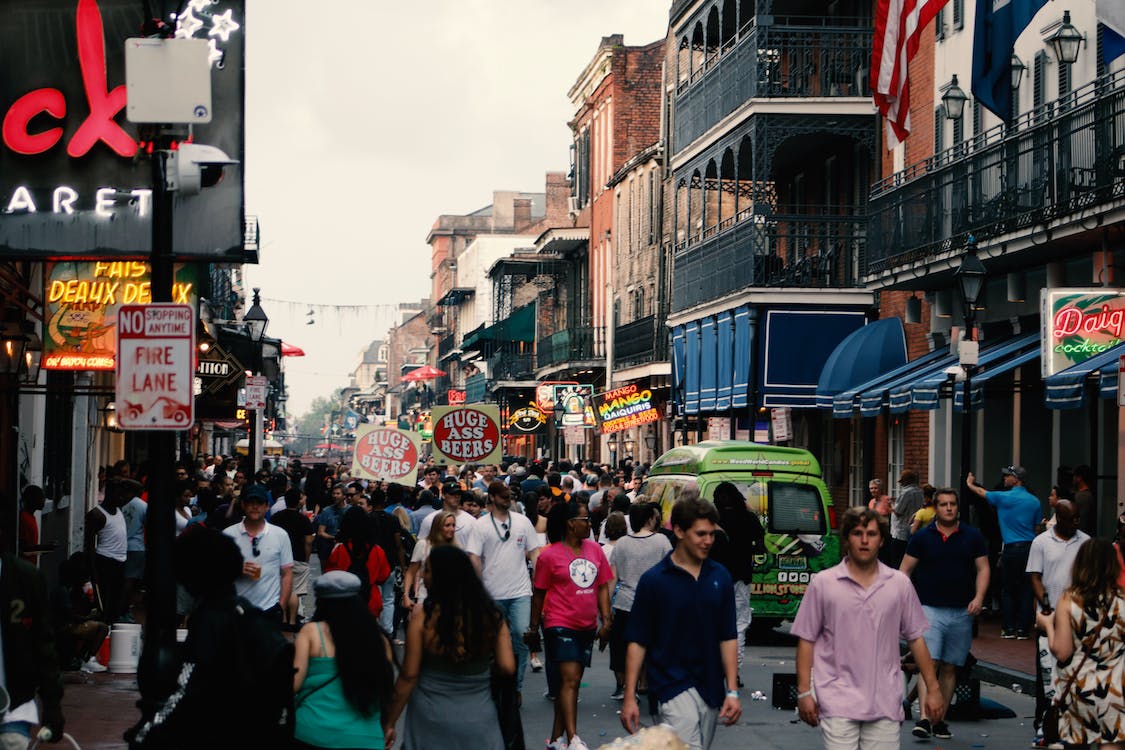 (Photo: Kendall Hoopes | Pexels)
Pros:
Known for its film production, New Orleans offers opportunities for actors in the movie industry.
Unique roles in films with a distinct New Orleans flavor.
A relatively lower cost of living compared to major cities.
Cons:
Fewer opportunities for theater actors.
While active, New Orleans' acting scene is not as vast as LA.
Chicago, Illinois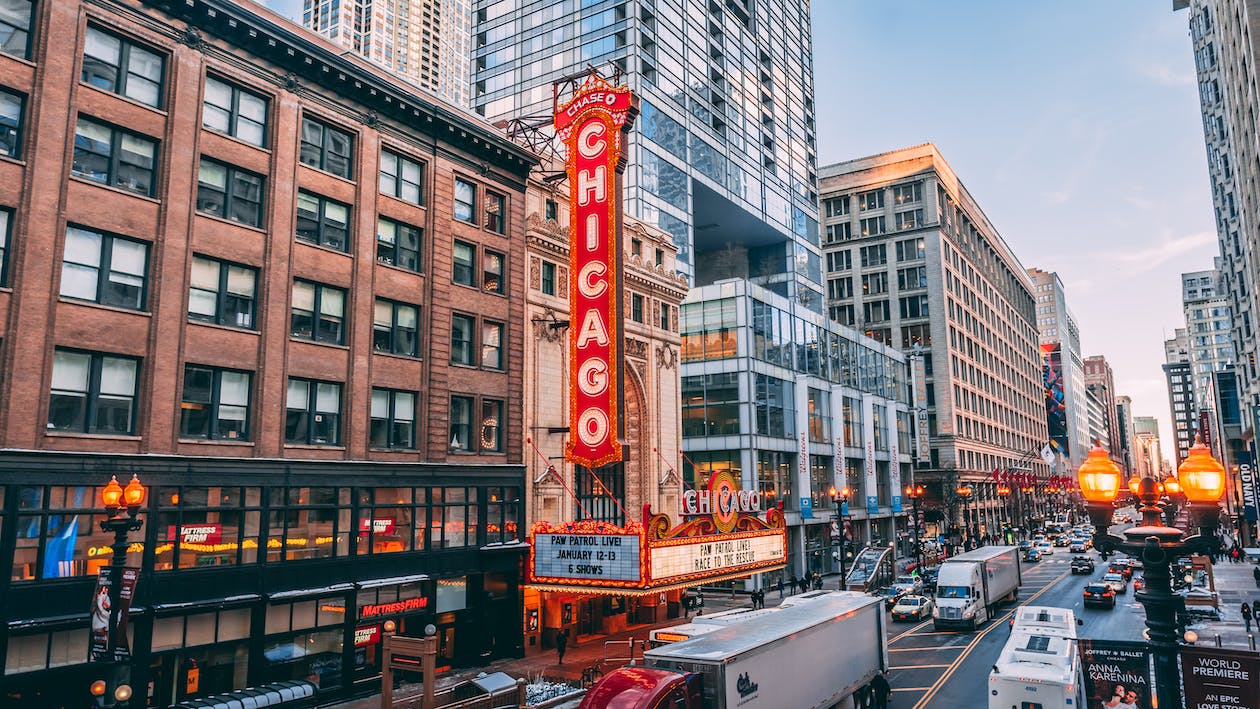 (Photo: Chait Goli | Pexels)
Pros:
A thriving theater scene with numerous acclaimed theaters.
Increasing opportunities in television production.
Diverse Acting Community:
A diverse and supportive acting community.
Cons:
High competition for theater roles.
Not as Many Film Opportunities:
While growing, Chicago has fewer film and television opportunities compared to LA or NYC.
The best state for pursuing an acting career depends on your individual goals, preferences, and circumstances. While Los Angeles and New York City remain prominent choices, emerging hubs like Atlanta, New Orleans, and Chicago offer their own unique opportunities. It's essential to consider factors like the type of roles you seek, the cost of living, and the lifestyle you desire when choosing a location for your acting career. Ultimately, your talent, dedication, and networking efforts play a significant role in your success, regardless of your chosen state.